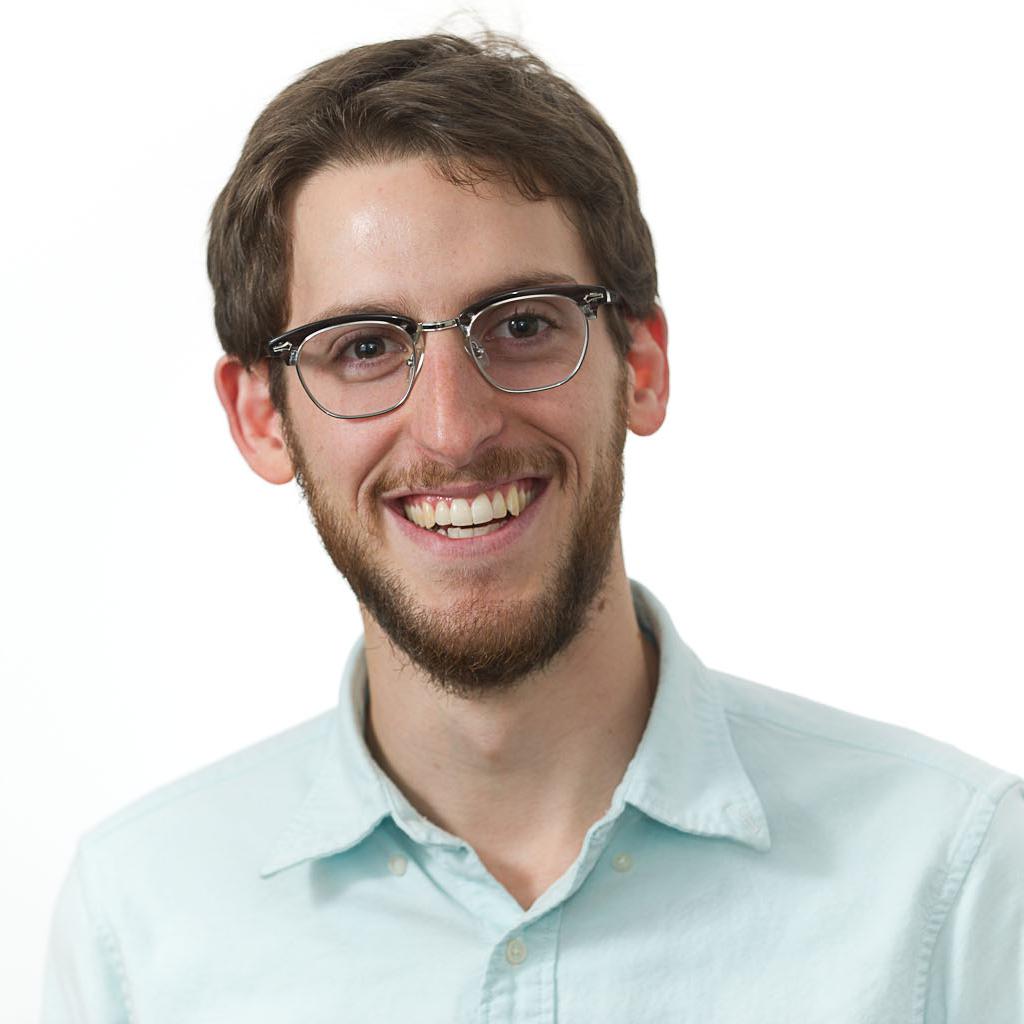 Amer­ic­ans are really in­to drop­ping stuff. And what bet­ter way to ring out 2013 and wel­come 2014 than by toss­ing a pos­sum or two? 
This goes deep­er than Ry­an Seacrest and a gi­ant spark­ling ball slowly fall­ing in the middle of New York City's Times Square hell-pit. All around the coun­try, towns are get­ting ready to drop some really, truly bizarre stuff. 
Here are some of the high­lights.
An­im­als, Real and Ima­gined
Food­stuffs and Fruit
If that's not enough for you, there are al­ways your non­food, non­an­im­al op­tions. Like in Key West, Fla., where a drag queen named Sushi will drop while sit­ting in­side of a very large shoe. Happy New Year!
What We're Following See More »
MARCIA FUDGE TO PRESIDE
Wasserman Schultz Stripped of Convention Duties
7 hours ago
THE DETAILS
Democratic National Committee Chairwoman Debbie Wasserman Schultz "will not have a major speaking role or preside over daily convention proceedings this week," and is under increasing pressure to resign. The DNC Rules Committee on Saturday named Ohio Democratic Rep. Marcia Fudge as "permanent chair of the convention." At issue: internal DNC emails leaked by Wikileaks that show how "the DNC favored Clinton during the primary and tried to take down Bernie Sanders by questioning his religion."
EARLY BUMP FOR TRUMP?
New Round of Polls Show a Tight Race
2 days ago
THE LATEST
A Rasmussen Reports poll shows Donald Trump ahead of Hillary Clinton, 43%-42%, the fourth week in a row he's led the poll (one of the few poll in which he's led consistently of late).
A Reuters/Ipsos survey shows Clinton leading 40%-36%. In a four-way race, she maintains her four-point lead, 39%-35%, with Gary Johnson and Jill Stein pulling 7% and 3%, respectively.
And the LA Times/USC daily tracking poll shows a dead heat, with Trump ahead by about half a percentage point.
BELLWETHER?
Candidates Deadlocked in Ohio
3 days ago
17-POINT EDGE AMONG MILLENNIALS
Clinton Dominates Among Younger Voters
3 days ago
THE DETAILS
In an election between two candidates around 70 years of age, millennials strongly prefer one over the other. Hillary Clinton has a 47%-30% edge among votes 18 to 29. She also leads 46%-36% among voters aged 30 to 44.
NEW POLL SHOWS TROUBLE FOR TRUMP
Clinton Leads Trump Among Latinos by Nearly 70 Points
3 days ago
THE DETAILS
According to an online tracking poll released by New Latino Voice, Hillary Clinton leads Donald Trump among Latino voters, attracting support from 81 percent of Latino voters, to just 12 percent support for Trump. The results of this poll are consistent with those from a series of other surveys conducted by various organizations. With Pew Research predicting the 2016 electorate will be 12 percent Hispanic, which would be the highest ever, Trump could be in serious trouble if he can't close the gap.