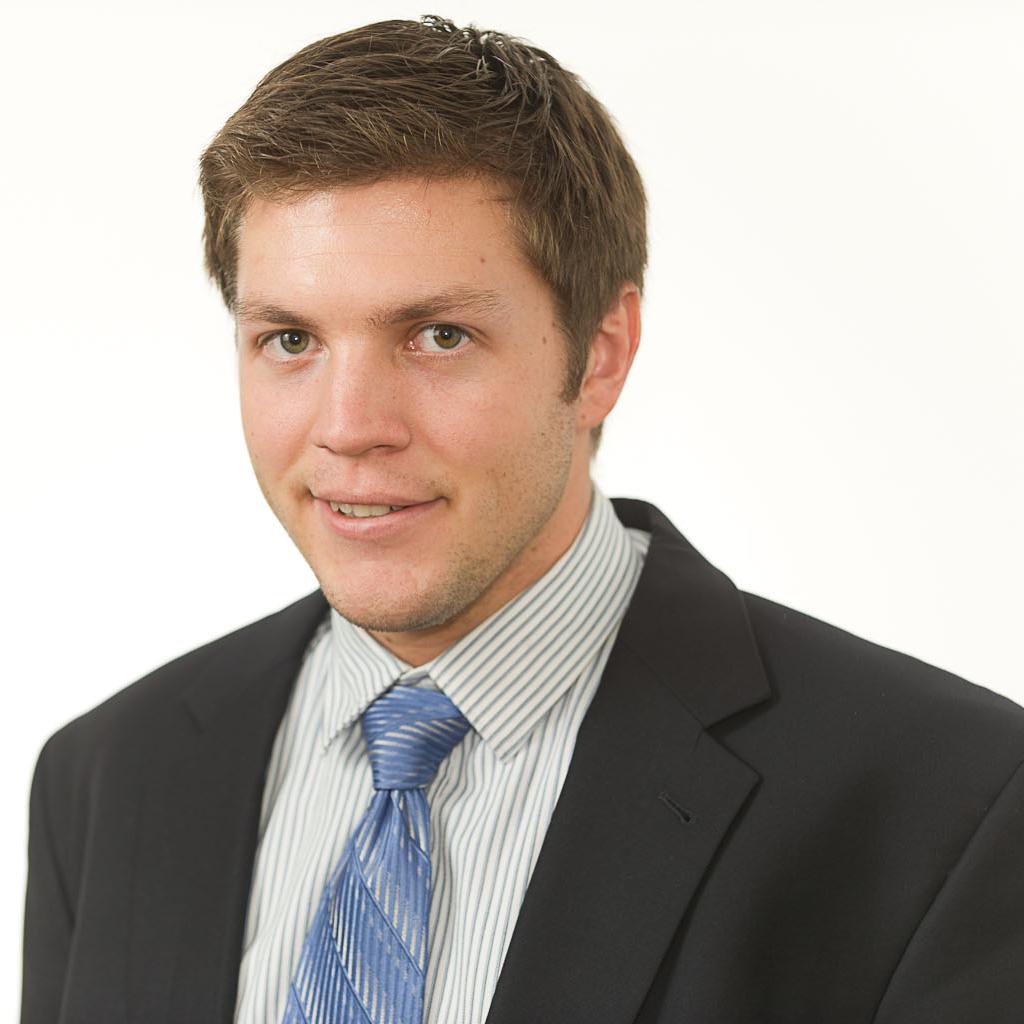 If mil­len­ni­als are to ful­fill their prom­ise as an en­gaged, edu­cated and ser­vice-ori­ented gen­er­a­tion, they will first have to over­come a unique set of chal­lenges—such as the pre­vi­ous gen­er­a­tions' in­ab­il­ity to keep up with them.
"Gov­ern­ment is be­hind the busi­ness com­munity, [and the] busi­ness com­munity is be­hind this new gen­er­a­tion and how quickly they ad­apt," said Rep. Xavi­er Be­cerra, D-Cal­if., speak­ing at a Na­tion­al Journ­al-At­lantic "New Amer­ica" for­um un­der­writ­ten by Mi­crosoft. "This new gen­er­a­tion wants to move very quickly, and we're not keep­ing pace."
The chal­lenge of find­ing mil­len­ni­als' role—and provid­ing them the op­por­tun­it­ies to fill it—is a tricky one, ad­ded Uni­vi­sion's León Krauze. "What is the coun­try do­ing for mil­len­ni­als? The an­swer is not enough," Krauze said. "There is a danger of gen­er­a­tion­al frus­tra­tion in the United States. … The mil­len­ni­al gen­er­a­tion of­fers us more ques­tions than an­swers right now."
But what we do know about mil­len­ni­als is prom­ising, said Be­cerra, cit­ing his own daugh­ter's eager­ness to rally for mar­riage equal­ity. The gen­er­a­tion's will­ing­ness to be act­ive on polit­ic­al is­sues bodes well for its abil­ity to ex­act change. For Be­cerra, that change looks something like a pro­gress­ive wish list. He cited gay mar­riage, im­mig­ra­tion re­form, and cli­mate change as is­sues where mil­len­ni­al pres­sure will force policy shifts. "The mil­len­ni­al gen­er­a­tion is not stuck up with the ta­boos of older gen­er­a­tions," he said.
Still, that en­gage­ment on in­di­vidu­al is­sues is not al­ways coupled with high vot­ing turnout or oth­er tra­di­tion­al forms of polit­ic­al activ­ity. Mil­len­ni­als, Be­cerra said, need to get in­volved in that part of the pro­cess as well if they want to see pro­gress. "You be­gin to real­ize that you can't just es­cape what's go­ing on in the world by just say­ing, 'a pox on all of you [politi­cians],'" he said. As for who's mak­ing mil­len­ni­als so dis­il­lu­sioned with gov­ern­ment, Be­cerra had a simple an­swer: the tea party.
The gen­er­a­tion's prom­ise for polit­ics, however, is tempered with some very im­me­di­ate chal­lenges eco­nom­ic­ally. The still-strug­gling job mar­ket of­fers few­er op­por­tun­it­ies than pre­vi­ous gen­er­a­tions had when they joined the work­force. Many of the pan­el­ists at the for­um, which was held at Cali­for­nia State Uni­versity, Los Angeles, said the solu­tion is bet­ter edu­ca­tion, with a fo­cus on sci­ence, tech­no­logy, en­gin­eer­ing, and math­em­at­ics. "Right now we are fail­ing our own kids," said state Sen. Mark Wy­land, R-Cal­if., ar­guing schools need to of­fer bet­ter op­por­tun­it­ies for out­side-the-classroom learn­ing activ­it­ies.
An­oth­er of the gen­er­a­tion's traits—ad­apt­ab­il­ity—may come in handy if loc­al job pro­spects don't ma­ter­i­al­ize, said Dr. Emily Al­len, dean of the school's Col­lege of En­gin­eer­ing, Com­puter Sci­ence, and Tech­no­logy.
"[Mil­len­ni­als] need to be more flex­ible and fol­low the jobs around to some ex­tent," she said.
What We're Following See More »
11 HOUSE MEMBERS NOW BEHIND HIM
Two Committee Chairs Endorse Trump
9 hours ago
WHY WE CARE
Two powerful House members—Transportation and Infrastructure Committee Chairman Bill Shuster (R-PA) and Veterans Affairs Committee Chair Jeff Miller (R-FL)—are throwing their support behind Donald Trump.
BUT WOULD HE THROW THE CHAIR?
Bobby Knight: Trump Would Drop the Bomb Just Like Truman
9 hours ago
LAST PLACE
Trump Still Struggling for Endorsements
12 hours ago
MORE INDEPENDENTS, FEWER SUPERDELEGATES
Sanders Could Force Changes to Nominating Process
14 hours ago
THE LATEST
There are not "ongoing, direct conversations between" the Bernie Sanders camp and the Hillary Clinton camp regarding "the platform or rules changes," but Sanders "is already making his opening arguments" about those issues on the stump. Sanders is putting "complaints about closed primaries" atop his stump speeches lately, and figures to start a "conversation about the role of superdelegates in the nominating process." He said, "Our goal, whether we win or we do not win, is to transform the Democratic Party."
'LUCIFER IN THE FLESH'
Boehner Says He Wouldn't Vote for Cruz
15 hours ago
WHY WE CARE
Well, this is unsubtle. Former Speaker John Boehner called Ted Cruz "lucifer in the flesh," adding that he "never worked with a more miserable son of a bitch in my life." Boehner has endorsed John Kasich, but he said he'd vote for Donald Trump over Cruz. He also praised Bernie Sanders, calling him the most honest politician in the race, and predicted that Joe Biden may yet have a role to play in the Democratic contest, especially if Hillary Clinton runs into legal trouble over her emails.