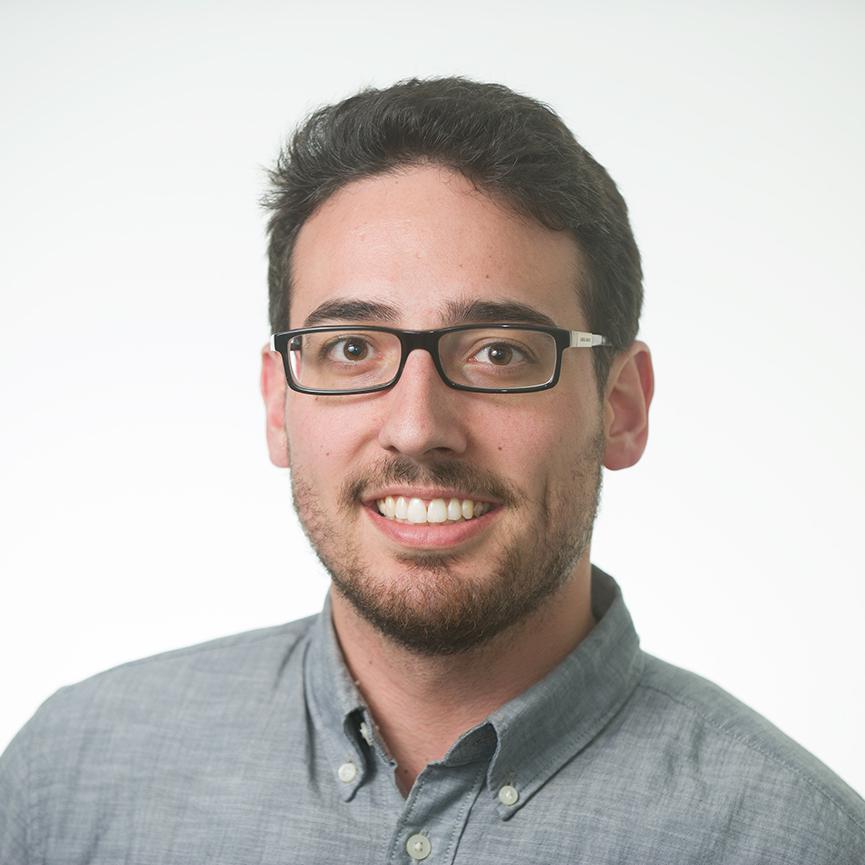 A few too many glasses of bour­bon and a phone call are usu­ally not a good com­bin­a­tion — wheth­er it's with an ex-girl­friend or your boss. But what about a mem­ber of Con­gress?
That might be OK. A new ser­vice called "Drunk Dial Con­gress" al­lows you to enter your tele­phone num­ber on the web­site and get con­nec­ted to a ran­dom law­maker's of­fice to air your griev­ances. And drink­ing be­fore­hand is en­cour­aged.
It's still morn­ing, so I've only had a couple cups of cof­fee, but I wanted to test the ser­vice in the name of journ­al­ism. I entered my num­ber and got a call from an 888 num­ber. The voice of a heav­ily in­ebri­ated man said:
Hi. Is this gov­ern­ment shut­down mak­ing you want to drink? Well, it sure makes me want to drink. And let me tell you, when I drink I like to tell people what's on my mind. So in a minute, we're go­ing to for­ward you to a mem­ber of the House of Rep­res­ent­at­ives and you can tell them what's on your mind and tell them to get back to work.
I tried the ser­vice four times and reached two Demo­crats and two Re­pub­lic­ans: Reps. Dina Tit­us, D-Nev., Tom Cot­ton, R-Ark., Mike Turn­er, R-Ohio, and Brad Schneider, D-Ill. Don't worry, I hung up to spare the already-thinned of­fices from hav­ing to deal with my ex­per­i­ment.
The web­site in­cludes talk­ing points with links to art­icles about the gov­ern­ment shut­down. It also in­cludes five drink re­cipes, which in­clude the South­ern Con­gress­man, the Fancy States­man, the Bloody Bas­tard, the Bad Rep­res­ent­at­ive, and the Sleepy Sen­at­or.
A pro­gress­ive di­git­al-mar­ket­ing group called Re­volu­tion Mes­saging is be­hind the ser­vice, al­though the web­site it­self doesn't ap­pear to have any polit­ic­al bi­ases. Ob­vi­ously, this is just a site to add a little fun to a bleak situ­ation in Wash­ing­ton.
What We're Following See More »
FOLLOWED CLOSED DOOR MEETING
Peña Nieto, Trump Trade Subtle Jabs in Statements
9 hours ago
THE DETAILS
Following their meeting, President Enrique Peña Nieto of Mexico and Republican nominee for president, Donald Trump, briefly addressed the media, with Peña Nieto subtly rebuking Trump's rhetoric. While he spoke respectfully about Trump, Peña Nieto did not back down, saying that free trade has proved effective and that illegal immigration into America from the south has decreased over the last ten years while the flow of people and drugs into Mexico has increased. Additionally, he stressed that Mexicans in America are "honest" and "deserve respect." Trump responded, calling some Mexicans "tremendous people" while saying others are "beyond reproach." Trump laid out five important issues, including the end of illegal immigration and the ability for either country to build a wall or border. However, Trump said he did not discuss who would pay for the wall.
LOWER COURT RULING STANDS
SCOTUS Won't Restore NC Voter ID Law
9 hours ago
THE LATEST
A divided Supreme Court "refused Wednesday to reinstate North Carolina's voter identification requirement and keep just 10 days of early in-person voting. The court rejected a request by Gov. Pat McCrory and other state officials to delay a lower court ruling that found the state law was tainted by racial discrimination."
SMOKIN' AND SHOOTIN'
Court: 2nd Amendment Doesn't Protect Pot Users' Gun Rights
10 hours ago
BUT HE'S NOT ADVOCATING FOR IT
Grassley Open to Lame Duck Hearings on Garland
1 days ago
THE LATEST
Senate Judiciary Committee Chairman Chuck Grassley (R-IA) said Monday he'd now be willing to hold a hearing on Supreme Court nominee Merrick Garland in a lame-duck session of Congress. While he said he wouldn't push for it, he said if "Hillary Clinton wins the White House, and a majority of senators convinced him to do so," he would soften his previous opposition.