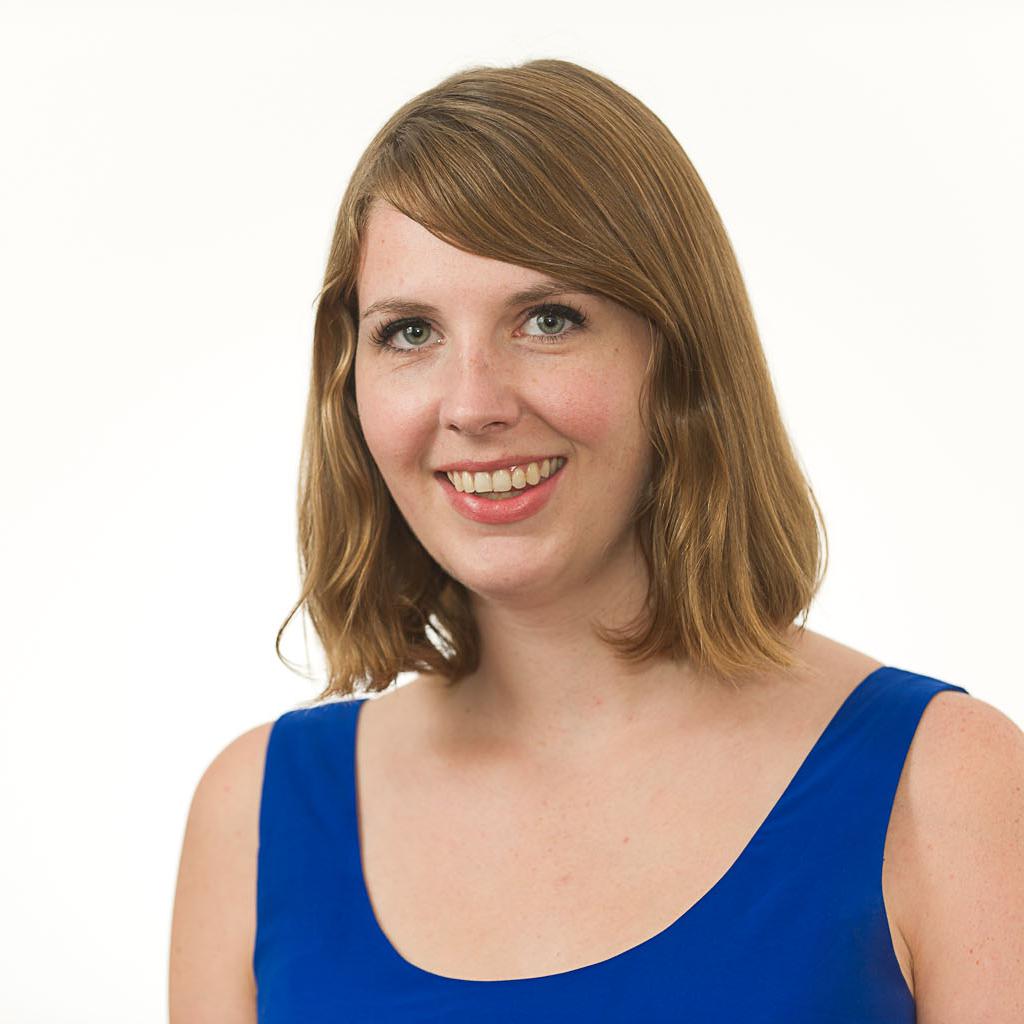 It's Elec­tion Day. The polls are open un­til 7 p.m. CT/8 p.m. ET. (Hot­line re­port­ing)
2012 nom­in­ee Dean Young (R) has "re­cently nabbed en­dorse­ments from the Chris­ti­an Co­ali­tion of Alabama and the Eagle For­um," but he hasn't got­ten air sup­port to nearly the ex­tent that 2010 GOV nom­in­ee Brad­ley Byrne (R) has.
And now Joe Rick­etts-backed End­ing Spend­ing PAC, which backed Sen. Ted Cruz (R-TX) in 2012, is get­ting be­hind Byrne as well, run­ning an ad that is crit­ic­al of Young. This, dep­site the fact that Young has re­peatedly told voters that he would "be a 'Ted Cruz con­gress­man.'" PAC pres­id­ent Brain Baker: "I don't see that. It's a great talk­ing point to say you'll be like Ted Cruz. But Ted Cruz is a very smart, a very thought­ful per­son. And we think Brad­ley Byrne is bet­ter on all of these points." (Mo­bile Press-Re­gister)
"The ra­dio si­lence has frus­trated Young and be­fuddled his cam­paign." Young: "There are some people out there, but these lar­ger groups, these huge groups that are sup­posed to be help­ing people like me — they are nowhere to be found." Young con­sult­ant Jonath­an Gray: "If I was a car­toon, I would have ques­tion marks over my head." (Wash­ing­ton Post)
"The anti-tax Club for Growth hasn't spent any money, nor has Freedom­Works or the Tea Party Ex­press. Alabama Re­pub­lic­an strategist Brent Buchanan said the groups prob­ably 'don't want to be as­so­ci­ated' with some of Young's state­ments." (Wash­ing­ton Post)
End­ing Spend­ing spent $102,000 on a TV ad sup­port­ing Byrne and at­tack­ing Young over the week­end. The Cham­ber of Com­merce also dropped an­oth­er $14,000 on Byrne's cam­paign, bring­ing their total spend­ing to $199,280 "in the fi­nal week of the con­test."
While busi­ness-re­lated out­side groups and mem­bers of Con­gress have lined up be­hind Byrne, just one third party group spent money on Young — 2010 NV SEN nom­in­ee Shar­ron Angle's Our Voice PAC. The group spent just $10,455 on a TV ad for Young's cam­paign dur­ing the run­off. (Roll Call)
An in­ter­est­ing note on that End­ing Spend­ing spot: The ad echoes an earli­er ad from Byrne's cam­paign at­tack­ing Young for se­cur­ing funds for a PAC that put al­most all of its money in­to his own con­sult­ing firm — but un­like Byrne's ad, which earned cri­ti­cism from fact check­ers for mak­ing the same claim, it doesn't play up the fact that Young's PAC spe­cific­ally tar­geted Chris­ti­an donors. Some Re­pub­lic­an strategists told The Hot­line that they were con­cerned the ad could back­fire, ex­cit­ing Young's sup­port­ers, par­tic­u­larly in the Chris­ti­an com­munity, even more.
What We're Following See More »
"PROFOUNDLY DANGEROUS"
Clinton Rips Into Trump
10 hours ago
THE DETAILS
Just a day after Donald Trump called her a bigot, Hillary Clinton delivered a scathing speech tying Trump to the KKK and so-called "alt-right." This new frontier of debate between the two candidates has emerged at a time when Trump has been seeking to appeal to minority voters, among whom he has struggled to garner support. Calling him "profoundly dangerous," Clinton didn't hold back on her criticisms of Trump. "He is taking hate groups mainstream and helping a radical fringe take over the Republican Party," Clinton said.
PROCEDURES NOT FOLLOWED
Trump Not on Ballot in Minnesota
15 hours ago
MOB RULE?
Trump on Immigration: 'I Don't Know, You Tell Me'
18 hours ago
THE LATEST
Perhaps Donald Trump can take a plebiscite to solve this whole messy immigration thing. At a Fox News town hall with Sean Hannity last night, Trump essentially admitted he's "stumped," turning to the audience and asking: "Can we go through a process or do you think they have to get out? Tell me, I mean, I don't know, you tell me."
BIG CHANGE FROM WHEN HE SELF-FINANCED
Trump Enriching His Businesses with Donor Money
2 days ago
WHY WE CARE
Donald Trump "nearly quintupled the monthly rent his presidential campaign pays for its headquarters at Trump Tower to $169,758 in July, when he was raising funds from donors, compared with March, when he was self-funding his campaign." A campaign spokesman "said the increased office space was needed to accommodate an anticipated increase in employees," but the campaign's paid staff has actually dipped by about 25 since March. The campaign has also paid his golf courses and restaurants about $260,000 since mid-May.
QUESTIONS OVER IMMIGRATION POLICY
Trump Cancels Rallies
2 days ago
THE LATEST
Donald Trump probably isn't taking seriously John Oliver's suggestion that he quit the race. But he has canceled or rescheduled rallies amid questions over his stance on immigration. Trump rescheduled a speech on the topic that he was set to give later this week. Plus, he's also nixed planned rallies in Oregon and Las Vegas this month.