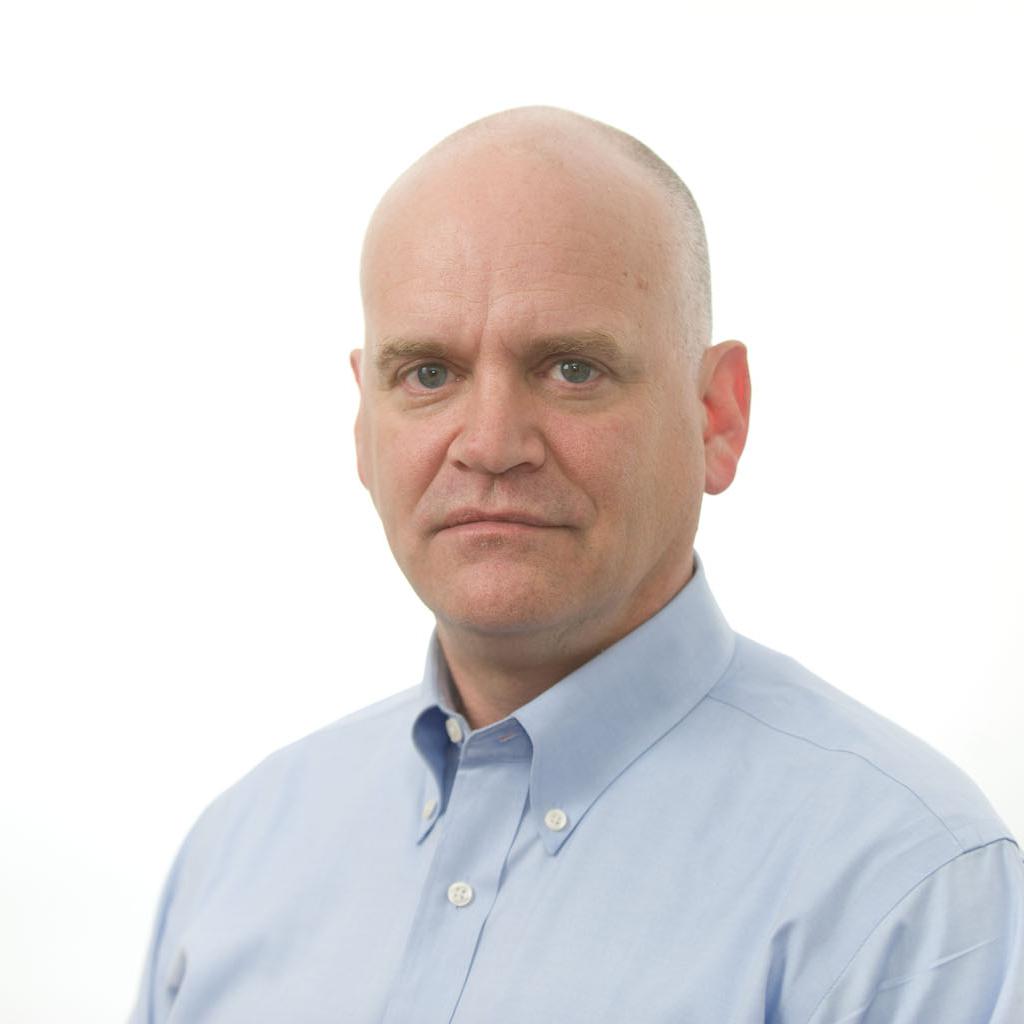 After cri­ti­ciz­ing Pres­id­ent Obama throughout his second term, I've re­versed course and de­cided that he's a tre­mend­ous lead­er, one of the greatest pres­id­ents in U.S. his­tory.
Per­fec­tion is too high of a bar to set for any man, or any pres­id­ent, but Obama has come close to clear­ing it. What stands between this pres­id­ent and Mount Rush­more?
Re­pub­lic­ans — spe­cific­ally, the stub­born ex­trem­ists who con­trol the House un­der the weak lead­er­ship of Speak­er John Boehner. Grid­lock, hy­per-par­tis­an­ship, and in­ef­fect­ive gov­ernance, those traits that make Wash­ing­ton so un­pop­u­lar with voters, are sin­gu­larly the fault of the GOP.
It is not Obama's fault; none of it. The pres­id­ent alone struggled to reach across party lines — to build re­la­tion­ship with Re­pub­lic­ans, to em­path­ize and un­der­stand their points of view, to find com­mon ground on vex­ing na­tion­al is­sues.
"Lead­er­ship" is too weak of a word for what Obama has brought to Wash­ing­ton after win­ning the pres­id­ency on a simple prom­ise to change the cul­ture of Wash­ing­ton. "I face this chal­lenge with pro­found hu­mil­ity, and know­ledge of my own lim­it­a­tions," he said dur­ing the 2008 cam­paign. "But I also face it with lim­it­less faith in the ca­pa­city of the Amer­ic­an people. Be­cause if we are will­ing to work for it, and fight for it, and be­lieve in it, then I am ab­so­lutely cer­tain that gen­er­a­tions from now, we will be able to look back and tell our chil­dren that this was the mo­ment when we began to provide care for the sick and good jobs to the job­less; this was the mo­ment when the rise of the oceans began to slow and our plan­et began to heal; this was the mo­ment when we ended a war and se­cured our na­tion and re­stored our im­age as the last, best hope on earth."
Fact is, he got it done — all of it. Not only did he pull troops out of Ir­aq and avert an eco­nom­ic de­pres­sion, the pres­id­ent tamed job­less­ness, re­versed cli­mate change, im­proved the na­tion's repu­ta­tion abroad, turned a debt crisis in­to a budget sur­plus, and provided af­ford­able health care to mil­lions of Amer­ic­ans. Mis­sion Ac­com­plished.
Obama suc­ceeded while fos­ter­ing a bi­par­tis­an mood in Wash­ing­ton that began, ac­tu­ally, at the 2004 Demo­crat­ic Na­tion­al Con­ven­tion when he de­clared, "There is not a lib­er­al Amer­ica and a con­ser­vat­ive Amer­ica — there is a United States of Amer­ica."
Only a man of im­mense hu­mil­ity could achieve such great­ness while con­stantly re­mind­ing the pub­lic of his own lim­it­a­tions. Obama's mod­esty con­foun­ded polit­ic­al re­port­ers and oth­er "Green Lan­tern­ists" — those who be­lieve that pres­id­en­tial powers, in the hands of the right lead­er, are im­mense. Obama needed only a ma­gic­al pen and phone.
Lead­er­ship, it is he.
What We're Following See More »
BACKING OUT ON BERNIE
Trump Won't Debate Sanders After All
2 days ago
THE LATEST
Trump, in a statement: "Based on the fact that the Democratic nominating process is totally rigged and Crooked Hillary Clinton and Deborah Wasserman Schultz will not allow Bernie Sanders to win, and now that I am the presumptive Republican nominee, it seems inappropriate that I would debate the second place finisher. ... I will wait to debate the first place finisher in the Democratic Party, probably Crooked Hillary Clinton, or whoever it may be."
AKNOWLEDGING THE INEVITABLE
UAW: Time to Unite Behind Hillary
3 days ago
THE DETAILS
"It's about time for unity," said UAW President Dennis Williams. "We're endorsing Hillary Clinton. She's gotten 3 million more votes than Bernie, a million more votes than Donald Trump. She's our nominee." He called Sanders "a great friend of the UAW" while saying Trump "does not support the economic security of UAW families." Some 28 percent of UAW members indicated their support for Trump in an internal survey.
AP KEEPING COUNT
Trump Clinches Enough Delegates for the Nomination
3 days ago
THE LATEST
"Donald Trump on Thursday reached the number of delegates needed to clinch the Republican nomination for president, completing an unlikely rise that has upended the political landscape and sets the stage for a bitter fall campaign. Trump was put over the top in the Associated Press delegate count by a small number of the party's unbound delegates who told the AP they would support him at the convention."
TRUMP FLOATED IDEA ON JIMMY KIMMEL'S SHOW
Trump/Sanders Debate Before California Primary?
3 days ago
CAMPAIGNS INJECTED NEW AD MONEY
California: It's Not Over Yet
3 days ago
THE LATEST
"Clinton and Bernie Sanders "are now devoting additional money to television advertising. A day after Sanders announced a new ad buy of less than $2 million in the state, Clinton announced her own television campaign. Ads featuring actor Morgan Freeman as well as labor leader and civil rights activist Dolores Huerta will air beginning on Fridayin Fresno, Sacramento, and Los Angeles media markets. Some ads will also target Latino voters and Asian American voters. The total value of the buy is about six figures according to the Clinton campaign." Meanwhile, a new poll shows Sanders within the margin of error, trailing Clinton 44%-46%.