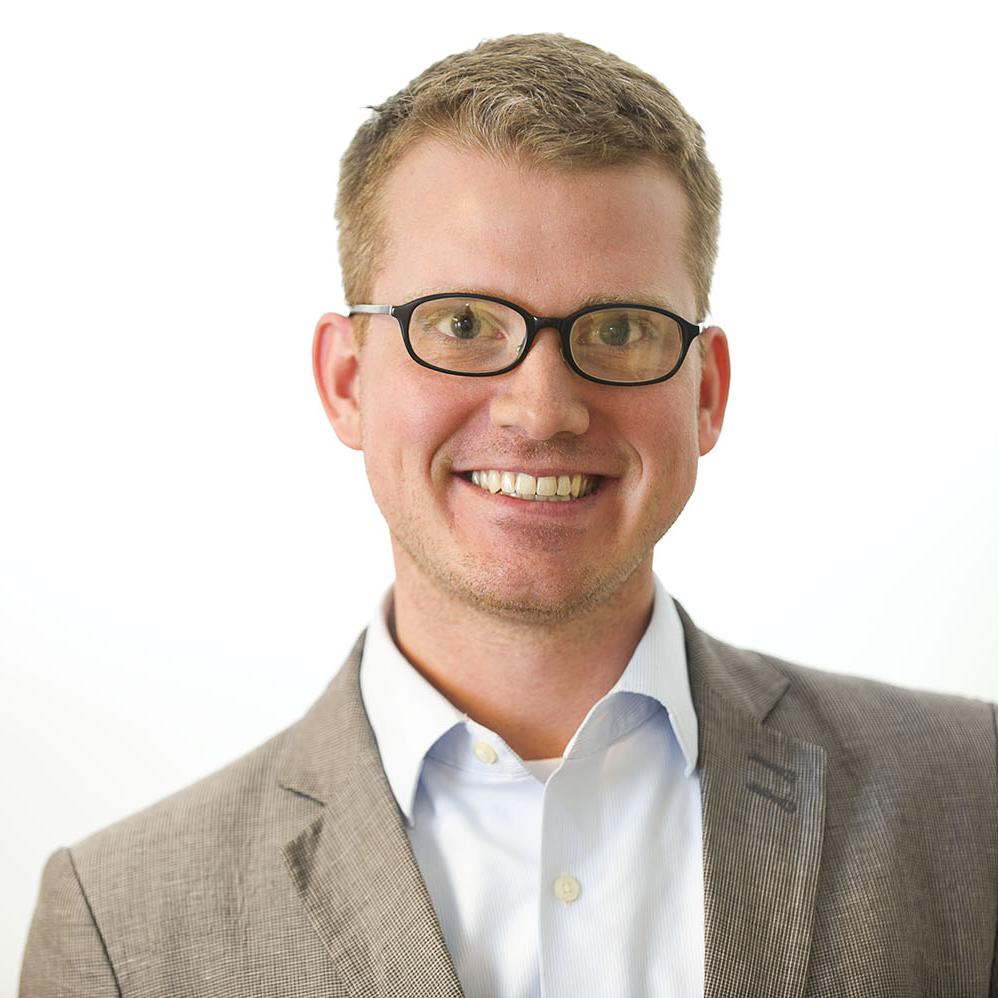 Health care got more at­ten­tion on Tues­day than it has had in a State of the Uni­on since 2010, as Pres­id­ent Obama de­fen­ded the Af­ford­able Care Act while us­ing the high-pro­file speech to make a pitch for en­roll­ment — and he even took a chance to needle the law's crit­ics.
"Moms, get on your kids to sign up. Kids, call your mom and walk her through the ap­plic­a­tion," Obama said. The ad­min­is­tra­tion is set to spend mil­lions of dol­lars over the next two months to en­cour­age people to en­roll in the health care law's new cov­er­age op­tion, and Obama's dir­ect ap­peal dur­ing the State of the Uni­on was an­oth­er clear sign that the White House be­lieves its best polit­ic­al ar­gu­ment is simply to get as many people covered as pos­sible.
But that didn't stop the pres­id­ent from tak­ing a few cracks at Re­pub­lic­ans for their fix­a­tion on re­peal­ing Obama­care — or, at least, hold­ing sym­bol­ic re­peal votes to squeeze Demo­crats ahead of this year's midterms.
"If you have spe­cif­ic plans to cut costs, cov­er more people, and in­crease choice — tell Amer­ica what you'd do dif­fer­ently. Let's see if the num­bers add up," Obama said. "But let's not have an­oth­er 40-something votes to re­peal a law that's already help­ing mil­lions of Amer­ic­ans. … The first 40 were plenty."
Ken­tucky Gov. Steve Be­s­hear won a shout-out from the pres­id­ent for suc­cess­fully im­ple­ment­ing a state-run in­sur­ance ex­change in a deeply red state. Ken­tucky has one of the most ef­fect­ive ex­changes in the coun­try.
"Ken­tucky's not the most lib­er­al part of the coun­try, but he's like a man pos­sessed when it comes to cov­er­ing his com­mon­wealth's fam­il­ies," Obama said.
What We're Following See More »
WILL APPEAR TOGETHER TOMORROW
As Expected, Clinton Goes with Kaine
1 days ago
SO MUCH FOR THE RATINGS BUMP
Convention Ratings Same as 2012
1 days ago
8,000 DOCUMENTS
Wikileaks Releases Trove of DNC Docs
1 days ago
THE DETAILS
"Wikileaks published more than 8,000 documents purportedly taken from the Democratic National Committee Friday, just days before the start of the party's convention in Philadelphia. The documents included briefings on off-the-record fundraisers and candid photographs."
YES, WE KAINE?
Clinton Announcing VP Pick Today
1 days ago
THE LATEST
Hillary Clinton "is widely expected to announce her choice" of vice president "in an email to supporters while on a campaign swing in Florida on Friday afternoon." The consensus: it'll be Sen. Tim Kaine of Virginia, although Sen. Cory Booker of New Jersey and Agriculture Secretary Tom Vilsack are also said to be in the running.
EARLY BUMP FOR TRUMP?
New Round of Polls Show a Tight Race
1 days ago
THE LATEST
A Rasmussen Reports poll shows Donald Trump ahead of Hillary Clinton, 43%-42%, the fourth week in a row he's led the poll (one of the few poll in which he's led consistently of late).
A Reuters/Ipsos survey shows Clinton leading 40%-36%. In a four-way race, she maintains her four-point lead, 39%-35%, with Gary Johnson and Jill Stein pulling 7% and 3%, respectively.
And the LA Times/USC daily tracking poll shows a dead heat, with Trump ahead by about half a percentage point.