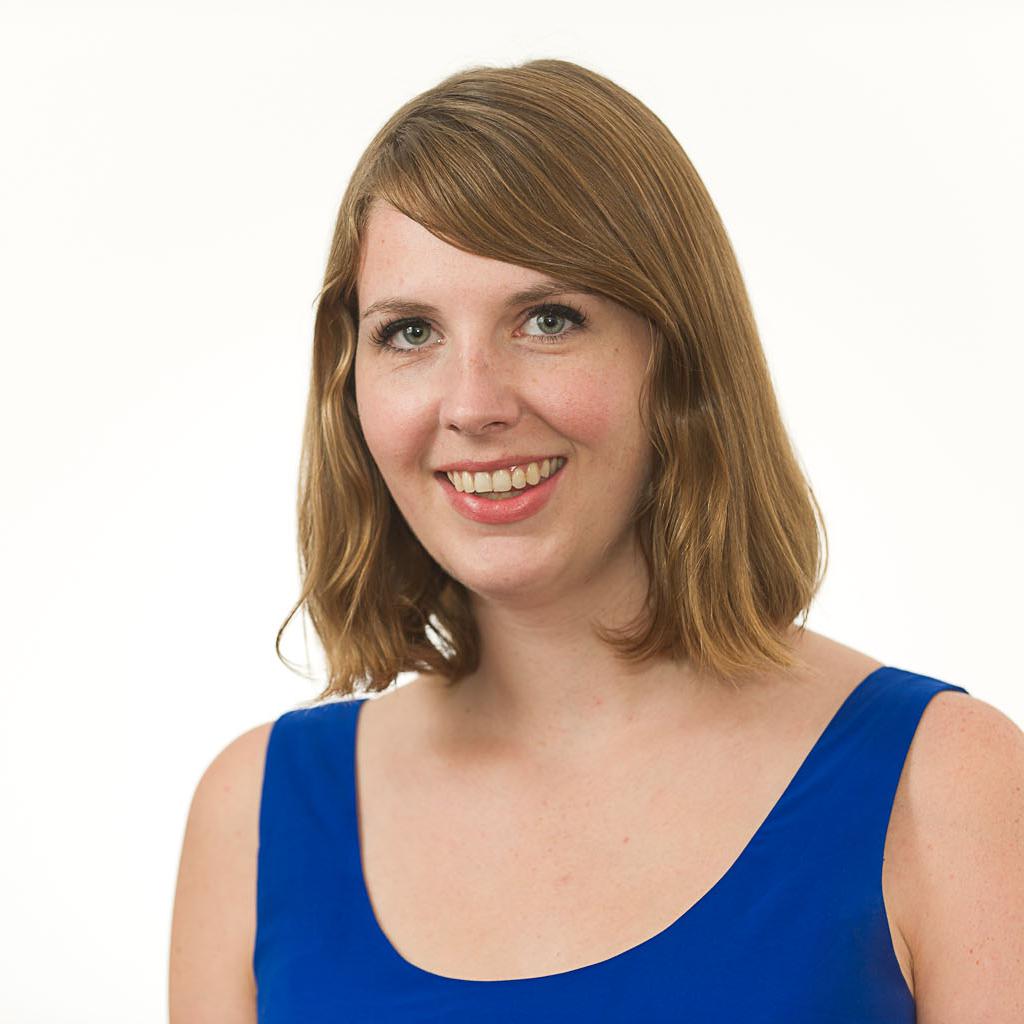 Demo­crats are furi­ous with Re­pub­lic­ans for re­fus­ing to ex­tend un­em­ploy­ment in­sur­ance be­ne­fits. On Tues­day, they'll take that fight to the next level — for­cing their col­leagues to stand face-to-face with some of the long-term un­em­ployed who lost their be­ne­fits ex­actly one month earli­er.
A cadre of House Demo­crats are or­gan­iz­ing a sort of sit-in at the State of the Uni­on with about 10 mem­bers each bring­ing an un­em­ployed per­son from their dis­tricts as their plus-one. These guests will sit in­side the House cham­ber, just feet from the Re­pub­lic­an mem­bers who last month re­fused to in­clude a short-term ex­ten­sion of the in­sur­ance pro­gram in the budget agree­ment.
Demo­crat­ic Reps. Mark Po­can of Wis­con­sin and Alan Lowenth­al of Cali­for­nia or­gan­ized the move­ment, ur­ging col­leagues to bring one of the long-term un­em­ployed with them to the State of the Uni­on on Tues­day. Rep. Sander Lev­in, D-Mich., who led the fight to ex­tend un­em­ploy­ment be­ne­fits dur­ing Decem­ber's budget de­bate, has also signed on.
Po­can is bring­ing Bri­an Krueger of Mount Horeb, Wisc., with him. Krueger was laid off from his job as a steam­fit­ter in June and has struggled over the last month to make mort­gage pay­ments. He and his wife have ap­plied for food stamps and they've re­duced lunches for their two chil­dren, ac­cord­ing to Po­can's of­fice. Krueger has ap­plied for two to three jobs every day, but has still not been able to find work.
More than 1 mil­lion Amer­ic­ans, many of whom had already been out of work for 26 weeks, lost their be­ne­fits on Dec. 28. That num­ber has since climbed to 1.6 mil­lion people and con­tin­ues to grow as Con­gress wrangles over the is­sue.
With both sides at­tempt­ing to score polit­ic­al points, Con­gress seems far from reach­ing a solu­tion. Demo­crats are push­ing for an im­me­di­ate, if short-term, ex­ten­sion of the pro­gram, while Re­pub­lic­ans ar­gue that an ex­ten­sion must be paid for. So far, Demo­crats have been re­luct­ant to find off­sets to fund the pro­gram, ar­guing that the ex­pir­a­tion of un­em­ploy­ment in­sur­ance be­ne­fits con­sti­tutes an "emer­gency".
In real­ity, the dis­agree­ment is an elec­tion-year win­ner for both sides, al­low­ing Demo­crats to ac­cuse Re­pub­lic­ans of not caring for the poor and job­less, while Re­pub­lic­ans say their op­pon­ents want to ex­pand gov­ern­ment without pay­ing for it and con­tin­ue to drive up the na­tion's debt.
The pres­ence of the long-term un­em­ployed could have par­tic­u­lar res­on­ance dur­ing Pres­id­ent Obama's speech, which is ex­pec­ted to fo­cus on in­come in­equal­ity and eco­nom­ic fair­ness.
What We're Following See More »
HEADED TO PRESIDENT'S DESK
Trade Bill Would Ban Imports Made with Slave Labor
28 minutes ago
THE DETAILS
"A bill headed for President Barack Obama this week includes a provision that would ban U.S. imports of fish caught by slaves in Southeast Asia, gold mined by children in Africa and garments sewn by abused women in Bangladesh, closing a loophole in an 85-year-old tariff law." The Senate approved the bill, which would also ban Internet taxes and overhaul trade laws, by a vote of 75-20. It now goes to President Obama.
TRUMP UP TO 44%
Sanders Closes to Within Seven Nationally in New Poll
41 minutes ago
THE LATEST
Bernie Sanders has closed to within seven points of Hillary Clinton in a new Morning Consult survey. Clinton leads 46%-39%. Consistent with the New Hampshire voting results, Clinton does best with retirees, while Sanders leads by 20 percentage points among those under 30. On the Republican side, Donald Trump is far ahead with 44% support. Trailing by a huge margin are Ted Cruz (17%), Ben Carson (10%) and Marco Rubio (10%).
LEGACY PLAY
Sanders and Clinton Spar Over … President Obama
12 hours ago
WHY WE CARE
President Obama became a surprise topic of contention toward the end of the Democratic debate, as Hillary Clinton reminded viewers that Sanders had challenged the progressive bona fides of President Obama in 2011 and suggested that someone might challenge him from the left. "The kind of criticism that we've heard from Senator Sanders about our president I expect from Republicans, I do not expect from someone running for the Democratic nomination to succeed President Obama," she said. "Madame Secretary, that is a low blow," replied Sanders, before getting in another dig during his closing statement: "One of us ran against Barack Obama. I was not that candidate."
THE 1%
Sanders's Appeals to Minorities Still Filtered Through Wall Street Talk
13 hours ago
WHY WE CARE
It's all about the 1% and Wall Street versus everyone else for Bernie Sanders—even when he's talking about race relations. Like Hillary Clinton, he needs to appeal to African-American and Hispanic voters in coming states, but he insists on doing so through his lens of class warfare. When he got a question from the moderators about the plight of black America, he noted that during the great recession, African Americans "lost half their wealth," and "instead of tax breaks for billionaires," a Sanders presidency would deliver jobs for kids. On the very next question, he downplayed the role of race in inequality, saying, "It's a racial issue, but it's also a general economic issue."
DIRECT APPEAL TO MINORITIES, WOMEN
Clinton Already Pivoting Her Messaging
14 hours ago
WHY WE CARE
It's been said in just about every news story since New Hampshire: the primaries are headed to states where Hillary Clinton will do well among minority voters. Leaving nothing to chance, she underscored that point in her opening statement in the Milwaukee debate tonight, saying more needs to be done to help "African Americans who face discrimination in the job market" and immigrant families. She also made an explicit reference to "equal pay for women's work." Those boxes she's checking are no coincidence: if she wins women, blacks and Hispanics, she wins the nomination.