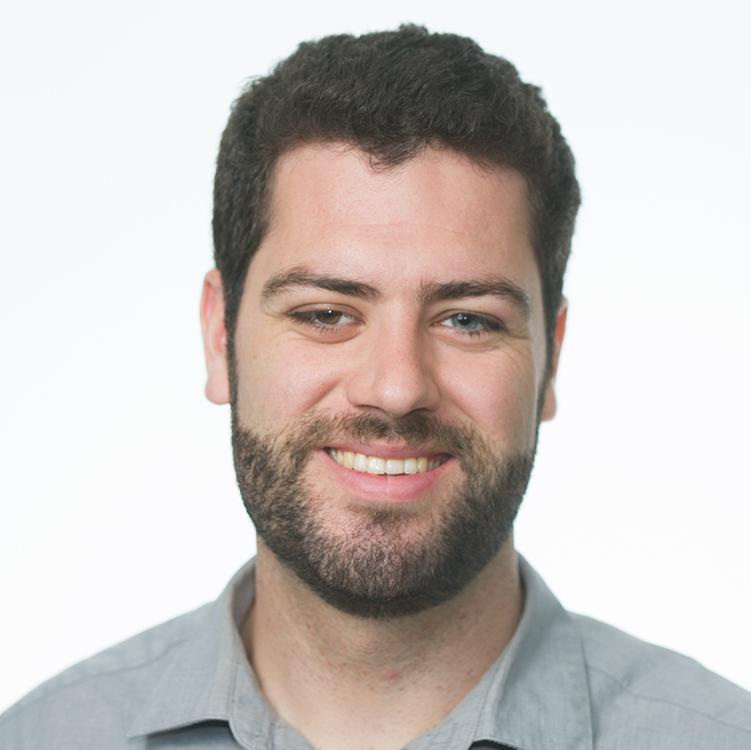 TV sta­tions have found an un­likely ally in their leg­al fight with the Fed­er­al Com­mu­nic­a­tions Com­mis­sion: AT&T.
The TV broad­casters and cell-phone car­ri­ers are usu­ally at each oth­er's throats as they each fight for ac­cess to as much of the pub­lic air­waves as pos­sible.
But in a blog post Wed­nes­day, AT&T said the FCC should cave (at least par­tially) to the broad­casters' latest de­mands rather than risk delay­ing an auc­tion of air­wave li­censes. Joan Marsh, AT&T's head of reg­u­lat­ory af­fairs, said she be­lieves the broad­casters are "will­ing to con­sider a reas­on­able com­prom­ise."
"Com­prom­ise must con­tin­ue to be the hall­mark of the in­cent­ive auc­tion pro­ceed­ing," she wrote, adding that in­dustry groups and the FCC have com­prom­ised on a range of is­sues re­lated to the up­com­ing auc­tion. "And we be­lieve that the is­sues raised by [the Na­tion­al As­so­ci­ation of Broad­casters] can sim­il­arly be re­solved—and re­solved quickly."
Earli­er this week, the NAB sued over the FCC's plan to buy back their broad­cast li­censes for auc­tion to the cell-phone in­dustry.
TV sta­tions don't have to par­ti­cip­ate in the auc­tion, and the air­waves will mean faster smart­phone con­nec­tions for mil­lions of con­sumers. But the broad­casters claimed that the sta­tions that skip the auc­tion could reach few­er view­ers and could be forced to pay mil­lions of dol­lars to re­vamp their equip­ment to work on new chan­nels.
The group wants the FCC to re­work its rules but is not try­ing to stop the auc­tion en­tirely. The broad­casters are ur­ging the FCC to set aside an ad­di­tion­al $500 mil­lion to com­pensate the TV sta­tions for their ex­penses and to use a dif­fer­ent for­mula to en­sure that the sta­tions can reach the same num­ber of view­ers as be­fore the auc­tion.
An FCC spokes­per­son said the agency is "con­fid­ent" the plan com­plies with the law. 
But a pro­longed leg­al battle could force the agency to delay the auc­tion, which is sched­uled for next year. The cell-phone in­dustry has been clam­or­ing for more air­waves as soon as pos­sible, warn­ing that their net­works could soon be­come con­ges­ted due to skyrock­et­ing traffic.
In a note to in­vestors, Paul Gal­lant of Gug­gen­heim Part­ners said the law­suit could delay the auc­tion by six months to a year. That is, of course, un­less the FCC just gives the broad­casters what they want.
A broad­cast in­dustry of­fi­cial said it's a "good sign" that AT&T has in­dic­ated it wants a com­prom­ise on the is­sue.
"So now the ques­tion is, will the FCC com­prom­ise?" the of­fi­cial said.
What We're Following See More »
BACKING OUT ON BERNIE
Trump Won't Debate Sanders After All
11 hours ago
THE LATEST
Trump, in a statement: "Based on the fact that the Democratic nominating process is totally rigged and Crooked Hillary Clinton and Deborah Wasserman Schultz will not allow Bernie Sanders to win, and now that I am the presumptive Republican nominee, it seems inappropriate that I would debate the second place finisher. ... I will wait to debate the first place finisher in the Democratic Party, probably Crooked Hillary Clinton, or whoever it may be."
AKNOWLEDGING THE INEVITABLE
UAW: Time to Unite Behind Hillary
1 days ago
THE DETAILS
"It's about time for unity," said UAW President Dennis Williams. "We're endorsing Hillary Clinton. She's gotten 3 million more votes than Bernie, a million more votes than Donald Trump. She's our nominee." He called Sanders "a great friend of the UAW" while saying Trump "does not support the economic security of UAW families." Some 28 percent of UAW members indicated their support for Trump in an internal survey.
AP KEEPING COUNT
Trump Clinches Enough Delegates for the Nomination
1 days ago
THE LATEST
"Donald Trump on Thursday reached the number of delegates needed to clinch the Republican nomination for president, completing an unlikely rise that has upended the political landscape and sets the stage for a bitter fall campaign. Trump was put over the top in the Associated Press delegate count by a small number of the party's unbound delegates who told the AP they would support him at the convention."
TRUMP FLOATED IDEA ON JIMMY KIMMEL'S SHOW
Trump/Sanders Debate Before California Primary?
1 days ago
CAMPAIGNS INJECTED NEW AD MONEY
California: It's Not Over Yet
1 days ago
THE LATEST
"Clinton and Bernie Sanders "are now devoting additional money to television advertising. A day after Sanders announced a new ad buy of less than $2 million in the state, Clinton announced her own television campaign. Ads featuring actor Morgan Freeman as well as labor leader and civil rights activist Dolores Huerta will air beginning on Fridayin Fresno, Sacramento, and Los Angeles media markets. Some ads will also target Latino voters and Asian American voters. The total value of the buy is about six figures according to the Clinton campaign." Meanwhile, a new poll shows Sanders within the margin of error, trailing Clinton 44%-46%.