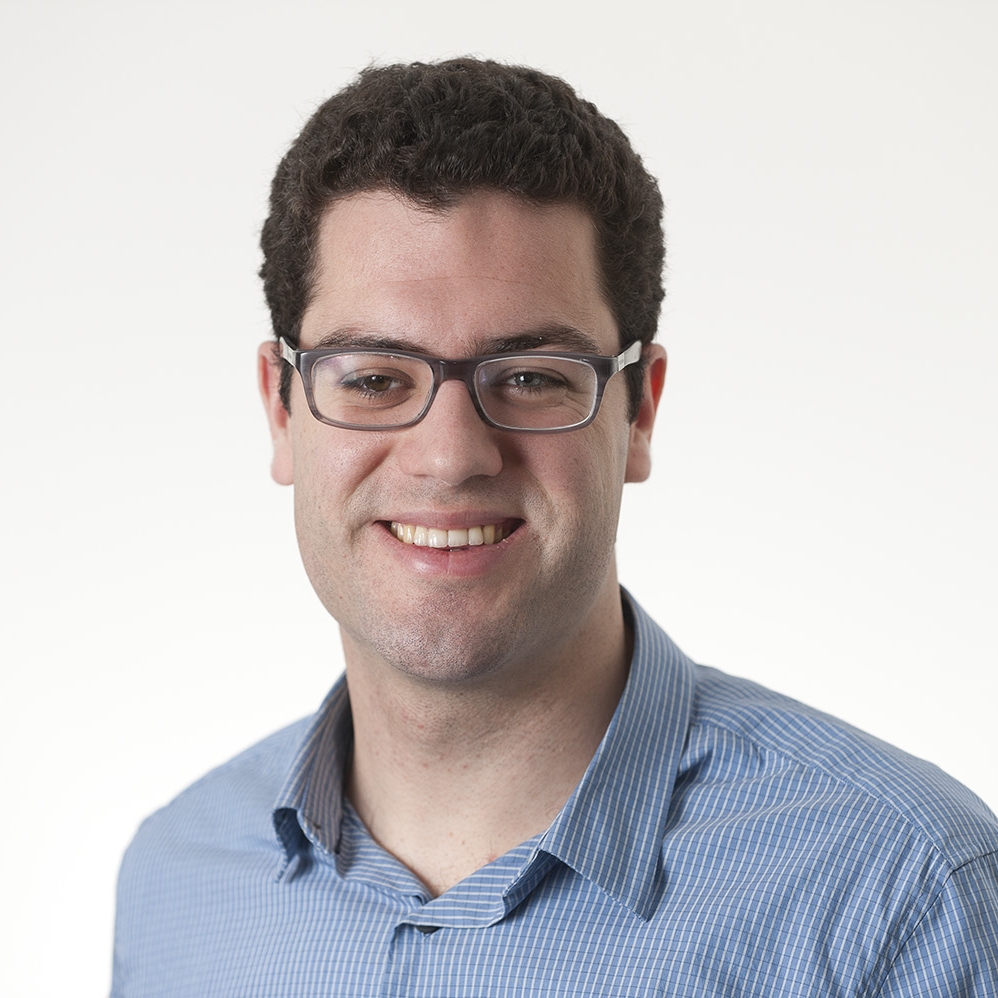 A lob­by­ing group for TV sta­tions sued the Fed­er­al Com­mu­nic­a­tions Com­mis­sion Monday over the agency's plan to auc­tion their broad­cast li­censes to cell-phone car­ri­ers.
TV sta­tions don't have to par­ti­cip­ate in the auc­tion, and the air­waves will mean faster smart­phone con­nec­tions for mil­lions of con­sumers.
But the Na­tion­al As­so­ci­ation of Broad­casters warned that the auc­tion could hurt the TV sta­tions that choose to stay on the air. In its law­suit, the group claimed that the re­main­ing sta­tions could reach few­er view­ers and could be forced to pay mil­lions of dol­lars to re­vamp their equip­ment to work on new fre­quen­cies.  
The law­suit notes that Con­gress ordered the FCC to make "all reas­on­able ef­forts" to pre­serve the cov­er­age area of TV sta­tions that re­fuse to par­ti­cip­ate in the auc­tion. 
"Loc­al broad­casters should not be forced to go out of pock­et to help multi-na­tion­al wire­less gi­ants," Rick Ka­plan, an NAB ex­ec­ut­ive, said in a blog post.
The group is not try­ing to stop the auc­tion en­tirely, but wants the FCC to re­work its rules to pro­tect the sta­tions that sit out the auc­tion. Ka­plan said the suit is "not de­signed to de­rail the auc­tion, or even slow it down."
"We are look­ing for a mid-course cor­rec­tion that bet­ter re­flects Con­gress' in­tent and that pro­tects broad­casters and the mil­lions of vul­ner­able over-the-air TV view­ers," he said.
But a pro­longed leg­al battle could be­come a head­ache for the FCC and could force the agency to delay the auc­tion. The cell-phone in­dustry has been clam­or­ing for more air­waves, warn­ing that their net­works could soon be­come con­ges­ted due to skyrock­et­ing traffic.
Scott Bergmann, the head of reg­u­lat­ory af­fairs for wire­less lob­by­ing group CTIA, said he hopes the courts will handle the NAB's law­suit quickly and that the broad­casters won't cause un­ne­ces­sary delays.
An FCC spokes­per­son said the agency is "con­fid­ent" that the plan com­plies with the law. 
Wal­ter Piecyk, a wire­less in­dustry ana­lyst with the firm BTIG, said the FCC is already be­ing op­tim­ist­ic by aim­ing for a 2015 auc­tion.
"This provides just one more hurdle to de­liv­er on that goal," he said.