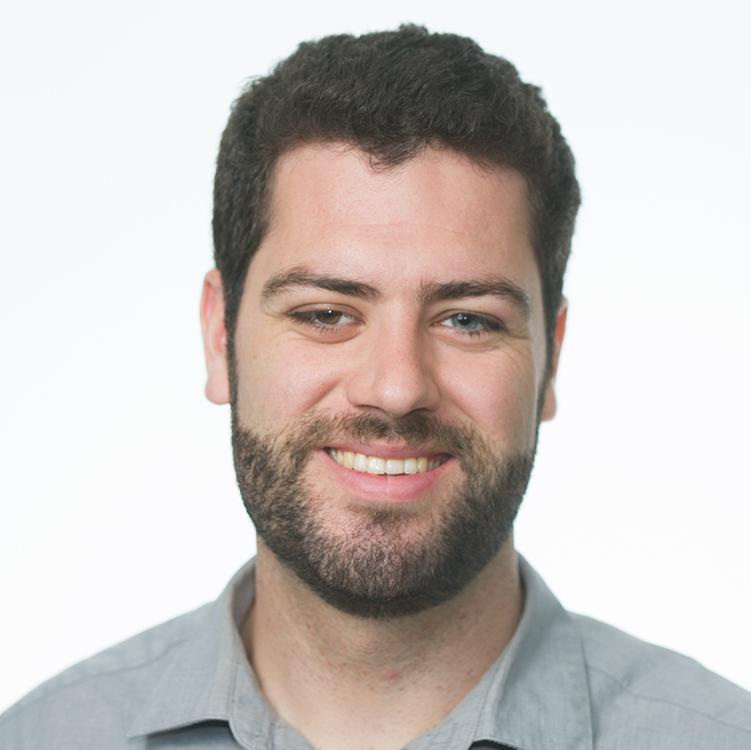 The Fed­er­al Com­mu­nic­a­tions Com­mis­sion at­trac­ted in­tense pub­lic at­ten­tion Thursday for a con­tro­ver­sial vote on a new net-neut­ral­ity pro­pos­al.
But the FCC also voted on an­oth­er im­port­ant is­sue that will shape the fu­ture of the tele­com­mu­nic­a­tions and broad­cast TV in­dus­tries. The agency en­acted rules for a plan that would provide more air­waves for cell-phone car­ri­ers, which would al­low for smooth­er Web brows­ing, high­er-qual­ity videos, and few­er dropped calls.
Un­der the plan, the FCC will buy back broad­cast li­censes from TV sta­tions and auc­tion them to the cell-phone in­dustry. The pro­gram is vol­un­tary, but some loc­al TV sta­tions around the coun­try are ex­pec­ted to take the pay­out and go off the air.
In an at­tempt to boost com­pet­i­tion in the wire­less in­dustry, the FCC will curb the abil­ity of Ve­r­i­zon and AT&T to bid for spec­trum — the fre­quen­cies that carry all wire­less sig­nals. The rules are a big leg up for Sprint and T-Mo­bile, the smal­ler of the four na­tion­al car­ri­ers.
The com­mis­sion Demo­crats ar­gued that the lim­its are ne­ces­sary to keep the in­dustry's two gi­ants from dom­in­at­ing the auc­tion and ac­cu­mu­lat­ing enough spec­trum to kill off com­pet­i­tion and raise prices. Without enough spec­trum, a car­ri­er's net­work would be­come con­ges­ted, lead­ing cus­tom­ers to flee to com­pet­it­ors.
Be­fore the vote, Demo­crat­ic Com­mis­sion­er Jes­sica Rosen­wor­cel ex­pressed con­cern to FCC Chair­man Tom Wheel­er about the planned lim­its, ac­cord­ing to FCC aides. Last-minute ne­go­ti­ations forced Wheel­er to loosen the caps on Ve­r­i­zon and AT&T.
But the com­mis­sion's two Re­pub­lic­ans still voted against the caps, ar­guing that the agency shouldn't ma­nip­u­late the auc­tion to be­ne­fit favored com­pet­it­ors.
Re­pub­lic­an Com­mis­sion­er Mi­chael O'Ri­elly said the FCC is put­ting an "enorm­ous thumb" on the scale and provid­ing "cor­por­ate wel­fare for cer­tain mul­tina­tion­al com­pan­ies." He noted that some of "the com­pan­ies also have strong back­ing by for­eign gov­ern­ments." Sprint is owned by Ja­pan's Soft­Bank, and Ger­many's Deutsche Telekom owns T-Mo­bile.
"Rather than em­bra­cing the free mar­ket, which has sparked con­stant in­nov­a­tion in wire­less ser­vices over the last two dec­ades, the com­mis­sion places its faith in cent­ral­ized eco­nom­ic plan­ning," Re­pub­lic­an Com­mis­sion­er Ajit Pai said.
But Wheel­er ar­gued that the lim­its are ne­ces­sary to pro­mote com­pet­i­tion — es­pe­cially for con­sumers in rur­al areas. The TV air­waves set for auc­tion are low-fre­quency, mean­ing they can travel over great­er dis­tances and pen­et­rate build­ings.
Tech­nic­ally, the lim­its ap­ply to any na­tion­wide car­ri­er with more than one-third of the low-fre­quency spec­trum in a mar­ket. But that con­di­tion es­sen­tially only clamps down Ve­r­i­zon and AT&T.
An open­ing stage of the auc­tion would be open to all com­pan­ies, but once the bid­ding hits a pre­de­ter­mined threshold, the caps would kick in. In that second stage, up to 30 mega­hertz of spec­trum in a mar­ket would be off-lim­its to the two largest car­ri­ers. The total amount of spec­trum avail­able in a mar­ket will de­pend on how many TV broad­casters de­cide to go off the air.
The auc­tion is set to take place in the middle of next year. The gov­ern­ment plans to use the bil­lions of dol­lars in rev­en­ue from the auc­tion to pay for a na­tion­wide high-speed com­mu­nic­a­tions net­work for first re­spon­ders and to pay down the de­fi­cit.
What We're Following See More »
BACKING OUT ON BERNIE
Trump Won't Debate Sanders After All
2 days ago
THE LATEST
Trump, in a statement: "Based on the fact that the Democratic nominating process is totally rigged and Crooked Hillary Clinton and Deborah Wasserman Schultz will not allow Bernie Sanders to win, and now that I am the presumptive Republican nominee, it seems inappropriate that I would debate the second place finisher. ... I will wait to debate the first place finisher in the Democratic Party, probably Crooked Hillary Clinton, or whoever it may be."
AKNOWLEDGING THE INEVITABLE
UAW: Time to Unite Behind Hillary
3 days ago
THE DETAILS
"It's about time for unity," said UAW President Dennis Williams. "We're endorsing Hillary Clinton. She's gotten 3 million more votes than Bernie, a million more votes than Donald Trump. She's our nominee." He called Sanders "a great friend of the UAW" while saying Trump "does not support the economic security of UAW families." Some 28 percent of UAW members indicated their support for Trump in an internal survey.
AP KEEPING COUNT
Trump Clinches Enough Delegates for the Nomination
3 days ago
THE LATEST
"Donald Trump on Thursday reached the number of delegates needed to clinch the Republican nomination for president, completing an unlikely rise that has upended the political landscape and sets the stage for a bitter fall campaign. Trump was put over the top in the Associated Press delegate count by a small number of the party's unbound delegates who told the AP they would support him at the convention."
TRUMP FLOATED IDEA ON JIMMY KIMMEL'S SHOW
Trump/Sanders Debate Before California Primary?
3 days ago
CAMPAIGNS INJECTED NEW AD MONEY
California: It's Not Over Yet
3 days ago
THE LATEST
"Clinton and Bernie Sanders "are now devoting additional money to television advertising. A day after Sanders announced a new ad buy of less than $2 million in the state, Clinton announced her own television campaign. Ads featuring actor Morgan Freeman as well as labor leader and civil rights activist Dolores Huerta will air beginning on Fridayin Fresno, Sacramento, and Los Angeles media markets. Some ads will also target Latino voters and Asian American voters. The total value of the buy is about six figures according to the Clinton campaign." Meanwhile, a new poll shows Sanders within the margin of error, trailing Clinton 44%-46%.