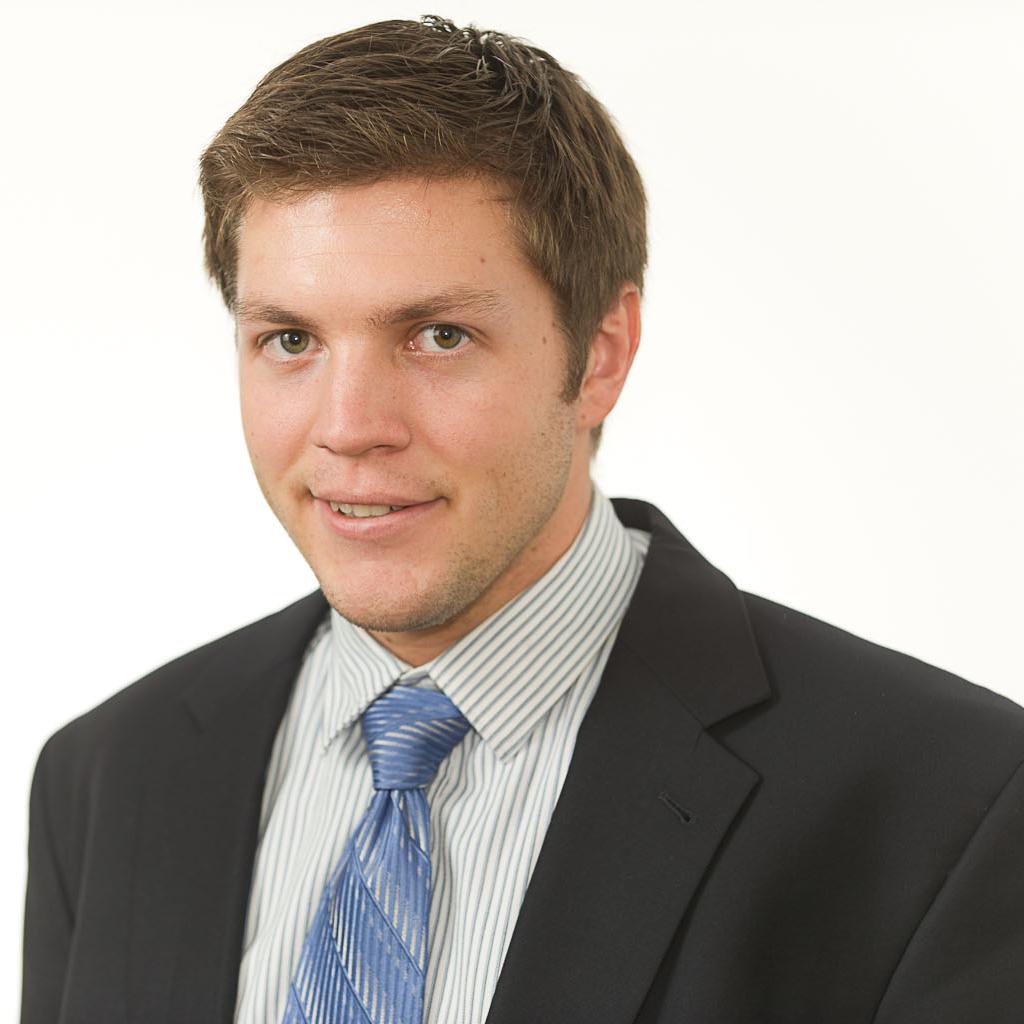 In a sur­prise move, the Rus­si­an gov­ern­ment is at­tempt­ing to lim­it the Pentagon's abil­ity to send satel­lites in­to space, cut­ting off the U.S. mil­it­ary's ac­cess to the en­gine it uses for many of its launches.
The cutoff, Deputy Prime Min­is­ter Dmitry Ro­goz­in said Tues­day, is a re­sponse to U.S. sanc­tions, which have lim­ited sales of some key space-tech­no­logy items to Rus­sia. While Rus­sia won't re­strict the U.S. from buy­ing the RD-180 en­gine al­to­geth­er, sales will be lim­ited to non­mil­it­ary launches.
The RD-180 en­gine is used in At­las V rock­ets, which ferry many of the Pentagon's satel­lites in­to or­bit. The At­las V is one of two rock­ets used by the United Launch Al­li­ance, a Lock­heed Mar­tin-Boe­ing col­lab­or­a­tion that cur­rently sends all mil­it­ary satel­lites in­to space.
ULA also uses a Delta class of rock­ets — which don't rely on the RD-180 — to launch a vari­ety of pay­loads.
The mil­it­ary launch pro­gram has been in the spot­light of late, as rock­et new­comer SpaceX has ar­gued it de­serves a bet­ter shot to com­pete for mil­it­ary launches. The Air Force's next five-year block buy al­lots 36 launches to ULA, with just sev­en set aside for com­pet­it­ive bid­ding (that num­ber was ori­gin­ally set at 14).
In re­sponse, SpaceX sued the Air Force, call­ing the pro­cess un­fair. CEO Elon Musk also as­ser­ted that ULA's pur­chase of Rus­si­an rock­ets could be­ne­fit Ro­goz­in, who heads the com­pany's de­fense in­dustry and is on Pres­id­ent Obama's list of sanc­tioned lead­ers.
A court in­junc­tion block­ing RD-180 im­ports was lif­ted after ULA, the Justice De­part­ment, and oth­er agen­cies cer­ti­fied the sales did not vi­ol­ate sanc­tions.
Rus­sia's re­sponse, said ULA, was the res­ult of SpaceX bring­ing the sanc­tion is­sue to the fore­front — and an­ger­ing Rus­sia. "SpaceX's ir­re­spons­ible ac­tions have cre­ated un­ne­ces­sary dis­trac­tions [and] threatened U.S. mil­it­ary satel­lite op­er­a­tions," the com­pany said in a state­ment. "We are hope­ful that our two na­tions will en­gage in pro­duct­ive con­ver­sa­tions over the com­ing months that will re­solve the mat­ter quickly."
ULA says it has a two-year sup­ply of RD-180 en­gines, so the sales stop­page doesn't pose an im­me­di­ate threat. "We've al­ways pre­pared for a sup­ply in­ter­rup­tion," ULA CEO Mi­chael Gass said in April in­ter­view.
But SpaceX says it il­lus­trates the need to find new pro­viders that can end the mil­it­ary's re­li­ance on its hos­tile part­ner. "This is go­ing to put even more pres­sure on the Air Force [to open up con­tracts]," said a SpaceX spokes­per­son. "There is a re­li­ance on these en­gines based on these sole-source mono­poly con­tracts."¦ Everything with Rus­sia cre­ates an ur­gency to this situ­ation."
In ad­di­tion to the RD-180 cutoff, Ro­goz­in said Rus­sia will re­ject Amer­ica's plan to op­er­ate the In­ter­na­tion­al Space Sta­tion un­til at least 2024, in­stead shut­ting down op­er­a­tions in 2020.
What We're Following See More »
AT LEAST NOT YET
Paul Ryan Can't Get Behind Trump
3 hours ago
THE LATEST
Paul Ryan told CNN today he's "not ready" to back Donald Trump at this time. "I'm not there right now," he said. Ryan said Trump needs to unify "all wings of the Republican Party and the conservative movement" and then run a campaign that will allow Americans to "have something that they're proud to support and proud to be a part of. And we've got a ways to go from here to there."
STAFF PICKS
Preet Bharara Learned at the Foot of Chuck Schumer
3 hours ago
WHY WE CARE
In The New Yorker, Jeffrey Toobin gives Preet Bharara, the U.S. Attorney for the Southern District of New York, the longread treatment. The scourge of corrupt New York pols, bad actors on Wall Street, and New York gang members, Bharara learned at the foot of Chuck Schumer, the famously limelight-hogging senator whom he served as a member of the Senate Judiciary Committee staff. No surprise then, that after President Obama appointed him, Bharara "brought a media-friendly approach to what has historically been a closed and guarded institution. In professional background, Bharara resembles his predecessors; in style, he's very different. His personality reflects his dual life in New York's political and legal firmament. A longtime prosecutor, he sometimes acts like a budding pol; his rhetoric leans more toward the wisecrack than toward the jeremiad. He expresses himself in the orderly paragraphs of a former high-school debater, but with deft comic timing and a gift for shtick."
DRUG OFFENDERS
Obama Commutes the Sentences of 58 Prisoners
3 hours ago
WHY WE CARE
President Obama has announced another round of commutations of prison sentences. Most of the 58 individuals named are incarcerated for possessions with intent to distribute controlled substances. The prisoners will be released between later this year and 2018.
STAFF PICKS
Trump Roadmapped His Candidacy in 2000
4 hours ago
WHY WE CARE
The Daily Beast has unearthed a piece that Donald Trump wrote for Gear magazine in 2000, which anticipates his 2016 sales pitch quite well. "Perhaps it's time for a dealmaker who can get the leaders of Congress to the table, forge consensus, and strike compromise," he writes. Oddly, he opens by defending his reputation as a womanizer: "The hypocrites argue that a man who loves and appreciates beautiful women (and does so legally and openly) shouldn't become a national leader? Is there something wrong with appreciating beautiful women? Don't we want people in public office who show signs of life?"
'NO MORAL OR ETHICAL GROUNDING'
Sen. Murphy: Trump Shouldn't Get Classified Briefigs
4 hours ago