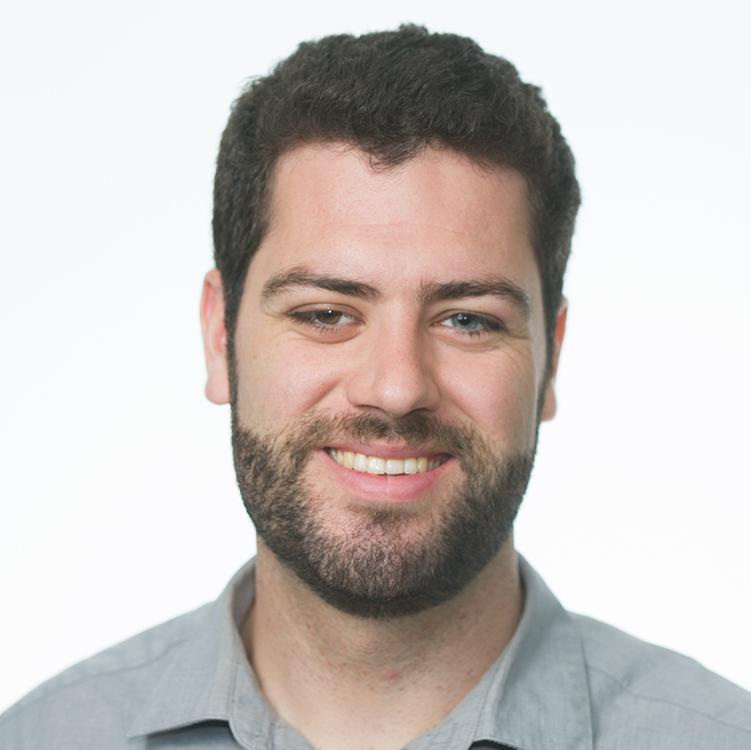 Tele­vi­sion broad­casters are su­ing to block an at­tempt by the Fed­er­al Com­mu­nic­a­tions Com­mis­sion to crack down on me­dia con­sol­id­a­tion.
The law­suit by the Na­tion­al As­so­ci­ation of Broad­casters claims that the agency's new policy is "ar­bit­rary and ca­pri­cious" and an ab­use of power. The suit, filed with the U.S. Court of Ap­peals for the D.C. Cir­cuit, also claims that the FCC failed to fol­low prop­er rule-mak­ing pro­ced­ure. 
Un­der the FCC Me­dia Bur­eau's policy, which was first is­sued in March, the agency will scru­tin­ize any deals between TV sta­tions that share a single ad­vert­ising staff or oth­er re­sources — such as news heli­copters. Later in the month, the FCC en­acted broad­er rules against "joint sales agree­ments."   
Demo­crat­ic FCC of­fi­cials ar­gue that ma­jor TV com­pan­ies around the coun­try are col­lud­ing to un­der­mine the agency's me­dia-own­er­ship caps.
The FCC bars any com­pany from own­ing more than one of the top four TV sta­tions in a mar­ket. By selling ads for mul­tiple sta­tions, com­pan­ies have been able to dodge the FCC's own­er­ship cap while ef­fect­ively con­trolling sev­er­al sta­tions, ac­cord­ing to FCC Chair­man Tom Wheel­er. 
The goal of the TV own­er­ship cap is to en­sure that view­ers have ac­cess to a di­verse range of views in the me­dia and that no single cor­por­a­tion is able to dom­in­ate the flow of in­form­a­tion.
Re­pub­lic­ans and broad­casters warn that the FCC's ac­tions will force small TV sta­tions off the air. They ar­gue that shar­ing re­sources helps sta­tions save costs and fo­cus more on cov­er­ing news im­port­ant to their loc­al com­munit­ies.
COR­REC­TION: This post has been up­dated to re­flect that the law­suit is over the Me­dia Bur­eau's policy guid­ance as op­posed to the new rules on joint sales deals. 
What We're Following See More »
FEELING THE MIDWESTERN BERN
Sanders Upsets Clinton in Indiana
38 minutes ago
THE LATEST
Despite trailing Hillary Clinton by a significant margin, Bernie Sanders wasn't going the way of Ted Cruz tonight. The Vermont senator upset Clinton in Indiana, with MSNBC calling the race at 9pm. Sanders appears poised to win by a five- or six-point spread.
TRUMP IS PRESUMPTIVE NOMINEE
Ted Cruz Bows Out, Effectively Ceding the Contest to Trump
1 hours ago
THE LATEST
And just like that, it's over. Ted Cruz will suspend his presidential campaign after losing badly to Donald Trump in Indiana tonight. "While Cruz had always hedged when asked whether he would quit if he lost Indiana; his campaign had laid a huge bet on the state." John Kasich's campaign has pledged to carry on. "From the beginning, I've said that I would continue on as long as there was a viable path to victory," said Cruz. "Tonight, I'm sorry to say it appears that path has been foreclosed."
TAKES AT LEAST 45 DELEGATES
Trump Wins Indiana, All but Seals the Nomination
1 hours ago
THE LATEST
The Republican establishment's last remaining hope—a contested convention this summer—may have just ended in Indiana, as Donald Trump won a decisive victory over Ted Cruz. Nothing Cruz seemed to have in his corner seemed to help—not a presumptive VP pick in Carly Fiorina, not a midwestern state where he's done well in the past, and not the state's legions of conservatives. Though Trump "won't secure the 1,237 delegates he needs to formally claim the nomination until June, his Indiana triumph makes it almost impossible to stop him. Following his decisive wins in New York and other East Coast states, the Indiana victory could put Trump within 200 delegates of the magic number he needs to clinch the nomination." Cruz, meanwhile, "now faces the agonizing choice of whether to remain in the race, with his attempt to force the party into a contested convention in tatters, or to bow out and cede the party nomination to his political nemesis." The Associated Press, which called the race at 7pm, predicts Trump will win at least 45 delegates.
LOTS OF STRINGERS
Inside the AP's Election Operation
6 hours ago