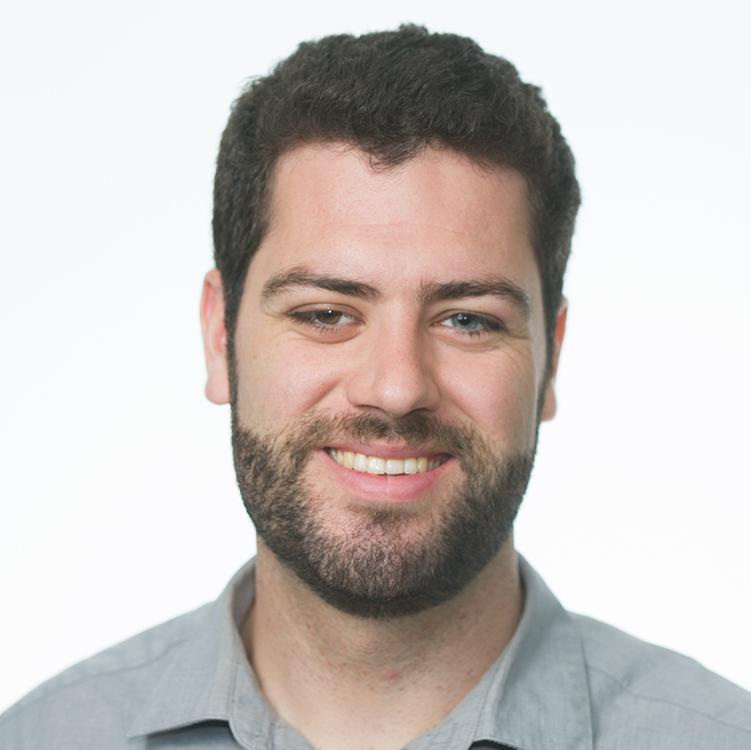 April 30, 2014, 10:10 a.m.
Sen. Eliza­beth War­ren urged the Fed­er­al Com­mu­nic­a­tions Com­mis­sion on Wed­nes­day to en­act strong net-neut­ral­ity rules to en­sure that all web­sites re­ceive equal ser­vice.
"Re­ports that the FCC may gut net neut­ral­ity are dis­turb­ing, and would be just one more way the play­ing field is tilted for the rich and power­ful who have already made it," the Mas­sachu­setts Demo­crat wrote in a Face­book post.
"Our reg­u­lat­ors already have all the tools they need to pro­tect a free and open In­ter­net — where a hand­ful of com­pan­ies can­not block or fil­ter or charge ac­cess fees for what we do on­line. They should stand up and use them."
FCC Chair­man Tom Wheel­er plans to ad­vance net-neut­ral­ity reg­u­la­tions that would al­low In­ter­net ser­vice pro­viders to charge web­sites for faster ser­vice as long as the ar­range­ments are "com­mer­cially reas­on­able." The rules would bar ISPs from block­ing any web­sites or de­grad­ing ser­vice.
Wheel­er de­fen­ded his pro­pos­al in a speech Wed­nes­day be­fore a con­fer­ence of the Na­tion­al Cable & Tele­com­mu­nic­a­tions As­so­ci­ation, a lob­by­ing group that in­cludes Com­cast, Charter, and oth­er broad­band pro­viders.
"Re­ports that we are gut­ting the Open In­ter­net rules are in­cor­rect," Wheel­er said to the audi­ence of cable and broad­band ex­ec­ut­ives. "I am here to say, 'Wait a minute. Put away the party hats. The Open In­ter­net rules will be tough, en­force­able, and, with the con­cur­rence of my col­leagues, in place with dis­patch.' "
The FCC chair­man is try­ing to re­work the rules in a way that will sur­vive leg­al chal­lenges after a fed­er­al Ap­peals Court struck down the old, stronger rules in Janu­ary.
In his speech, Wheel­er said his goal is to "en­cour­age broad­band pro­viders to con­tinu­ally up­grade ser­vice to all."
"We will not al­low some com­pan­ies to force In­ter­net users in­to a slow lane so that oth­ers with spe­cial priv­ileges can have su­per­i­or ser­vice," Wheel­er said.
He also warned that he will "not hes­it­ate" to re­clas­si­fy broad­band In­ter­net as a Title II "tele­com­mu­nic­a­tions ser­vice," which would dra­mat­ic­ally ex­pand his agency's power to reg­u­late it. Lib­er­al ad­vocacy groups have been ur­ging Wheel­er to re­clas­si­fy broad­band and re­in­state strong net-neut­ral­ity rules that ban In­ter­net "fast lanes."
"If someone acts to di­vide the In­ter­net between 'haves' and 'have-nots,' we will use every power at our dis­pos­al to stop it," Wheel­er said.
What We're Following See More »
LOTS OF STRINGERS
Inside the AP's Election Operation
4 hours ago
VERY FEW DEMS NOW REPRESENT MINING COMMUNITIES
How Coal Country Went from Blue to Red
6 hours ago
STAFF PICKS
History Already Being Less Kind to Hastert's Leadership
9 hours ago
WHY WE CARE
In light of his recent confessions, the speakership of Dennis Hastert is being judged far more harshly. The New York Times' Carl Hulse notes that in hindsight, Hastert now "fares poorly" on a number of fronts, from his handling of the Mark Foley page scandal to "an explosion" of earmarks to the weakening of committee chairmen. "Even his namesake Hastert rule—the informal standard that no legislation should be brought to a vote without the support of a majority of the majority — has come to be seen as a structural barrier to compromise."
'STARTING FROM ZERO'
Trump Ill Prepared for General Election
9 hours ago
THE DETAILS
Even if "[t]he Republican presidential nomination may be in his sights ... Trump has so far ignored vital preparations needed for a quick and effective transition to the general election. The New York businessman has collected little information about tens of millions of voters he needs to turn out in the fall. He's sent few people to battleground states compared with likely Democratic rival Hillary Clinton, accumulated little if any research on her, and taken no steps to build a network capable of raising the roughly $1 billion needed to run a modern-day general election campaign."