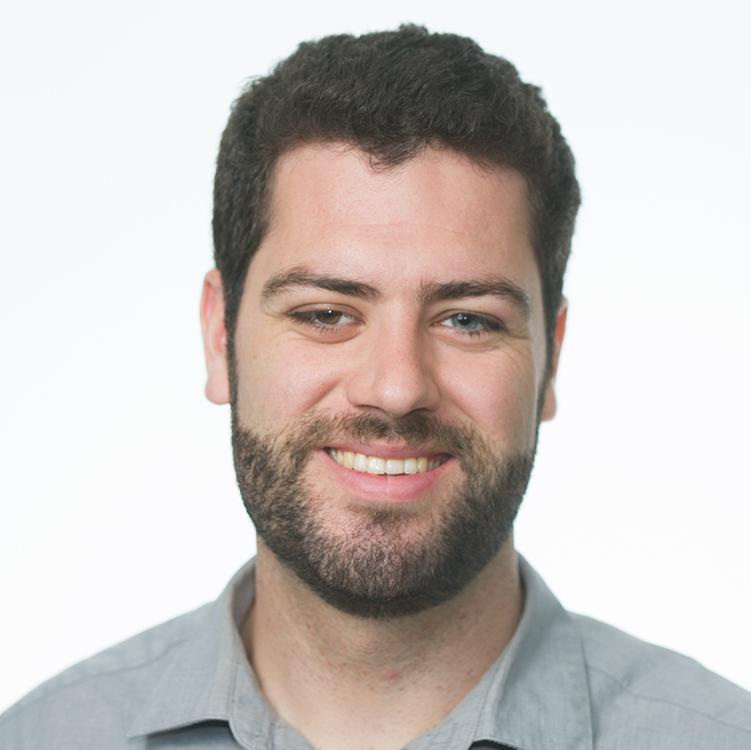 April 23, 2014, 7:53 a.m.
Ve­r­i­zon, AT&T, and the oth­er cell-phone ser­vice pro­viders have a new top lob­by­ist.
Meredith At­twell Baker, a former mem­ber of the Fed­er­al Com­mu­nic­a­tions Com­mis­sion, will be the new CEO of CTIA-The Wire­less As­so­ci­ation, the group an­nounced Wed­nes­day.
Baker, a Re­pub­lic­an, was a tar­get of fierce cri­ti­cism from con­sumer groups when she stepped down from the FCC in 2011 to be­come a lob­by­ist for Com­cast. Al­though top gov­ern­ment of­fi­cials of­ten join the in­flu­ence in­dustry, Baker's move was con­sidered par­tic­u­larly os­ten­ta­tious be­cause she joined Com­cast just four months after vot­ing to ap­prove the cable gi­ant's pur­chase of NBC-Uni­ver­sal.
Com­cast is now ramp­ing up its lob­by­ing force to get per­mis­sion to buy Time Warner Cable. Los­ing Baker will be a blow, but the com­pany still has an im­press­ive roster of lob­by­ists, in­clud­ing former Sens. Blanche Lin­coln and Don Nickles and former Reps. Robert Walk­er and Ron Klink.
At CTIA, Baker will re­place Steve Lar­gent, a Re­pub­lic­an, former Ok­lahoma con­gress­man, and NFL Hall of Fame wide re­ceiv­er who an­nounced his plan to re­tire last Oc­to­ber.
The ex­plos­ive growth of the wire­less in­dustry over the past dec­ade has helped CTIA be­come one of the most in­flu­en­tial lob­bies in Wash­ing­ton. A top pri­or­ity for the group is to gain ac­cess to more air­waves for the in­dustry. Sur­ging de­mand for wire­less data could lead to con­ges­tion and slower speeds for smart­phones in the com­ing years.
In a state­ment, Baker said she will de­vel­op a five-year plan for fu­ture use of the air­waves, and will put more em­phas­is on tech­nic­al and en­gin­eer­ing ex­pert­ise at the group. 
"I plan to bring new ideas and new ini­ti­at­ives to the as­so­ci­ation that will take it from good to great. We will re­cruit and keep the best and bright­est ex­perts in spec­trum and wire­less com­mu­nic­a­tions," she said.
Baker will have to bal­ance the com­pet­ing in­terests of her group's mem­bers. AT&T and Ve­r­i­zon are fre­quently at odds with the in­dustry's smal­ler play­ers, such as Sprint and T-Mo­bile.
What We're Following See More »
STAFF PICKS
What the Current Crop of Candidates Could Learn from JFK
1 days ago
WHY WE CARE
Much has been made of David Brooks's recent New York Times column, in which confesses to missing already the civility and humanity of Barack Obama, compared to who might take his place. In NewYorker.com, Jeffrey Frank reminds us how critical such attributes are to foreign policy. "It's hard to imagine Kennedy so casually referring to the leader of Russia as a gangster or a thug. For that matter, it's hard to imagine any president comparing the Russian leader to Hitler [as] Hillary Clinton did at a private fund-raiser. … Kennedy, who always worried that miscalculation could lead to war, paid close attention to the language of diplomacy."
STAFF PICKS
Maher Weighs in on Bernie, Trump and Palin
2 days ago
WHY WE CARE
"We haven't seen a true leftist since FDR, so many millions are coming out of the woodwork to vote for Bernie Sanders; he is the Occupy movement now come to life in the political arena." So says Bill Maher in his Hollywood Reporter cover story (more a stream-of-consciousness riff than an essay, actually). Conservative states may never vote for a socialist in the general election, but "this stuff has never been on the table, and these voters have never been activated." Maher saves most of his bile for Donald Trump and Sarah Palin, writing that by nominating Palin as vice president "John McCain is the one who opened the Book of the Dead and let the monsters out." And Trump is picking up where Palin left off.