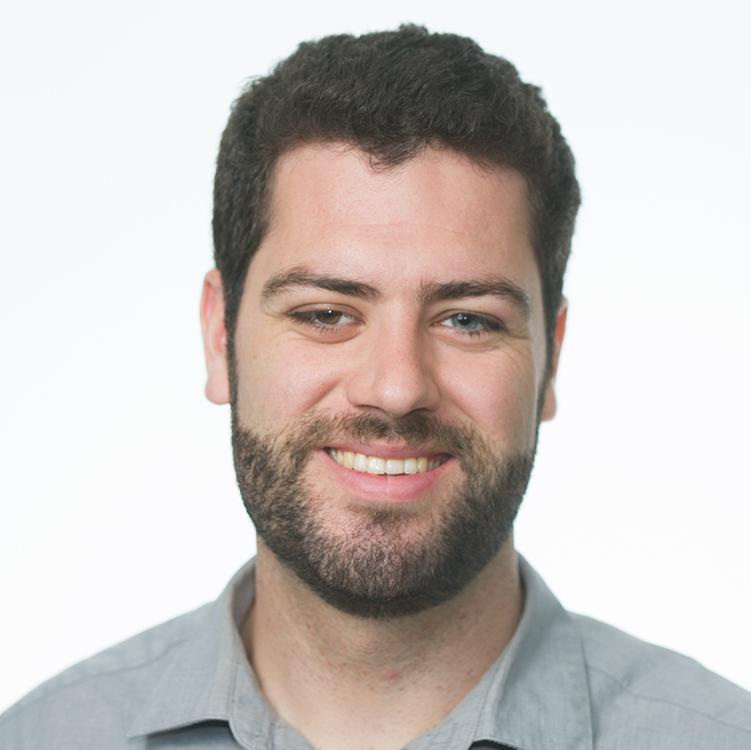 April 23, 2014, 2:38 p.m.
The Fed­er­al Com­mu­nic­a­tions Com­mis­sion plans to move ahead with reg­u­la­tions that would al­low In­ter­net ser­vice pro­viders to charge web­sites for faster ser­vice, ac­cord­ing to an agency of­fi­cial.
Con­sumer ad­vocacy groups slammed the move, warn­ing that the new rules will fun­da­ment­ally al­ter the nature of the In­ter­net and be­ne­fit the largest cor­por­a­tions. The rules would al­low a pro­vider like Com­cast to charge Net­flix or oth­er web­sites spe­cial fees to de­liv­er high-qual­ity video in a "fast lane." 
FCC Chair­man Tom Wheel­er told re­port­ers on Wed­nes­day that he plans to share his pro­pos­al for new net-neut­ral­ity rules with the oth­er FCC com­mis­sion­ers on Thursday. The com­mis­sion will vote on wheth­er to ad­vance the pro­pos­al on May 15.
The FCC ori­gin­ally ad­op­ted net-neut­ral­ity rules in 2010, but a fed­er­al ap­peals court struck those rules down in Janu­ary. The old rules barred In­ter­net pro­viders from block­ing web­sites or dis­crim­in­at­ing against any In­ter­net traffic.
The agency of­fi­cial fa­mil­i­ar with Wheel­er's pro­pos­al said the up­dated ver­sion will re­tain the ban on block­ing. But in­stead of the dis­crim­in­a­tion ban, the new rules will al­low In­ter­net pro­viders to of­fer web­sites vary­ing speeds as long as the ar­range­ments are "com­mer­cially reas­on­able."
"We feel con­fid­ent that we're in a po­s­i­tion that we are able to ac­com­plish what we've been try­ing to ac­com­plish for 10 years," the of­fi­cial said, re­fer­ring to the first time the FCC tried to po­lice how In­ter­net ser­vice pro­viders of­fer ac­cess to web­sites.
But Free Press Pres­id­ent Craig Aaron ac­cused the FCC of "aid­ing and abet­ting the largest ISPs in their ef­forts to des­troy the open In­ter­net."
"This is not net neut­ral­ity. It's an in­sult to those who care about pre­serving the open In­ter­net to pre­tend oth­er­wise," Aaron said.
Mi­chael Wein­berg, a vice pres­id­ent at Pub­lic Know­ledge, warned that the "com­mer­cially reas­on­able" stand­ard would al­low ISPs to "pick win­ners and losers on­line."
The con­sumer ad­vocacy groups fear that small web­sites will be un­able to pay the spe­cial fees, dis­tort­ing the In­ter­net in fa­vor of the largest sites. 
Wheel­er is­sued a state­ment late Wed­nes­day to try to ease the grow­ing out­rage over the pro­pos­al. He said that any re­ports that the FCC is "gut­ting" the net neut­ral­ity rules are "flat out wrong."
"To­mor­row we will cir­cu­late to the Com­mis­sion a new Open In­ter­net pro­pos­al that will re­store the con­cepts of net neut­ral­ity con­sist­ent with the court's rul­ing in Janu­ary," he said.
"There is no 'turn­around in policy.' The same rules will ap­ply to all In­ter­net con­tent. As with the ori­gin­al Open In­ter­net rules, and con­sist­ent with the court's de­cision, be­ha­vi­or that harms con­sumers or com­pet­i­tion will not be per­mit­ted."
The pub­lic will have a chance to com­ment on the new pro­pos­al be­fore it is fi­nal­ized. 
— This post was up­dated with a state­ment from Wheel­er at 11:17 p.m.
What We're Following See More »
NEXT STOP: THE FLOOR
Puerto Rico Debt Bill Passes House Committee
17 minutes ago
THE LATEST
By a 29-10 vote, the House Natural Resources Committee today passed the bill to allow Puerto Rico to restructure its $70 billion in debt. The legislation "would establish an oversight board to help the commonwealth restructure its un-payable debt and craft an economic recovery plan."
WITHIN 15 DAYS OF NOMINATION
Wyden Bill Would Make Nominees' Tax Disclosures Mandatory
22 minutes ago
THE DETAILS
"Though every major party nominee since 1976 has released his tax returns while running for president, the practice has never been required by law. Sen. Ron Wyden (D-OR) wants to change that. The senior Democrat on the Senate Finance Committee, which handles tax issues, introduced a bill on Wednesday that would force presidential candidates to release their most recent tax returns. The Presidential Tax Transparency Act, as the bill is called, would require candidates to make their latest three years of tax returns public no later than 15 days after becoming the nominee."
CONTRARY TO REPORTS
Ryan Not Endorsing Trump Just Yet
2 hours ago
SHORT ON LACTATION STATIONS, CHANGING TABLES
U.S. Capitol Doesn't Meet Standards for New Moms
3 hours ago
WHY WE CARE
"The U.S. Capitol does not meet the federal government's own standards for accommodations for new mothers," according to an investigation by NBC Channel 4. "Though the U.S. General Services Administration, a government agency which oversees the management of federal government buildings, requires a minimum number of lactation stations and changing tables, Congress is exempt from the rules and fails to meet those standards." The Capitol grounds have 12 lactations stations, far short of the 42 that would be required given the number of female workers there.
OTHER SECRETARIES AT FAULT, TOO
State Dept. Review Faults Clinton Email Management
4 hours ago
THE LATEST
"A State Department audit has faulted Hillary Clinton and previous secretaries of state for poorly managing email and other computer information and slowly responding to new cybersecurity risks. ... It cites 'longstanding, systemic weaknesses' related to communications. These started before Clinton's appointment as secretary of state, but her failures were singled out as more serious."