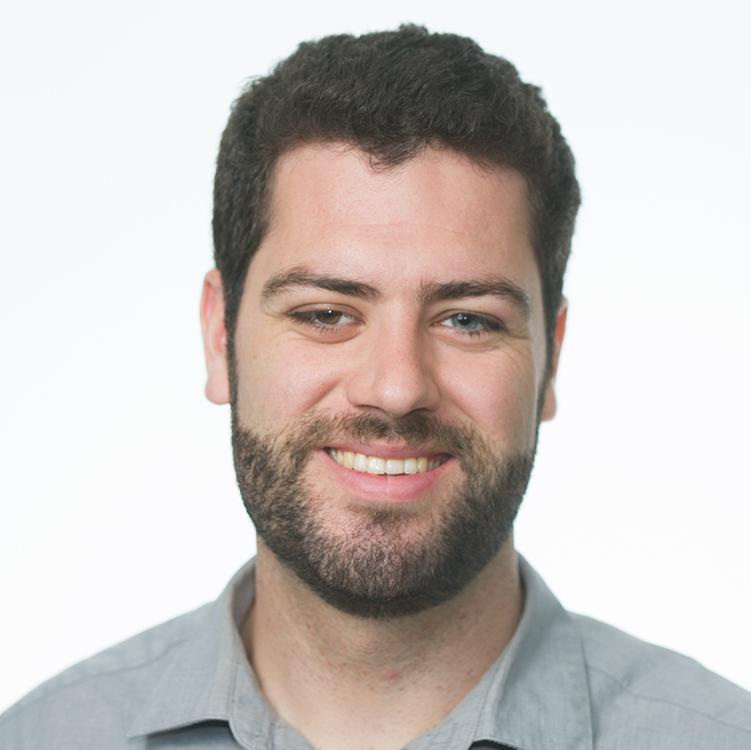 April 10, 2014, 11:18 a.m.
The Obama ad­min­is­tra­tion wants com­pan­ies to work to­geth­er to battle hack­ers.
The Justice De­part­ment and the Fed­er­al Trade Com­mis­sion is­sued a form­al policy state­ment Thursday, as­sur­ing busi­nesses that they will not face fed­er­al law­suits for shar­ing in­form­a­tion with each oth­er about at­tacks on their com­puter sys­tems.
Com­pan­ies have been nervous that dis­cuss­ing in­form­a­tion about hack­ers could run afoul of an­ti­trust laws, which re­strict the abil­ity of busi­nesses to co­ordin­ate with each oth­er. The laws are in­ten­ded to pre­vent com­pan­ies from stifling com­pet­i­tion and in­flat­ing prices.
But the policy doc­u­ment is­sued Thursday states that shar­ing cy­ber­se­cur­ity in­form­a­tion such as in­cid­ent re­ports, ma­li­cious code, or alerts is "highly un­likely" to vi­ol­ate the an­ti­trust laws. Of­fi­cials said that com­pan­ies with ques­tions about any par­tic­u­lar busi­ness prac­tice can con­tact the fed­er­al agen­cies for guid­ance.
Speak­ing at a press con­fer­ence, Deputy At­tor­ney Gen­er­al James Cole said the massive data breach at Tar­get is "just an­oth­er re­mind­er of how far-reach­ing the cy­ber­threat has be­come." He said the ad­min­is­tra­tion's guid­ance "lets every­one know that an­ti­trust con­cerns should not get in the way of shar­ing cy­ber­se­cur­ity in­form­a­tion."
Bill Baer, the head of the Justice De­part­ment's An­ti­trust Di­vi­sion, said the policy state­ment is an "an­ti­trust no-brain­er," and he ex­plained that "as long as com­pan­ies don't dis­cuss com­pet­it­ive in­form­a­tion like pri­cing and out­put when shar­ing cy­ber­se­cur­ity in­form­a­tion, they're OK."
He ac­know­ledged that the state­ment won't af­fect private an­ti­trust law­suits, but he noted that the courts of­ten de­fer to the leg­al in­ter­pret­a­tions of the an­ti­trust agen­cies.
Rand Beers, a White House ad­viser, ar­gued that it is crit­ic­al that com­pan­ies con­tinu­ally as­sess their net­works and share in­form­a­tion about the latest at­tacks. Oth­er­wise, a single vir­us can quickly spread through en­tire in­dus­tries, he warned.
The of­fi­cials said the guid­ance will help com­pan­ies re­spond to vul­ner­ab­il­it­ies, such as the re­cently dis­covered "Heart­bleed" bug, which has un­der­mined se­cur­ity on much of the Web.
The policy state­ment is the Obama ad­min­is­tra­tion's latest ef­fort to bol­ster cy­ber­se­cur­ity, which of­fi­cials say is one of the most ser­i­ous na­tion­al se­cur­ity is­sues.
Pres­id­ent Obama urged Con­gress to pass com­pre­hens­ive cy­ber­se­cur­ity le­gis­la­tion in 2012 that would have set se­cur­ity stand­ards for crit­ic­al in­fra­struc­ture (such as banks and power com­pan­ies) and en­cour­aged cy­ber­se­cur­ity in­form­a­tion shar­ing. Re­pub­lic­ans blocked the bill, warn­ing it would im­pose un­ne­ces­sary reg­u­la­tions on busi­nesses.
Obama is­sued an ex­ec­ut­ive or­der in early 2013 that cre­ated vol­un­tary guidelines to help crit­ic­al in­fra­struc­ture op­er­at­ors pro­tect their sys­tems. But the in­form­a­tion-shar­ing por­tion of the le­gis­la­tion had re­mained largely un­ad­dressed.
Obama ad­min­is­tra­tion of­fi­cials in­sisted Thursday that Con­gress must still pass cy­ber­se­cur­ity le­gis­la­tion. FTC Chair­wo­man Edith Ramirez urged law­makers to em­power her agency to fine com­pan­ies for in­ad­equate data se­cur­ity, and to set a na­tion­al stand­ard re­quir­ing com­pan­ies to no­ti­fy con­sumers in the event of a data breach.
Cole said le­gis­la­tion is still needed to al­low the gov­ern­ment and private sec­tor to share in­form­a­tion with each oth­er. He also pushed for tough­er pen­al­ties for hack­ers and ex­pan­ded au­thor­ity to seize serv­ers and In­ter­net do­mains.
What We're Following See More »
BACKING OUT ON BERNIE
Trump Won't Debate Sanders After All
2 days ago
THE LATEST
Trump, in a statement: "Based on the fact that the Democratic nominating process is totally rigged and Crooked Hillary Clinton and Deborah Wasserman Schultz will not allow Bernie Sanders to win, and now that I am the presumptive Republican nominee, it seems inappropriate that I would debate the second place finisher. ... I will wait to debate the first place finisher in the Democratic Party, probably Crooked Hillary Clinton, or whoever it may be."
AKNOWLEDGING THE INEVITABLE
UAW: Time to Unite Behind Hillary
4 days ago
THE DETAILS
"It's about time for unity," said UAW President Dennis Williams. "We're endorsing Hillary Clinton. She's gotten 3 million more votes than Bernie, a million more votes than Donald Trump. She's our nominee." He called Sanders "a great friend of the UAW" while saying Trump "does not support the economic security of UAW families." Some 28 percent of UAW members indicated their support for Trump in an internal survey.
AP KEEPING COUNT
Trump Clinches Enough Delegates for the Nomination
4 days ago
THE LATEST
"Donald Trump on Thursday reached the number of delegates needed to clinch the Republican nomination for president, completing an unlikely rise that has upended the political landscape and sets the stage for a bitter fall campaign. Trump was put over the top in the Associated Press delegate count by a small number of the party's unbound delegates who told the AP they would support him at the convention."
TRUMP FLOATED IDEA ON JIMMY KIMMEL'S SHOW
Trump/Sanders Debate Before California Primary?
4 days ago
CAMPAIGNS INJECTED NEW AD MONEY
California: It's Not Over Yet
4 days ago
THE LATEST
"Clinton and Bernie Sanders "are now devoting additional money to television advertising. A day after Sanders announced a new ad buy of less than $2 million in the state, Clinton announced her own television campaign. Ads featuring actor Morgan Freeman as well as labor leader and civil rights activist Dolores Huerta will air beginning on Fridayin Fresno, Sacramento, and Los Angeles media markets. Some ads will also target Latino voters and Asian American voters. The total value of the buy is about six figures according to the Clinton campaign." Meanwhile, a new poll shows Sanders within the margin of error, trailing Clinton 44%-46%.