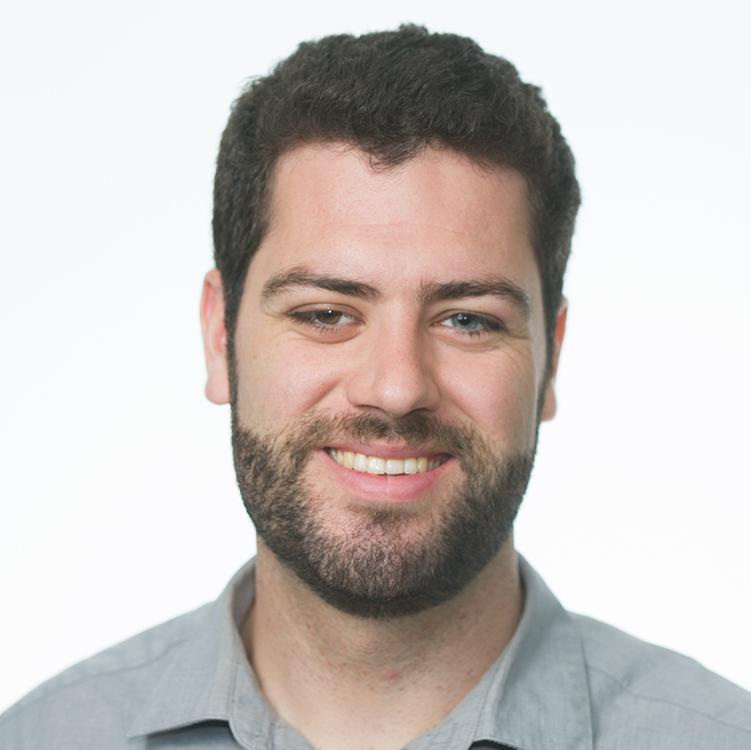 April 10, 2014, 11:18 a.m.
The Obama ad­min­is­tra­tion wants com­pan­ies to work to­geth­er to battle hack­ers.
The Justice De­part­ment and the Fed­er­al Trade Com­mis­sion is­sued a form­al policy state­ment Thursday, as­sur­ing busi­nesses that they will not face fed­er­al law­suits for shar­ing in­form­a­tion with each oth­er about at­tacks on their com­puter sys­tems.
Com­pan­ies have been nervous that dis­cuss­ing in­form­a­tion about hack­ers could run afoul of an­ti­trust laws, which re­strict the abil­ity of busi­nesses to co­ordin­ate with each oth­er. The laws are in­ten­ded to pre­vent com­pan­ies from stifling com­pet­i­tion and in­flat­ing prices.
But the policy doc­u­ment is­sued Thursday states that shar­ing cy­ber­se­cur­ity in­form­a­tion such as in­cid­ent re­ports, ma­li­cious code, or alerts is "highly un­likely" to vi­ol­ate the an­ti­trust laws. Of­fi­cials said that com­pan­ies with ques­tions about any par­tic­u­lar busi­ness prac­tice can con­tact the fed­er­al agen­cies for guid­ance.
Speak­ing at a press con­fer­ence, Deputy At­tor­ney Gen­er­al James Cole said the massive data breach at Tar­get is "just an­oth­er re­mind­er of how far-reach­ing the cy­ber­threat has be­come." He said the ad­min­is­tra­tion's guid­ance "lets every­one know that an­ti­trust con­cerns should not get in the way of shar­ing cy­ber­se­cur­ity in­form­a­tion."
Bill Baer, the head of the Justice De­part­ment's An­ti­trust Di­vi­sion, said the policy state­ment is an "an­ti­trust no-brain­er," and he ex­plained that "as long as com­pan­ies don't dis­cuss com­pet­it­ive in­form­a­tion like pri­cing and out­put when shar­ing cy­ber­se­cur­ity in­form­a­tion, they're OK."
He ac­know­ledged that the state­ment won't af­fect private an­ti­trust law­suits, but he noted that the courts of­ten de­fer to the leg­al in­ter­pret­a­tions of the an­ti­trust agen­cies.
Rand Beers, a White House ad­viser, ar­gued that it is crit­ic­al that com­pan­ies con­tinu­ally as­sess their net­works and share in­form­a­tion about the latest at­tacks. Oth­er­wise, a single vir­us can quickly spread through en­tire in­dus­tries, he warned.
The of­fi­cials said the guid­ance will help com­pan­ies re­spond to vul­ner­ab­il­it­ies, such as the re­cently dis­covered "Heart­bleed" bug, which has un­der­mined se­cur­ity on much of the Web.
The policy state­ment is the Obama ad­min­is­tra­tion's latest ef­fort to bol­ster cy­ber­se­cur­ity, which of­fi­cials say is one of the most ser­i­ous na­tion­al se­cur­ity is­sues.
Pres­id­ent Obama urged Con­gress to pass com­pre­hens­ive cy­ber­se­cur­ity le­gis­la­tion in 2012 that would have set se­cur­ity stand­ards for crit­ic­al in­fra­struc­ture (such as banks and power com­pan­ies) and en­cour­aged cy­ber­se­cur­ity in­form­a­tion shar­ing. Re­pub­lic­ans blocked the bill, warn­ing it would im­pose un­ne­ces­sary reg­u­la­tions on busi­nesses.
Obama is­sued an ex­ec­ut­ive or­der in early 2013 that cre­ated vol­un­tary guidelines to help crit­ic­al in­fra­struc­ture op­er­at­ors pro­tect their sys­tems. But the in­form­a­tion-shar­ing por­tion of the le­gis­la­tion had re­mained largely un­ad­dressed.
Obama ad­min­is­tra­tion of­fi­cials in­sisted Thursday that Con­gress must still pass cy­ber­se­cur­ity le­gis­la­tion. FTC Chair­wo­man Edith Ramirez urged law­makers to em­power her agency to fine com­pan­ies for in­ad­equate data se­cur­ity, and to set a na­tion­al stand­ard re­quir­ing com­pan­ies to no­ti­fy con­sumers in the event of a data breach.
Cole said le­gis­la­tion is still needed to al­low the gov­ern­ment and private sec­tor to share in­form­a­tion with each oth­er. He also pushed for tough­er pen­al­ties for hack­ers and ex­pan­ded au­thor­ity to seize serv­ers and In­ter­net do­mains.
What We're Following See More »
STATE HAS UNTIL MONDAY TO RESPOND
DOJ: North Carolina's CB2 Violates Civil Rights Act
30 minutes ago
THE LATEST
Department of Justice officials told North Carolina Gov. Pat McCrory that "the law violates the U.S. Civil Rights Act and Title IX—a finding that could jeopardize billions in federal education funding. The department gave state officials until Monday to respond 'by confirming that the State will not comply with or implement HB2.'"
GOOGLE SEARCHES SPIKE
Libertarians Getting a Second Look?
14 hours ago
VEEPSTAKES
Trump Floats Gingrich, Kasich as Running Mates
15 hours ago
THE LATEST
Newt Gringrich is actively positioning himself as a possible VP nominee for Donald Trump, according to National Review. After a New York Times piece mentioned him as a possible running mate, he said, "It is an honor to be mentioned. We need a new Contract with America to outline a 100-day plan to take back Washington from the lobbyists, bureaucrats, unions, and leftists. After helping in 1980 with Reagan and 1995 as speaker I know we have to move boldly and decisively before the election results wear off and the establishment starts fighting us. That is my focus." Meanwhile, Trump told CNN he'd be "interested in vetting" John Kasich as well.
NO MORE CUTS
House Dems Push on Puerto Rico, Citing Zika
16 hours ago
THE LATEST
"House Democrats are stepping up pressure on Republicans to advance legislation addressing Puerto Rico's worsening debt crisis by issuing a report arguing that austerity cuts can't be sustained and have made the island more vulnerable to the mosquito-borne Zika virus." Democrats on the House Natural Resources Committee released a report yesterday that argued "further sharp reductions in government spending can't be a part of a legislative solution"—especially with a rainy season boosting the mosquito population and stressing an island health system already struggling to deal with the Zika virus.