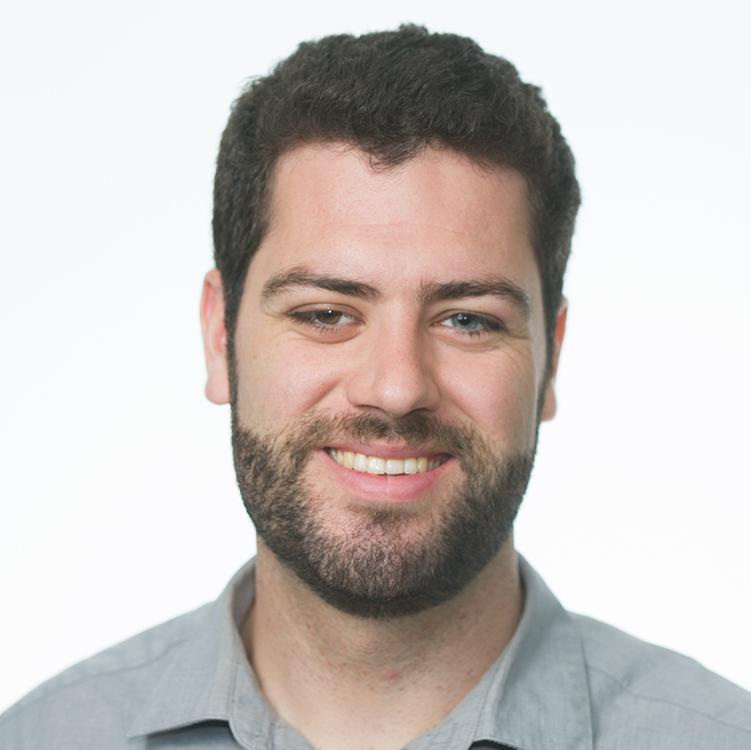 Mil­lions of con­sumers around the coun­try will be able to stream high­er qual­ity videos and browse the Web more quickly if reg­u­lat­ors al­low Com­cast to buy Time Warner Cable, the com­pan­ies said Tues­day.
The cable pro­viders made the case for their $45.2 bil­lion mer­ger in an of­fi­cial ap­plic­a­tion to the Fed­er­al Com­mu­nic­a­tions Com­mis­sion. The Justice De­part­ment will also in­vest­ig­ate wheth­er the mer­ger of the na­tion's top two cable com­pan­ies would vi­ol­ate fair-com­pet­i­tion laws.
In the fil­ing with the FCC, Com­cast said the ac­quis­i­tion will al­low it to up­grade Time Warner Cable's net­work and make ad­di­tion­al in­vest­ments in its own in­fra­struc­ture. As a res­ult, many cur­rent sub­scribers of both com­pan­ies will en­joy faster In­ter­net ser­vice in the com­ing years, Com­cast prom­ised. 
The pledge is likely to go over well with the Obama ad­min­is­tra­tion, which has made en­sur­ing high-speed In­ter­net ac­cess to all Amer­ic­ans a top pri­or­ity.
Com­cast said it will in­def­in­itely ex­tend In­ter­net Es­sen­tials, its low-cost broad­band In­ter­net pro­gram for low-in­come con­sumers. It also prom­ised to ex­pand the num­ber of Wi-Fi hot spots around the coun­try avail­able to its cus­tom­ers. 
To re­ceive per­mis­sion to buy NBC-Uni­ver­sal in 2011, Com­cast prom­ised to fol­low the FCC's net-neut­ral­ity rules un­til 2018. Be­cause a fed­er­al court struck down the rules earli­er this year, Com­cast is the only com­pany still bound to abide by the reg­u­la­tions, which re­quire In­ter­net pro­viders to treat all traffic equally. In its ap­plic­a­tion, Com­cast prom­ised to ex­tend that ob­lig­a­tion to Time Warner Cable areas.
Com­cast also em­phas­ized that its net­work does not cur­rently over­lap with Time Warner Cable in any mar­ket. As a res­ult, the mer­ger would not lim­it choices for any con­sumers, the com­pany ar­gued.
Com­cast said busi­nesses will likely en­joy lower prices if the deal is ap­proved, but the com­pany did not make any sim­il­ar prom­ise for home con­sumers.
Fifty pub­lic-in­terest groups quickly fired back with their own let­ter to FCC Chair­man Tom Wheel­er and At­tor­ney Gen­er­al Eric Hold­er, call­ing the mer­ger "un­think­able."
Pub­lic Know­ledge, Free Press, Con­sumers Uni­on, and dozens of oth­er groups ar­gued that Com­cast has raised its ba­sic cable prices in re­cent years, while TWC has ac­tu­ally cut con­sumer costs. But the mer­ger is about more than just prices, the groups wrote — it's about con­trol of the In­ter­net.
"The Com­cast-Time Warner Cable mer­ger would give Com­cast un­think­able gate­keep­er power over our com­mer­cial, so­cial and civic lives," they wrote. "Every­one from the biggest busi­ness to the smal­lest star­tup, from elec­ted of­fi­cials to every­day people, would have to cross through Com­cast's gates."
Now that Com­cast has filed its of­fi­cial ap­plic­a­tion, the FCC will be­gin to in­vest­ig­ate wheth­er the deal is in the pub­lic's in­terest. The Justice De­part­ment's An­ti­trust Di­vi­sion will fo­cus on wheth­er the mer­ger would il­leg­ally lim­it com­pet­i­tion.
The Sen­ate Ju­di­ciary Com­mit­tee will ex­am­ine the deal at a hear­ing on Wed­nes­day fea­tur­ing testi­mony from Com­cast and Time Warner Cable ex­ec­ut­ives.
What We're Following See More »
LEGACY PLAY
Sanders and Clinton Spar Over … President Obama
10 hours ago
WHY WE CARE
President Obama became a surprise topic of contention toward the end of the Democratic debate, as Hillary Clinton reminded viewers that Sanders had challenged the progressive bona fides of President Obama in 2011 and suggested that someone might challenge him from the left. "The kind of criticism that we've heard from Senator Sanders about our president I expect from Republicans, I do not expect from someone running for the Democratic nomination to succeed President Obama," she said. "Madame Secretary, that is a low blow," replied Sanders, before getting in another dig during his closing statement: "One of us ran against Barack Obama. I was not that candidate."
THE 1%
Sanders's Appeals to Minorities Still Filtered Through Wall Street Talk
11 hours ago
WHY WE CARE
It's all about the 1% and Wall Street versus everyone else for Bernie Sanders—even when he's talking about race relations. Like Hillary Clinton, he needs to appeal to African-American and Hispanic voters in coming states, but he insists on doing so through his lens of class warfare. When he got a question from the moderators about the plight of black America, he noted that during the great recession, African Americans "lost half their wealth," and "instead of tax breaks for billionaires," a Sanders presidency would deliver jobs for kids. On the very next question, he downplayed the role of race in inequality, saying, "It's a racial issue, but it's also a general economic issue."
DIRECT APPEAL TO MINORITIES, WOMEN
Clinton Already Pivoting Her Messaging
12 hours ago
WHY WE CARE
It's been said in just about every news story since New Hampshire: the primaries are headed to states where Hillary Clinton will do well among minority voters. Leaving nothing to chance, she underscored that point in her opening statement in the Milwaukee debate tonight, saying more needs to be done to help "African Americans who face discrimination in the job market" and immigrant families. She also made an explicit reference to "equal pay for women's work." Those boxes she's checking are no coincidence: if she wins women, blacks and Hispanics, she wins the nomination.
WEEKEND DATA DUMP
State to Release 550 More Clinton Emails on Saturday
19 hours ago
THE LATEST
Under pressure from a judge, the State Department will release about 550 of Hillary Clinton's emails—"roughly 14 percent of the 3,700 remaining Clinton emails—on Saturday, in the middle of the Presidents Day holiday weekend." All of the emails were supposed to have been released last month. Related: State subpoenaed the Clinton Foundation last year, which brings the total number of current Clinton investigations to four, says the Daily Caller.