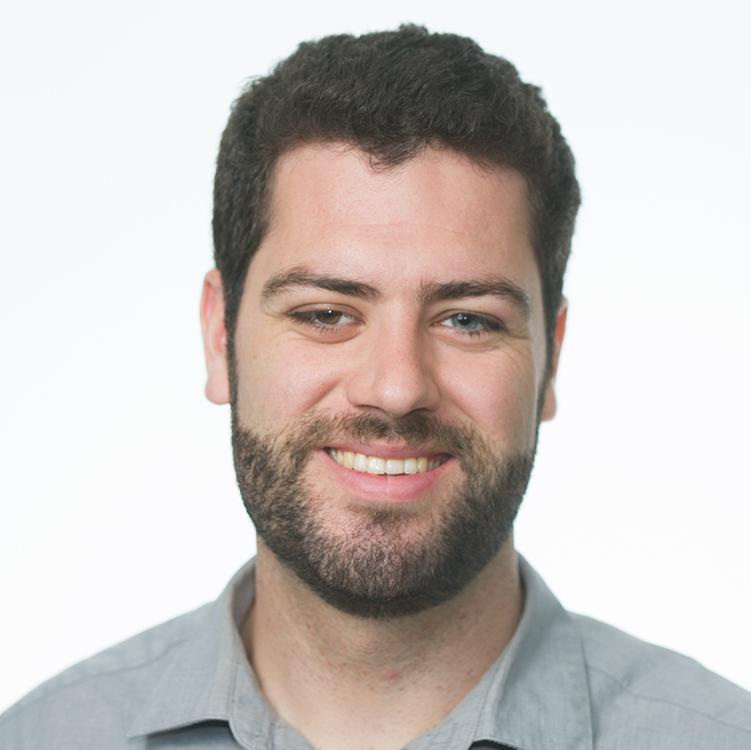 March 28, 2014, 1:16 p.m.
Mi­crosoft is in full dam­age-con­trol mode after it sparked a pub­lic back­lash by snoop­ing on the emails of a blog­ger.
The com­pany said Fri­day that it will no longer go through the emails of users who are sus­pec­ted of steal­ing phys­ic­al or in­tel­lec­tu­al prop­erty from Mi­crosoft. In­stead, the com­pany will refer the cases to law en­force­ment.
Mi­crosoft is mak­ing the change to its com­pany policy im­me­di­ately and plans to up­date its cus­tom­er terms of ser­vice.
Last week, Mi­crosoft re­vealed in court fil­ings that its in­vest­ig­at­ors had ac­cessed the private Hot­mail ac­count of an un­named French blog­ger who al­legedly re­ceived stolen Win­dows code from a Mi­crosoft em­ploy­ee. The blog­ger was not ac­cused of any wrong­do­ing, but the FBI used the evid­ence Mi­crosoft pulled from the blog­ger's email ac­count to bring charges against the em­ploy­ee who al­legedly leaked the in­form­a­tion.
Pri­vacy act­iv­ists were out­raged that Mi­crosoft had not gone through any form­al leg­al pro­cess be­fore read­ing a user's emails. The con­tro­versy was es­pe­cially dam­aging be­cause Mi­crosoft has tried to at­tract new users by boast­ing about its pri­vacy pro­tec­tions. The com­pany has aired ads claim­ing Google "scroogles" its users by in­vad­ing their pri­vacy.
"It's al­ways un­com­fort­able to listen to cri­ti­cism," Brad Smith, Mi­crosoft's gen­er­al coun­sel, wrote in a blog post. "But if one can step back a bit, it's of­ten thought-pro­vok­ing and even help­ful. That was def­in­itely the case for us over the past week."
He in­sisted that the com­pany was "clearly" with­in its leg­al rights to search the user's email ac­count, but he said the com­pany has real­ized it should rely on form­al leg­al pro­ced­ures even when users are sus­pec­ted of steal­ing from Mi­crosoft.
Justin Brook­man, the dir­ect­or of con­sumer pri­vacy at the Cen­ter for Demo­cracy and Tech­no­logy, called the change in policy a "really good step." But he noted the an­nounce­ment is lim­ited to the nar­row cir­cum­stances when Mi­crosoft sus­pects a user of traf­fick­ing in Mi­crosoft prop­erty.
Most com­pan­ies write pri­vacy policies that give them sweep­ing au­thor­ity to ac­cess user data, Brook­man ex­plained.
"People don't read those things very closely so there isn't a lot of cost in say­ing, 'We re­serve the right to go in whenev­er we want,' " he said. "Maybe this will get people in gen­er­al to be a little more cau­tious."
What We're Following See More »
'NO BASIS IN LAW'
Eleven States Sue Administration Over Transgender Bathroom Access
1 hours ago
THE LATEST
The great restroom war of 2016 continues apace, as eleven states have sued the Obama administration in federal court, claiming its federal guidance on how schools should accommodate transgender students "has no basis in law." "The lawsuit was filed in the U.S. District Court for the Northern District of Texas on behalf of Alabama, Arizona, Georgia, Louisiana, Maine, Oklahoma, Tennessee, Texas, Utah, West Virginia and Wisconsin. The lawsuit argues that the federal government has worked to turn workplaces and schools 'into laboratories for a massive social experiment.'"
NEXT STOP: THE FLOOR
Puerto Rico Debt Bill Passes House Committee
2 hours ago
THE LATEST
By a 29-10 vote, the House Natural Resources Committee today passed the bill to allow Puerto Rico to restructure its $70 billion in debt. The legislation "would establish an oversight board to help the commonwealth restructure its un-payable debt and craft an economic recovery plan."
WITHIN 15 DAYS OF NOMINATION
Wyden Bill Would Make Nominees' Tax Disclosures Mandatory
2 hours ago
THE DETAILS
"Though every major party nominee since 1976 has released his tax returns while running for president, the practice has never been required by law. Sen. Ron Wyden (D-OR) wants to change that. The senior Democrat on the Senate Finance Committee, which handles tax issues, introduced a bill on Wednesday that would force presidential candidates to release their most recent tax returns. The Presidential Tax Transparency Act, as the bill is called, would require candidates to make their latest three years of tax returns public no later than 15 days after becoming the nominee."
CONTRARY TO REPORTS
Ryan Not Endorsing Trump Just Yet
4 hours ago
SHORT ON LACTATION STATIONS, CHANGING TABLES
U.S. Capitol Doesn't Meet Standards for New Moms
5 hours ago
WHY WE CARE
"The U.S. Capitol does not meet the federal government's own standards for accommodations for new mothers," according to an investigation by NBC Channel 4. "Though the U.S. General Services Administration, a government agency which oversees the management of federal government buildings, requires a minimum number of lactation stations and changing tables, Congress is exempt from the rules and fails to meet those standards." The Capitol grounds have 12 lactations stations, far short of the 42 that would be required given the number of female workers there.