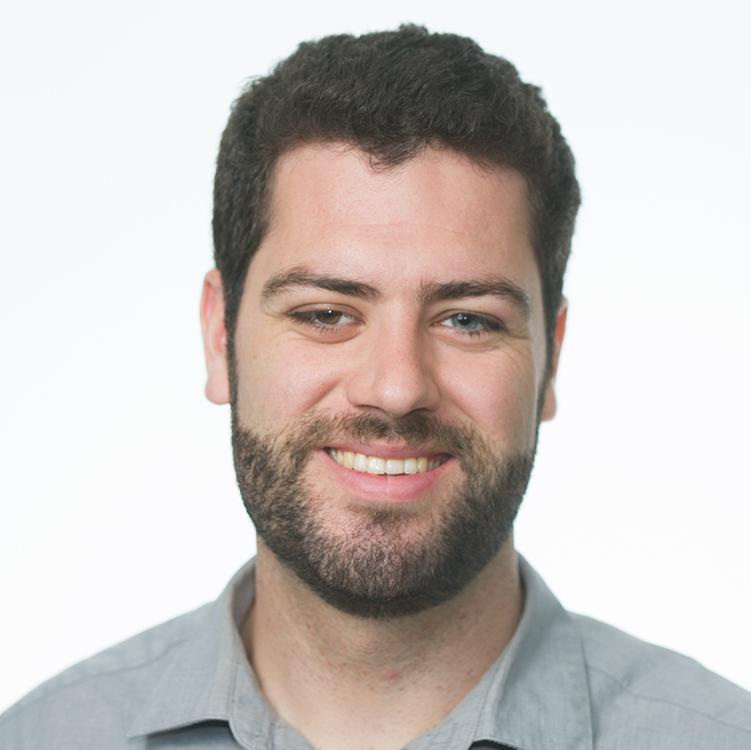 March 28, 2014, 1:16 p.m.
Mi­crosoft is in full dam­age-con­trol mode after it sparked a pub­lic back­lash by snoop­ing on the emails of a blog­ger.
The com­pany said Fri­day that it will no longer go through the emails of users who are sus­pec­ted of steal­ing phys­ic­al or in­tel­lec­tu­al prop­erty from Mi­crosoft. In­stead, the com­pany will refer the cases to law en­force­ment.
Mi­crosoft is mak­ing the change to its com­pany policy im­me­di­ately and plans to up­date its cus­tom­er terms of ser­vice.
Last week, Mi­crosoft re­vealed in court fil­ings that its in­vest­ig­at­ors had ac­cessed the private Hot­mail ac­count of an un­named French blog­ger who al­legedly re­ceived stolen Win­dows code from a Mi­crosoft em­ploy­ee. The blog­ger was not ac­cused of any wrong­do­ing, but the FBI used the evid­ence Mi­crosoft pulled from the blog­ger's email ac­count to bring charges against the em­ploy­ee who al­legedly leaked the in­form­a­tion.
Pri­vacy act­iv­ists were out­raged that Mi­crosoft had not gone through any form­al leg­al pro­cess be­fore read­ing a user's emails. The con­tro­versy was es­pe­cially dam­aging be­cause Mi­crosoft has tried to at­tract new users by boast­ing about its pri­vacy pro­tec­tions. The com­pany has aired ads claim­ing Google "scroogles" its users by in­vad­ing their pri­vacy.
"It's al­ways un­com­fort­able to listen to cri­ti­cism," Brad Smith, Mi­crosoft's gen­er­al coun­sel, wrote in a blog post. "But if one can step back a bit, it's of­ten thought-pro­vok­ing and even help­ful. That was def­in­itely the case for us over the past week."
He in­sisted that the com­pany was "clearly" with­in its leg­al rights to search the user's email ac­count, but he said the com­pany has real­ized it should rely on form­al leg­al pro­ced­ures even when users are sus­pec­ted of steal­ing from Mi­crosoft.
Justin Brook­man, the dir­ect­or of con­sumer pri­vacy at the Cen­ter for Demo­cracy and Tech­no­logy, called the change in policy a "really good step." But he noted the an­nounce­ment is lim­ited to the nar­row cir­cum­stances when Mi­crosoft sus­pects a user of traf­fick­ing in Mi­crosoft prop­erty.
Most com­pan­ies write pri­vacy policies that give them sweep­ing au­thor­ity to ac­cess user data, Brook­man ex­plained.
"People don't read those things very closely so there isn't a lot of cost in say­ing, 'We re­serve the right to go in whenev­er we want,' " he said. "Maybe this will get people in gen­er­al to be a little more cau­tious."
What We're Following See More »
INCLUDING CLINTON
Trump Finance Guru Has History of Contributing to Dems
1 minutes ago
WHY WE CARE
"Like Donald Trump himself, the Trump campaign's new national finance chairman has a long history of contributing to Democrats—including Hillary Clinton. Private investor Steven Mnuchin, Trump's new campaign fundraising guru, has contributed more than $120,000" to candidates since 1995, about half of which has gone to Democrats.
AT LEAST NOT YET
Paul Ryan Can't Get Behind Trump
16 hours ago
THE LATEST
Paul Ryan told CNN today he's "not ready" to back Donald Trump at this time. "I'm not there right now," he said. Ryan said Trump needs to unify "all wings of the Republican Party and the conservative movement" and then run a campaign that will allow Americans to "have something that they're proud to support and proud to be a part of. And we've got a ways to go from here to there."
STAFF PICKS
Trump Roadmapped His Candidacy in 2000
18 hours ago
WHY WE CARE
The Daily Beast has unearthed a piece that Donald Trump wrote for Gear magazine in 2000, which anticipates his 2016 sales pitch quite well. "Perhaps it's time for a dealmaker who can get the leaders of Congress to the table, forge consensus, and strike compromise," he writes. Oddly, he opens by defending his reputation as a womanizer: "The hypocrites argue that a man who loves and appreciates beautiful women (and does so legally and openly) shouldn't become a national leader? Is there something wrong with appreciating beautiful women? Don't we want people in public office who show signs of life?"
'NO MORAL OR ETHICAL GROUNDING'
Sen. Murphy: Trump Shouldn't Get Classified Briefigs
18 hours ago
JOINS BUSHES, MCCAIN
Romney to Skip Convention
19 hours ago
THE LATEST
An aide to Mitt Romney confirmed to the Washington Post that the 2102 GOP nominee will not attend the Republican convention this year. He joins the two living Republican presidents, George W. Bush and George H.W. Bush, as well as 2008 nominee John McCain in skipping the event. Even among living Republican nominees, that leaves only Bob Dole who could conceivably show up. Dole did say in January that he'd prefer Trump to Ted Cruz, but his age (92) could keep him from attending.