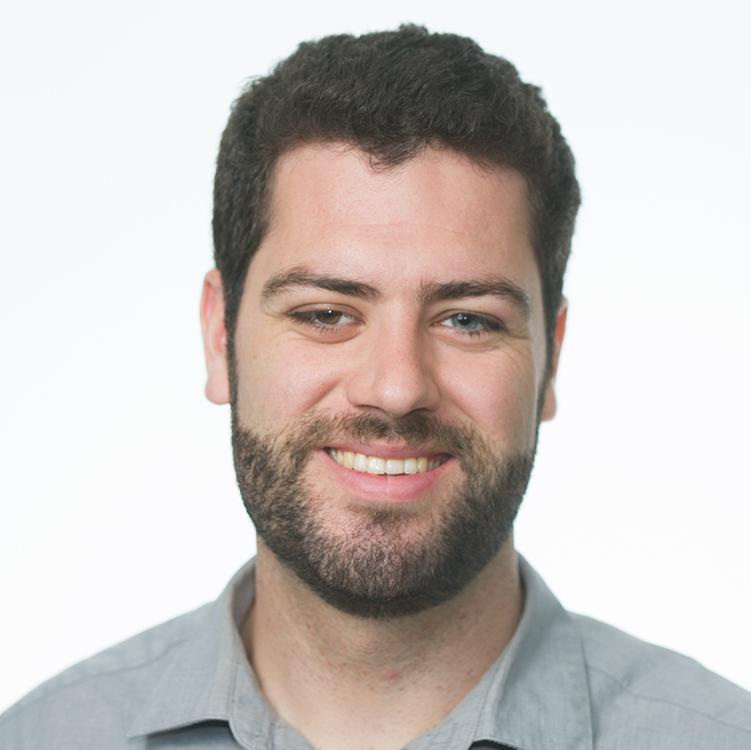 March 21, 2014, 2:17 p.m.
Net­flix is try­ing to shift the cost of its ser­vice on to all In­ter­net sub­scribers, AT&T claimed on Fri­day.
"As we all know, there is no free lunch, and there's also no cost-free de­liv­ery of stream­ing movies. Someone has to pay that cost," Jim Cic­coni, a seni­or ex­ec­ut­ive vice pres­id­ent for AT&T, wrote in a blog post.
Cic­coni is fir­ing back over Net­flix's blog post from Thursday in which the on­line video site called for new fed­er­al rules to en­sure it can con­nect to In­ter­net pro­viders for free.
Net­flix CEO Reed Hast­ings warned that without gov­ern­ment in­ter­ven­tion, In­ter­net pro­viders could ex­tort pay­ments out of web­sites, ul­ti­mately strangling com­pet­i­tion and growth on­line.
Last month, Net­flix agreed to pay for dir­ect ac­cess to Com­cast's net­work. The agree­ment en­sured smooth­er movie stream­ing for Net­flix's Com­cast sub­scribers, but it was the first time the video site had ever had to pay for such a dir­ect con­nec­tion deal.
AT&T and Ve­r­i­zon have now said they are try­ing to broker sim­il­ar agree­ments with Net­flix, which ac­counts for about 30 per­cent of all In­ter­net traffic. In his blog post, Hast­ings urged the Fed­er­al Com­mu­nic­a­tions Com­mis­sion to en­act new net-neut­ral­ity rules that bar In­ter­net pro­viders from "char­ging a toll" for in­ter­con­nec­tion deals.
"The es­sence of net neut­ral­ity is that [In­ter­net ser­vice pro­viders] such as AT&T and Com­cast don't re­strict, in­flu­ence or oth­er­wise meddle with the choices con­sumers make," he said.
But AT&T's Cic­coni ar­gued that broad­band com­pan­ies have to in­vest huge sums of money to in­crease the ca­pa­city of their net­works to meet the heavy de­mand of Net­flix users.
Net­flix is es­sen­tially ask­ing for all In­ter­net cus­tom­ers to bear the cost of up­grad­ing net­works for just its users, Cic­coni ar­gued.
"Mr. Hast­ings' ar­rog­ant pro­pos­i­tion is that every­one else should pay but Net­flix," he wrote. "That may be a nice deal if he can get it. But it's not how the In­ter­net, or tele­com­mu­nic­a­tion for that mat­ter, has ever worked."
What We're Following See More »
LITTLE MARCO FOR SENATE
Trump to Rubio: Run for Reelection
1 hours ago
THE LATEST
Donald Trump may have defeated Sen. Marco Rubio's presidential ambitions, but he wants the man he dubbed Little Marco to keep his job in the Senate. "Poll data shows that @marcorubio does by far the best in holding onto his Senate seat in Florida," Trump tweeted Thursday evening. "Important to keep the MAJORITY. Run Marco!" Trump is not the first to urge Rubio to run, though the senator has said such a move is unlikely. The filing deadline is June 24. 
FIRST SITTING POTUS TO VISIT
At Hiroshima, Obama Calls For Nuke-Free World
1 hours ago
THE LATEST
President Obama called for an end to nuclear weapons Friday during a somber visit to Hiroshima Peace Park in Japan, where the United States dropped the first atomic bomb 71 years ago. "That is the future we can choose," Obama said. "A future in which Hiroshima and Nagasaki are known not for the bomb of atomic warfare but as the start of our own moral awakening."
AKNOWLEDGING THE INEVITABLE
UAW: Time to Unite Behind Hillary
20 hours ago
THE DETAILS
"It's about time for unity," said UAW President Dennis Williams. "We're endorsing Hillary Clinton. She's gotten 3 million more votes than Bernie, a million more votes than Donald Trump. She's our nominee." He called Sanders "a great friend of the UAW" while saying Trump "does not support the economic security of UAW families." Some 28 percent of UAW members indicated their support for Trump in an internal survey.
AP KEEPING COUNT
Trump Clinches Enough Delegates for the Nomination
21 hours ago
THE LATEST
"Donald Trump on Thursday reached the number of delegates needed to clinch the Republican nomination for president, completing an unlikely rise that has upended the political landscape and sets the stage for a bitter fall campaign. Trump was put over the top in the Associated Press delegate count by a small number of the party's unbound delegates who told the AP they would support him at the convention."
TRUMP FLOATED IDEA ON JIMMY KIMMEL'S SHOW
Trump/Sanders Debate Before California Primary?
22 hours ago