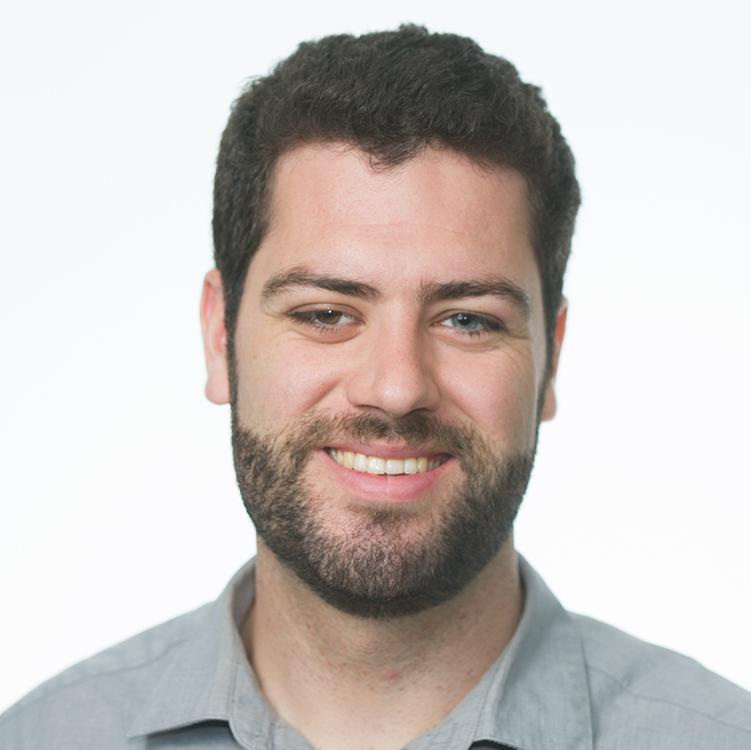 March 21, 2014, 2:17 p.m.
Net­flix is try­ing to shift the cost of its ser­vice on to all In­ter­net sub­scribers, AT&T claimed on Fri­day.
"As we all know, there is no free lunch, and there's also no cost-free de­liv­ery of stream­ing movies. Someone has to pay that cost," Jim Cic­coni, a seni­or ex­ec­ut­ive vice pres­id­ent for AT&T, wrote in a blog post.
Cic­coni is fir­ing back over Net­flix's blog post from Thursday in which the on­line video site called for new fed­er­al rules to en­sure it can con­nect to In­ter­net pro­viders for free.
Net­flix CEO Reed Hast­ings warned that without gov­ern­ment in­ter­ven­tion, In­ter­net pro­viders could ex­tort pay­ments out of web­sites, ul­ti­mately strangling com­pet­i­tion and growth on­line.
Last month, Net­flix agreed to pay for dir­ect ac­cess to Com­cast's net­work. The agree­ment en­sured smooth­er movie stream­ing for Net­flix's Com­cast sub­scribers, but it was the first time the video site had ever had to pay for such a dir­ect con­nec­tion deal.
AT&T and Ve­r­i­zon have now said they are try­ing to broker sim­il­ar agree­ments with Net­flix, which ac­counts for about 30 per­cent of all In­ter­net traffic. In his blog post, Hast­ings urged the Fed­er­al Com­mu­nic­a­tions Com­mis­sion to en­act new net-neut­ral­ity rules that bar In­ter­net pro­viders from "char­ging a toll" for in­ter­con­nec­tion deals.
"The es­sence of net neut­ral­ity is that [In­ter­net ser­vice pro­viders] such as AT&T and Com­cast don't re­strict, in­flu­ence or oth­er­wise meddle with the choices con­sumers make," he said.
But AT&T's Cic­coni ar­gued that broad­band com­pan­ies have to in­vest huge sums of money to in­crease the ca­pa­city of their net­works to meet the heavy de­mand of Net­flix users.
Net­flix is es­sen­tially ask­ing for all In­ter­net cus­tom­ers to bear the cost of up­grad­ing net­works for just its users, Cic­coni ar­gued.
"Mr. Hast­ings' ar­rog­ant pro­pos­i­tion is that every­one else should pay but Net­flix," he wrote. "That may be a nice deal if he can get it. But it's not how the In­ter­net, or tele­com­mu­nic­a­tion for that mat­ter, has ever worked."
What We're Following See More »
VERY FEW DEMS NOW REPRESENT MINING COMMUNITIES
How Coal Country Went from Blue to Red
51 minutes ago
STAFF PICKS
History Already Being Less Kind to Hastert's Leadership
3 hours ago
WHY WE CARE
In light of his recent confessions, the speakership of Dennis Hastert is being judged far more harshly. The New York Times' Carl Hulse notes that in hindsight, Hastert now "fares poorly" on a number of fronts, from his handling of the Mark Foley page scandal to "an explosion" of earmarks to the weakening of committee chairmen. "Even his namesake Hastert rule—the informal standard that no legislation should be brought to a vote without the support of a majority of the majority — has come to be seen as a structural barrier to compromise."
'STARTING FROM ZERO'
Trump Ill Prepared for General Election
3 hours ago
THE DETAILS
Even if "[t]he Republican presidential nomination may be in his sights ... Trump has so far ignored vital preparations needed for a quick and effective transition to the general election. The New York businessman has collected little information about tens of millions of voters he needs to turn out in the fall. He's sent few people to battleground states compared with likely Democratic rival Hillary Clinton, accumulated little if any research on her, and taken no steps to build a network capable of raising the roughly $1 billion needed to run a modern-day general election campaign."
27TH AMENDMENT
Congress Can't Seem Not to Pay Itself
6 hours ago
WHY WE CARE
Rep. Dave Young can't even refuse his own paycheck. The Iowa Republican is trying to make a point that if Congress can't pass a budget (it's already missed the April 15 deadline) then it shouldn't be paid. But, he's been informed, the 27th Amendment prohibits him from refusing his own pay. "Young's efforts to dock his own pay, however, are duck soup compared to his larger goal: docking the pay of every lawmaker when Congress drops the budget ball." His bill to stiff his colleagues has only mustered the support of three of them. Another bill, sponsored by Rep. Jim Cooper (D-TN), has about three dozen co-sponsors.
THE QUESTION
How Far Away from Cleveland is the California GOP Staying?
7 hours ago
THE ANSWER
Sixty miles away, in Sandusky, Ohio. "We're pretty bitter about that," said Harmeet Dhillon, vice chairwoman of the California Republican Party. "It sucks to be California, we're like the ugly stepchild. They need us for our cash and our donors, they don't need us for anything else."