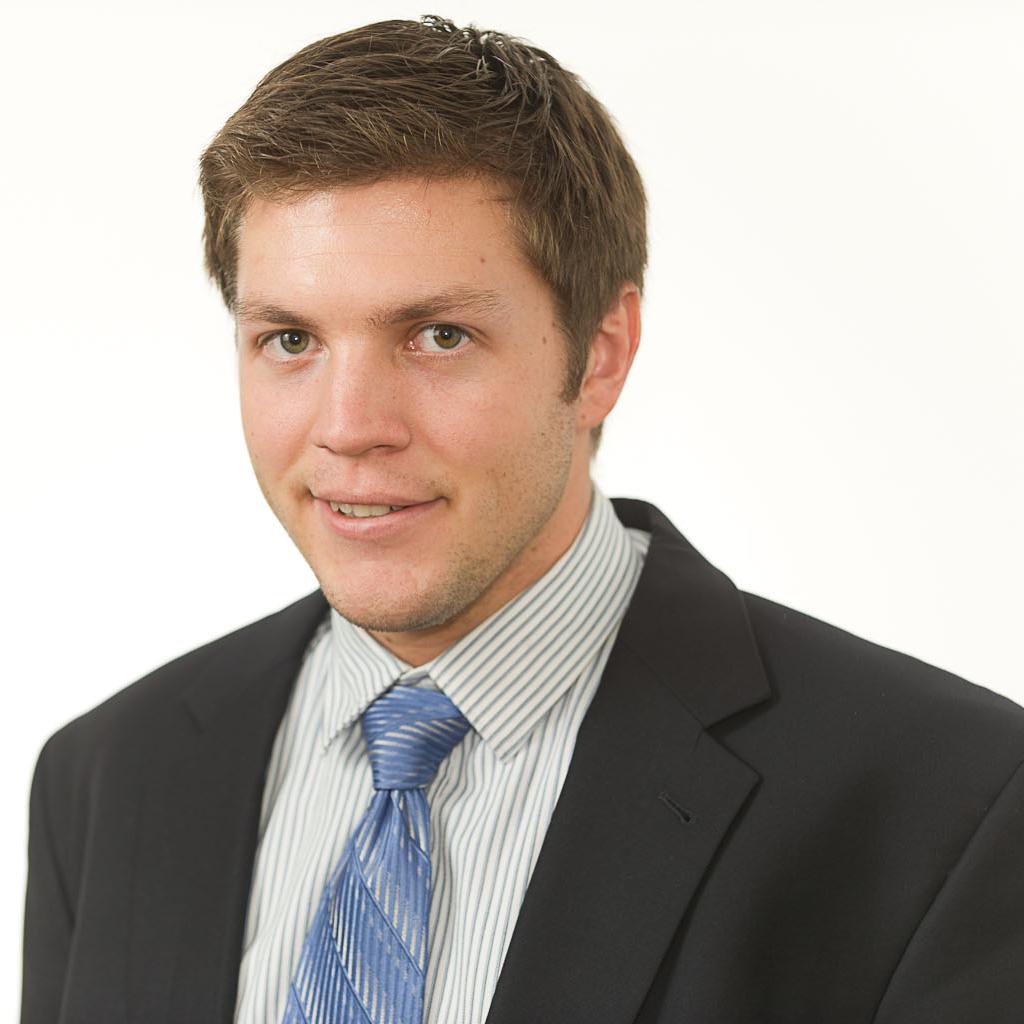 March 20, 2014, 8:42 a.m.
If you've heard about new ef­forts this week to ban on­line gambling, you're prob­ably won­der­ing what that means for your of­fice March Mad­ness pool. Your an­swer, if that's the sort of thing you're con­cerned about, should be: "What March Mad­ness pool?"
You see, while on­line gambling was pretty much leg­al­ized on the fed­er­al level in a 2011 Justice De­part­ment de­cision, the rul­ing came with one ex­cep­tion: sports bet­ting. DOJ's leg­al coun­sel "has ana­lyzed the scope of the Wire Act … and con­cluded that it is lim­ited only to sports bet­ting," Deputy At­tor­ney Gen­er­al James Cole wrote in Decem­ber of that year.
So while the feds won't crack down on on­line poker (at least for the mo­ment), put­ting money on your brack­et is tech­nic­ally il­leg­al, in ad­di­tion to be­ing fool­ish (and def­in­itely not something this re­port­er has wasted un­told dol­lars on).
While Sen. Lind­sey Gra­ham and Rep. Jason Chaf­fetz try to re­store the Wire Act's far-reach­ing on­line-gambling ban, oth­er le­gis­la­tion adds to the con­fu­sion. The Un­law­ful In­ter­net Gambling En­force­ment Act, passed in 2006, al­lows games of skill such as poker and fantasy sports (ap­par­ently pre­dict­ing ath­letes' stat­ist­ics is a skill game, while pre­dict­ing game out­comes is not).
Cur­rently, three states — Delaware, New Jer­sey and Nevada — have sanc­tioned on­line gambling. That would plum­met to zero if the Gra­ham-Chaf­fetz bill goes through. At the oth­er end of the spec­trum, Rep. Peter King pro­posed a bill last year that would leg­al­ize and stand­ard­ize on­line gambling.
In the mean­time, the on­line gam­ing world re­mains a mixed bag of state reg­u­la­tions and little-un­der­stood, scarcely en­forced fed­er­al laws. So even though the let­ter of the law says your March Mad­ness wager could carry two years of pris­on time, you prob­ably have noth­ing to worry about — ex­cept for that up­set you nev­er saw com­ing.
What We're Following See More »
ON GUN RIGHTS
Trump Jr. Meeting with GOP Members
1 hours ago
FLOPPY DISKS
US Nukes Rely on Decades-Old Tech
1 hours ago
'NO BASIS IN LAW'
Eleven States Sue Administration Over Transgender Bathroom Access
3 hours ago
THE LATEST
The great restroom war of 2016 continues apace, as eleven states have sued the Obama administration in federal court, claiming its federal guidance on how schools should accommodate transgender students "has no basis in law." "The lawsuit was filed in the U.S. District Court for the Northern District of Texas on behalf of Alabama, Arizona, Georgia, Louisiana, Maine, Oklahoma, Tennessee, Texas, Utah, West Virginia and Wisconsin. The lawsuit argues that the federal government has worked to turn workplaces and schools 'into laboratories for a massive social experiment.'"
NEXT STOP: THE FLOOR
Puerto Rico Debt Bill Passes House Committee
4 hours ago
THE LATEST
By a 29-10 vote, the House Natural Resources Committee today passed the bill to allow Puerto Rico to restructure its $70 billion in debt. The legislation "would establish an oversight board to help the commonwealth restructure its un-payable debt and craft an economic recovery plan."
WITHIN 15 DAYS OF NOMINATION
Wyden Bill Would Make Nominees' Tax Disclosures Mandatory
4 hours ago
THE DETAILS
"Though every major party nominee since 1976 has released his tax returns while running for president, the practice has never been required by law. Sen. Ron Wyden (D-OR) wants to change that. The senior Democrat on the Senate Finance Committee, which handles tax issues, introduced a bill on Wednesday that would force presidential candidates to release their most recent tax returns. The Presidential Tax Transparency Act, as the bill is called, would require candidates to make their latest three years of tax returns public no later than 15 days after becoming the nominee."