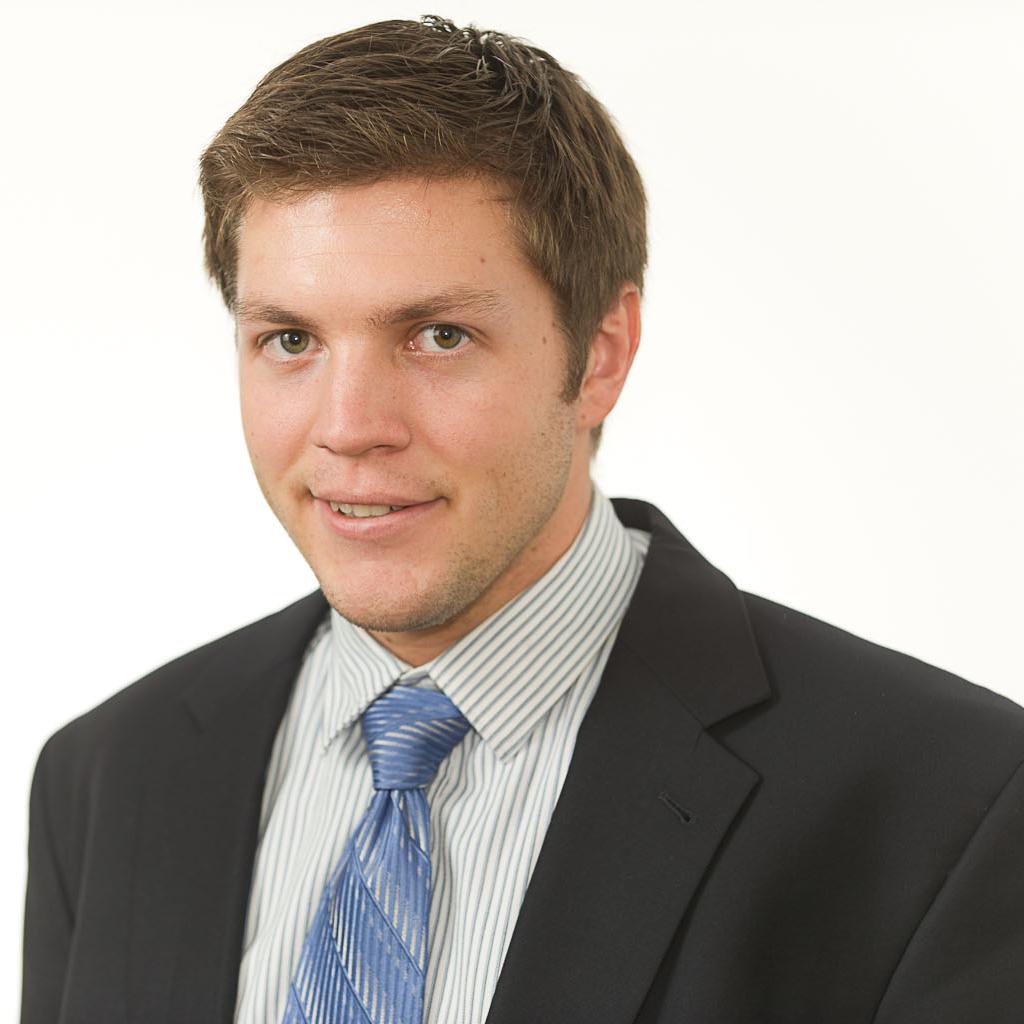 March 20, 2014, 8:42 a.m.
If you've heard about new ef­forts this week to ban on­line gambling, you're prob­ably won­der­ing what that means for your of­fice March Mad­ness pool. Your an­swer, if that's the sort of thing you're con­cerned about, should be: "What March Mad­ness pool?"
You see, while on­line gambling was pretty much leg­al­ized on the fed­er­al level in a 2011 Justice De­part­ment de­cision, the rul­ing came with one ex­cep­tion: sports bet­ting. DOJ's leg­al coun­sel "has ana­lyzed the scope of the Wire Act … and con­cluded that it is lim­ited only to sports bet­ting," Deputy At­tor­ney Gen­er­al James Cole wrote in Decem­ber of that year.
So while the feds won't crack down on on­line poker (at least for the mo­ment), put­ting money on your brack­et is tech­nic­ally il­leg­al, in ad­di­tion to be­ing fool­ish (and def­in­itely not something this re­port­er has wasted un­told dol­lars on).
While Sen. Lind­sey Gra­ham and Rep. Jason Chaf­fetz try to re­store the Wire Act's far-reach­ing on­line-gambling ban, oth­er le­gis­la­tion adds to the con­fu­sion. The Un­law­ful In­ter­net Gambling En­force­ment Act, passed in 2006, al­lows games of skill such as poker and fantasy sports (ap­par­ently pre­dict­ing ath­letes' stat­ist­ics is a skill game, while pre­dict­ing game out­comes is not).
Cur­rently, three states — Delaware, New Jer­sey and Nevada — have sanc­tioned on­line gambling. That would plum­met to zero if the Gra­ham-Chaf­fetz bill goes through. At the oth­er end of the spec­trum, Rep. Peter King pro­posed a bill last year that would leg­al­ize and stand­ard­ize on­line gambling.
In the mean­time, the on­line gam­ing world re­mains a mixed bag of state reg­u­la­tions and little-un­der­stood, scarcely en­forced fed­er­al laws. So even though the let­ter of the law says your March Mad­ness wager could carry two years of pris­on time, you prob­ably have noth­ing to worry about — ex­cept for that up­set you nev­er saw com­ing.
What We're Following See More »
REGULAR ORDER
Ryan Pitching the Importance of Passing a Budget Today
1 minutes ago
THE LATEST
House Speaker Paul Ryan today is trying to convince his large but divided conference that they need to pass a budget under regular order. "Conservatives are revolting against higher top-line spending levels negotiated last fall by President Obama and Ryan's predecessor, then-Speaker John Boehner (R-OH). GOP centrists are digging in on the other side, pledging to kill any budget that deviates from the two-year, bipartisan budget deal." Ryan's three options are to lower the budget numbers to appease the Freedom Caucus, "deem" a budget and move on to the appropriations process, or "preserve Obama-Boehner levels, but seek savings elsewhere."
HEADED TO PRESIDENT'S DESK
Trade Bill Would Ban Imports Made with Slave Labor
33 minutes ago
THE DETAILS
"A bill headed for President Barack Obama this week includes a provision that would ban U.S. imports of fish caught by slaves in Southeast Asia, gold mined by children in Africa and garments sewn by abused women in Bangladesh, closing a loophole in an 85-year-old tariff law." The Senate approved the bill, which would also ban Internet taxes and overhaul trade laws, by a vote of 75-20. It now goes to President Obama.
TRUMP UP TO 44%
Sanders Closes to Within Seven Nationally in New Poll
46 minutes ago
THE LATEST
Bernie Sanders has closed to within seven points of Hillary Clinton in a new Morning Consult survey. Clinton leads 46%-39%. Consistent with the New Hampshire voting results, Clinton does best with retirees, while Sanders leads by 20 percentage points among those under 30. On the Republican side, Donald Trump is far ahead with 44% support. Trailing by a huge margin are Ted Cruz (17%), Ben Carson (10%) and Marco Rubio (10%).
LEGACY PLAY
Sanders and Clinton Spar Over … President Obama
12 hours ago
WHY WE CARE
President Obama became a surprise topic of contention toward the end of the Democratic debate, as Hillary Clinton reminded viewers that Sanders had challenged the progressive bona fides of President Obama in 2011 and suggested that someone might challenge him from the left. "The kind of criticism that we've heard from Senator Sanders about our president I expect from Republicans, I do not expect from someone running for the Democratic nomination to succeed President Obama," she said. "Madame Secretary, that is a low blow," replied Sanders, before getting in another dig during his closing statement: "One of us ran against Barack Obama. I was not that candidate."
THE 1%
Sanders's Appeals to Minorities Still Filtered Through Wall Street Talk
13 hours ago
WHY WE CARE
It's all about the 1% and Wall Street versus everyone else for Bernie Sanders—even when he's talking about race relations. Like Hillary Clinton, he needs to appeal to African-American and Hispanic voters in coming states, but he insists on doing so through his lens of class warfare. When he got a question from the moderators about the plight of black America, he noted that during the great recession, African Americans "lost half their wealth," and "instead of tax breaks for billionaires," a Sanders presidency would deliver jobs for kids. On the very next question, he downplayed the role of race in inequality, saying, "It's a racial issue, but it's also a general economic issue."