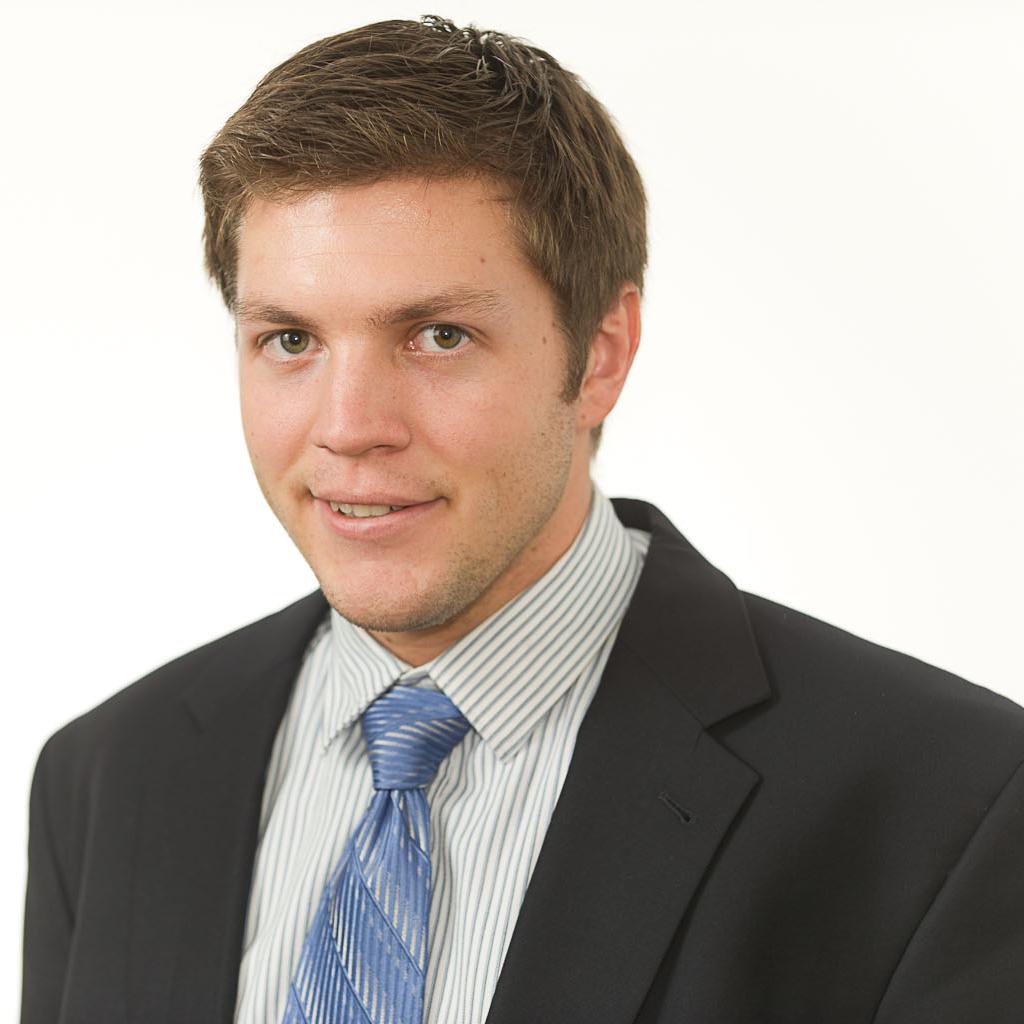 March 17, 2014, 11:58 a.m.
It was the sort of only-in-Cali­for­nia head­line that was just plaus­ible enough to be true: "Med­ic­al Marijuana De­livered by Fly­ing Drones."
But fly­ing drones aren't about to de­liv­er any­thing — let alone marijuana.
"We are not de­liv­er­ing med­ic­al marijuana," con­firmed QuiQui founder Joshua Zier­ing, who hopes his fleet of drones will one day be able to drop off pre­scrip­tion drugs. "I think [the In­ter­na­tion­al Busi­ness Times] just made it up."
Sen­sa­tion­al­ist head­lines aside, Zier­ing's as­pir­a­tions are ser­i­ous — as are the hopes of many en­tre­pren­eurs who see drones as the tech­no­logy be­hind a great new busi­ness mod­el. Beer com­pan­ies, flor­ists, even ma­jor-league base­ball teams — it seems no one can es­cape the ap­peal of fly­ing ro­bots.
But just be­cause drones can bring you a six-pack or shoot some awe­some spring train­ing im­ages doesn't mean they're al­lowed to do so.
Earli­er this month, the Fed­er­al Avi­ation Ad­min­is­tra­tion briefly lost its abil­ity to po­lice the un­manned skies when a judge ruled it lacked the au­thor­ity. But a day later, the agency ap­pealed, and com­mer­cial drones are again groun­ded un­til the mat­ter is settled.
That hasn't stopped com­pan­ies who saw the tem­por­ary re­prieve as an open­ing for their auto­mated de­liv­ery plans — or at least a fun pub­li­city stunt. Lake­maid Beer told Na­tion­al Journ­al it was re­sur­rect­ing plans to work on a beer de­liv­ery sys­tem for ice fish­er­men. A Michigan flor­ist, stung when its Valentine's Day de­liv­ery plan met the FAA's dis­ap­prov­al, wasted no time an­noun­cing it would re­sume test­ing.
Even the Wash­ing­ton Na­tion­als took to the skies to get some pre­season pub­li­city shots.
While the FAA tries to clear up mis­per­cep­tions over what the rul­ing and the ap­peal mean, the var­ied re­sponses il­lus­trate the con­fu­sion over just what busi­nesses are al­lowed to do — and what the FAA can and will do to stop them.
"Com­mer­cial op­er­a­tions are only au­thor­ized on a case-by-case basis," the FAA's Eliza­beth Cory said in an email last month. "A com­mer­cial flight re­quires a cer­ti­fied air­craft, a li­censed pi­lot, and op­er­at­ing ap­prov­al. To date, only one op­er­a­tion has met these cri­ter­ia." That's an op­er­a­tion that uses drones to con­duct en­vir­on­ment­al sur­veys in the Arc­tic pri­or to drilling.
But it's un­clear just how many busi­nesses have a full grasp of those guidelines. Some have ar­gued their low-fly­ing craft aren't break­ing any laws — but the FAA's 400-foot lim­it is in place for hob­by­ists, not com­mer­cial users. Oth­ers are basing plans off the court de­cision, but not the FAA's ap­peal.
This con­fu­sion makes it harder for the agency to po­lice the sky. While the FAA can shut down busi­nesses whose drone plans make the news, it's nearly im­possible to reg­u­late com­pan­ies who don't an­nounce their pres­ence.
"You have this choosy poli­cing, and I think that's a waste of time," Zier­ing said. He would prefer to see drone op­er­at­ors come up with uni­form, self-reg­u­lat­ing stand­ards, sim­il­ar to the mod­el air­plane in­dustry.
Cur­rently, it seems the FAA is tak­ing it easy on drone users who don't un­der­stand the rules. The beer com­pany and the flor­ist both re­ceived only po­lite warn­ings from the agency that their op­er­a­tions wer­en't al­lowed. In fact, the court case that led to the chal­lenge of the FAA's au­thor­ity is the only time it has tried to levy pun­ish­ment (a $10,000 fine for reck­less fly­ing dur­ing a com­mer­cial shoot).
For now, Zier­ing says he real­izes the drone re­volu­tion will have to wait on reg­u­la­tion, and that might be slow go­ing. "I re­spect the FAA, and I re­spect the [Na­tion­al Trans­port­a­tion Safety Board]," he said. "Ob­vi­ously, they're not ready for this to hap­pen yet and we're go­ing to try to re­spect that as much as pos­sible." Still, he said, "this is gonna hap­pen one way or an­oth­er," and QuiQui wants to be ready when the rules be­come clear.
The FAA did not im­me­di­ately re­spond to re­quests for com­ment.
What We're Following See More »
11 HOUSE MEMBERS NOW BEHIND HIM
Two Committee Chairs Endorse Trump
11 hours ago
WHY WE CARE
Two powerful House members—Transportation and Infrastructure Committee Chairman Bill Shuster (R-PA) and Veterans Affairs Committee Chair Jeff Miller (R-FL)—are throwing their support behind Donald Trump.
BUT WOULD HE THROW THE CHAIR?
Bobby Knight: Trump Would Drop the Bomb Just Like Truman
11 hours ago
LAST PLACE
Trump Still Struggling for Endorsements
14 hours ago
MORE INDEPENDENTS, FEWER SUPERDELEGATES
Sanders Could Force Changes to Nominating Process
16 hours ago
THE LATEST
There are not "ongoing, direct conversations between" the Bernie Sanders camp and the Hillary Clinton camp regarding "the platform or rules changes," but Sanders "is already making his opening arguments" about those issues on the stump. Sanders is putting "complaints about closed primaries" atop his stump speeches lately, and figures to start a "conversation about the role of superdelegates in the nominating process." He said, "Our goal, whether we win or we do not win, is to transform the Democratic Party."
'LUCIFER IN THE FLESH'
Boehner Says He Wouldn't Vote for Cruz
18 hours ago
WHY WE CARE
Well, this is unsubtle. Former Speaker John Boehner called Ted Cruz "lucifer in the flesh," adding that he "never worked with a more miserable son of a bitch in my life." Boehner has endorsed John Kasich, but he said he'd vote for Donald Trump over Cruz. He also praised Bernie Sanders, calling him the most honest politician in the race, and predicted that Joe Biden may yet have a role to play in the Democratic contest, especially if Hillary Clinton runs into legal trouble over her emails.