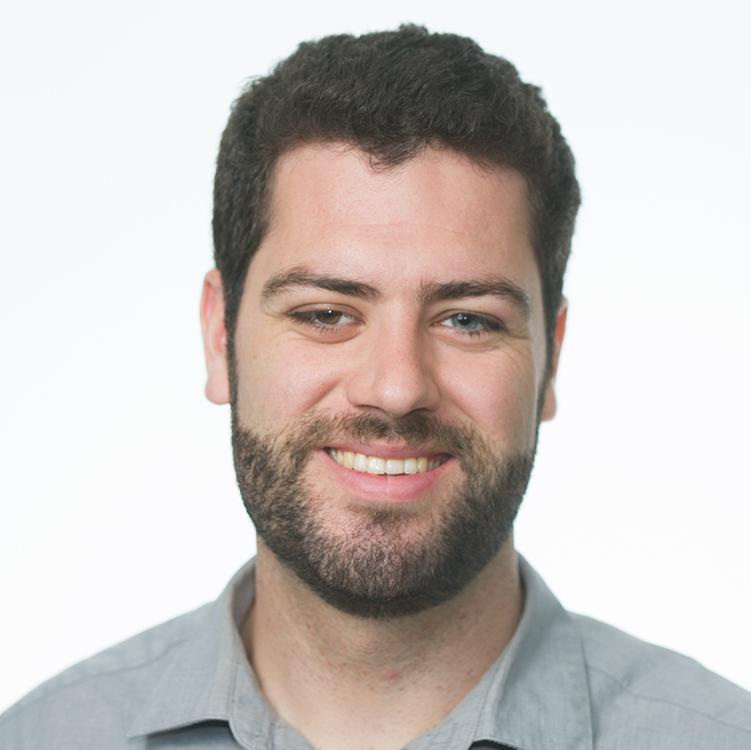 March 14, 2014, 1:48 p.m.
Fa­cing in­ter­na­tion­al pres­sure, the U.S. gov­ern­ment said Fri­day it will give up con­trol over im­port­ant tech­nic­al as­pects of the In­ter­net.
The Com­merce De­part­ment will no longer over­see the In­ter­net Cor­por­a­tion of As­signed Names and Num­bers, a non­profit group that man­ages the In­ter­net's ad­dress sys­tem.
Larry Strick­ling, the as­sist­ant sec­ret­ary of Com­merce for com­mu­nic­a­tions and in­form­a­tion, said the "glob­al In­ter­net com­munity" will have the fi­nal say over the data­base of names and ad­dresses that al­lows com­puters around the world to com­mu­nic­ate with each oth­er.
The In­ter­net was in­ven­ted in the United States, and the coun­try has long main­tained a cent­ral role. But as the In­ter­net has grown, oth­er coun­tries have de­man­ded a great­er voice in its gov­ernance.
Ed­ward Snowden's leaks about the Na­tion­al Se­cur­ity Agency's mass-sur­veil­lance pro­grams have ex­acer­bated re­sent­ment over the cent­ral role of the United States in man­aging the In­ter­net.
But of­fi­cials ar­gued the trans­ition is not a re­sponse to the in­ter­na­tion­al con­tro­versy over NSA spy­ing. Strick­ling said the U.S. over­sight of the In­ter­net's do­main sys­tem was al­ways meant to be tem­por­ary.
"The tim­ing is right to start the trans­ition pro­cess," he said. "We look for­ward to IC­ANN con­ven­ing stake­hold­ers across the glob­al In­ter­net com­munity to craft an ap­pro­pri­ate trans­ition plan."
Fadi Chehadé, the pres­id­ent and CEO of IC­ANN, said he will work with gov­ern­ments, busi­nesses, and non­profits to es­tab­lish a new sys­tem for man­aging the In­ter­net's do­main sys­tem.
"All stake­hold­ers de­serve a voice in the man­age­ment and gov­ernance of this glob­al re­source as equal part­ners," he said.
The U.S. gov­ern­ment will con­tin­ue its role un­til its cur­rent con­tract with IC­ANN ex­pires in Septem­ber 2015.
Strick­ling said IC­ANN's pro­pos­al must meet cer­tain cri­ter­ia, in­clud­ing that it "main­tain the open­ness of the In­ter­net" and pre­serve se­cur­ity and sta­bil­ity. He in­sisted that for­eign gov­ern­ments and in­ter­gov­ern­ment­al groups will not gain new powers over the In­ter­net.
But some busi­ness groups are nervous about what the trans­ition will mean.
Daniel Castro, an ana­lyst for the In­form­a­tion Tech­no­logy and In­nov­a­tion Found­a­tion, a pro-busi­ness think tank, warned that giv­ing up the tra­di­tion­al U.S. over­sight role could res­ult in "a splintered In­ter­net that would stifle in­nov­a­tion, com­merce, and the free flow and di­versity of ideas that are bed­rock ten­ets of world's biggest eco­nom­ic en­gine."
Bob Li­odice, the CEO of the As­so­ci­ation of Na­tion­al Ad­vert­isers, said he is "very dis­ap­poin­ted" with the an­nounce­ment. His group has battled with IC­ANN for sev­er­al years over its plan to al­low for thou­sands of new Web ad­dress end­ings bey­ond the tra­di­tion­al ".com" and ".org."
"We saw the U.S. re­lax ac­count­ab­il­ity with the re­cent do­main name ex­pan­sion," he said. "In a world without U.S. over­sight, we worry that such is­sues will be fur­ther ag­grav­ated po­ten­tially caus­ing sig­ni­fic­ant eco­nom­ic con­cerns, con­sumer con­fu­sion and impair­ment to brand own­er­ship."
Sen. Jay Rock­e­feller, the Demo­crat­ic chair­man of the Sen­ate Com­merce Com­mit­tee, has been a fre­quent crit­ic of IC­ANN's de­cisions. But he said Fri­day that the an­nounce­ment is con­sist­ent with U.S. ef­forts to en­sure the In­ter­net is free from gov­ern­ment con­trol.
"Since 1998, the U.S. has been com­mit­ted to trans­ition­ing man­age­ment of the In­ter­net's do­main name sys­tem to an in­de­pend­ent en­tity that re­flects the broad di­versity of the glob­al In­ter­net com­munity," he said.
What We're Following See More »
BACKING OUT ON BERNIE
Trump Won't Debate Sanders After All
2 days ago
THE LATEST
Trump, in a statement: "Based on the fact that the Democratic nominating process is totally rigged and Crooked Hillary Clinton and Deborah Wasserman Schultz will not allow Bernie Sanders to win, and now that I am the presumptive Republican nominee, it seems inappropriate that I would debate the second place finisher. ... I will wait to debate the first place finisher in the Democratic Party, probably Crooked Hillary Clinton, or whoever it may be."
AKNOWLEDGING THE INEVITABLE
UAW: Time to Unite Behind Hillary
4 days ago
THE DETAILS
"It's about time for unity," said UAW President Dennis Williams. "We're endorsing Hillary Clinton. She's gotten 3 million more votes than Bernie, a million more votes than Donald Trump. She's our nominee." He called Sanders "a great friend of the UAW" while saying Trump "does not support the economic security of UAW families." Some 28 percent of UAW members indicated their support for Trump in an internal survey.
AP KEEPING COUNT
Trump Clinches Enough Delegates for the Nomination
4 days ago
THE LATEST
"Donald Trump on Thursday reached the number of delegates needed to clinch the Republican nomination for president, completing an unlikely rise that has upended the political landscape and sets the stage for a bitter fall campaign. Trump was put over the top in the Associated Press delegate count by a small number of the party's unbound delegates who told the AP they would support him at the convention."
TRUMP FLOATED IDEA ON JIMMY KIMMEL'S SHOW
Trump/Sanders Debate Before California Primary?
4 days ago
CAMPAIGNS INJECTED NEW AD MONEY
California: It's Not Over Yet
4 days ago
THE LATEST
"Clinton and Bernie Sanders "are now devoting additional money to television advertising. A day after Sanders announced a new ad buy of less than $2 million in the state, Clinton announced her own television campaign. Ads featuring actor Morgan Freeman as well as labor leader and civil rights activist Dolores Huerta will air beginning on Fridayin Fresno, Sacramento, and Los Angeles media markets. Some ads will also target Latino voters and Asian American voters. The total value of the buy is about six figures according to the Clinton campaign." Meanwhile, a new poll shows Sanders within the margin of error, trailing Clinton 44%-46%.