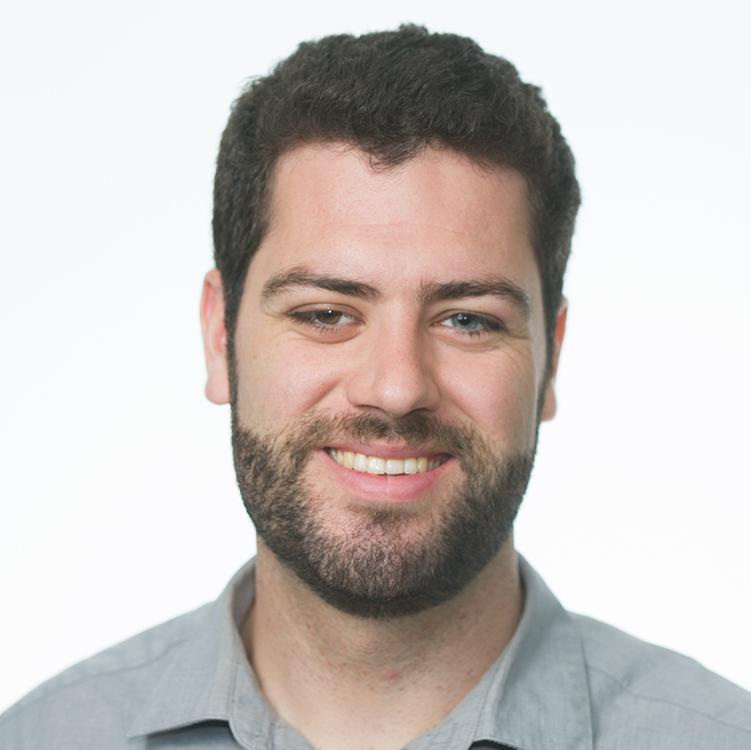 Feb. 27, 2014, 11:45 a.m.
The Fed­er­al Com­mu­nic­a­tions Com­mis­sion has ended an auc­tion for air­wave li­censes after bid­ding reached $1.564 bil­lion — which just hap­pens to be the min­im­um bid that Dish Net­work prom­ised to make.
The FCC will form­ally an­nounce the win­ner or win­ners of the auc­tion in the com­ing days. But it ap­pears that Dish, the largest com­pany to file for the auc­tion, was the big win­ner.
"It's hard to ima­gine a scen­ario where Dish didn't run away with al­most everything," said Jef­frey Silva, a wire­less in­dustry ana­lyst with Med­ley Glob­al Ad­visors.
Jenna McMul­lin, a Dish spokes­wo­man, de­clined to com­ment, cit­ing anti-col­lu­sion rules that bar the com­pany from dis­cuss­ing the res­ults.
Dish is cur­rently a satel­lite TV pro­vider, but the com­pany has been ac­quir­ing air­waves for a na­tion­al cell-phone ser­vice for sev­er­al years. The com­pany could choose to build its own net­work, be­com­ing the fifth na­tion­al firm. But more likely, it will try to buy or part­ner with one of the ex­ist­ing car­ri­ers.
Wire­less traffic has ex­ploded in re­cent years as con­sumers stream videos, down­load apps, and browse the Web on their mo­bile devices. The skyrock­et­ing de­mand has led all cell-phone car­ri­ers to try to buy ac­cess to more spec­trum — the air­waves that carry wire­less sig­nals. Without ad­di­tion­al spec­trum, a com­pany's net­work could be clogged with traffic, lead­ing to dropped calls and choppy videos.
The spec­trum that the FCC fin­ished auc­tion­ing Thursday is known as the "H-Block." The pro­ceeds from the auc­tion will go to pay down the de­fi­cit and to­ward a planned high-speed wire­less net­work for first-re­spon­ders.
"With this suc­cess­ful auc­tion, the Com­mis­sion makes good on its com­mit­ment to un­leash more spec­trum for con­sumers and busi­nesses, de­liv­er­ing a sig­ni­fic­ant down pay­ment to­wards fund­ing the na­tion­wide in­ter­op­er­able pub­lic safety net­work," FCC Chair­man Tom Wheel­er said in a state­ment.
The agency is pre­par­ing for a much lar­ger spec­trum auc­tion next year in which it plans to buy back li­censes held by TV broad­casters and sell them to the cel­lu­lar in­dustry.
What We're Following See More »
BACKING OUT ON BERNIE
Trump Won't Debate Sanders After All
2 days ago
THE LATEST
Trump, in a statement: "Based on the fact that the Democratic nominating process is totally rigged and Crooked Hillary Clinton and Deborah Wasserman Schultz will not allow Bernie Sanders to win, and now that I am the presumptive Republican nominee, it seems inappropriate that I would debate the second place finisher. ... I will wait to debate the first place finisher in the Democratic Party, probably Crooked Hillary Clinton, or whoever it may be."
AKNOWLEDGING THE INEVITABLE
UAW: Time to Unite Behind Hillary
4 days ago
THE DETAILS
"It's about time for unity," said UAW President Dennis Williams. "We're endorsing Hillary Clinton. She's gotten 3 million more votes than Bernie, a million more votes than Donald Trump. She's our nominee." He called Sanders "a great friend of the UAW" while saying Trump "does not support the economic security of UAW families." Some 28 percent of UAW members indicated their support for Trump in an internal survey.
AP KEEPING COUNT
Trump Clinches Enough Delegates for the Nomination
4 days ago
THE LATEST
"Donald Trump on Thursday reached the number of delegates needed to clinch the Republican nomination for president, completing an unlikely rise that has upended the political landscape and sets the stage for a bitter fall campaign. Trump was put over the top in the Associated Press delegate count by a small number of the party's unbound delegates who told the AP they would support him at the convention."
TRUMP FLOATED IDEA ON JIMMY KIMMEL'S SHOW
Trump/Sanders Debate Before California Primary?
4 days ago
CAMPAIGNS INJECTED NEW AD MONEY
California: It's Not Over Yet
4 days ago
THE LATEST
"Clinton and Bernie Sanders "are now devoting additional money to television advertising. A day after Sanders announced a new ad buy of less than $2 million in the state, Clinton announced her own television campaign. Ads featuring actor Morgan Freeman as well as labor leader and civil rights activist Dolores Huerta will air beginning on Fridayin Fresno, Sacramento, and Los Angeles media markets. Some ads will also target Latino voters and Asian American voters. The total value of the buy is about six figures according to the Clinton campaign." Meanwhile, a new poll shows Sanders within the margin of error, trailing Clinton 44%-46%.