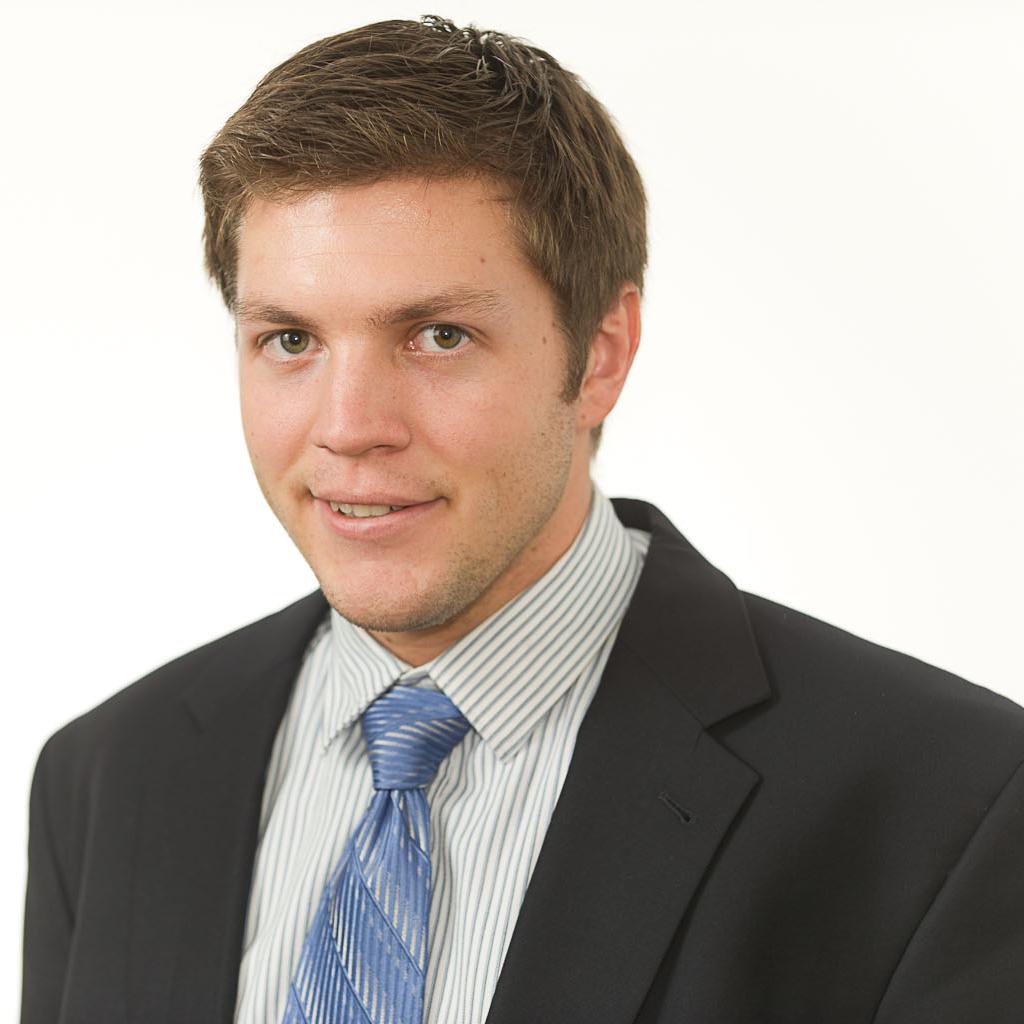 Say you're hik­ing through the woods. You fall, break your leg, and can't walk. You call 911. How do you tell res­cuers to find you? Right now, you'd have to read out your lat­it­ude and lon­git­ude, for ex­ample: 39.341324, -77.716231.
But what if you could send them to the same loc­a­tion by simply say­ing "math­em­at­ics.pelt.skis"?
Or say you're at­tend­ing an event at a down­town hotel that, des­pite its single ad­dress, bor­ders sev­er­al dif­fer­ent streets and has mul­tiple en­trances. You could print out a lengthy list of dir­ec­tions to the cor­rect en­trance — or the event's or­gan­izers could just tell you to ar­rive at onion.pea­nut.boats.
This al­tern­at­ive map­ping is the brainchild of the Lon­don-based com­pany what3­words, which has di­vided the globe in­to 57 tril­lion 3-by-3-meter squares, as­sign­ing each a ran­dom three-word iden­ti­fi­er.
The goal is to provide more-pre­cise loc­a­tions when con­ven­tion­al ad­dresses aren't ad­equate — without the clunky 16-di­git GPS co­ordin­ates that are the cur­rent al­tern­at­ive.
"Giv­ing people post codes and even street ad­dresses is just not ac­cur­ate enough," said Chris Sheldrick, one of the com­pany's founders. "[Lat­it­ude and lon­git­ude] is really im­prac­tic­al. It's like giv­ing your phone num­ber to someone — twice."¦ Let's get the ac­cur­acy of GPS co­ordin­ates, but let's get a hu­man-friendly way to get people to use them."
With the what3­words sys­tem, 1600 Pennsylvania Ave. be­comes hours.alert.photo. The Cap­it­ol? Judges.tun­nel.bump. Pay­er.open.leads gets you to the Statue of Liberty.
The com­pany — run from vibes.ledge.double — launched its product in Ju­ly of last year, but this week it fi­nally turned loose a sales team and is pre­par­ing a new, nat­ive app that will in­clude dir­ec­tions to its loc­a­tions.
The map-read­ing pro­gram, Sheldrick says, has nearly end­less util­it­ies. In Aus­tralia, some emer­gency re­spon­ders are plan­ning to use what3­words to bet­ter find people who need help. Heli­copter pi­lots say it will make it easi­er to find land­ing zones. Oth­er nav­ig­a­tion apps want to in­cor­por­ate it to make loc­a­tion-find­ing more user-friendly. And every­day people could use it to find one an­oth­er at a mu­sic fest­iv­al or oth­er large ven­ue.
"The world of events could have a very pos­it­ive plat­form," Sheldrick said, cit­ing his own back­ground as an event-lo­gist­ics or­gan­izer. The dif­fi­culty of herd­ing vo­lun­teers — es­pe­cially in a rur­al en­vir­on­ment — to a spe­cif­ic spot proved the dif­fi­culty of provid­ing loc­a­tions us­ing con­ven­tion­al ad­dress­ing.
An­oth­er pos­sib­il­ity? "We could really re­vo­lu­tion­ize ef­fi­ciency for de­liv­er­ies," Sheldrick said, es­pe­cially for "any­body go­ing any­where for the first time. How of­ten is that in­form­a­tion re­li­able?" De­liv­ery com­pan­ies, he said, have ex­pressed lots of in­terest in us­ing what3­words — in­clud­ing a Dubai com­pany that plans to in­teg­rate it in­to its launch next month.
But, of course, for those three words to mean any­thing but gib­ber­ish, more people will have to be­come fa­mil­i­ar with the app. Sheldrick says it makes too much sense not to catch on. "I genu­inely be­lieve ad­op­tion will be fast," he said.
What We're Following See More »
ON GUN RIGHTS
Trump Jr. Meeting with GOP Members
3 hours ago
FLOPPY DISKS
US Nukes Rely on Decades-Old Tech
3 hours ago
'NO BASIS IN LAW'
Eleven States Sue Administration Over Transgender Bathroom Access
5 hours ago
THE LATEST
The great restroom war of 2016 continues apace, as eleven states have sued the Obama administration in federal court, claiming its federal guidance on how schools should accommodate transgender students "has no basis in law." "The lawsuit was filed in the U.S. District Court for the Northern District of Texas on behalf of Alabama, Arizona, Georgia, Louisiana, Maine, Oklahoma, Tennessee, Texas, Utah, West Virginia and Wisconsin. The lawsuit argues that the federal government has worked to turn workplaces and schools 'into laboratories for a massive social experiment.'"
NEXT STOP: THE FLOOR
Puerto Rico Debt Bill Passes House Committee
6 hours ago
THE LATEST
By a 29-10 vote, the House Natural Resources Committee today passed the bill to allow Puerto Rico to restructure its $70 billion in debt. The legislation "would establish an oversight board to help the commonwealth restructure its un-payable debt and craft an economic recovery plan."
WITHIN 15 DAYS OF NOMINATION
Wyden Bill Would Make Nominees' Tax Disclosures Mandatory
6 hours ago
THE DETAILS
"Though every major party nominee since 1976 has released his tax returns while running for president, the practice has never been required by law. Sen. Ron Wyden (D-OR) wants to change that. The senior Democrat on the Senate Finance Committee, which handles tax issues, introduced a bill on Wednesday that would force presidential candidates to release their most recent tax returns. The Presidential Tax Transparency Act, as the bill is called, would require candidates to make their latest three years of tax returns public no later than 15 days after becoming the nominee."