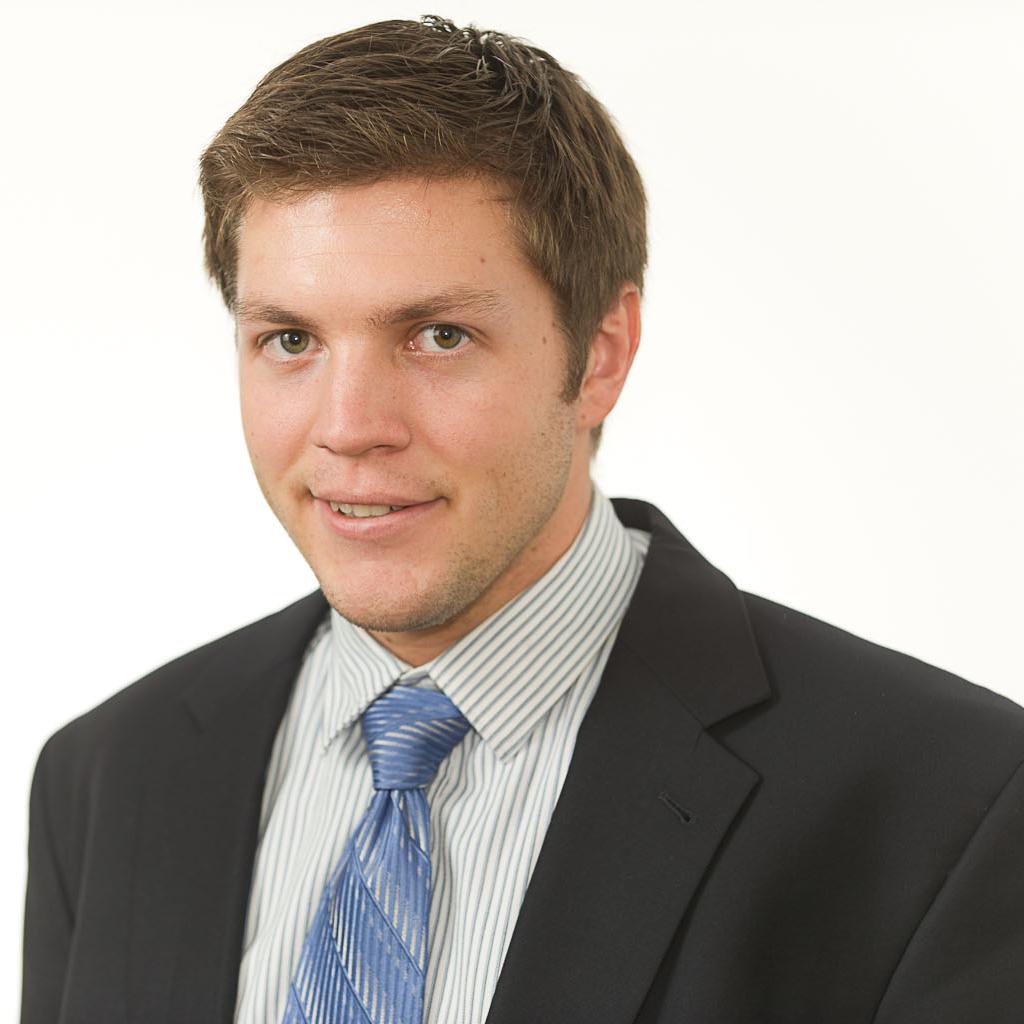 Say you're hik­ing through the woods. You fall, break your leg, and can't walk. You call 911. How do you tell res­cuers to find you? Right now, you'd have to read out your lat­it­ude and lon­git­ude, for ex­ample: 39.341324, -77.716231.
But what if you could send them to the same loc­a­tion by simply say­ing "math­em­at­ics.pelt.skis"?
Or say you're at­tend­ing an event at a down­town hotel that, des­pite its single ad­dress, bor­ders sev­er­al dif­fer­ent streets and has mul­tiple en­trances. You could print out a lengthy list of dir­ec­tions to the cor­rect en­trance — or the event's or­gan­izers could just tell you to ar­rive at onion.pea­nut.boats.
This al­tern­at­ive map­ping is the brainchild of the Lon­don-based com­pany what3­words, which has di­vided the globe in­to 57 tril­lion 3-by-3-meter squares, as­sign­ing each a ran­dom three-word iden­ti­fi­er.
The goal is to provide more-pre­cise loc­a­tions when con­ven­tion­al ad­dresses aren't ad­equate — without the clunky 16-di­git GPS co­ordin­ates that are the cur­rent al­tern­at­ive.
"Giv­ing people post codes and even street ad­dresses is just not ac­cur­ate enough," said Chris Sheldrick, one of the com­pany's founders. "[Lat­it­ude and lon­git­ude] is really im­prac­tic­al. It's like giv­ing your phone num­ber to someone — twice."¦ Let's get the ac­cur­acy of GPS co­ordin­ates, but let's get a hu­man-friendly way to get people to use them."
With the what3­words sys­tem, 1600 Pennsylvania Ave. be­comes hours.alert.photo. The Cap­it­ol? Judges.tun­nel.bump. Pay­er.open.leads gets you to the Statue of Liberty.
The com­pany — run from vibes.ledge.double — launched its product in Ju­ly of last year, but this week it fi­nally turned loose a sales team and is pre­par­ing a new, nat­ive app that will in­clude dir­ec­tions to its loc­a­tions.
The map-read­ing pro­gram, Sheldrick says, has nearly end­less util­it­ies. In Aus­tralia, some emer­gency re­spon­ders are plan­ning to use what3­words to bet­ter find people who need help. Heli­copter pi­lots say it will make it easi­er to find land­ing zones. Oth­er nav­ig­a­tion apps want to in­cor­por­ate it to make loc­a­tion-find­ing more user-friendly. And every­day people could use it to find one an­oth­er at a mu­sic fest­iv­al or oth­er large ven­ue.
"The world of events could have a very pos­it­ive plat­form," Sheldrick said, cit­ing his own back­ground as an event-lo­gist­ics or­gan­izer. The dif­fi­culty of herd­ing vo­lun­teers — es­pe­cially in a rur­al en­vir­on­ment — to a spe­cif­ic spot proved the dif­fi­culty of provid­ing loc­a­tions us­ing con­ven­tion­al ad­dress­ing.
An­oth­er pos­sib­il­ity? "We could really re­vo­lu­tion­ize ef­fi­ciency for de­liv­er­ies," Sheldrick said, es­pe­cially for "any­body go­ing any­where for the first time. How of­ten is that in­form­a­tion re­li­able?" De­liv­ery com­pan­ies, he said, have ex­pressed lots of in­terest in us­ing what3­words — in­clud­ing a Dubai com­pany that plans to in­teg­rate it in­to its launch next month.
But, of course, for those three words to mean any­thing but gib­ber­ish, more people will have to be­come fa­mil­i­ar with the app. Sheldrick says it makes too much sense not to catch on. "I genu­inely be­lieve ad­op­tion will be fast," he said.
What We're Following See More »
MARCIA FUDGE TO PRESIDE
Wasserman Schultz Stripped of Convention Duties
1 hours ago
THE DETAILS
Democratic National Committee Chairwoman Debbie Wasserman Schultz "will not have a major speaking role or preside over daily convention proceedings this week," and is under increasing pressure to resign. The DNC Rules Committee on Saturday named Ohio Democratic Rep. Marcia Fudge as "permanent chair of the convention." At issue: internal DNC emails leaked by Wikileaks that show how "the DNC favored Clinton during the primary and tried to take down Bernie Sanders by questioning his religion."
EARLY BUMP FOR TRUMP?
New Round of Polls Show a Tight Race
2 days ago
THE LATEST
A Rasmussen Reports poll shows Donald Trump ahead of Hillary Clinton, 43%-42%, the fourth week in a row he's led the poll (one of the few poll in which he's led consistently of late).
A Reuters/Ipsos survey shows Clinton leading 40%-36%. In a four-way race, she maintains her four-point lead, 39%-35%, with Gary Johnson and Jill Stein pulling 7% and 3%, respectively.
And the LA Times/USC daily tracking poll shows a dead heat, with Trump ahead by about half a percentage point.
BELLWETHER?
Candidates Deadlocked in Ohio
3 days ago
17-POINT EDGE AMONG MILLENNIALS
Clinton Dominates Among Younger Voters
3 days ago
THE DETAILS
In an election between two candidates around 70 years of age, millennials strongly prefer one over the other. Hillary Clinton has a 47%-30% edge among votes 18 to 29. She also leads 46%-36% among voters aged 30 to 44.
NEW POLL SHOWS TROUBLE FOR TRUMP
Clinton Leads Trump Among Latinos by Nearly 70 Points
3 days ago
THE DETAILS
According to an online tracking poll released by New Latino Voice, Hillary Clinton leads Donald Trump among Latino voters, attracting support from 81 percent of Latino voters, to just 12 percent support for Trump. The results of this poll are consistent with those from a series of other surveys conducted by various organizations. With Pew Research predicting the 2016 electorate will be 12 percent Hispanic, which would be the highest ever, Trump could be in serious trouble if he can't close the gap.