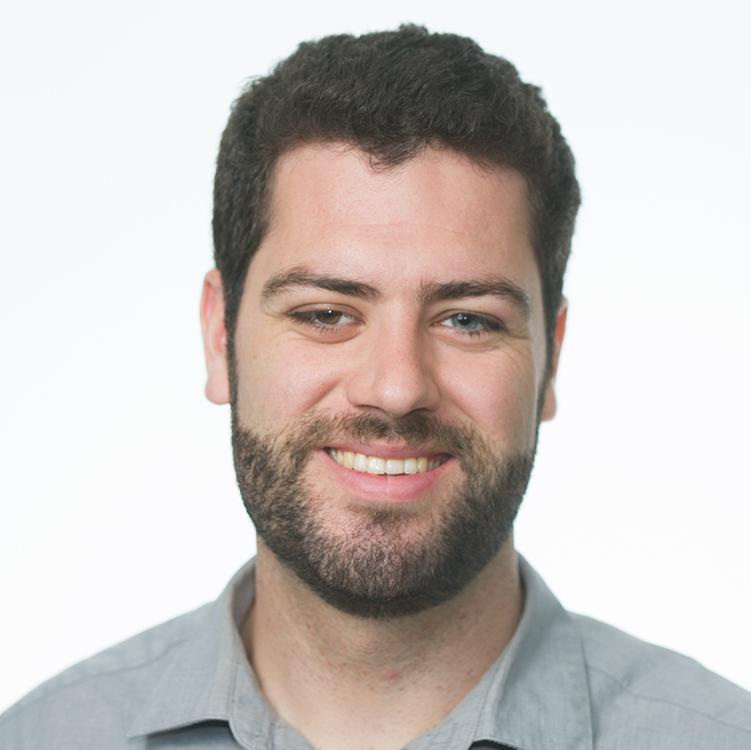 The House is ex­pec­ted to vote on le­gis­la­tion Tues­day that would make it easi­er for people to switch cel­lu­lar pro­viders without buy­ing a new phone.
Un­der cur­rent law, people who "un­lock" their phones to switch pro­viders could face thou­sands of dol­lars in fines and — if they tried to profit from the device — even jail time.
H.R. 1123, the Un­lock­ing Con­sumer Choice and Wire­less Com­pet­i­tion Act, had broad bi­par­tis­an sup­port when it cleared the House Ju­di­ciary Com­mit­tee by a voice vote last year. But two Sil­ic­on Val­ley Demo­crats, Zoe Lof­gren and Anna Eshoo, are now mount­ing a last-minute bid to kill the le­gis­la­tion, say­ing the latest ver­sion doesn't go far enough to pro­tect con­sumers.
Be­cause the bill is be­ing brought to the floor un­der an ex­ped­ited pro­cess, it will need a two-thirds vote to pass.
Most con­tract cell phones come "locked" to one car­ri­er. Be­cause of a de­cision by the Lib­rary of Con­gress in 2012, cus­tom­ers must ob­tain their car­ri­er's per­mis­sion to leg­ally un­lock their phones to switch to a com­pet­it­or — even after they have com­pleted their con­tract.
The de­cision was based on the Di­git­al Mil­len­ni­um Copy­right Act (DMCA), which bans people from cir­cum­vent­ing a "tech­no­lo­gic­al meas­ure" to gain ac­cess to a copy­righted work. The lib­rary had ex­emp­ted cell-phone un­lock­ing from the DMCA's re­stric­tions in 2006 and 2010.
The lib­rary's 2012 de­cision to ban cell-phone un­lock­ing promp­ted an im­me­di­ate pub­lic back­lash, and more than 114,000 people signed a White House pe­ti­tion in protest.
Sup­port­ers of cell-phone un­lock­ing say it pro­motes com­pet­i­tion and that con­sumers should be able to do what they want with the devices they own.
Last year, Fed­er­al Com­mu­nic­a­tions Com­mis­sion Chair­man Tom Wheel­er pres­sured the car­ri­ers to sign on to a new un­lock­ing policy. Un­der the threat of new reg­u­la­tions, the ma­jor pro­viders all agreed to un­lock their cus­tom­ers' phones upon re­quest.
But the new policy doesn't pro­tect con­sumers who want to un­lock their phones on their own. People who want to tinker with their devices could still face steep fines un­der the cur­rent law.
H.R. 1123, which is au­thored by Re­pub­lic­an House Ju­di­ciary Com­mit­tee Chair­man Bob Good­latte, would over­turn the lib­rary's de­cision and leg­al­ize cell-phone un­lock­ing.
But the latest ver­sion of Good­latte's bill would not pro­tect people who un­lock phones in large batches. That pro­vi­sion promp­ted con­sumer-ad­vocacy groups Pub­lic Know­ledge and the Elec­tron­ic Fron­ti­er Found­a­tion to drop their sup­port. Those groups had al­ways pre­ferred le­gis­la­tion that would amend the un­der­ly­ing copy­right law in­stead of simply over­turn­ing the lib­rary's de­cision.
Reps. Lof­gren and Eshoo began ral­ly­ing op­pos­i­tion to the bill on Monday and ac­cused Good­latte of adding the pro­vi­sion in "secret."
"We urge a no vote on the Un­lock­ing Con­sumer Choice Act (H.R.1123) so that, in the fu­ture, we can de­vel­op con­sensus for le­gis­la­tion that provides real pro­tec­tion for con­sumers, pro­motes com­pet­i­tion, and un­locks in­nov­a­tion," they wrote in a let­ter to oth­er law­makers.
But the bill still has sup­port from top Demo­crats in­clud­ing Rep. John Con­yers, the rank­ing mem­ber of the Ju­di­ciary Com­mit­tee, and Jer­rold Nadler, the rank­ing mem­ber of the in­tel­lec­tu­al prop­erty sub­com­mit­tee.
Aman­da Walk­er, a spokes­wo­man for Good­latte, said the bill is still ex­pec­ted to reach the floor on Tues­day des­pite the last-ditch op­pos­i­tion. 
CTIA, the lob­by­ing as­so­ci­ation for cel­lu­lar car­ri­ers, is quick to note that un­lock­ing a phone does not mean it will op­er­ate on any net­work. Tech­no­lo­gic­al bar­ri­ers could still pre­vent some cus­tom­ers from switch­ing their devices between cer­tain net­works.
What We're Following See More »
BACKING OUT ON BERNIE
Trump Won't Debate Sanders After All
1 days ago
THE LATEST
Trump, in a statement: "Based on the fact that the Democratic nominating process is totally rigged and Crooked Hillary Clinton and Deborah Wasserman Schultz will not allow Bernie Sanders to win, and now that I am the presumptive Republican nominee, it seems inappropriate that I would debate the second place finisher. ... I will wait to debate the first place finisher in the Democratic Party, probably Crooked Hillary Clinton, or whoever it may be."
AKNOWLEDGING THE INEVITABLE
UAW: Time to Unite Behind Hillary
3 days ago
THE DETAILS
"It's about time for unity," said UAW President Dennis Williams. "We're endorsing Hillary Clinton. She's gotten 3 million more votes than Bernie, a million more votes than Donald Trump. She's our nominee." He called Sanders "a great friend of the UAW" while saying Trump "does not support the economic security of UAW families." Some 28 percent of UAW members indicated their support for Trump in an internal survey.
AP KEEPING COUNT
Trump Clinches Enough Delegates for the Nomination
3 days ago
THE LATEST
"Donald Trump on Thursday reached the number of delegates needed to clinch the Republican nomination for president, completing an unlikely rise that has upended the political landscape and sets the stage for a bitter fall campaign. Trump was put over the top in the Associated Press delegate count by a small number of the party's unbound delegates who told the AP they would support him at the convention."
TRUMP FLOATED IDEA ON JIMMY KIMMEL'S SHOW
Trump/Sanders Debate Before California Primary?
3 days ago
CAMPAIGNS INJECTED NEW AD MONEY
California: It's Not Over Yet
3 days ago
THE LATEST
"Clinton and Bernie Sanders "are now devoting additional money to television advertising. A day after Sanders announced a new ad buy of less than $2 million in the state, Clinton announced her own television campaign. Ads featuring actor Morgan Freeman as well as labor leader and civil rights activist Dolores Huerta will air beginning on Fridayin Fresno, Sacramento, and Los Angeles media markets. Some ads will also target Latino voters and Asian American voters. The total value of the buy is about six figures according to the Clinton campaign." Meanwhile, a new poll shows Sanders within the margin of error, trailing Clinton 44%-46%.