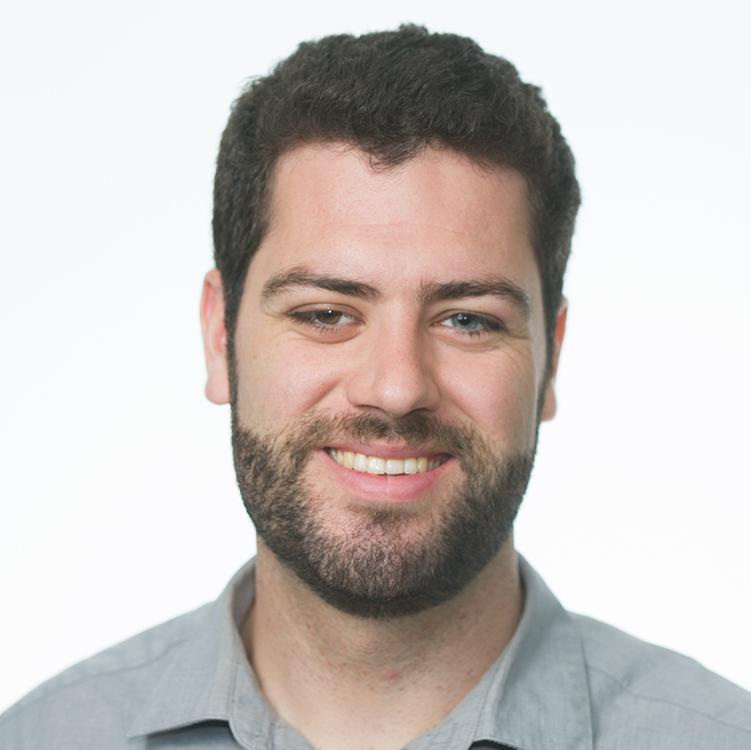 Con­sumer ad­vocacy groups are already mount­ing their cam­paign to try to kill Com­cast's $45 bil­lion bid to buy Time Warner Cable. But the deal might ac­tu­ally be good for one of con­sumer ad­voc­ates' top causes: net neut­ral­ity.
The D.C. Cir­cuit Court of Ap­peals struck down the Fed­er­al Com­mu­nic­a­tions Com­mis­sion's net-neut­ral­ity rules last month. The rules, form­ally called the Open In­ter­net Or­der, re­quired In­ter­net ser­vice pro­viders to treat all web­sites equally. Lib­er­als and con­sumer ad­voc­ates fear that with the rules gone, In­ter­net pro­viders could start slow­ing down ac­cess to sites like Google and Net­flix un­less the sites pay for spe­cial In­ter­net "fast lanes." The pro­viders could even block ac­cess to par­tic­u­lar sites al­to­geth­er.
But even with the rules thrown out, there is one ma­jor broad­band pro­vider that won't be able to dis­crim­in­ate against In­ter­net traffic any­time soon: Com­cast. To re­ceive ap­prov­al from the FCC three years ago to buy NBC-Uni­ver­sal, Com­cast agreed to a slew of con­di­tions, in­clud­ing prom­ising to abide by the agency's net-neut­ral­ity rules un­til at least 2018 no mat­ter what happened in the courts.
Com­cast said Thursday that it will ex­tend that com­mit­ment to all Time Warner Cable sub­scribers if the mer­ger is ap­proved.
So while the fed­er­al courts have said the FCC over­stepped its leg­al au­thor­ity with the net-neut­ral­ity rules, about 30 mil­lion U.S. house­holds would still be pro­tec­ted from on­line dis­crim­in­a­tion if Com­cast and Time Warner are al­lowed to merge.
"Those In­ter­net con­di­tions would ap­ply Day One," Com­cast CEO Bri­an Roberts said on a con­fer­ence call with re­port­ers. "I think it's un­ar­gu­able that's bet­ter than where the court just va­cated that rule for every oth­er" In­ter­net ser­vice pro­vider.
The deal would also be an op­por­tun­ity for the FCC to force the com­pan­ies to ac­cept new agree­ments, such as ex­tend­ing the net-neut­ral­ity com­mit­ment well bey­ond 2018.
Dav­id L. Co­hen, Com­cast's ex­ec­ut­ive vice pres­id­ent, sug­ges­ted that the com­pany is open to ne­go­ti­at­ing ad­di­tion­al con­di­tions, in­clud­ing the length of the net-neut­ral­ity com­mit­ment. He ad­ded that Com­cast sup­ports the net-neut­ral­ity reg­u­la­tions and plans to work with the FCC to re­write the rules in a way that can sur­vive court chal­lenges.
"Well be­fore 2018, I think the FCC is go­ing to have a new re­gime in place to provide the same level of con­sumer pro­tec­tion and con­sumer be­ne­fit that the ori­gin­al Open In­ter­net Or­der provided," he said.
But con­sumer ad­voc­ates ar­gued that net-neut­ral­ity con­di­tions won't be enough to out­weigh the com­pet­it­ive harm of the deal.
"I think net-neut­ral­ity rules are im­port­ant, which is why they should be in­dustry-wide and shouldn't ex­pire after a few years," said John Bergmay­er, a seni­or staff at­tor­ney for Pub­lic Know­ledge. "I think even say­ing that these con­di­tions would be 'bet­ter than noth­ing' sig­ni­fic­antly over­sells the case."
Matt Wood, policy dir­ect­or for Free Press, said the FCC should en­act tough net-neut­ral­ity reg­u­la­tions, not try to ne­go­ti­ate for a tem­por­ary com­mit­ment from one com­pany.
"We don't need a few more years of ap­ply­ing the old rules to a big com­pany or two — es­pe­cially not in re­turn for a near-na­tion­wide cable TV and ISP mono­poly," he said.
What We're Following See More »
LEGACY PLAY
Sanders and Clinton Spar Over … President Obama
10 hours ago
WHY WE CARE
President Obama became a surprise topic of contention toward the end of the Democratic debate, as Hillary Clinton reminded viewers that Sanders had challenged the progressive bona fides of President Obama in 2011 and suggested that someone might challenge him from the left. "The kind of criticism that we've heard from Senator Sanders about our president I expect from Republicans, I do not expect from someone running for the Democratic nomination to succeed President Obama," she said. "Madame Secretary, that is a low blow," replied Sanders, before getting in another dig during his closing statement: "One of us ran against Barack Obama. I was not that candidate."
THE 1%
Sanders's Appeals to Minorities Still Filtered Through Wall Street Talk
11 hours ago
WHY WE CARE
It's all about the 1% and Wall Street versus everyone else for Bernie Sanders—even when he's talking about race relations. Like Hillary Clinton, he needs to appeal to African-American and Hispanic voters in coming states, but he insists on doing so through his lens of class warfare. When he got a question from the moderators about the plight of black America, he noted that during the great recession, African Americans "lost half their wealth," and "instead of tax breaks for billionaires," a Sanders presidency would deliver jobs for kids. On the very next question, he downplayed the role of race in inequality, saying, "It's a racial issue, but it's also a general economic issue."
DIRECT APPEAL TO MINORITIES, WOMEN
Clinton Already Pivoting Her Messaging
11 hours ago
WHY WE CARE
It's been said in just about every news story since New Hampshire: the primaries are headed to states where Hillary Clinton will do well among minority voters. Leaving nothing to chance, she underscored that point in her opening statement in the Milwaukee debate tonight, saying more needs to be done to help "African Americans who face discrimination in the job market" and immigrant families. She also made an explicit reference to "equal pay for women's work." Those boxes she's checking are no coincidence: if she wins women, blacks and Hispanics, she wins the nomination.
WEEKEND DATA DUMP
State to Release 550 More Clinton Emails on Saturday
19 hours ago
THE LATEST
Under pressure from a judge, the State Department will release about 550 of Hillary Clinton's emails—"roughly 14 percent of the 3,700 remaining Clinton emails—on Saturday, in the middle of the Presidents Day holiday weekend." All of the emails were supposed to have been released last month. Related: State subpoenaed the Clinton Foundation last year, which brings the total number of current Clinton investigations to four, says the Daily Caller.