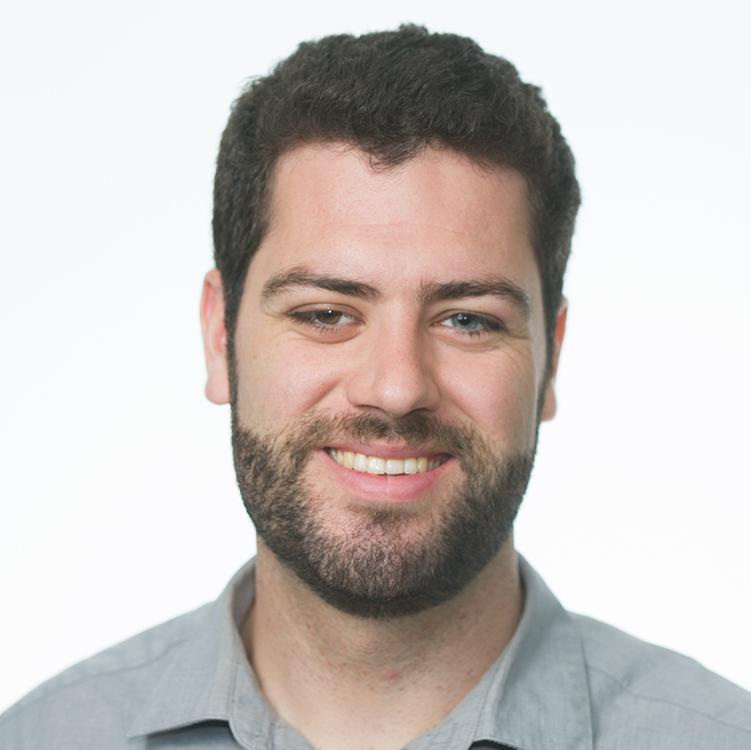 Con­sumer ad­vocacy groups are already mount­ing their cam­paign to try to kill Com­cast's $45 bil­lion bid to buy Time Warner Cable. But the deal might ac­tu­ally be good for one of con­sumer ad­voc­ates' top causes: net neut­ral­ity.
The D.C. Cir­cuit Court of Ap­peals struck down the Fed­er­al Com­mu­nic­a­tions Com­mis­sion's net-neut­ral­ity rules last month. The rules, form­ally called the Open In­ter­net Or­der, re­quired In­ter­net ser­vice pro­viders to treat all web­sites equally. Lib­er­als and con­sumer ad­voc­ates fear that with the rules gone, In­ter­net pro­viders could start slow­ing down ac­cess to sites like Google and Net­flix un­less the sites pay for spe­cial In­ter­net "fast lanes." The pro­viders could even block ac­cess to par­tic­u­lar sites al­to­geth­er.
But even with the rules thrown out, there is one ma­jor broad­band pro­vider that won't be able to dis­crim­in­ate against In­ter­net traffic any­time soon: Com­cast. To re­ceive ap­prov­al from the FCC three years ago to buy NBC-Uni­ver­sal, Com­cast agreed to a slew of con­di­tions, in­clud­ing prom­ising to abide by the agency's net-neut­ral­ity rules un­til at least 2018 no mat­ter what happened in the courts.
Com­cast said Thursday that it will ex­tend that com­mit­ment to all Time Warner Cable sub­scribers if the mer­ger is ap­proved.
So while the fed­er­al courts have said the FCC over­stepped its leg­al au­thor­ity with the net-neut­ral­ity rules, about 30 mil­lion U.S. house­holds would still be pro­tec­ted from on­line dis­crim­in­a­tion if Com­cast and Time Warner are al­lowed to merge.
"Those In­ter­net con­di­tions would ap­ply Day One," Com­cast CEO Bri­an Roberts said on a con­fer­ence call with re­port­ers. "I think it's un­ar­gu­able that's bet­ter than where the court just va­cated that rule for every oth­er" In­ter­net ser­vice pro­vider.
The deal would also be an op­por­tun­ity for the FCC to force the com­pan­ies to ac­cept new agree­ments, such as ex­tend­ing the net-neut­ral­ity com­mit­ment well bey­ond 2018.
Dav­id L. Co­hen, Com­cast's ex­ec­ut­ive vice pres­id­ent, sug­ges­ted that the com­pany is open to ne­go­ti­at­ing ad­di­tion­al con­di­tions, in­clud­ing the length of the net-neut­ral­ity com­mit­ment. He ad­ded that Com­cast sup­ports the net-neut­ral­ity reg­u­la­tions and plans to work with the FCC to re­write the rules in a way that can sur­vive court chal­lenges.
"Well be­fore 2018, I think the FCC is go­ing to have a new re­gime in place to provide the same level of con­sumer pro­tec­tion and con­sumer be­ne­fit that the ori­gin­al Open In­ter­net Or­der provided," he said.
But con­sumer ad­voc­ates ar­gued that net-neut­ral­ity con­di­tions won't be enough to out­weigh the com­pet­it­ive harm of the deal.
"I think net-neut­ral­ity rules are im­port­ant, which is why they should be in­dustry-wide and shouldn't ex­pire after a few years," said John Bergmay­er, a seni­or staff at­tor­ney for Pub­lic Know­ledge. "I think even say­ing that these con­di­tions would be 'bet­ter than noth­ing' sig­ni­fic­antly over­sells the case."
Matt Wood, policy dir­ect­or for Free Press, said the FCC should en­act tough net-neut­ral­ity reg­u­la­tions, not try to ne­go­ti­ate for a tem­por­ary com­mit­ment from one com­pany.
"We don't need a few more years of ap­ply­ing the old rules to a big com­pany or two — es­pe­cially not in re­turn for a near-na­tion­wide cable TV and ISP mono­poly," he said.
What We're Following See More »
INCLUDING CLINTON
Trump Finance Guru Has History of Contributing to Dems
1 minutes ago
WHY WE CARE
"Like Donald Trump himself, the Trump campaign's new national finance chairman has a long history of contributing to Democrats—including Hillary Clinton. Private investor Steven Mnuchin, Trump's new campaign fundraising guru, has contributed more than $120,000" to candidates since 1995, about half of which has gone to Democrats.
AT LEAST NOT YET
Paul Ryan Can't Get Behind Trump
16 hours ago
THE LATEST
Paul Ryan told CNN today he's "not ready" to back Donald Trump at this time. "I'm not there right now," he said. Ryan said Trump needs to unify "all wings of the Republican Party and the conservative movement" and then run a campaign that will allow Americans to "have something that they're proud to support and proud to be a part of. And we've got a ways to go from here to there."
STAFF PICKS
Trump Roadmapped His Candidacy in 2000
18 hours ago
WHY WE CARE
The Daily Beast has unearthed a piece that Donald Trump wrote for Gear magazine in 2000, which anticipates his 2016 sales pitch quite well. "Perhaps it's time for a dealmaker who can get the leaders of Congress to the table, forge consensus, and strike compromise," he writes. Oddly, he opens by defending his reputation as a womanizer: "The hypocrites argue that a man who loves and appreciates beautiful women (and does so legally and openly) shouldn't become a national leader? Is there something wrong with appreciating beautiful women? Don't we want people in public office who show signs of life?"
'NO MORAL OR ETHICAL GROUNDING'
Sen. Murphy: Trump Shouldn't Get Classified Briefigs
18 hours ago
JOINS BUSHES, MCCAIN
Romney to Skip Convention
19 hours ago
THE LATEST
An aide to Mitt Romney confirmed to the Washington Post that the 2102 GOP nominee will not attend the Republican convention this year. He joins the two living Republican presidents, George W. Bush and George H.W. Bush, as well as 2008 nominee John McCain in skipping the event. Even among living Republican nominees, that leaves only Bob Dole who could conceivably show up. Dole did say in January that he'd prefer Trump to Ted Cruz, but his age (92) could keep him from attending.