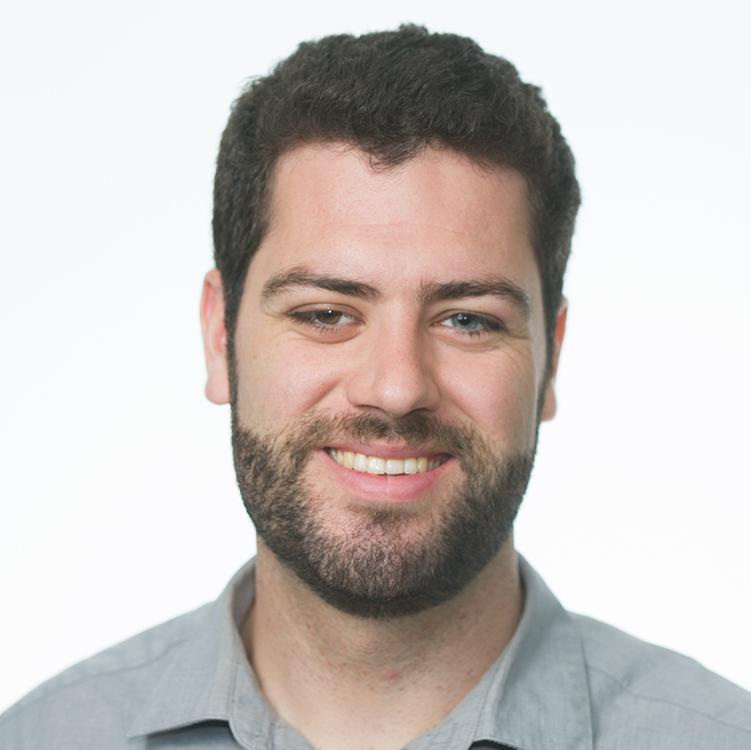 The House Trans­port­a­tion Com­mit­tee voted un­an­im­ously Tues­day to ad­vance le­gis­la­tion that would ban cell-phone calls on planes. The bill is a sharp re­buke of a pro­pos­al by the Fed­er­al Com­mu­nic­a­tions Com­mis­sion to lift its cur­rent pro­hib­i­tion on in-flight calls.
"As any­one who flies knows, air­plane cab­ins are noisy, crowded, and con­fined," said Rep. Bill Shuster, the com­mit­tee chair­man and au­thor of the bill. "Sub­ject­ing pas­sen­gers to po­ten­tially mul­tiple, loud phone con­ver­sa­tions in such close quar­ters would ob­vi­ously di­min­ish the com­fort of any flight. It is just plain com­mon sense that while on a plane with so many oth­er people it will be in every­one's best in­terest to keep phone calls out of the cab­in."
Shuster ar­gued that it's fine to al­low pas­sen­gers to text and browse the Web on their phones, but he's op­posed to calls that might dis­turb oth­ers. 
Rep. Nick Ra­hall, the top Demo­crat on the com­mit­tee, ar­gued that in-flight phone use is a ser­i­ous safety and com­fort is­sue. He said that un­like an Amtrak train, it's not feas­ible to have a "quiet car" on a plane where people can avoid noisy con­ver­sa­tions. Demo­crat­ic Rep. Grace Na­pol­it­ano noted she fre­quently has to fly back and forth to her dis­trict in Cali­for­nia and said no one should be "bom­barded with in­form­a­tion you don't want to know."
The bill, H.R. 3676, would dir­ect the Trans­port­a­tion De­part­ment to en­act new reg­u­la­tions ban­ning in-flight calls ex­cept for the flight crew or law-en­force­ment of­ficers. Shuster ar­gued that it's not the FCC's job to reg­u­late calls on planes.
The FCC has a long-stand­ing ban on in-flight calls based on tech­nic­al con­cerns about in­ter­fer­ence with ground net­works. In Novem­ber, FCC Chair­man Tom Wheel­er an­nounced he would move ahead with a pro­pos­al to lift the ban, cit­ing new tech­no­lo­gies that can avoid the in­ter­fer­ence prob­lems.
But Wheel­er, who had just taken of­fice a few weeks earli­er, faced a swift pub­lic blow­back from people afraid of get­ting stuck in a small space near an ob­nox­ious con­ver­sa­tion.
Wheel­er cla­ri­fied that he per­son­ally didn't want to have a phone call near him on a plane, but he ar­gued that if the tech­nic­al basis for the FCC's rules is gone, the agency should lift the ban. In Decem­ber, the FCC voted 3-2 along party lines to be­gin ac­cept­ing pub­lic com­ments on the pro­pos­al. But even Demo­crat­ic Com­mis­sion­er Jes­sica Rosen­wor­cel, who voted to move ahead, ex­pressed con­cern about the plan and in­dic­ated she may not sup­port any fi­nal ac­tion to al­low in-flight calls.
Ahead of the FCC vote, Trans­port­a­tion Sec­ret­ary An­thony Foxx said his de­part­ment would ex­plore en­act­ing its own rules against in-flight calls.
Shuster's bill now moves to the full House for con­sid­er­a­tion.
Re­pub­lic­an Sen. Lamar Al­ex­an­der has in­tro­duced sim­il­ar le­gis­la­tion in the up­per cham­ber, but a spokes­man for the Sen­ate Com­merce Com­mit­tee did not com­ment on wheth­er the pan­el plans to take up the bill.  
What We're Following See More »
STAFF PICKS
What the Current Crop of Candidates Could Learn from JFK
1 days ago
WHY WE CARE
Much has been made of David Brooks's recent New York Times column, in which confesses to missing already the civility and humanity of Barack Obama, compared to who might take his place. In NewYorker.com, Jeffrey Frank reminds us how critical such attributes are to foreign policy. "It's hard to imagine Kennedy so casually referring to the leader of Russia as a gangster or a thug. For that matter, it's hard to imagine any president comparing the Russian leader to Hitler [as] Hillary Clinton did at a private fund-raiser. … Kennedy, who always worried that miscalculation could lead to war, paid close attention to the language of diplomacy."
STAFF PICKS
Maher Weighs in on Bernie, Trump and Palin
1 days ago
WHY WE CARE
"We haven't seen a true leftist since FDR, so many millions are coming out of the woodwork to vote for Bernie Sanders; he is the Occupy movement now come to life in the political arena." So says Bill Maher in his Hollywood Reporter cover story (more a stream-of-consciousness riff than an essay, actually). Conservative states may never vote for a socialist in the general election, but "this stuff has never been on the table, and these voters have never been activated." Maher saves most of his bile for Donald Trump and Sarah Palin, writing that by nominating Palin as vice president "John McCain is the one who opened the Book of the Dead and let the monsters out." And Trump is picking up where Palin left off.