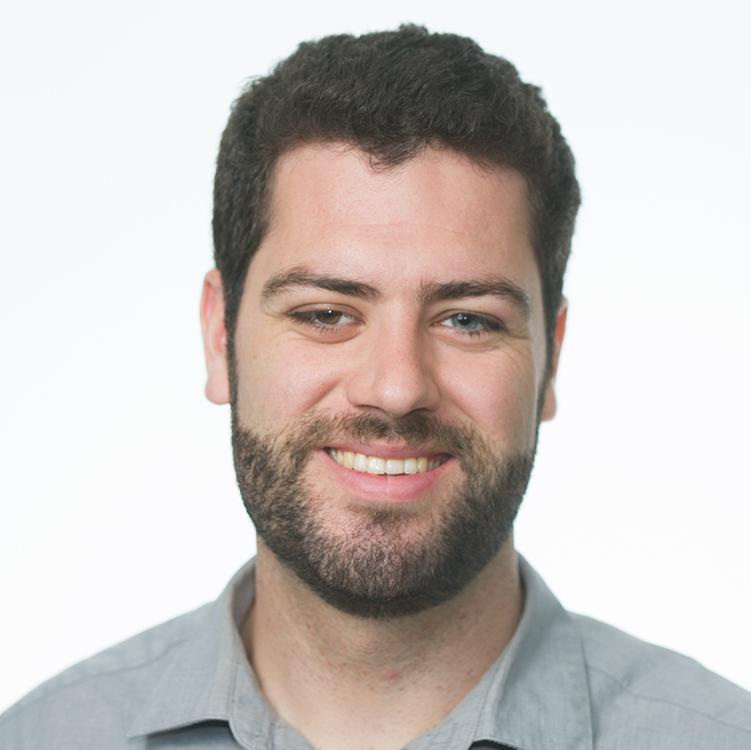 The For­eign In­tel­li­gence Sur­veil­lance Court has ap­proved Pres­id­ent Obama's changes to the Na­tion­al Se­cur­ity Agency pro­gram that col­lects re­cords on vir­tu­ally all U.S. phone calls, the ad­min­is­tra­tion an­nounced late Thursday.
In a bid to ease grow­ing out­rage over NSA sur­veil­lance, Obama an­nounced im­me­di­ate changes last month to the con­tro­ver­sial pro­gram, which was first re­vealed by Ed­ward Snowden. Obama ordered the NSA to seek court ap­prov­al every time it wants to ac­cess the vast data­base of phone re­cords. NSA ana­lysts were pre­vi­ously sup­posed to have a "reas­on­able, ar­tic­ul­able sus­pi­cion" that a phone num­ber was as­so­ci­ated with ter­ror­ism be­fore ac­cess­ing its call re­cords — but it was up to the NSA and not any out­side judge to make that de­term­in­a­tion.
Obama also re­duced the de­grees of sep­ar­a­tion that NSA ana­lysts could stray from their ini­tial tar­get from three to two.
Ac­cord­ing to the an­nounce­ment by the dir­ect­or of na­tion­al in­tel­li­gence, the For­eign In­tel­li­gence Sur­veil­lance Court, which over­sees the NSA pro­grams, ap­proved Obama's new tough­er pri­vacy stand­ards on Wed­nes­day. The ac­tu­al court rul­ing re­mains secret.
The ap­prov­al is un­sur­pris­ing as the court had already ap­proved the less strin­gent stand­ards on nu­mer­ous oc­ca­sions.
In his speech last month, Obama also dir­ec­ted At­tor­ney Gen­er­al Eric Hold­er and top in­tel­li­gence of­fi­cials to de­vel­op a plan for the NSA to give up con­trol over the massive phone data­base. The de­tails of how the NSA could con­tin­ue min­ing the re­cords for pos­sible ter­ror­ist con­nec­tions while not re­tain­ing con­trol of the data­base re­main un­clear.
For now, the NSA will con­tin­ue its sweeps of bil­lions of phone re­cords.
Sen­ate Ju­di­ciary Com­mit­tee Chair­man Patrick Leahy ap­plauded the new lim­its on the NSA data col­lec­tion, but he vowed to con­tin­ue push­ing his le­gis­la­tion to end the pro­gram al­to­geth­er.
"I am glad to see that the ad­min­is­tra­tion is mov­ing for­ward to im­pose im­port­ant safe­guards on its bulk col­lec­tion of Amer­ic­ans' phone re­cords," Leahy said. "But we must do more than just re­form the gov­ern­ment's bulk phone re­cords col­lec­tion pro­gram; we should shut it down."
What We're Following See More »
ON GUN RIGHTS
Trump Jr. Meeting with GOP Members
1 hours ago
FLOPPY DISKS
US Nukes Rely on Decades-Old Tech
1 hours ago
'NO BASIS IN LAW'
Eleven States Sue Administration Over Transgender Bathroom Access
3 hours ago
THE LATEST
The great restroom war of 2016 continues apace, as eleven states have sued the Obama administration in federal court, claiming its federal guidance on how schools should accommodate transgender students "has no basis in law." "The lawsuit was filed in the U.S. District Court for the Northern District of Texas on behalf of Alabama, Arizona, Georgia, Louisiana, Maine, Oklahoma, Tennessee, Texas, Utah, West Virginia and Wisconsin. The lawsuit argues that the federal government has worked to turn workplaces and schools 'into laboratories for a massive social experiment.'"
NEXT STOP: THE FLOOR
Puerto Rico Debt Bill Passes House Committee
4 hours ago
THE LATEST
By a 29-10 vote, the House Natural Resources Committee today passed the bill to allow Puerto Rico to restructure its $70 billion in debt. The legislation "would establish an oversight board to help the commonwealth restructure its un-payable debt and craft an economic recovery plan."
WITHIN 15 DAYS OF NOMINATION
Wyden Bill Would Make Nominees' Tax Disclosures Mandatory
4 hours ago
THE DETAILS
"Though every major party nominee since 1976 has released his tax returns while running for president, the practice has never been required by law. Sen. Ron Wyden (D-OR) wants to change that. The senior Democrat on the Senate Finance Committee, which handles tax issues, introduced a bill on Wednesday that would force presidential candidates to release their most recent tax returns. The Presidential Tax Transparency Act, as the bill is called, would require candidates to make their latest three years of tax returns public no later than 15 days after becoming the nominee."