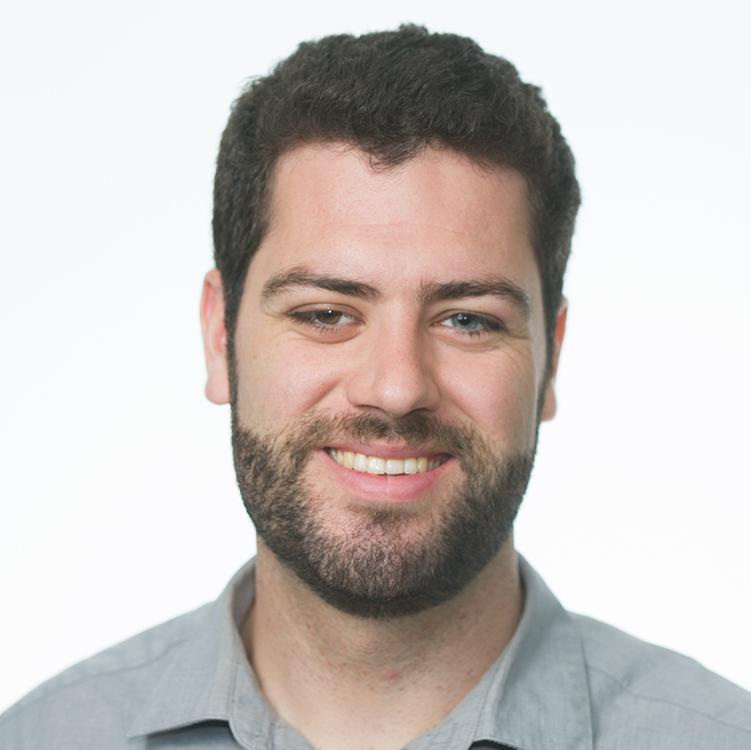 A Google Glass app that claims it can scan strangers' faces and pull up in­form­a­tion about them on­line is draw­ing scru­tiny from Cap­it­ol Hill.
Demo­crat­ic Sen. Al Franken sent a let­ter Wed­nes­day ur­ging the maker of the NameTag app to delay its re­lease. Franken de­man­ded more in­form­a­tion about how the app will work and urged the com­pany to im­ple­ment tough­er pri­vacy safe­guards.
"Your com­pany has a duty to act as a re­spons­ible cor­por­ate cit­izen in de­ploy­ing this tech­no­logy, which must be done in a man­ner that re­spects and pro­tects in­di­vidu­al pri­vacy," wrote Franken, the chair­man of the Sen­ate Ju­di­ciary Com­mit­tee's Pri­vacy, Tech­no­logy, and the Law Sub­com­mit­tee.
The makers of NameTag say it can use the Google Glass cam­era to scan people's faces and then look for matches on­line, in­clud­ing on dat­ing sites like Ok­Cu­pid and Match. Franken ex­pressed alarm that the app could al­low users to identi­fy a stranger's name, pho­tos, re­la­tion­ship status, and oth­er private in­form­a­tion without their con­sent or know­ledge.
Google, however, bans the use of fa­cial-re­cog­ni­tion tech­no­logy on Glass — its com­pu­ter­ized eye­wear that is still in lim­ited re­lease.
"Our policy re­mains as it did when we pub­licly banned fa­cial-re­cog­ni­tion apps in June 2013," Google spokes­wo­man Sam Smith said. "This app would not be avail­able for dis­tri­bu­tion on Glass."
But Franken ex­pressed con­cern that the app could work if a Glass device is "jail­broken" — a modi­fic­a­tion that could al­low users to by­pass Google's lim­it­a­tions on the device.
Fa­cial­Net­work.com, which makes the app, did not re­spond to a re­quest for com­ment, but in the com­pany's pro­mo­tion­al ma­ter­i­als, it ar­gues that the app will make the world a "much more con­nec­ted place."
"It's much easi­er to meet in­ter­est­ing new people when we can simply look at someone, see their Face­book, re­view their Linked­In page, or maybe even see their dat­ing-site pro­file. Of­ten we were in­ter­act­ing with people blindly or not in­ter­act­ing at all. NameTag on Google Glass can change all that," Kev­in Alan Tussy, the app's cre­at­or, said in a state­ment last month.
At the ur­ging of Franken, the Na­tion­al Tele­com­mu­nic­a­tions and In­form­a­tion Ad­min­is­tra­tion, a Com­merce De­part­ment agency, will be­gin its study of the pri­vacy risks of fa­cial re­cog­ni­tion tech­no­logy at a meet­ing Thursday.
What We're Following See More »
STAFF PICKS
What the Current Crop of Candidates Could Learn from JFK
1 days ago
WHY WE CARE
Much has been made of David Brooks's recent New York Times column, in which confesses to missing already the civility and humanity of Barack Obama, compared to who might take his place. In NewYorker.com, Jeffrey Frank reminds us how critical such attributes are to foreign policy. "It's hard to imagine Kennedy so casually referring to the leader of Russia as a gangster or a thug. For that matter, it's hard to imagine any president comparing the Russian leader to Hitler [as] Hillary Clinton did at a private fund-raiser. … Kennedy, who always worried that miscalculation could lead to war, paid close attention to the language of diplomacy."
STAFF PICKS
Maher Weighs in on Bernie, Trump and Palin
2 days ago
WHY WE CARE
"We haven't seen a true leftist since FDR, so many millions are coming out of the woodwork to vote for Bernie Sanders; he is the Occupy movement now come to life in the political arena." So says Bill Maher in his Hollywood Reporter cover story (more a stream-of-consciousness riff than an essay, actually). Conservative states may never vote for a socialist in the general election, but "this stuff has never been on the table, and these voters have never been activated." Maher saves most of his bile for Donald Trump and Sarah Palin, writing that by nominating Palin as vice president "John McCain is the one who opened the Book of the Dead and let the monsters out." And Trump is picking up where Palin left off.