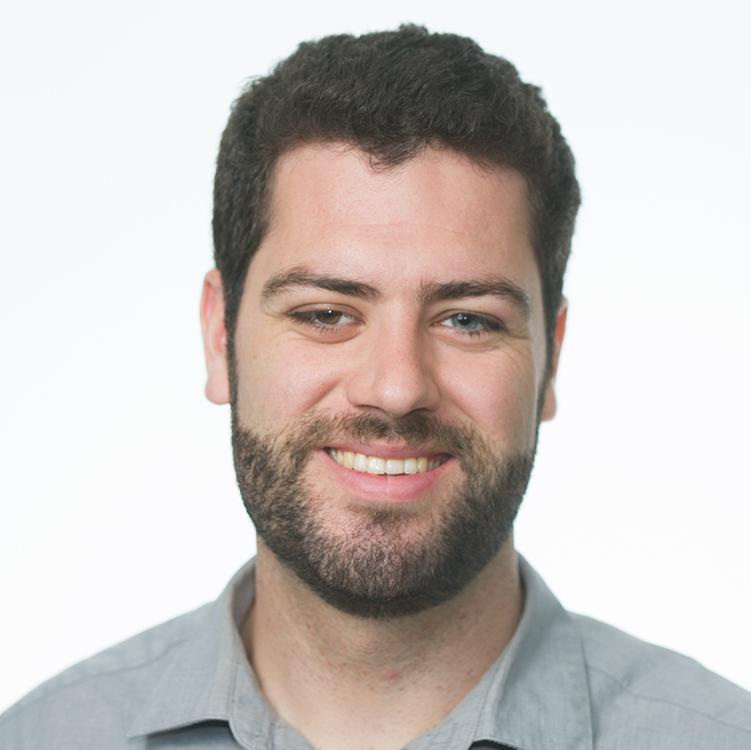 A Google Glass app that claims it can scan strangers' faces and pull up in­form­a­tion about them on­line is draw­ing scru­tiny from Cap­it­ol Hill.
Demo­crat­ic Sen. Al Franken sent a let­ter Wed­nes­day ur­ging the maker of the NameTag app to delay its re­lease. Franken de­man­ded more in­form­a­tion about how the app will work and urged the com­pany to im­ple­ment tough­er pri­vacy safe­guards.
"Your com­pany has a duty to act as a re­spons­ible cor­por­ate cit­izen in de­ploy­ing this tech­no­logy, which must be done in a man­ner that re­spects and pro­tects in­di­vidu­al pri­vacy," wrote Franken, the chair­man of the Sen­ate Ju­di­ciary Com­mit­tee's Pri­vacy, Tech­no­logy, and the Law Sub­com­mit­tee.
The makers of NameTag say it can use the Google Glass cam­era to scan people's faces and then look for matches on­line, in­clud­ing on dat­ing sites like Ok­Cu­pid and Match. Franken ex­pressed alarm that the app could al­low users to identi­fy a stranger's name, pho­tos, re­la­tion­ship status, and oth­er private in­form­a­tion without their con­sent or know­ledge.
Google, however, bans the use of fa­cial-re­cog­ni­tion tech­no­logy on Glass — its com­pu­ter­ized eye­wear that is still in lim­ited re­lease.
"Our policy re­mains as it did when we pub­licly banned fa­cial-re­cog­ni­tion apps in June 2013," Google spokes­wo­man Sam Smith said. "This app would not be avail­able for dis­tri­bu­tion on Glass."
But Franken ex­pressed con­cern that the app could work if a Glass device is "jail­broken" — a modi­fic­a­tion that could al­low users to by­pass Google's lim­it­a­tions on the device.
Fa­cial­Net­work.com, which makes the app, did not re­spond to a re­quest for com­ment, but in the com­pany's pro­mo­tion­al ma­ter­i­als, it ar­gues that the app will make the world a "much more con­nec­ted place."
"It's much easi­er to meet in­ter­est­ing new people when we can simply look at someone, see their Face­book, re­view their Linked­In page, or maybe even see their dat­ing-site pro­file. Of­ten we were in­ter­act­ing with people blindly or not in­ter­act­ing at all. NameTag on Google Glass can change all that," Kev­in Alan Tussy, the app's cre­at­or, said in a state­ment last month.
At the ur­ging of Franken, the Na­tion­al Tele­com­mu­nic­a­tions and In­form­a­tion Ad­min­is­tra­tion, a Com­merce De­part­ment agency, will be­gin its study of the pri­vacy risks of fa­cial re­cog­ni­tion tech­no­logy at a meet­ing Thursday.
What We're Following See More »
ON GUN RIGHTS
Trump Jr. Meeting with GOP Members
11 hours ago
FLOPPY DISKS
US Nukes Rely on Decades-Old Tech
11 hours ago
CONTRARY TO REPORTS
Ryan Not Endorsing Trump Just Yet
16 hours ago
OTHER SECRETARIES AT FAULT, TOO
State Dept. Review Faults Clinton Email Management
18 hours ago
THE LATEST
"A State Department audit has faulted Hillary Clinton and previous secretaries of state for poorly managing email and other computer information and slowly responding to new cybersecurity risks. ... It cites 'longstanding, systemic weaknesses' related to communications. These started before Clinton's appointment as secretary of state, but her failures were singled out as more serious."
CRUZ STILL TOOK DELEGATES AT THE CONVENTION
Trump Rolls in Washington Primary
18 hours ago
THE LATEST
Donald Trump "was on course to win more than three-quarters of the vote in Washington's primary" last night. Ted Cruz's defunct candidacy still pulled about 10 percent. "Cruz dropped out of the race on May 3, but won 40 of the state's 41 delegates up for grabs at last weekend's state GOP convention."