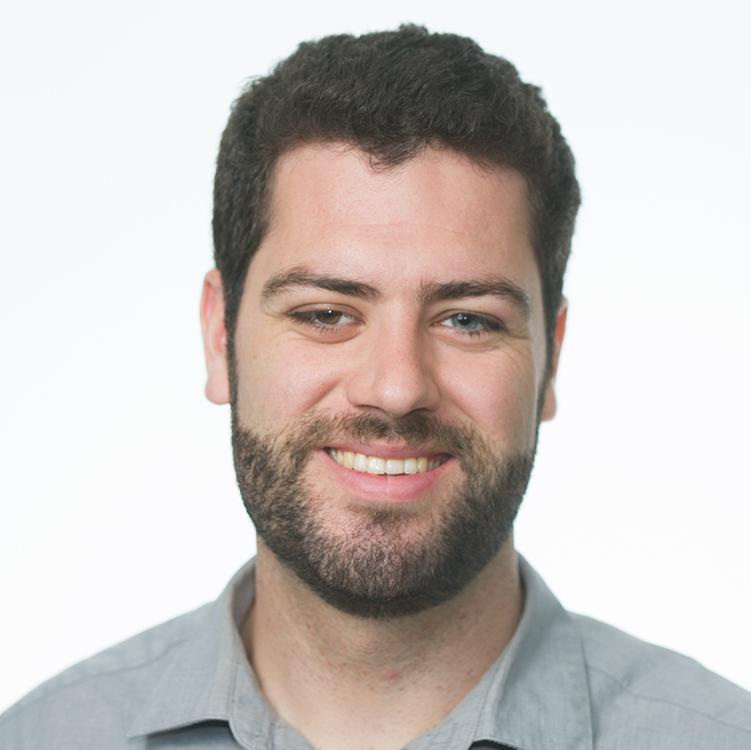 Two seni­or House Demo­crats an­nounced Monday that they both want their party's top job on the power­ful House En­ergy and Com­merce Com­mit­tee, set­ting up a show­down to re­place Rep. Henry Wax­man.
Rep. Anna Eshoo, who rep­res­ents much of Sil­ic­on Val­ley and is a close ally of House Minor­ity Lead­er Nancy Pelosi, and Frank Pal­lone, a New Jer­sey Demo­crat who has fo­cused on en­vir­on­ment­al and health is­sues, both are gun­ning for the po­s­i­tion. Wax­man an­nounced last week that he will re­tire at the end of the term after 40 years in Con­gress.
Pal­lone, the more seni­or of the two law­makers, said he has be­gun call­ing his col­leagues about the job, while Eshoo said she has re­ceived the "en­cour­age­ment of mem­bers of the com­mit­tee and the caucus to seek this po­s­i­tion."
In a state­ment, Eshoo said the pan­el, which handles a sweep­ing ar­ray of policy is­sues in­clud­ing tele­com­mu­nic­a­tions, en­ergy, and health care, is the "Com­mit­tee of the Fu­ture."
"It is key to shap­ing Amer­ica's fu­ture, just as my Sil­ic­on Val­ley con­gres­sion­al dis­trict is," she said. 
She is cur­rently the rank­ing Demo­crat on the pan­el's sub­com­mit­tee on Com­mu­nic­a­tions and Tech­no­logy, which over­sees the Fed­er­al Com­mu­nic­a­tions Com­mis­sion and deals with oth­er tech­no­logy is­sues.
She is close with tech­no­logy gi­ants in­clud­ing Google and Face­book, and a vo­cal sup­port­er of is­sues im­port­ant to them like net-neut­ral­ity reg­u­la­tions.
Pal­lone, a 13-term law­maker, has fo­cused heav­ily on en­vir­on­ment­al and en­ergy top­ics. He's cur­rently the top Demo­crat on the pan­el's health care sub­com­mit­tee.
Pal­lone is an ally of green groups who has long battled to pre­vent drilling off the At­lantic Coast, and has called for re­in­stat­ing a tax on oil and chem­ic­al com­pan­ies to help pay for Su­per­fund cleanups.
As­cend­ing to the com­mit­tee's top slot would thrust Pal­lone in­to battle with Re­pub­lic­ans seek­ing to dis­mantle or greatly soften White House cli­mate-change policies, es­pe­cially planned car­bon-emis­sions lim­its for power plants.
In a state­ment, Pal­lone said Demo­crats should pick a "lead­er with strong re­la­tion­ships on both sides of the aisle."
"Even in the of­ten di­vided cli­mate of the last sev­er­al years, I have worked to find com­mon ground with my col­leagues to get things done be­cause I be­lieve that our gov­ern­ment can still do good things that will help Amer­ic­ans and make our na­tion even stronger," he said.
An­oth­er pos­sible can­did­ate for the post is Rep. John Din­gell, the longest serving mem­ber of Con­gress in his­tory and the former chair­man of the com­mit­tee who was ous­ted by Wax­man in 2008.
In a state­ment, Din­gell left the door open for a pos­sible run at his old job.
"I look for­ward to con­tinu­ing to give this thought­ful con­sid­er­a­tion, speak­ing with my col­leagues upon my re­turn, and from there I will find the ab­so­lute best ways in which I can serve the people of Michigan's 12th Con­gres­sion­al Dis­trict," he said.
Ben Ge­man con­trib­uted
What We're Following See More »
STAFF PICKS
What the Current Crop of Candidates Could Learn from JFK
1 days ago
WHY WE CARE
Much has been made of David Brooks's recent New York Times column, in which confesses to missing already the civility and humanity of Barack Obama, compared to who might take his place. In NewYorker.com, Jeffrey Frank reminds us how critical such attributes are to foreign policy. "It's hard to imagine Kennedy so casually referring to the leader of Russia as a gangster or a thug. For that matter, it's hard to imagine any president comparing the Russian leader to Hitler [as] Hillary Clinton did at a private fund-raiser. … Kennedy, who always worried that miscalculation could lead to war, paid close attention to the language of diplomacy."
STAFF PICKS
Maher Weighs in on Bernie, Trump and Palin
1 days ago
WHY WE CARE
"We haven't seen a true leftist since FDR, so many millions are coming out of the woodwork to vote for Bernie Sanders; he is the Occupy movement now come to life in the political arena." So says Bill Maher in his Hollywood Reporter cover story (more a stream-of-consciousness riff than an essay, actually). Conservative states may never vote for a socialist in the general election, but "this stuff has never been on the table, and these voters have never been activated." Maher saves most of his bile for Donald Trump and Sarah Palin, writing that by nominating Palin as vice president "John McCain is the one who opened the Book of the Dead and let the monsters out." And Trump is picking up where Palin left off.