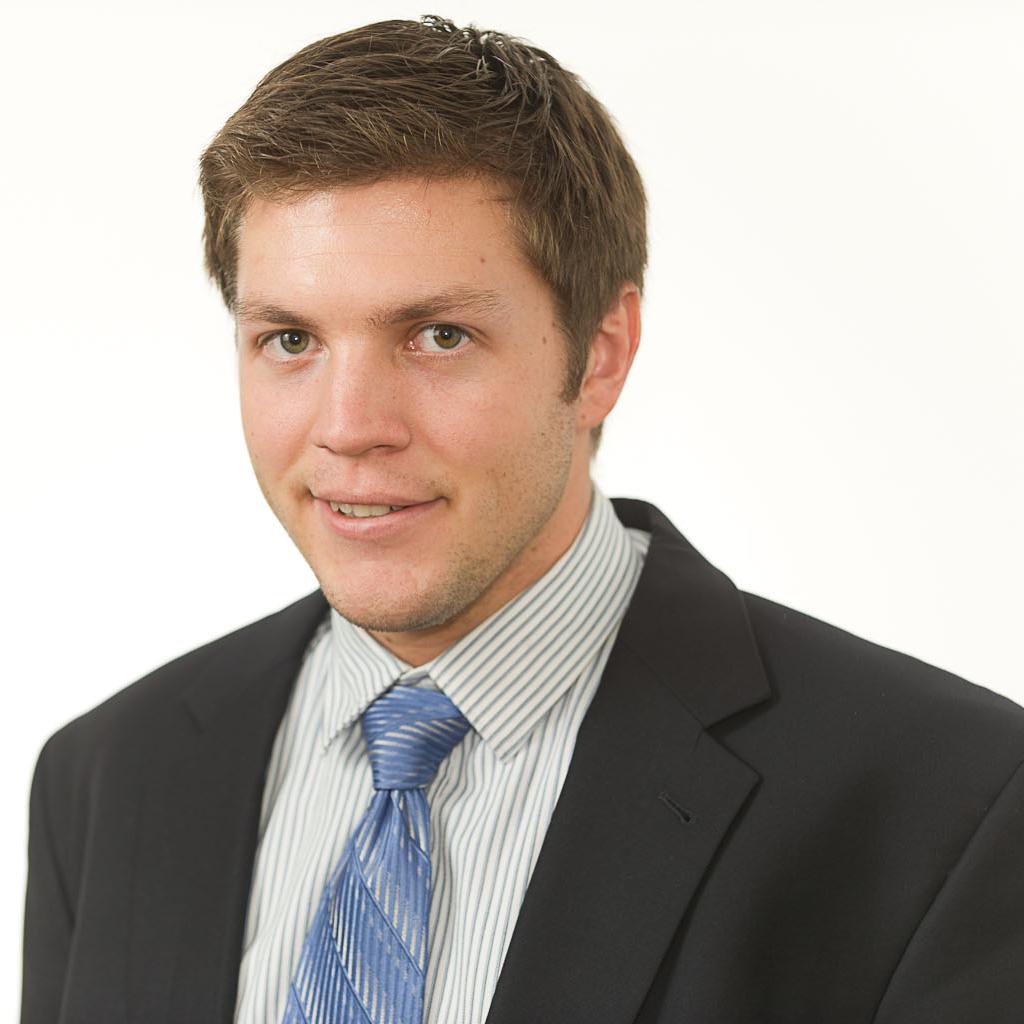 The road is the new so­cial net­work — and it could save your life. Cars will soon be swap­ping mes­sages at the rate of 10 per second, then bring­ing the driver in­to the con­ver­sa­tion if they de­cide things are get­ting dan­ger­ous.
If the sys­tem works as prom­ised, fed­er­al high­way reg­u­lat­ors be­lieve talk­ing cars could pre­vent or re­duce 80 per­cent of crash scen­ari­os that don't in­volve im­paired drivers.
The Na­tion­al High­way Traffic Safety Ad­min­is­tra­tion an­nounced Monday that it is work­ing to al­low vehicle-to-vehicle com­mu­nic­a­tion and hopes, as the tech­no­logy ad­vances, to "be­gin work­ing on a reg­u­lat­ory pro­pos­al that would re­quire V2V devices in new vehicles in a fu­ture year."
V2V tech­no­logy would put all equipped cars in com­mu­nic­a­tion with each oth­er, giv­ing them real-time speed and loc­a­tion up­dates for sur­round­ing traffic. If a wreck be­comes im­min­ent, the cars will warn their drivers, with hopes of avert­ing a col­li­sion.
"By help­ing drivers avoid crashes, this tech­no­logy will play a key role in im­prov­ing the way people get where they need to go while en­sur­ing that the U.S. re­mains the lead­er in the glob­al auto­mot­ive in­dustry," said Trans­port­a­tion Sec­ret­ary An­thony Foxx.
NHTSA act­ing Ad­min­is­trat­or Dav­id Fried­man hailed the de­cision as a mile­stone. "V2V crash-avoid­ance tech­no­logy has game-chan­ging po­ten­tial to sig­ni­fic­antly re­duce the num­ber of crashes, in­jur­ies, and deaths on our na­tion's roads," he said. "Dec­ades from now, it's likely we'll look back at this time peri­od as one in which the his­tor­ic­al arc of trans­port­a­tion safety con­sid­er­ably changed for the bet­ter, sim­il­ar to the in­tro­duc­tion of stand­ards for seat belts, air bags, and elec­tron­ic sta­bil­ity con­trol tech­no­logy."
The Tele­com­mu­nic­a­tions In­dustry As­so­ci­ation and Cisco — which has worked on con­nec­ted vehicles — praised the an­nounce­ment. Not only will it make cars safer, they said, but it will fi­nally be­gin to util­ize the In­tel­li­gent Trans­port­a­tion Ser­vice spec­trum at 5.9 GHz that was set aside for such use.
For now, talk­ing cars will only be able to alert their drivers to danger, not take evas­ive ac­tion on their own. But get­ting that con­nec­ted vehicle tech­no­logy road-ready could be a huge first step to­ward mak­ing driver­less cars more feas­ible.
What We're Following See More »
FILING DEADLINE IS JUNE 24
McConnell Urging Rubio to Run for Reelection
2 hours ago
THE LATEST
Senate Majority Leader Mitch McConnell: "One of the things that I'm hoping, I and my colleagues have been trying to convince Senator Marco Rubio to run again in Florida. He had indicated he was not going to, but we're all hoping that he'll reconsider, because poll data indicates that he is the one who can win for us. He would not only save a terrific senator for the Senate, but help save the majority. ... Well, I hope so. We're all lobbying hard for him to run again."
LEAKER SHOULD STILL STAND TRIAL
Holder: Snowden Performed a Public Service
5 hours ago
THE LATEST
Former Attorney General Eric Holder said that NSA leaker Edward Snowden "actually performed a public service by raising the debate that we engaged in and by the changes that we made" by releasing information about government surveillance. Holder, a guest on David Axelrod's "Axe Files" podcast, also said Snowden endangered American interests and should face consequences for his actions. 
LOOKING FOR A CALIFORNIA COMEBACK
Bernie Hits Game 7
5 hours ago
THE LATEST
Sen. Bernie Sanders, needing an improbable comeback to take the nomination from Hillary Clinton, showed up to the Warriors' Game 7 in Oakland during a break in California campaigning. "Let's turn this thing around," he told the San Francisco Chronicle's Joe Garofoli.
BACKING OUT ON BERNIE
Trump Won't Debate Sanders After All
3 days ago
THE LATEST
Trump, in a statement: "Based on the fact that the Democratic nominating process is totally rigged and Crooked Hillary Clinton and Deborah Wasserman Schultz will not allow Bernie Sanders to win, and now that I am the presumptive Republican nominee, it seems inappropriate that I would debate the second place finisher. ... I will wait to debate the first place finisher in the Democratic Party, probably Crooked Hillary Clinton, or whoever it may be."
AKNOWLEDGING THE INEVITABLE
UAW: Time to Unite Behind Hillary
4 days ago
THE DETAILS
"It's about time for unity," said UAW President Dennis Williams. "We're endorsing Hillary Clinton. She's gotten 3 million more votes than Bernie, a million more votes than Donald Trump. She's our nominee." He called Sanders "a great friend of the UAW" while saying Trump "does not support the economic security of UAW families." Some 28 percent of UAW members indicated their support for Trump in an internal survey.