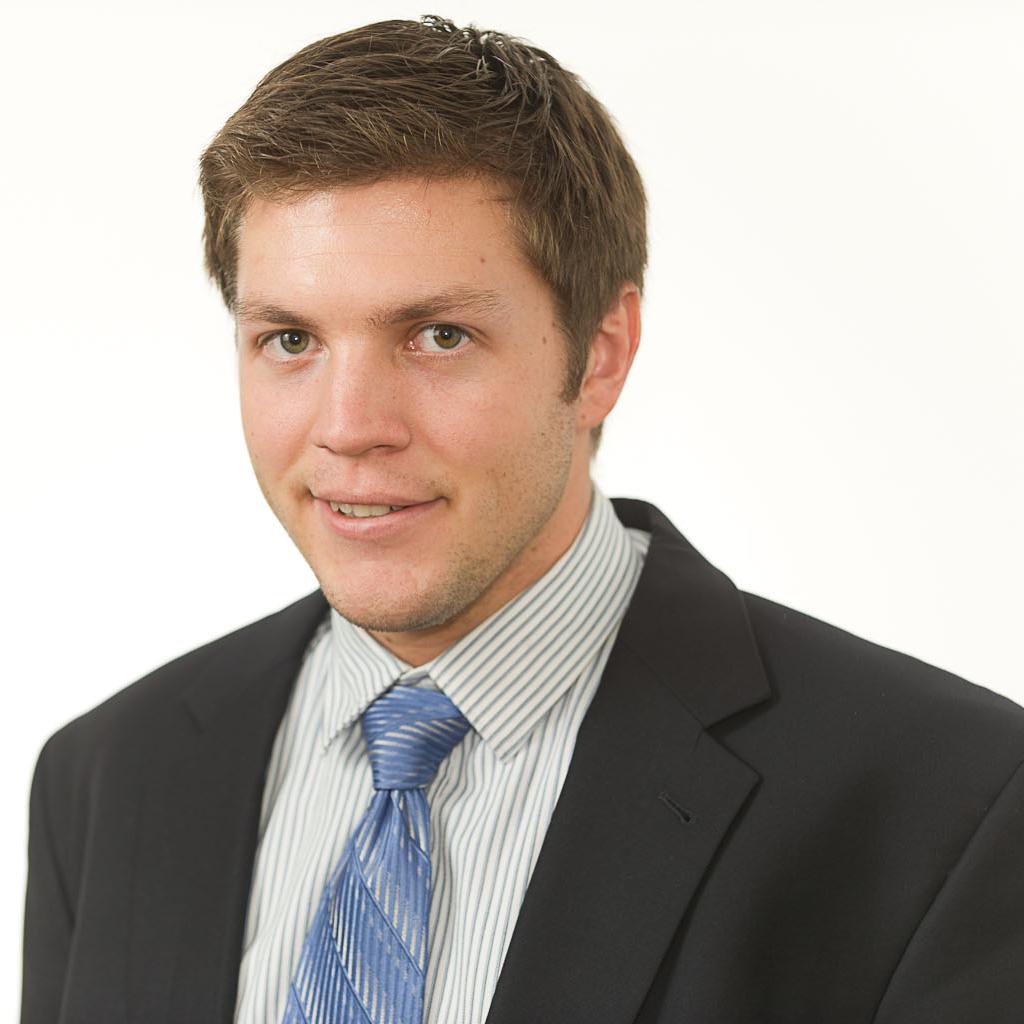 The road is the new so­cial net­work — and it could save your life. Cars will soon be swap­ping mes­sages at the rate of 10 per second, then bring­ing the driver in­to the con­ver­sa­tion if they de­cide things are get­ting dan­ger­ous.
If the sys­tem works as prom­ised, fed­er­al high­way reg­u­lat­ors be­lieve talk­ing cars could pre­vent or re­duce 80 per­cent of crash scen­ari­os that don't in­volve im­paired drivers.
The Na­tion­al High­way Traffic Safety Ad­min­is­tra­tion an­nounced Monday that it is work­ing to al­low vehicle-to-vehicle com­mu­nic­a­tion and hopes, as the tech­no­logy ad­vances, to "be­gin work­ing on a reg­u­lat­ory pro­pos­al that would re­quire V2V devices in new vehicles in a fu­ture year."
V2V tech­no­logy would put all equipped cars in com­mu­nic­a­tion with each oth­er, giv­ing them real-time speed and loc­a­tion up­dates for sur­round­ing traffic. If a wreck be­comes im­min­ent, the cars will warn their drivers, with hopes of avert­ing a col­li­sion.
"By help­ing drivers avoid crashes, this tech­no­logy will play a key role in im­prov­ing the way people get where they need to go while en­sur­ing that the U.S. re­mains the lead­er in the glob­al auto­mot­ive in­dustry," said Trans­port­a­tion Sec­ret­ary An­thony Foxx.
NHTSA act­ing Ad­min­is­trat­or Dav­id Fried­man hailed the de­cision as a mile­stone. "V2V crash-avoid­ance tech­no­logy has game-chan­ging po­ten­tial to sig­ni­fic­antly re­duce the num­ber of crashes, in­jur­ies, and deaths on our na­tion's roads," he said. "Dec­ades from now, it's likely we'll look back at this time peri­od as one in which the his­tor­ic­al arc of trans­port­a­tion safety con­sid­er­ably changed for the bet­ter, sim­il­ar to the in­tro­duc­tion of stand­ards for seat belts, air bags, and elec­tron­ic sta­bil­ity con­trol tech­no­logy."
The Tele­com­mu­nic­a­tions In­dustry As­so­ci­ation and Cisco — which has worked on con­nec­ted vehicles — praised the an­nounce­ment. Not only will it make cars safer, they said, but it will fi­nally be­gin to util­ize the In­tel­li­gent Trans­port­a­tion Ser­vice spec­trum at 5.9 GHz that was set aside for such use.
For now, talk­ing cars will only be able to alert their drivers to danger, not take evas­ive ac­tion on their own. But get­ting that con­nec­ted vehicle tech­no­logy road-ready could be a huge first step to­ward mak­ing driver­less cars more feas­ible.
What We're Following See More »
LOGISTICS, TRAFFIC AT ISSUE
Everyone's Taking Their Best Shots at Philly
55 minutes ago
WHY WE CARE
Not since Eagles fans booed Santa Claus have this many people been dismayed at Philadelphia. Traffic gridlock, poor logistics, and the inevitable summer heat and thunderstorms are drawing the ire of convention goers, as "peeved" delegates complained about "Homerian odysseys" to get from place to place. "On Twitter, out-of-town media complained about the logistics of the convention, spread out between the sports complex in South Philadelphia, media tents a hike away, and the daytime events at the Convention Center in Center City."
PRIEST KILLED IN SMALL NORTHERN TOWN
France Wakes Up to More Terrorism
1 hours ago
THE DETAILS
"Two attackers killed a priest with a blade and seriously wounded another hostage in a church in northern France on Tuesday before being shot dead by French police. The attack took place during morning mass at the Saint-Etienne parish church, south of Rouen in Normandy. Five people were initially taken hostage." The case has been referred to anti-terrorism officials in Paris.
6PM VOTE
Roll Call Sets the Stage for More Drama
1 hours ago
THE LATEST
"Sometimes, unity is procedural. Mr. Sanders's delegates will get the chance to back him in a roll-call vote from the convention floor on Tuesday, a largely symbolic gesture intended to recognize the breadth of Mr. Sanders's support as the former rival campaigns negotiate an awkward peace." Around 6 p.m., they'll begin calling the states to vote. Sanders won't be in a generous mood—at least at the beginning. Last night from the stage, he said, "I look forward to your votes during the roll call tomorrow night." Indeed, in 2008, Clinton herself insisted on a roll call, before halting it "midway through, asking that Mr. Obama be approved by acclamation."
"CLINTON MUST BECOME THE NEXT PRESIDENT"
Bernie Sanders Seeks to Unite the Party
11 hours ago
THE DETAILS
Instead of his usual stump speech, Bernie Sanders tonight threw his support behind Hillary Clinton, providing a clear contrast between Clinton and GOP nominee Donald Trump on the many issues he used to discuss in his campaign stump speeches. Sanders spoke glowingly about the presumptive Democratic nominee, lauding her work as first lady and as a strong advocate for women and the poor. "We need leadership in this country which will improve the lives of working families, the children, the elderly, the sick and the poor," he said. "Hillary Clinton will make a great president, and I am proud to stand with her tonight."
"MUST NEVER BE PRESIDENT"
Elizabeth Warren Goes After Donald Trump
11 hours ago
THE DETAILS
In a stark contrast from Michelle Obama's uplifting speech, Massachusetts Senator Elizabeth Warren spoke about the rigged system plaguing Americans before launching into a full-throated rebuke of GOP nominee Donald Trump. Trump is "a man who has never sacrificed anything for anyone," she claimed, before saying he "must never be president of the United States." She called him divisive and selfish, and said the American people won't accept his "hate-filled America." In addition to Trump, Warren went after the Republican Party as a whole. "To Republicans in Congress who said no, this November the American people are coming for you," she said.