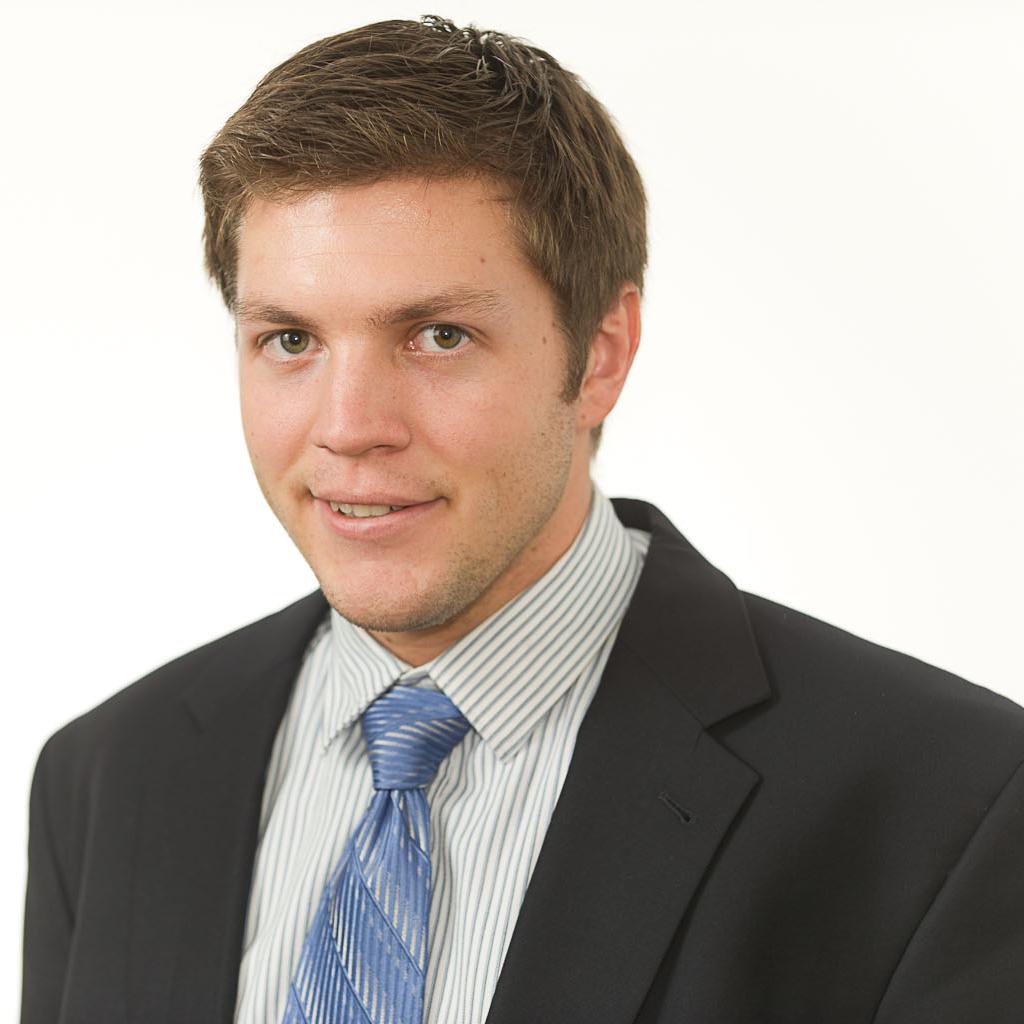 Canada's elec­tron­ic spy agency snooped on trav­el­ers who used free air­port Wi-Fi — and tracked them long after they left, ac­cord­ing to newly re­leased files provided by former NSA con­tract­or Ed­ward Snowden.
And while our north­ern neigh­bors squabble over the leg­al­ity of Com­mu­nic­a­tions Se­cur­ity Es­tab­lish­ment Canada's data-col­lec­tion pro­gram, it could have big­ger rami­fic­a­tions in the U.S. The Snowden doc­u­ment shows the track­ing was launched with the help of the Na­tion­al Se­cur­ity Agency, part of a tri­al run for a new soft­ware pro­gram. CBC re­ports the tech­no­logy has be­come fully op­er­a­tion­al since the 2012 test.
Ex­perts say the spy­ing is il­leg­al un­der Ca­na­dian law, which pro­hib­its spy agen­cies from tar­get­ing Ca­na­dian cit­izens — or any­one in Canada — without a war­rant. CSEC denied it col­lec­ted con­tent from people's phones, but de­fen­ded its tra­cing of metadata — which can be used to track loc­a­tion and see all in­com­ing and out­go­ing calls.
After the agency picked up Wi-Fi devices at the as-yet-uniden­ti­fied Ca­na­dian air­port, it was able to track them for more than a week as they popped up at oth­er Wi-Fi loc­a­tions in Canada and at U.S. air­ports. Ca­na­dian cy­ber­se­cur­ity ex­pert Ron­ald Deibert told CBC the agency would have had no trouble identi­fy­ing in­di­vidu­als based on the metadata it ob­tained.
The Snowden doc­u­ment in­dic­ated the Wi-Fi data was ob­tained through a "spe­cial source" — both the Toronto and Van­couver air­ports denied provid­ing that in­form­a­tion. Air­port Wi-Fi pro­vider Boingo also said it was not in­volved.
Not only was the NSA in­volved in the Ca­na­dian tri­al run — CSEC called the tech­no­logy "game-chan­ging" — but ex­perts say the Ca­na­dians also planned to share the tech­no­logy and the in­tel­li­gence it pro­duced with the U.S., Bri­tain, New Zea­l­and, and Aus­tralia. It's un­clear if the pro­gram has been de­ployed else­where.
Thanks to the TSA, Amer­ic­ans are used to pri­vacy vi­ol­a­tions when they head to the air­port. But it's no sure bet the in­tru­sions have ended once you get through the body scan­ner.
What We're Following See More »
LOGISTICS, TRAFFIC AT ISSUE
Everyone's Taking Their Best Shots at Philly
55 minutes ago
WHY WE CARE
Not since Eagles fans booed Santa Claus have this many people been dismayed at Philadelphia. Traffic gridlock, poor logistics, and the inevitable summer heat and thunderstorms are drawing the ire of convention goers, as "peeved" delegates complained about "Homerian odysseys" to get from place to place. "On Twitter, out-of-town media complained about the logistics of the convention, spread out between the sports complex in South Philadelphia, media tents a hike away, and the daytime events at the Convention Center in Center City."
PRIEST KILLED IN SMALL NORTHERN TOWN
France Wakes Up to More Terrorism
1 hours ago
THE DETAILS
"Two attackers killed a priest with a blade and seriously wounded another hostage in a church in northern France on Tuesday before being shot dead by French police. The attack took place during morning mass at the Saint-Etienne parish church, south of Rouen in Normandy. Five people were initially taken hostage." The case has been referred to anti-terrorism officials in Paris.
6PM VOTE
Roll Call Sets the Stage for More Drama
1 hours ago
THE LATEST
"Sometimes, unity is procedural. Mr. Sanders's delegates will get the chance to back him in a roll-call vote from the convention floor on Tuesday, a largely symbolic gesture intended to recognize the breadth of Mr. Sanders's support as the former rival campaigns negotiate an awkward peace." Around 6 p.m., they'll begin calling the states to vote. Sanders won't be in a generous mood—at least at the beginning. Last night from the stage, he said, "I look forward to your votes during the roll call tomorrow night." Indeed, in 2008, Clinton herself insisted on a roll call, before halting it "midway through, asking that Mr. Obama be approved by acclamation."
"CLINTON MUST BECOME THE NEXT PRESIDENT"
Bernie Sanders Seeks to Unite the Party
11 hours ago
THE DETAILS
Instead of his usual stump speech, Bernie Sanders tonight threw his support behind Hillary Clinton, providing a clear contrast between Clinton and GOP nominee Donald Trump on the many issues he used to discuss in his campaign stump speeches. Sanders spoke glowingly about the presumptive Democratic nominee, lauding her work as first lady and as a strong advocate for women and the poor. "We need leadership in this country which will improve the lives of working families, the children, the elderly, the sick and the poor," he said. "Hillary Clinton will make a great president, and I am proud to stand with her tonight."
"MUST NEVER BE PRESIDENT"
Elizabeth Warren Goes After Donald Trump
11 hours ago
THE DETAILS
In a stark contrast from Michelle Obama's uplifting speech, Massachusetts Senator Elizabeth Warren spoke about the rigged system plaguing Americans before launching into a full-throated rebuke of GOP nominee Donald Trump. Trump is "a man who has never sacrificed anything for anyone," she claimed, before saying he "must never be president of the United States." She called him divisive and selfish, and said the American people won't accept his "hate-filled America." In addition to Trump, Warren went after the Republican Party as a whole. "To Republicans in Congress who said no, this November the American people are coming for you," she said.