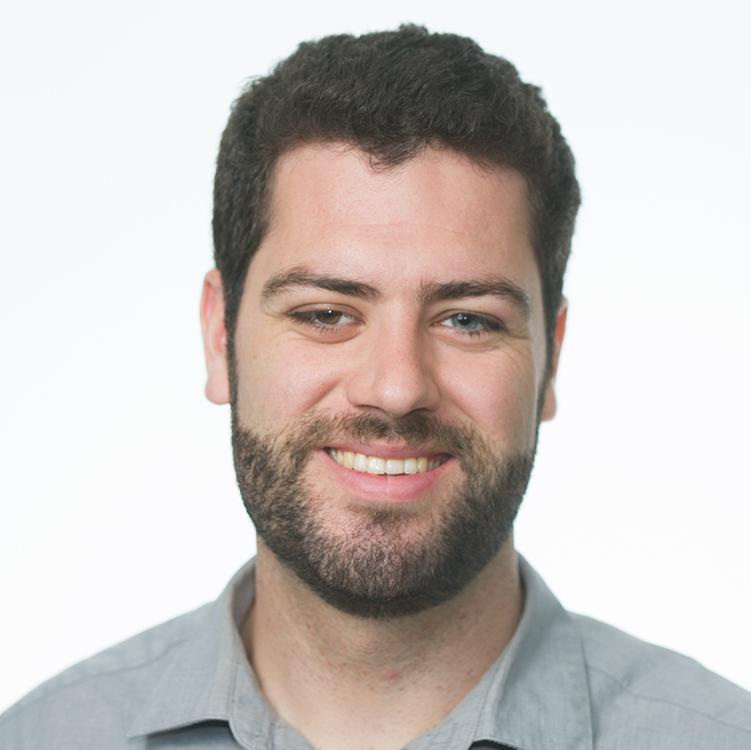 For­cing the Na­tion­al Se­cur­ity Agency to give up con­trol over its massive data­base of phone re­cords would harm na­tion­al se­cur­ity and en­danger the pri­vacy of mil­lions of Amer­ic­ans, Demo­crat­ic Sen. Jay Rock­e­feller said Wed­nes­day.
"While the pres­id­ent has made it clear that he un­der­stands our in­tel­li­gence need for this data, I do not be­lieve we can come up with a bet­ter al­tern­at­ive," Rock­e­feller said at a Sen­ate In­tel­li­gence Com­mit­tee hear­ing.
"Here's why: Prac­tic­ally, we do not have the tech­nic­al ca­pa­city to do so. And, cer­tainly, it is im­possible to do so without the pos­sib­il­ity of massive mis­takes or cata­stroph­ic pri­vacy vi­ol­a­tions."
One of the most con­tro­ver­sial rev­el­a­tions from the leaks by Ed­ward Snowden is that the NSA col­lects re­cords — such as phone num­bers, call times, and call dur­a­tions — on vir­tu­ally all U.S. calls. In an at­tempt to ease the grow­ing out­rage over NSA sur­veil­lance, Pres­id­ent Obama an­nounced earli­er this month that he asked At­tor­ney Gen­er­al Eric Hold­er and top In­tel­li­gence of­fi­cials to come up with a plan to give up con­trol of the phone data­base.
It's un­clear how ex­actly the ad­min­is­tra­tion plans to con­tin­ue min­ing the phone re­cords while no longer con­trolling the data­base. One pos­sib­il­ity is that a new private en­tity will hold the re­cords and then give the NSA ac­cess to it. An­oth­er pro­pos­al would be to re­quire the phone com­pan­ies to main­tain the re­cords on be­half of the gov­ern­ment.
But Rock­e­feller said it is an "im­possib­il­ity" to cre­ate a new en­tity that could co­ordin­ate and handle bil­lions of sens­it­ive phone re­cords safely. He also noted that the phone com­pan­ies have no in­terest in be­com­ing "agents" of the gov­ern­ment.
"The tele­com pro­viders them­selves do not want to do this, and for good reas­on," he said. "Tele­com com­pan­ies do not take an oath — they are neither coun­terter­ror­ism agen­cies nor pri­vacy-pro­tec­tion or­gan­iz­a­tions. They are busi­nesses, and they are fo­cused on re­ward­ing their share­hold­ers, not pro­tect­ing pri­vacy or na­tion­al se­cur­ity."
Rock­e­feller, the chair­man of the Sen­ate Com­merce Com­mit­tee, which over­sees the tele­com­mu­nic­a­tions in­dustry, said he has dealt with the phone com­pan­ies enough to know not to trust them.
"I have served on the Com­merce Com­mit­tee for 30 years and know that tele­phone com­pan­ies some­times make empty prom­ises about con­sumer pro­tec­tion and trans­par­ency," he said. "Cor­por­a­tions core profit motives can, and some­times have, trumped their hold­ing to their own pub­lic com­mit­ments."
The sen­at­or wor­ried that keep­ing the sens­it­ive re­cords in the private sec­tor could leave them vul­ner­able to hack­ers. He ar­gued that the re­cent data breach at Tar­get shows that only the gov­ern­ment can be trus­ted with pro­tect­ing such a massive trove of private data.
Rock­e­feller also ar­gued that the NSA is sub­ject to "strin­gent" audits and over­sight to en­sure that ana­lysts don't ab­use their power to ac­cess private in­form­a­tion without prop­er au­thor­iz­a­tion. The private sec­tor has no such pro­tec­tions, he said.
"I can't tell you how strongly I feel about this," Rock­e­feller em­phas­ized.
Sen. Di­anne Fein­stein, the chair­wo­man of the Sen­ate In­tel­li­gence Com­mit­tee, noted Rock­e­feller's ex­tens­ive ex­per­i­ence deal­ing with tele­com­mu­nic­a­tions is­sues on the Com­merce Com­mit­tee.
"In my view, he knows what he's talk­ing about," she said.
What We're Following See More »
'PRESUMPTIVE NOMINEE'
Priebus Asks Party to Unite Behind Trump
1 hours ago
FEELING THE MIDWESTERN BERN
Sanders Upsets Clinton in Indiana
2 hours ago
THE LATEST
Despite trailing Hillary Clinton by a significant margin, Bernie Sanders wasn't going the way of Ted Cruz tonight. The Vermont senator upset Clinton in Indiana, with MSNBC calling the race at 9pm. Sanders appears poised to win by a five- or six-point spread.
TRUMP IS PRESUMPTIVE NOMINEE
Ted Cruz Bows Out, Effectively Ceding the Contest to Trump
3 hours ago
THE LATEST
And just like that, it's over. Ted Cruz will suspend his presidential campaign after losing badly to Donald Trump in Indiana tonight. "While Cruz had always hedged when asked whether he would quit if he lost Indiana; his campaign had laid a huge bet on the state." John Kasich's campaign has pledged to carry on. "From the beginning, I've said that I would continue on as long as there was a viable path to victory," said Cruz. "Tonight, I'm sorry to say it appears that path has been foreclosed."
TAKES AT LEAST 45 DELEGATES
Trump Wins Indiana, All but Seals the Nomination
3 hours ago
THE LATEST
The Republican establishment's last remaining hope—a contested convention this summer—may have just ended in Indiana, as Donald Trump won a decisive victory over Ted Cruz. Nothing Cruz seemed to have in his corner seemed to help—not a presumptive VP pick in Carly Fiorina, not a midwestern state where he's done well in the past, and not the state's legions of conservatives. Though Trump "won't secure the 1,237 delegates he needs to formally claim the nomination until June, his Indiana triumph makes it almost impossible to stop him. Following his decisive wins in New York and other East Coast states, the Indiana victory could put Trump within 200 delegates of the magic number he needs to clinch the nomination." Cruz, meanwhile, "now faces the agonizing choice of whether to remain in the race, with his attempt to force the party into a contested convention in tatters, or to bow out and cede the party nomination to his political nemesis." The Associated Press, which called the race at 7pm, predicts Trump will win at least 45 delegates.
LOTS OF STRINGERS
Inside the AP's Election Operation
8 hours ago