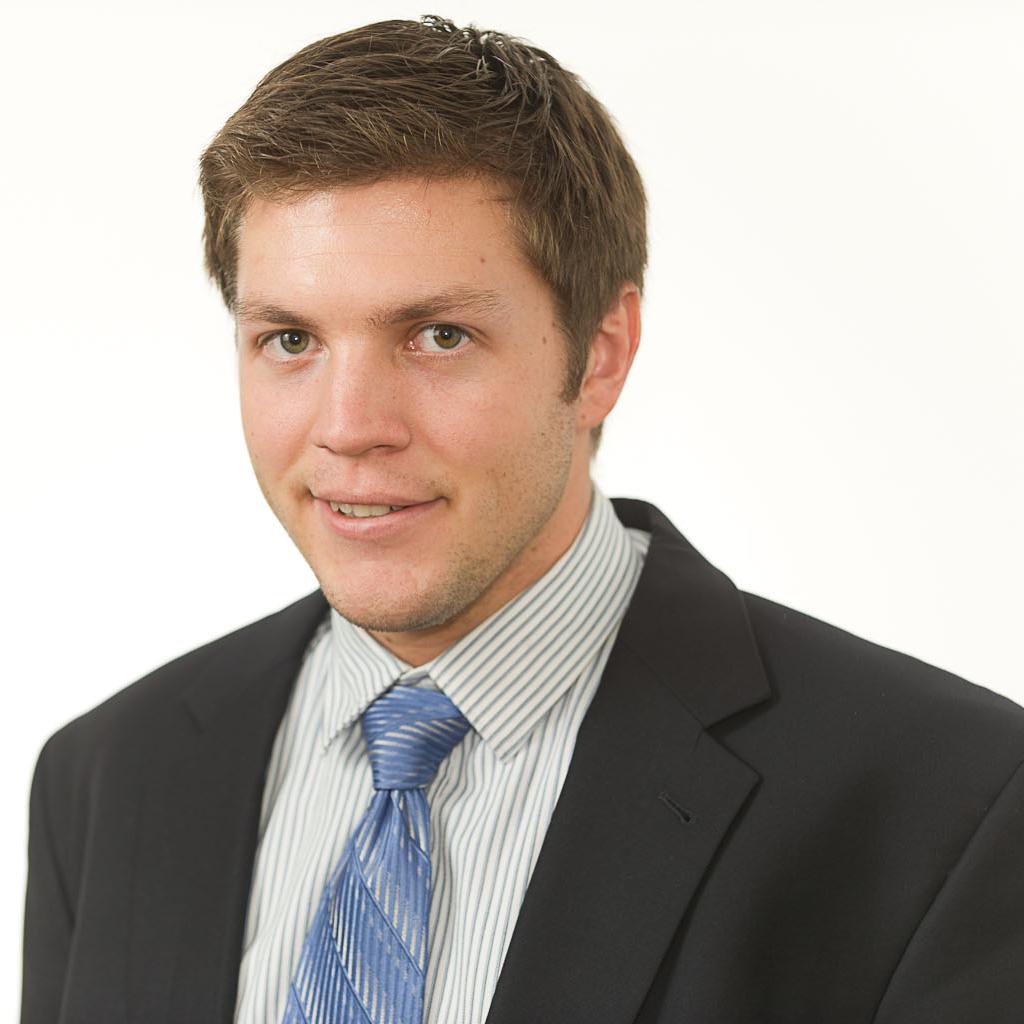 Ja­maica's un­der­fun­ded un­der­dogs are go­ing back to the Olympics — and this time their trip is backed not by wealthy busi­ness­men but by a le­gion of gen­er­ous In­ter­net fans.
Bobsled driver Win­ston Watts and brake­man Mar­vin Dix­on qual­i­fied for the So­chi Games, but their entry was in jeop­ardy after they came up $80,000 short of the fund­ing needed to make the trip.
Enter the In­ter­net.
Crowd­fund­ing sites Crowdtilt and In­diegogo took up the Ja­maic­ans' cause, haul­ing in six fig­ures in just two days from donors around the world (the ori­gin­al fun­drais­ing dead­line was nine days). "The out­pour­ing of sup­port at the grass­roots level through crowd­fund­ing sites was tre­mend­ous and hum­bling," said Chris Stokes, a mem­ber of the 1988 team that in­spired the movie Cool Run­nings and the cur­rent head of the Ja­maica Bobsleigh Fed­er­a­tion.
Per­haps most un­usu­al — $30,000 of the crowd­fund­ing dol­lars came from Doge­coin, an on­line "crypto­cur­rency" — the same concept as bit­coin — that's based on the pop­u­lar doge meme. The Doge­coin Found­a­tion gave 27 mil­lion of its di­git­al units to the Crowdtilt cam­paign. The cur­rency cre­ated late last year calls it­self the most-traded di­git­al cur­rency and pegs its value at $0.0018 per doge.
"It's hum­bling to see people get to­geth­er and do something so pos­it­ive on the In­ter­net, and if we can pro­mote that spir­it through Doge­coin then I think our mis­sion is com­plete," said Jack­son Palmer, the cur­rency's cofounder.
The on­line sup­port, said Watts, adds to the team's mo­tiv­a­tion. "[The donors] have a trust in us, be­cause they know that Ja­maica — we have some of the best ath­letes in the world," he said. "They want to see us dom­in­ate winter sports as well. They have put a big trust in us; they want to sup­port us."
Watts, 46, is end­ing nearly a dec­ade of re­tire­ment to bring Ja­maica its first Winter Olympics ap­pear­ance since 2002. "It's been a rocky road, hard road, to get where we are right now," he said. The dona­tions will help the team get the equip­ment up­grades it needs, spe­cific­ally the sled run­ners, to be com­pet­it­ive with their bet­ter-fun­ded com­pet­it­ors.
"Every now and then we see the con­nec­tion that Ja­maica bobsled makes with "¦ in­di­vidu­als around the world," Stokes said, cit­ing the en­dur­ing pop­ular­ity of the 1993 movie. "People re­late to Ja­maica bobsled and what it means."¦ There are people con­trib­ut­ing to the pro­gram who were not born in 1988."
What We're Following See More »
FILING DEADLINE IS JUNE 24
McConnell Urging Rubio to Run for Reelection
2 hours ago
THE LATEST
Senate Majority Leader Mitch McConnell: "One of the things that I'm hoping, I and my colleagues have been trying to convince Senator Marco Rubio to run again in Florida. He had indicated he was not going to, but we're all hoping that he'll reconsider, because poll data indicates that he is the one who can win for us. He would not only save a terrific senator for the Senate, but help save the majority. ... Well, I hope so. We're all lobbying hard for him to run again."
LEAKER SHOULD STILL STAND TRIAL
Holder: Snowden Performed a Public Service
5 hours ago
THE LATEST
Former Attorney General Eric Holder said that NSA leaker Edward Snowden "actually performed a public service by raising the debate that we engaged in and by the changes that we made" by releasing information about government surveillance. Holder, a guest on David Axelrod's "Axe Files" podcast, also said Snowden endangered American interests and should face consequences for his actions. 
LOOKING FOR A CALIFORNIA COMEBACK
Bernie Hits Game 7
5 hours ago
THE LATEST
Sen. Bernie Sanders, needing an improbable comeback to take the nomination from Hillary Clinton, showed up to the Warriors' Game 7 in Oakland during a break in California campaigning. "Let's turn this thing around," he told the San Francisco Chronicle's Joe Garofoli.
BACKING OUT ON BERNIE
Trump Won't Debate Sanders After All
3 days ago
THE LATEST
Trump, in a statement: "Based on the fact that the Democratic nominating process is totally rigged and Crooked Hillary Clinton and Deborah Wasserman Schultz will not allow Bernie Sanders to win, and now that I am the presumptive Republican nominee, it seems inappropriate that I would debate the second place finisher. ... I will wait to debate the first place finisher in the Democratic Party, probably Crooked Hillary Clinton, or whoever it may be."