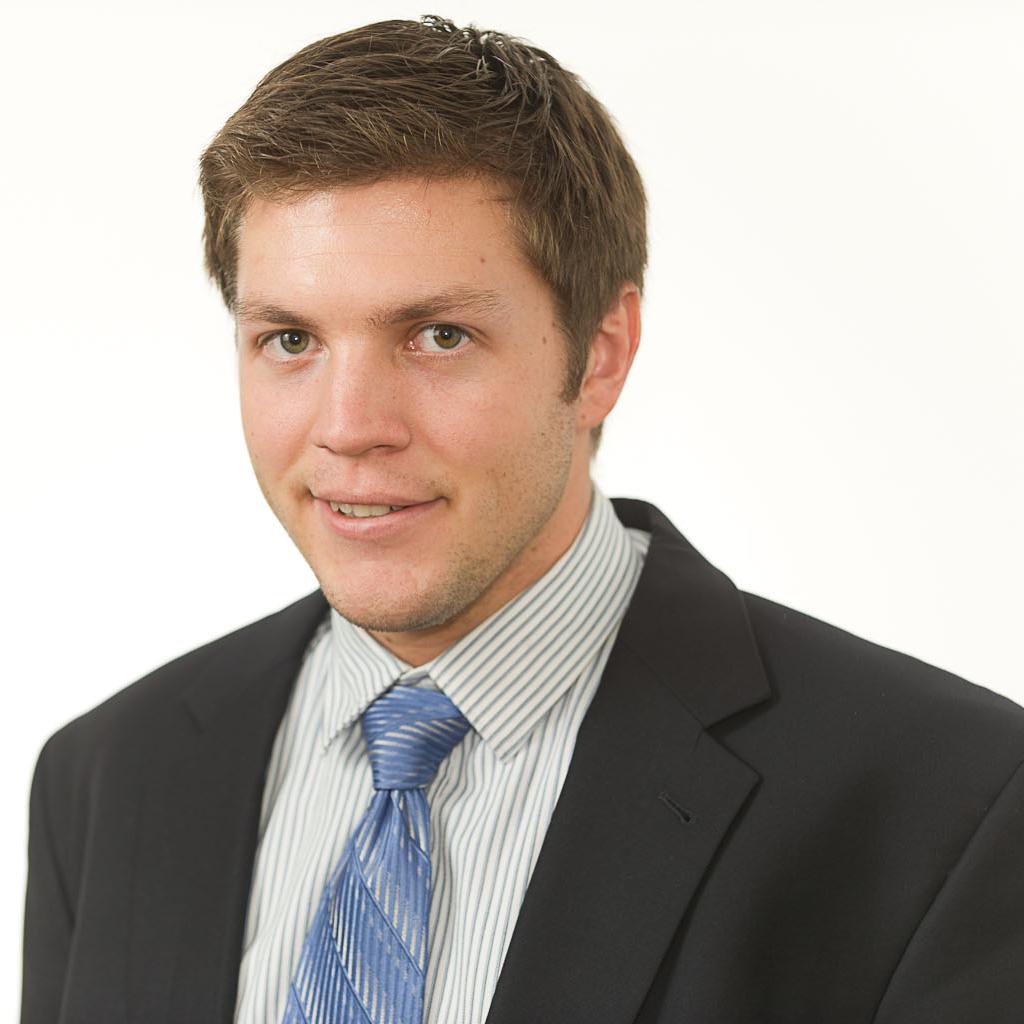 Ja­maica's un­der­fun­ded un­der­dogs are go­ing back to the Olympics — and this time their trip is backed not by wealthy busi­ness­men but by a le­gion of gen­er­ous In­ter­net fans.
Bobsled driver Win­ston Watts and brake­man Mar­vin Dix­on qual­i­fied for the So­chi Games, but their entry was in jeop­ardy after they came up $80,000 short of the fund­ing needed to make the trip.
Enter the In­ter­net.
Crowd­fund­ing sites Crowdtilt and In­diegogo took up the Ja­maic­ans' cause, haul­ing in six fig­ures in just two days from donors around the world (the ori­gin­al fun­drais­ing dead­line was nine days). "The out­pour­ing of sup­port at the grass­roots level through crowd­fund­ing sites was tre­mend­ous and hum­bling," said Chris Stokes, a mem­ber of the 1988 team that in­spired the movie Cool Run­nings and the cur­rent head of the Ja­maica Bobsleigh Fed­er­a­tion.
Per­haps most un­usu­al — $30,000 of the crowd­fund­ing dol­lars came from Doge­coin, an on­line "crypto­cur­rency" — the same concept as bit­coin — that's based on the pop­u­lar doge meme. The Doge­coin Found­a­tion gave 27 mil­lion of its di­git­al units to the Crowdtilt cam­paign. The cur­rency cre­ated late last year calls it­self the most-traded di­git­al cur­rency and pegs its value at $0.0018 per doge.
"It's hum­bling to see people get to­geth­er and do something so pos­it­ive on the In­ter­net, and if we can pro­mote that spir­it through Doge­coin then I think our mis­sion is com­plete," said Jack­son Palmer, the cur­rency's cofounder.
The on­line sup­port, said Watts, adds to the team's mo­tiv­a­tion. "[The donors] have a trust in us, be­cause they know that Ja­maica — we have some of the best ath­letes in the world," he said. "They want to see us dom­in­ate winter sports as well. They have put a big trust in us; they want to sup­port us."
Watts, 46, is end­ing nearly a dec­ade of re­tire­ment to bring Ja­maica its first Winter Olympics ap­pear­ance since 2002. "It's been a rocky road, hard road, to get where we are right now," he said. The dona­tions will help the team get the equip­ment up­grades it needs, spe­cific­ally the sled run­ners, to be com­pet­it­ive with their bet­ter-fun­ded com­pet­it­ors.
"Every now and then we see the con­nec­tion that Ja­maica bobsled makes with "¦ in­di­vidu­als around the world," Stokes said, cit­ing the en­dur­ing pop­ular­ity of the 1993 movie. "People re­late to Ja­maica bobsled and what it means."¦ There are people con­trib­ut­ing to the pro­gram who were not born in 1988."
What We're Following See More »
GOOGLE SEARCHES SPIKE
Libertarians Getting a Second Look?
10 hours ago
VEEPSTAKES
Trump Floats Gingrich, Kasich as Running Mates
11 hours ago
THE LATEST
Newt Gringrich is actively positioning himself as a possible VP nominee for Donald Trump, according to National Review. After a New York Times piece mentioned him as a possible running mate, he said, "It is an honor to be mentioned. We need a new Contract with America to outline a 100-day plan to take back Washington from the lobbyists, bureaucrats, unions, and leftists. After helping in 1980 with Reagan and 1995 as speaker I know we have to move boldly and decisively before the election results wear off and the establishment starts fighting us. That is my focus." Meanwhile, Trump told CNN he'd be "interested in vetting" John Kasich as well.
NO MORE CUTS
House Dems Push on Puerto Rico, Citing Zika
12 hours ago
THE LATEST
"House Democrats are stepping up pressure on Republicans to advance legislation addressing Puerto Rico's worsening debt crisis by issuing a report arguing that austerity cuts can't be sustained and have made the island more vulnerable to the mosquito-borne Zika virus." Democrats on the House Natural Resources Committee released a report yesterday that argued "further sharp reductions in government spending can't be a part of a legislative solution"—especially with a rainy season boosting the mosquito population and stressing an island health system already struggling to deal with the Zika virus.
WILL ANNOUNCE PICK BEFORE CONVENTION
Trump to Name VP Search Committee
13 hours ago
THE LATEST
"Donald J. Trump said on Wednesday that he expected to reveal his vice presidential pick sometime in July—before the Republican National Convention in Cleveland—but added that he would soon announce a committee to handle the selection process, which would include Dr. Ben Carson." He said he's inclined to name a traditional political figure, unlike himself.