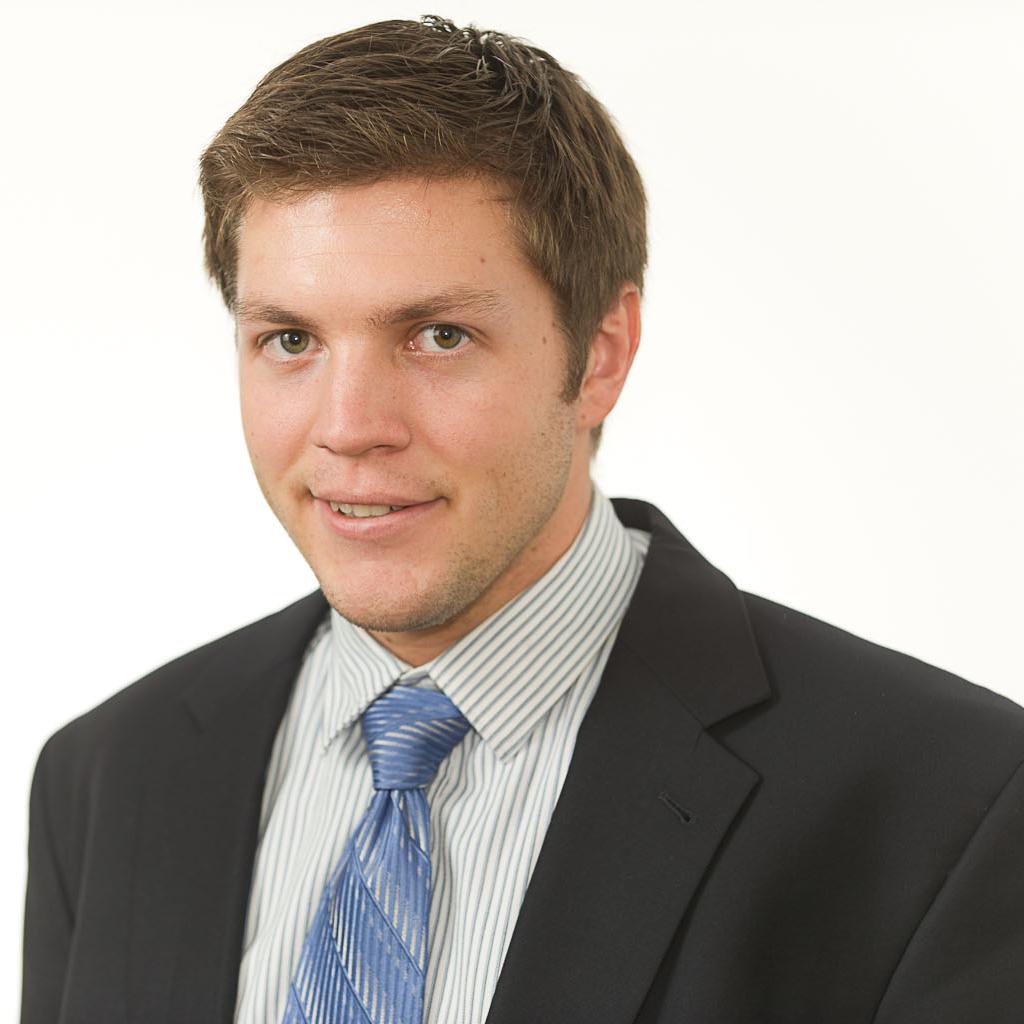 Dec. 12, 2013, 12:51 p.m.
If TV black­outs are cost­ing you your chance to watch Mir­acle on 34th Street, Rep. Anna Eshoo thinks you'll like her latest bill. Not to be out­done, Rep. Steve Scal­ise, R-La., is of­fer­ing his own plan to end black­outs.
The Video CHOICE Act, in­tro­duced Thursday by Cali­for­nia Demo­crats Eshoo and Rep. Zoe Lof­gren, aims to re­form re­trans­mis­sion con­sent policy — which has been a sub­ject of heated dis­cus­sion between broad­casters and pay TV pro­viders. Scal­ise's bill, also mak­ing its de­but Thursday, would elim­in­ate re­trans­mis­sion con­sent al­to­geth­er.
Cur­rently, cable and satel­lite com­pan­ies are re­quired to ne­go­ti­ate peri­od­ic­ally with broad­cast af­fil­i­ates to de­term­ine how much they will pay to carry their pro­gram­ming. When the sides can't agree on pri­cing, the pro­vider loses the sta­tion and its sub­scribers get left in the dark.
Broad­casters say most black­outs are caused by pay TV pro­viders un­will­ing to pay a fair price. Cable and satel­lite com­pan­ies say the broad­casters are jack­ing up fees and re­form is needed.
For ex­ample, many DISH Net­work sub­scribers in Montana won't be able to watch NBC's Christ­mas Eve broad­cast of It's A Won­der­ful Life un­less Bon­ten Me­dia Group re­solves its dis­pute with the pro­vider.
Eshoo says her bill would change that. It would give the Fed­er­al Com­mu­nic­a­tions Com­mis­sion the abil­ity to keep sta­tions on the air even if ne­go­ti­ations are stalled. The bill would also al­low pro­viders to of­fer cable chan­nels without for­cing cus­tom­ers to sub­scribe to broad­cast pack­ages as well.
"My bill would put an end to broad­cast tele­vi­sion black­outs and en­sure con­sumers aren't held host­age by a dis­pute they have no con­trol over," Eshoo said in a re­lease. She also said she would work with Scal­ise on ad­dress­ing broad­cast policies.
The Na­tion­al As­so­ci­ation of Broad­casters quickly voiced its op­pos­i­tion. "Clearly, these two pieces of le­gis­la­tion are ut­terly in­con­sist­ent with each oth­er, and we find it sad that pay TV com­pan­ies who built their broad­band, voice and video busi­nesses on the backs of loc­al TV sig­nals now balk at the no­tion of pay­ing a fair mar­ket rate for the most-watched pro­gram­ming on tele­vi­sion," the group said in a re­lease.
On the oth­er side of the is­sue, a co­ali­tion of pay TV pro­viders hailed both mem­bers' ef­forts. "[Both bills] would re­form the cur­rent video mar­ket and pro­tect con­sumers," said a state­ment from the Amer­ic­an Tele­vi­sion Al­li­ance. "While the bills re­flect dif­fer­ent ap­proaches to re­form, they show the ever-grow­ing bi­par­tis­an sup­port for im­me­di­ate ac­tion to fix re­trans­mis­sion con­sent."
What We're Following See More »
STAFF PICKS
What the Current Crop of Candidates Could Learn from JFK
23 hours ago
WHY WE CARE
Much has been made of David Brooks's recent New York Times column, in which confesses to missing already the civility and humanity of Barack Obama, compared to who might take his place. In NewYorker.com, Jeffrey Frank reminds us how critical such attributes are to foreign policy. "It's hard to imagine Kennedy so casually referring to the leader of Russia as a gangster or a thug. For that matter, it's hard to imagine any president comparing the Russian leader to Hitler [as] Hillary Clinton did at a private fund-raiser. … Kennedy, who always worried that miscalculation could lead to war, paid close attention to the language of diplomacy."
STAFF PICKS
Maher Weighs in on Bernie, Trump and Palin
1 days ago
WHY WE CARE
"We haven't seen a true leftist since FDR, so many millions are coming out of the woodwork to vote for Bernie Sanders; he is the Occupy movement now come to life in the political arena." So says Bill Maher in his Hollywood Reporter cover story (more a stream-of-consciousness riff than an essay, actually). Conservative states may never vote for a socialist in the general election, but "this stuff has never been on the table, and these voters have never been activated." Maher saves most of his bile for Donald Trump and Sarah Palin, writing that by nominating Palin as vice president "John McCain is the one who opened the Book of the Dead and let the monsters out." And Trump is picking up where Palin left off.