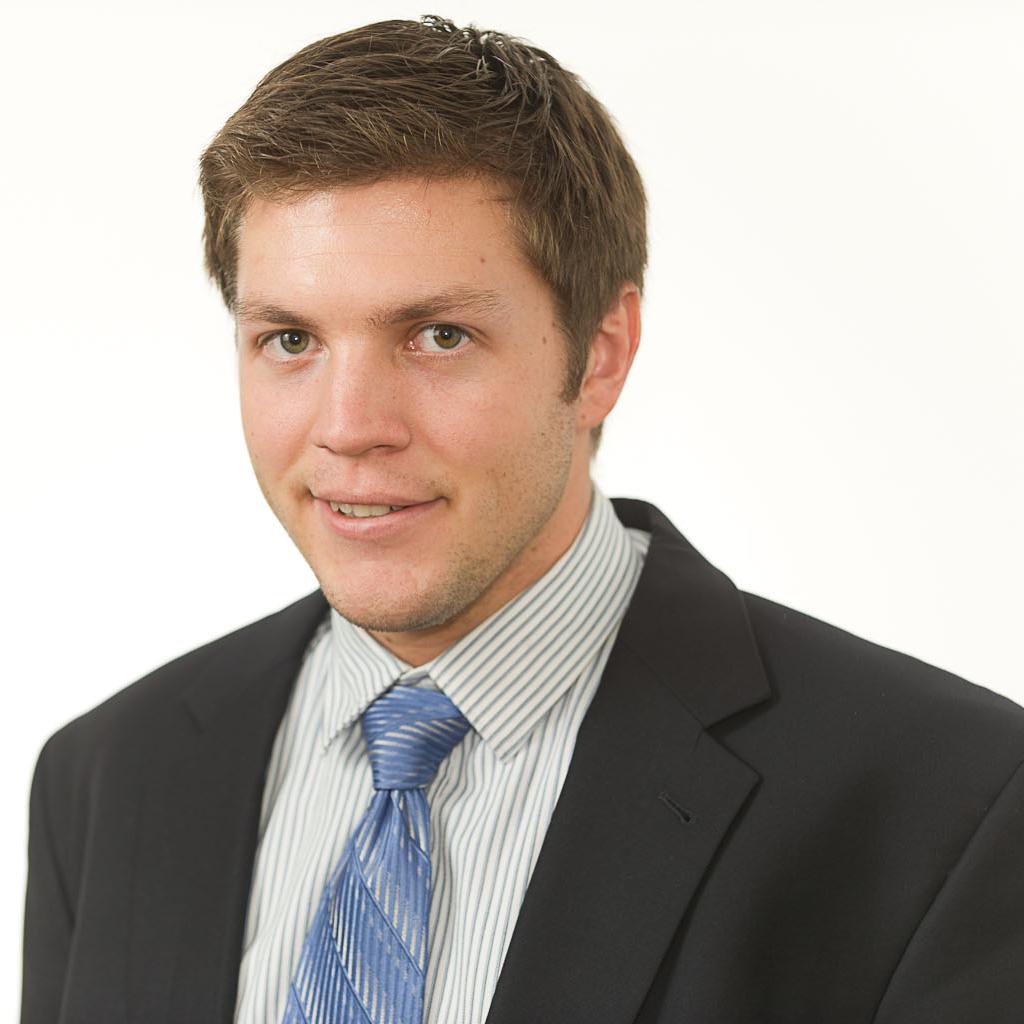 Dec. 12, 2013, 12:51 p.m.
If TV black­outs are cost­ing you your chance to watch Mir­acle on 34th Street, Rep. Anna Eshoo thinks you'll like her latest bill. Not to be out­done, Rep. Steve Scal­ise, R-La., is of­fer­ing his own plan to end black­outs.
The Video CHOICE Act, in­tro­duced Thursday by Cali­for­nia Demo­crats Eshoo and Rep. Zoe Lof­gren, aims to re­form re­trans­mis­sion con­sent policy — which has been a sub­ject of heated dis­cus­sion between broad­casters and pay TV pro­viders. Scal­ise's bill, also mak­ing its de­but Thursday, would elim­in­ate re­trans­mis­sion con­sent al­to­geth­er.
Cur­rently, cable and satel­lite com­pan­ies are re­quired to ne­go­ti­ate peri­od­ic­ally with broad­cast af­fil­i­ates to de­term­ine how much they will pay to carry their pro­gram­ming. When the sides can't agree on pri­cing, the pro­vider loses the sta­tion and its sub­scribers get left in the dark.
Broad­casters say most black­outs are caused by pay TV pro­viders un­will­ing to pay a fair price. Cable and satel­lite com­pan­ies say the broad­casters are jack­ing up fees and re­form is needed.
For ex­ample, many DISH Net­work sub­scribers in Montana won't be able to watch NBC's Christ­mas Eve broad­cast of It's A Won­der­ful Life un­less Bon­ten Me­dia Group re­solves its dis­pute with the pro­vider.
Eshoo says her bill would change that. It would give the Fed­er­al Com­mu­nic­a­tions Com­mis­sion the abil­ity to keep sta­tions on the air even if ne­go­ti­ations are stalled. The bill would also al­low pro­viders to of­fer cable chan­nels without for­cing cus­tom­ers to sub­scribe to broad­cast pack­ages as well.
"My bill would put an end to broad­cast tele­vi­sion black­outs and en­sure con­sumers aren't held host­age by a dis­pute they have no con­trol over," Eshoo said in a re­lease. She also said she would work with Scal­ise on ad­dress­ing broad­cast policies.
The Na­tion­al As­so­ci­ation of Broad­casters quickly voiced its op­pos­i­tion. "Clearly, these two pieces of le­gis­la­tion are ut­terly in­con­sist­ent with each oth­er, and we find it sad that pay TV com­pan­ies who built their broad­band, voice and video busi­nesses on the backs of loc­al TV sig­nals now balk at the no­tion of pay­ing a fair mar­ket rate for the most-watched pro­gram­ming on tele­vi­sion," the group said in a re­lease.
On the oth­er side of the is­sue, a co­ali­tion of pay TV pro­viders hailed both mem­bers' ef­forts. "[Both bills] would re­form the cur­rent video mar­ket and pro­tect con­sumers," said a state­ment from the Amer­ic­an Tele­vi­sion Al­li­ance. "While the bills re­flect dif­fer­ent ap­proaches to re­form, they show the ever-grow­ing bi­par­tis­an sup­port for im­me­di­ate ac­tion to fix re­trans­mis­sion con­sent."
What We're Following See More »
SHARES THEIR LOVE STORY
Bill Clinton Gets Personal in Convention Speech
2 hours ago
THE DETAILS
"In the spring of 1971, I met a girl," started Bill Clinton. In his speech Tuesday night at the Democratic National Convention, Clinton brought a personal touch, telling parallel stories of his relationship with Hillary Clinton and the work she has done throughout her career. He lauded the Democratic nominee for her career of work, touching on her earliest days of advocacy for children and those with disabilities while in law school, her role as Secretary of State, and her work in raising their daughter, Chelsea. Providing a number of anecdotes throughout the speech, Clinton built to a crescendo, imploring the audience to support his wife for president. "You should elect her, she'll never quit when the going gets tough," he said. "Your children and grandchildren will be grateful."
LOUD "BLACK LIVES MATTER" CHANTS RING OUT
Mothers Of The Movement Endorse Hillary Clinton
4 hours ago
THE DETAILS
A coalition of mothers whose children lost their lives in high profile cases across the country, known as the Mothers Of The Movement, were greeted with deafening chants of "Black Lives Matter" before telling their stories. The mothers of Sandra Bland, Jordan Davis, and Trayvon Martin spoke for the group, soliciting both tears and applause from the crowd. "Hillary Clinton has the compassion and understanding to comfort a grieving mother," said Sybrina Fulton, the mother of Trayvon Martin. "And that's why, in the memory of our children, we are imploring you — all of you — to vote this election day."
SOUTH DAKOTA GIVES HER CLINCHING DELEGATES
Clinton Officially Democratic Nominee for President
6 hours ago
THE DETAILS
With the South Dakota delegation announcing its delegate count, Hillary Rodham Clinton is officially the Democratic nominee for president, surpassing the 2383 delegates needed to clinch the nomination. Clinton is expected to speak at the convention on Thursday night and officially accept the nomination.
THE QUESTION
How Many People Protested in Philly Yesterday?
10 hours ago
THE ANSWER
About 5,500, according to official estimates. "The Monday figures marked a large increase from the protests at the Republican National Convention in Cleveland, where even the largest protests only drew a couple of hundred demonstrators. But it's a far cry from the 35,000 to 50,000 that Philadelphia city officials initially expected."
NO BATTLEGROUND STATES LEAN TRUMP
NY Times' Upshot Gives Clinton 68% Chance to Win
10 hours ago
THE LATEST
Only a day after FiveThirtyEight's Now Cast gave Donald Trump a 57% chance of winning, the New York Times' Upshot fires back with its own analysis that shows Hillary Clinton with a 68% chance to be the next president. Its model "calculates win probabilities for each state," which incorporate recent polls plus "a state's past election results and national polling." Notably, all of the battleground states that "vote like the country as a whole" either lean toward Clinton or are toss-ups. None lean toward Trump.