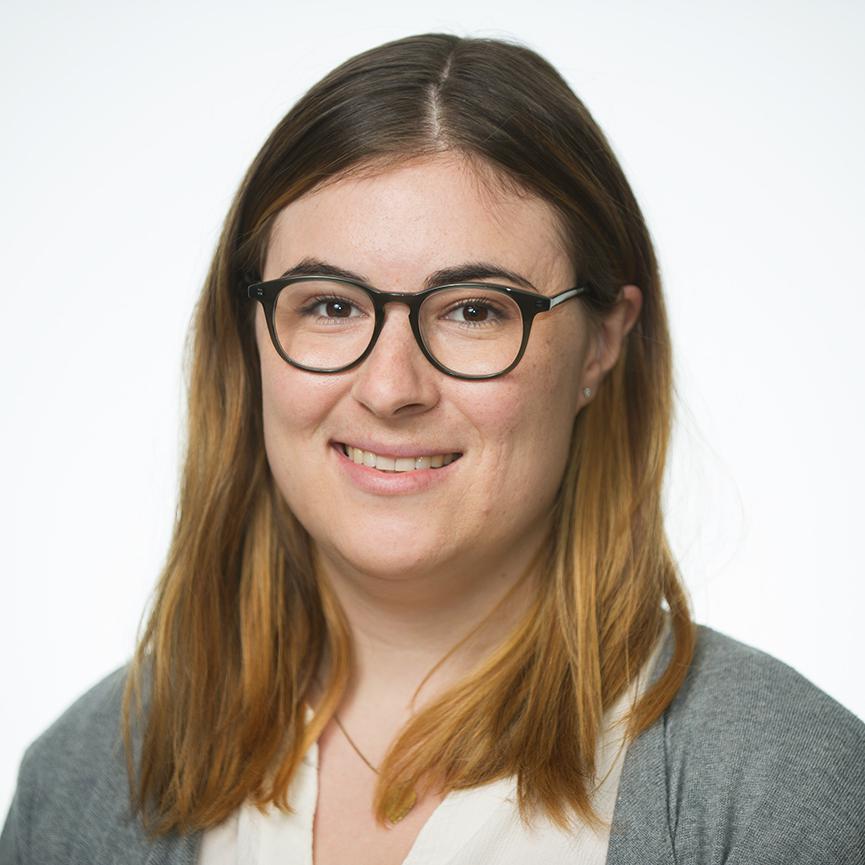 The House Over­sight and Gov­ern­ment Re­form Com­mit­tee has mostly con­cerned it­self of late with the IRS scan­dal, the prob­lem­at­ic rol­lout of the Obama­care web­site, and the ter­ror­ist at­tack on the U.S. Em­bassy in Benghazi, Libya. But on Thursday, the pan­el turned its at­ten­tion to marijuana use by drivers, in­clud­ing pi­lots, sub­way train op­er­at­ors, mar­iners, and school bus drivers.
At the hear­ing, called "Planes, Trains and Auto­mo­biles: Op­er­at­ing While Stoned," mem­bers heard testi­mony about the im­pact of driv­ing un­der the in­flu­ence of marijuana. Rep. John Mica, who once held up a fake joint at an­oth­er hear­ing, lam­basted the fed­er­al gov­ern­ment for its "chaot­ic and in­con­sist­ent policies on marijuana."
There's no fed­er­al bench­mark for THC — the psy­cho­act­ive in­gredi­ent in marijuana — like there is for blood al­co­hol con­tent, be­cause un­der fed­er­al law any con­sump­tion of marijuana is il­leg­al. Some states that have de­crim­in­al­ized med­ic­al or re­cre­ation­al marijuana use have im­ple­men­ted their own bench­marks. Col­or­ado, for ex­ample, has set a lim­it of 5 nano­grams of THC per mil­li­liter of blood.
Since THC is fat-sol­uble, it can re­main in your sys­tem long after its in­tox­ic­at­ing ef­fects have worn off. In states such as Illinois, where marijuana is still il­leg­al, hav­ing any trace of THC in your sys­tem — even if you smoked weed days be­fore get­ting pulled over — can get you a DUI.
Col­or­ado traffic cops have also been trained to re­cog­nize the be­ha­vi­or of drivers who may be un­der the in­flu­ence of marijuana, as part of its "Drive high, get a DUI" cam­paign.
But the sci­ence be­hind marijuana in­tox­ic­a­tion and driv­ing is still murky. There's no such thing as a "weed breath­alyz­er." And un­like al­co­hol, marijuana (and oth­er drugs) can have vastly dif­fer­ent ef­fects, de­pend­ing on who's us­ing it. THC does not meta­bol­ize as pre­dict­ably as al­co­hol, so it's more dif­fi­cult to set a con­crete level at which someone can be con­sidered in­tox­ic­ated — and im­paired.
And un­like al­co­hol DUIs, which are tracked at the state level, marijuana in­tox­ic­a­tion is not mon­itored as closely, mak­ing it more dif­fi­cult to as­cer­tain how much of a prob­lem it is. One study found that, between 1999 and 2010, the pro­por­tion of people killed while driv­ing with marijuana in their sys­tem tripled, from 4 per­cent to 12 per­cent. But that data was in­con­clus­ive, be­cause it's im­possible to know wheth­er those drivers con­sumed marijuana that day, or a week be­fore their ac­ci­dent.
Among the re­search in­to in­tox­ic­ated driv­ing, one data point re­mains true: Al­co­hol use is the No. 1 cause of death on Amer­ic­an road­ways. In 2012, al­co­hol ac­coun­ted for 31 per­cent of driv­ing fatal­it­ies — killing more than 10,000 people na­tion­wide.
A 1993 re­port from the Na­tion­al High­way Traffic Safety Ad­min­is­tra­tion found that drivers un­der the in­flu­ence of marijuana are gen­er­ally slower, clum­si­er, and have dif­fi­culty stay­ing in their lane. "Drivers un­der the in­flu­ence of marijuana re­tain in­sight in their per­form­ance and will com­pensate when they can, for ex­ample, by slow­ing down or in­creas­ing ef­fort," the re­port's au­thors found at the time. "As a con­sequence, THC's ad­verse ef­fects on driv­ing per­form­ance ap­pear re­l­at­ively small."
Some users can still drive com­pet­ently with a high dosage of THC. One driver in Wash­ing­ton — where marijuana is now leg­al — was able to pass a road test with sev­en times the leg­al lim­it of THC in her sys­tem. Still, with any in­tox­ic­at­ing sub­stance, it's bet­ter to be safe than sorry. But while marijuana is an in­creas­ing con­cern on the road, the more dan­ger­ous prob­lem con­tin­ues to be our re­la­tion­ship to a sub­stance that's already leg­al.
What We're Following See More »
DRUG OFFENDERS
Obama Grants 111 More Commutations
11 hours ago
THE DETAILS
In a release Tuesday afternoon, the White House announced that President Obama has commuted and/or reduced the sentences of another 111 convicted criminals, mostly convicted of drug possession or trafficking. About 35 were serving life sentences.
BUT HE'S NOT ADVOCATING FOR IT
Grassley Open to Lame Duck Hearings on Garland
12 hours ago
THE LATEST
Senate Judiciary Committee Chairman Chuck Grassley (R-IA) said Monday he'd now be willing to hold a hearing on Supreme Court nominee Merrick Garland in a lame-duck session of Congress. While he said he wouldn't push for it, he said if "Hillary Clinton wins the White House, and a majority of senators convinced him to do so," he would soften his previous opposition.
DOWN FROM POST-CONVENTION NUMBERS
Monmouth Has Clinton Up Seven
17 hours ago
THE LATEST
In a new Monmouth University poll, 46% of likely voters support Clinton and 39% back Trump, with 7% supporting Libertarian Gary Johnson, and 2% backing Jill Stein of the Green Party. That's down from a poll taken right after the Democratic convention, in which Clinton led by 13 points.
DEBATE PREP
Clinton Advisers Talking to Psychologists, Trump Ghostwriter
17 hours ago
THE LATEST
"Hillary Clinton's advisers are talking to Donald J. Trump's ghostwriter of The Art of the Deal, seeking insights about Mr. Trump's deepest insecurities as they devise strategies to needle and undermine him in four weeks at the first presidential debate, the most anticipated in a generation. ... Her team is also getting advice from psychology experts to help create a personality profile of Mr. Trump to gauge how he may respond to attacks and deal with a woman as his sole adversary on the debate stage."
EPI-PEN PRICES
House Committee Investigating Mylan
19 hours ago
THE LATEST
The House Committee on Oversight and Government Reform has requested documents from the CEO of Mylan, "the pharmaceutical company under fire after raising the price of EpiPens more than 400 percent since 2007." Meanwhile, top members of the Energy and Commerce Committee are pressing the FDA on the lack of generic competition for EpiPens.