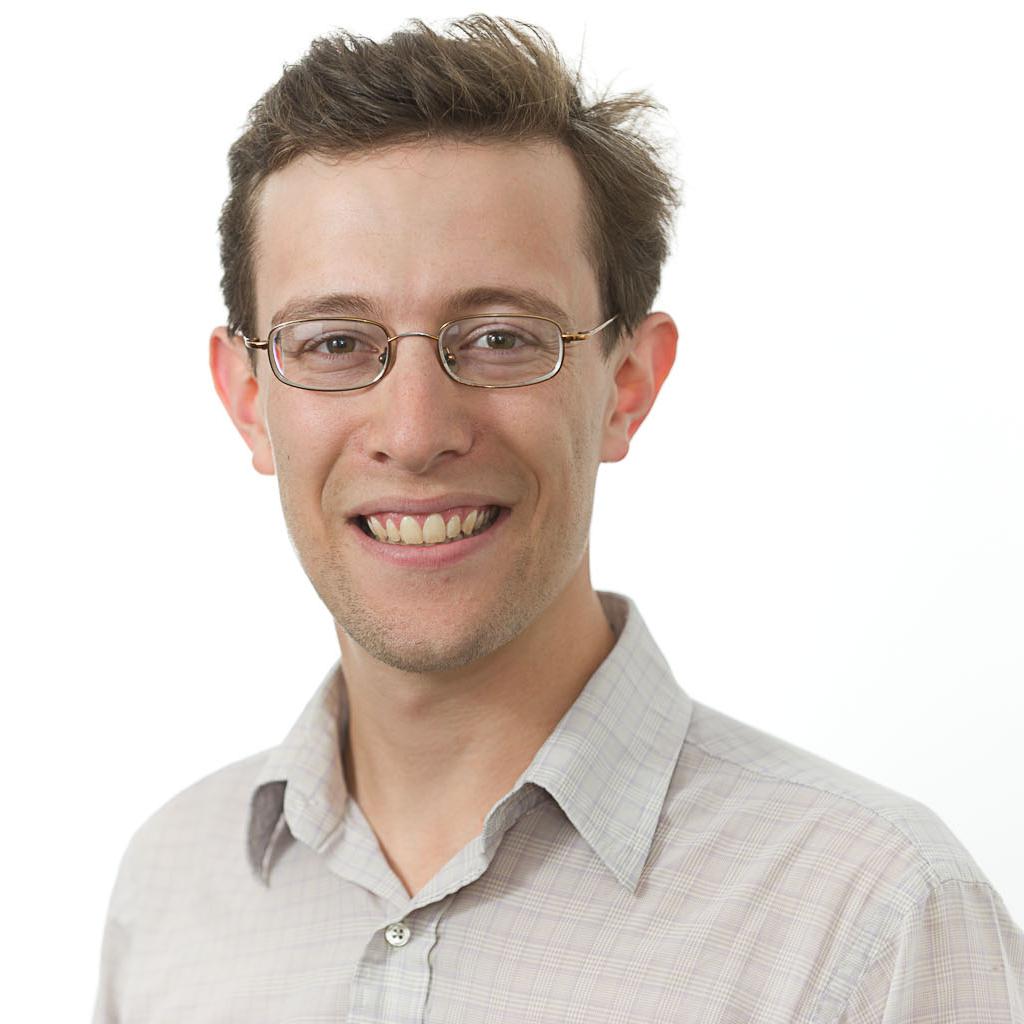 House Re­pub­lic­ans are ex­pec­ted to vote Thursday on a bill to pre­vent Pres­id­ent Obama from stop­ping more un­doc­u­mented im­mig­rant de­port­a­tions by ex­ec­ut­ive or­der, as he's ex­pec­ted to do soon. It may not end up be­ing a big deal in the 2014 elec­tions. But one state il­lu­min­ates a loom­ing fu­ture is­sue for the GOP.
— As the GOP bashes Obama's im­mig­ra­tion policies and sev­er­al red-state Demo­crat­ic sen­at­ors ask him to be cau­tious about fur­ther ac­tion, one battle­ground Demo­crat has gone the oth­er way. Sen. Mark Ud­all (D-CO) an­nounced on a Latino Den­ver ra­dio sta­tion in June that he wanted Obama to push for­ward with ex­ec­ut­ive im­mig­ra­tion ac­tion if the House wouldn't act on im­mig­ra­tion re­form.
— In the spring of 2013, days after Rep. Cory Gard­ner (R-CO) ini­tially de­cided not to run for Sen­ate, Gard­ner joined most of his party in sup­port­ing an amend­ment to undo Obama's 2012 "de­ferred ac­tion" DREAM Act-like or­der. Between then and now, though, Gard­ner made a move from a safely Re­pub­lic­an dis­trict to a purple state-wide run, and Ud­all, Demo­crats, and im­mig­ra­tion act­iv­ists have been fiercely crit­ic­al of him on im­mig­ra­tion, of­ten cit­ing that old vote.
— By run­ning for the Sen­ate in­stead of the House, Gard­ner's en­vir­on­ment has changed in the same way that the coun­try's will from 2014 to 2016. This elec­tion is fo­cused in areas of the coun­try that are far less di­verse than av­er­age and that Mitt Rom­ney won in 2012, from the Sen­ate battle­ground to a ma­jor­ity of the House of Rep­res­ent­at­ives. That doesn't min­im­ize Demo­crats' li­ab­il­it­ies this year. But it does raise the ques­tion, again, of how Re­pub­lic­an strategies in the demo­graph­ic­ally shiel­ded en­virons of 2014 will af­fect the party's pres­id­en­tial pro­spects in 2014. The House vote on pre­vent­ing fur­ther im­mig­ra­tion ac­tion by Obama won't pre­vent him from tak­ing ac­tion, thanks to Sen­ate Demo­crats (just like the 2013 amend­ment), but it will in­crease pres­sure on 2016 Re­pub­lic­ans to join in after Obama does make his move on im­mig­ra­tion — be­fore a pres­id­en­tial elec­tion when Re­pub­lic­ans have ac­know­ledged their need to in­crease the party's share of Latino votes.
The House im­mig­ra­tion vote Thursday may only af­fect a few races in 2014. But it's easy to see how it could give Re­pub­lic­ans trouble on a dif­fer­ent play­ing field in 2016.
— Scott Bland
What We're Following See More »
DONATING TO FOOD BANKS
Government Buying $20 Million in Cheese
6 hours ago
WHY WE CARE
Thanks to competition from Europe, America's cheese stockpiles are at a 30-year high. Enter the U.S. government, which announced it's buying 11 million pounds of the stuff (about $20 million). The cheese will be donated to food banks.
BRIEFER THAN TRUMP'S?
Clinton to Receive Classified Briefing on Saturday
8 hours ago
FHFA RULES APPLY
Judge: Freddie Mac Doesn't Have to Open Its Books
10 hours ago
THE DETAILS
"Freddie Mac shareholders cannot force the mortgage finance company to allow them to inspect its records, a federal court ruled Tuesday." A shareholder had asked the United States District Court for the Eastern District of Virginia to allow him to inspect its books and records, as Virginia law allows him to do. "The court held that Freddie shareholders no longer possess a right to inspect the company's records because those rights had been transferred to the Federal Housing Finance Agency when the company entered into conservatorship in 2008."
MANY BEING TRADED ON BLACK MARKET
Pentagon Can't Account for 750k Guns Provided to Iraq, Afghanistan
10 hours ago
THE DETAILS
The Pentagon has "provided more than 1.45 million firearms to various security forces in Afghanistan and Iraq, including more than 978,000 assault rifles, 266,000 pistols and almost 112,000 machine guns." Trouble is, it can only account for about 700,000 of those guns. The rest are part of a vast arms trading network in the Middle East. "Taken together, the weapons were part of a vast and sometimes minimally supervised flow of arms from a superpower to armies and militias often compromised by poor training, desertion, corruption and patterns of human rights abuses."
BIG CHANGE FROM WHEN HE SELF-FINANCED
Trump Enriching His Businesses with Donor Money
1 days ago
WHY WE CARE
Donald Trump "nearly quintupled the monthly rent his presidential campaign pays for its headquarters at Trump Tower to $169,758 in July, when he was raising funds from donors, compared with March, when he was self-funding his campaign." A campaign spokesman "said the increased office space was needed to accommodate an anticipated increase in employees," but the campaign's paid staff has actually dipped by about 25 since March. The campaign has also paid his golf courses and restaurants about $260,000 since mid-May.