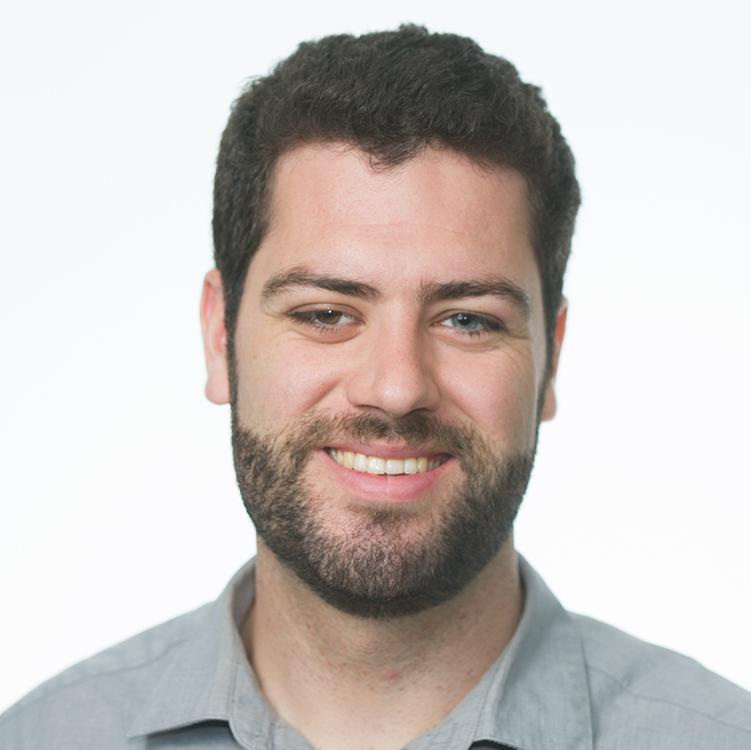 The White House may have misled people who vis­ited its web­site about how it tracked their on­line be­ha­vi­or.
In a forth­com­ing pa­per, a group of re­search­ers write that thou­sands of top web­sites, in­clud­ing White­House.gov, have been us­ing a new, per­sist­ent type of on­line track­ing.
Justin Brook­man, the dir­ect­or of con­sumer pri­vacy at the Cen­ter for Demo­cracy and Tech­no­logy, said the track­ing was "prob­ably in­con­sist­ent" with the White House's own web­site pri­vacy policy.
Brook­man noted that the White House's pri­vacy policy is more spe­cif­ic than many cor­por­ate policies. The doc­u­ment states that Google Ana­lyt­ics may use cook­ies (com­mon track­ing files) to col­lect data on the site's vis­it­ors.
But ac­cord­ing to the the pa­per, which was first re­por­ted on by ProP­ub­lica, the White House site and oth­er sites have been us­ing a firm called Ad­dThis, which used a form of track­ing dif­fer­ent from cook­ies.
Like cook­ies, the Ad­dThis "can­vas fin­ger­print­ing" tech­nique builds pro­files of users based on which web­sites they have vis­ited. But that track­ing tech­nique is harder to block or opt out of than cook­ies are.
"That wasn't really de­scribed in the White House pri­vacy policy," Brook­man said. "They prob­ably should've noted they're ex­pos­ing in­form­a­tion to Ad­dThis."
In re­cent years, the Fed­er­al Trade Com­mis­sion has cracked down on dozens of com­pan­ies, in­clud­ing gi­ants like Google and Face­book, for vi­ol­at­ing the terms of their own pri­vacy policies. Us­ing data in a way that vi­ol­ates a pri­vacy policy is a "de­cept­ive" busi­ness prac­tice, ac­cord­ing to the FTC law­suits.
The agency reg­u­lates only com­mer­cial prac­tices, so it wouldn't have jur­is­dic­tion to act against the White House or any oth­er gov­ern­ment agency. Brook­man said it's un­likely the FTC would even sue a com­pany for en­ga­ging in the same prac­tice.
But he said the in­cid­ent shows why so many com­pan­ies try to have the vaguest policies pos­sible.
"It does high­light why it's so chal­len­ging to do pri­vacy policies," he said. "They try to do a good job and make it really spe­cif­ic. Then later some so­cial-me­dia guy just got on there and ad­ded some new thing, and they didn't up­date their pri­vacy policy."
A White House spokes­man em­phas­ized that of­fi­cials were not "us­ing this tech­no­logy to track White­House.gov users."
Rich Har­ris, the CEO of Ad­dThis, said the com­pany used can­vas fin­ger­print­ing only as a brief in­tern­al ex­per­i­ment and that it nev­er shared any data col­lec­ted us­ing the tech­nique with the White House or oth­er cli­ents.
"Many, many com­pan­ies in the in­dustry are ex­plor­ing new tech­no­lo­gies and meth­ods to re­place cook­ies," Har­ris said. "The whole idea is to try and provide a bet­ter user ex­per­i­ence, a bet­ter per­son­al­ized ex­per­i­ence, and to provide tools that are ef­fect­ive for our cus­tom­ers."
Ad­dThis tracks in­form­a­tion about who is vis­it­ing the White House web­site and how many people are shar­ing in­form­a­tion on Twit­ter and Face­book, he ex­plained.
The firm can also cus­tom­ize sites based on in­form­a­tion about the user. So, for ex­ample, the Tweet but­ton on a page may ap­pear high­er than the Face­book share but­ton for users from coun­tries where Face­book is un­com­mon, he said.
The firm also uses data to tar­get ad­vert­ising, but the White House web­site doesn't have any ads.
Har­ris ar­gued that can­vas fin­ger­print­ing is ac­tu­ally less in­vas­ive than tra­di­tion­al cook­ies be­cause it provides less-ac­cur­ate in­form­a­tion on in­di­vidu­als. But the tech­nique is con­tro­ver­sial be­cause while a user can de­lete or block cook­ies, it's nearly im­possible to opt out of can­vass fin­ger­print­ing.
What We're Following See More »
AKNOWLEDGING THE INEVITABLE
UAW: Time to Unite Behind Hillary
18 hours ago
THE DETAILS
"It's about time for unity," said UAW President Dennis Williams. "We're endorsing Hillary Clinton. She's gotten 3 million more votes than Bernie, a million more votes than Donald Trump. She's our nominee." He called Sanders "a great friend of the UAW" while saying Trump "does not support the economic security of UAW families." Some 28 percent of UAW members indicated their support for Trump in an internal survey.
AP KEEPING COUNT
Trump Clinches Enough Delegates for the Nomination
20 hours ago
THE LATEST
"Donald Trump on Thursday reached the number of delegates needed to clinch the Republican nomination for president, completing an unlikely rise that has upended the political landscape and sets the stage for a bitter fall campaign. Trump was put over the top in the Associated Press delegate count by a small number of the party's unbound delegates who told the AP they would support him at the convention."
TRUMP FLOATED IDEA ON JIMMY KIMMEL'S SHOW
Trump/Sanders Debate Before California Primary?
21 hours ago
CAMPAIGNS INJECTED NEW AD MONEY
California: It's Not Over Yet
21 hours ago
THE LATEST
"Clinton and Bernie Sanders "are now devoting additional money to television advertising. A day after Sanders announced a new ad buy of less than $2 million in the state, Clinton announced her own television campaign. Ads featuring actor Morgan Freeman as well as labor leader and civil rights activist Dolores Huerta will air beginning on Fridayin Fresno, Sacramento, and Los Angeles media markets. Some ads will also target Latino voters and Asian American voters. The total value of the buy is about six figures according to the Clinton campaign." Meanwhile, a new poll shows Sanders within the margin of error, trailing Clinton 44%-46%.
TEMPORARY OR NOT?
Rick Wiley Bolts the Trump Campaign
22 hours ago
THE LATEST
"Donald Trump on Wednesday parted ways with Rick Wiley, his national political director, just six weeks after the Republican operative joined the campaign." Wiley joined just six weeks ago, as Trump said he would be a "tremendous asset as we enter the final phase." But yesterday, Trump said in a statement that "hired on a short-term basis as a consultant."