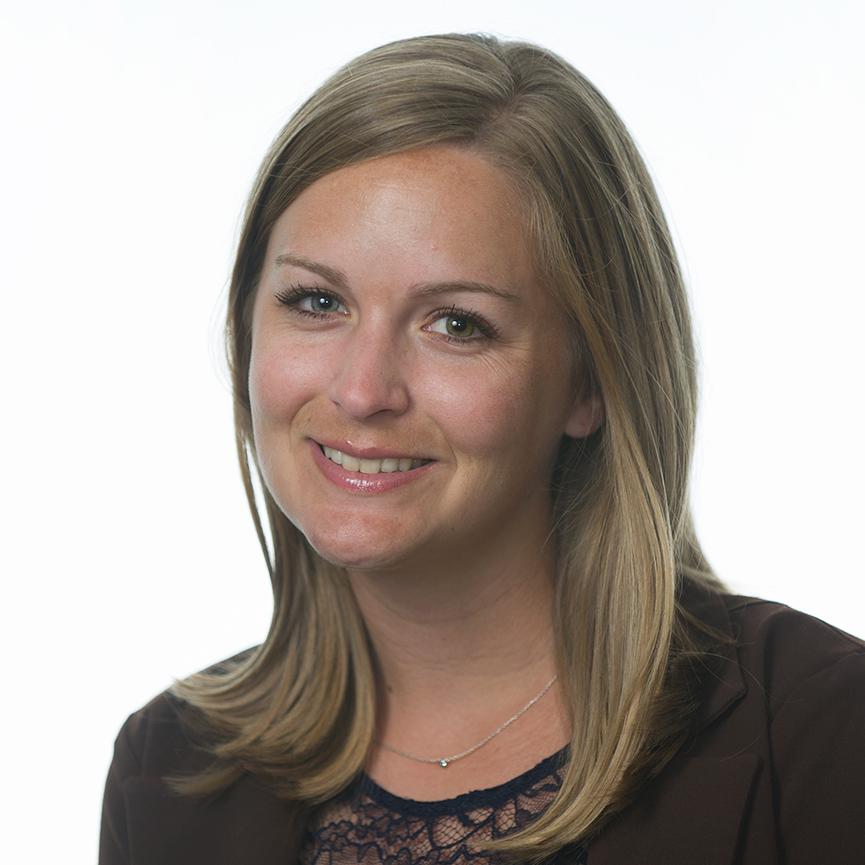 Na­tion­al Re­pub­lic­ans wor­ried anxiously this year that a hand­ful of fringe can­did­ates could re­peat the dread­ful mis­takes of Todd Akin, whose "le­git­im­ate rape" com­ments helped tank the GOP's Sen­ate chances in 2012.
But it turns out that the Todd Akin of 2014 is Todd Akin.
Akin's ree­m­er­gence on the na­tion­al stage this week — to pro­mote his new book, Fir­ing Back — was an un­wel­come sur­prise for na­tion­al Re­pub­lic­ans, who still cred­it the former Mis­souri can­did­ate's com­ments with los­ing not just his race against Demo­crat­ic Sen. Claire Mc­Caskill but tight Sen­ate con­tests across the 2012 map.
So far, though, his 2014 dop­pel­gang­er hasn't ma­ter­i­al­ized — and al­most all the Re­pub­lic­ans whom party lead­ers saw as prob­lem­at­ic are out of the pic­ture now.
Paul Broun, for ex­ample, the firebrand con­ser­vat­ive con­gress­man who ran for the Sen­ate in Geor­gia and once called the big-bang the­ory and evol­u­tion "lies from the pit of hell," came in fifth in the state's May 20 primary. Busi­ness­man Dav­id Per­due and Rep. Jack King­ston, who made it to the Ju­ly 22 run­off, were the two can­did­ates in that race seen as least likely to de­liv­er a sim­il­ar gaffe.
The same was true in Sen­ate races in North Car­o­lina and Mis­sis­sippi: Phys­i­cian Greg Bran­non and pas­tor Mark Har­ris both lost the North Car­o­lina GOP primary to state House Speak­er Thom Tillis, de­liv­er­ing the nom­in­a­tion to the can­did­ate na­tion­al Re­pub­lic­ans pre­ferred. McDaniel, whose ra­dio-host past un­earthed some of­fens­ive com­ments about wo­men and minor­it­ies, is — pending his leg­al chal­lenge — out of the run­ning in Mis­sis­sippi.
And in Alaska, 2010 Sen­ate can­did­ate Joe Miller is back for a second try in the Aug. 19 primary, but so far he has got­ten little trac­tion against former state De­part­ment of Nat­ur­al Re­sources Com­mis­sion­er Dan Sul­li­van, Lt. Gov. Mead Tread­well, and oth­er can­did­ates.
Akin, in his new book, says his only re­gret of the 2012 cam­paign was apo­lo­giz­ing for the com­ments that so many found of­fens­ive.
"By ask­ing the pub­lic at large for for­give­ness, I was val­id­at­ing the will­ful mis­in­ter­pret­a­tion of what I had said," he writes, ac­cord­ing to an early copy of the book ob­tained by Politico.
Some Demo­crats quickly jumped on the Akin news Thursday, ty­ing him to 2014 can­did­ates. While it shows that Demo­crats still feel Akin res­on­ates, it's also a sign that no one has taken his place as the GOP bo­gey­man.
"Todd Akin Is Back "¦ But He Nev­er Really Left," said the head­line on a press re­lease from Sen. Mark Ud­all's cam­paign, which al­leged Thursday that the Col­oradan's GOP chal­lenger, Cory Gard­ner, "car­ried on cru­sade" for Akin.
"Akin's re­marks were widely con­demned by Re­pub­lic­ans try­ing to avoid bad PR, but rad­ic­als like Con­gress­man Cory Gard­ner still agree with Akin's of­fens­ive and back­ward policy views," the re­lease said.
Planned Par­ent­hood, too, put out a re­lease say­ing three can­did­ates — Gard­ner, North Car­o­lina's Tillis, and Texas gubernat­ori­al can­did­ate Greg Ab­bott — "show sim­il­ar dis­reg­ard for sur­viv­ors of rape and in­cest."
But these ref­er­ences to Akin un­der­score the fact that, thus far, there's no ob­vi­ous 2014 scape­goat to fuel Demo­crats' "GOP war on wo­men" nar­rat­ive, and no 2014 com­ment that has come even close to Akin's "le­git­im­ate rape." In a year where Demo­crats must de­fend so much ter­rit­ory on the Sen­ate map, that's surely not what they wanted.
What We're Following See More »
LEGACY PLAY
Sanders and Clinton Spar Over … President Obama
5 hours ago
WHY WE CARE
President Obama became a surprise topic of contention toward the end of the Democratic debate, as Hillary Clinton reminded viewers that Sanders had challenged the progressive bona fides of President Obama in 2011 and suggested that someone might challenge him from the left. "The kind of criticism that we've heard from Senator Sanders about our president I expect from Republicans, I do not expect from someone running for the Democratic nomination to succeed President Obama," she said. "Madame Secretary, that is a low blow," replied Sanders, before getting in another dig during his closing statement: "One of us ran against Barack Obama. I was not that candidate."
THE 1%
Sanders's Appeals to Minorities Still Filtered Through Wall Street Talk
6 hours ago
WHY WE CARE
It's all about the 1% and Wall Street versus everyone else for Bernie Sanders—even when he's talking about race relations. Like Hillary Clinton, he needs to appeal to African-American and Hispanic voters in coming states, but he insists on doing so through his lens of class warfare. When he got a question from the moderators about the plight of black America, he noted that during the great recession, African Americans "lost half their wealth," and "instead of tax breaks for billionaires," a Sanders presidency would deliver jobs for kids. On the very next question, he downplayed the role of race in inequality, saying, "It's a racial issue, but it's also a general economic issue."
DIRECT APPEAL TO MINORITIES, WOMEN
Clinton Already Pivoting Her Messaging
7 hours ago
WHY WE CARE
It's been said in just about every news story since New Hampshire: the primaries are headed to states where Hillary Clinton will do well among minority voters. Leaving nothing to chance, she underscored that point in her opening statement in the Milwaukee debate tonight, saying more needs to be done to help "African Americans who face discrimination in the job market" and immigrant families. She also made an explicit reference to "equal pay for women's work." Those boxes she's checking are no coincidence: if she wins women, blacks and Hispanics, she wins the nomination.
WEEKEND DATA DUMP
State to Release 550 More Clinton Emails on Saturday
15 hours ago
THE LATEST
Under pressure from a judge, the State Department will release about 550 of Hillary Clinton's emails—"roughly 14 percent of the 3,700 remaining Clinton emails—on Saturday, in the middle of the Presidents Day holiday weekend." All of the emails were supposed to have been released last month. Related: State subpoenaed the Clinton Foundation last year, which brings the total number of current Clinton investigations to four, says the Daily Caller.