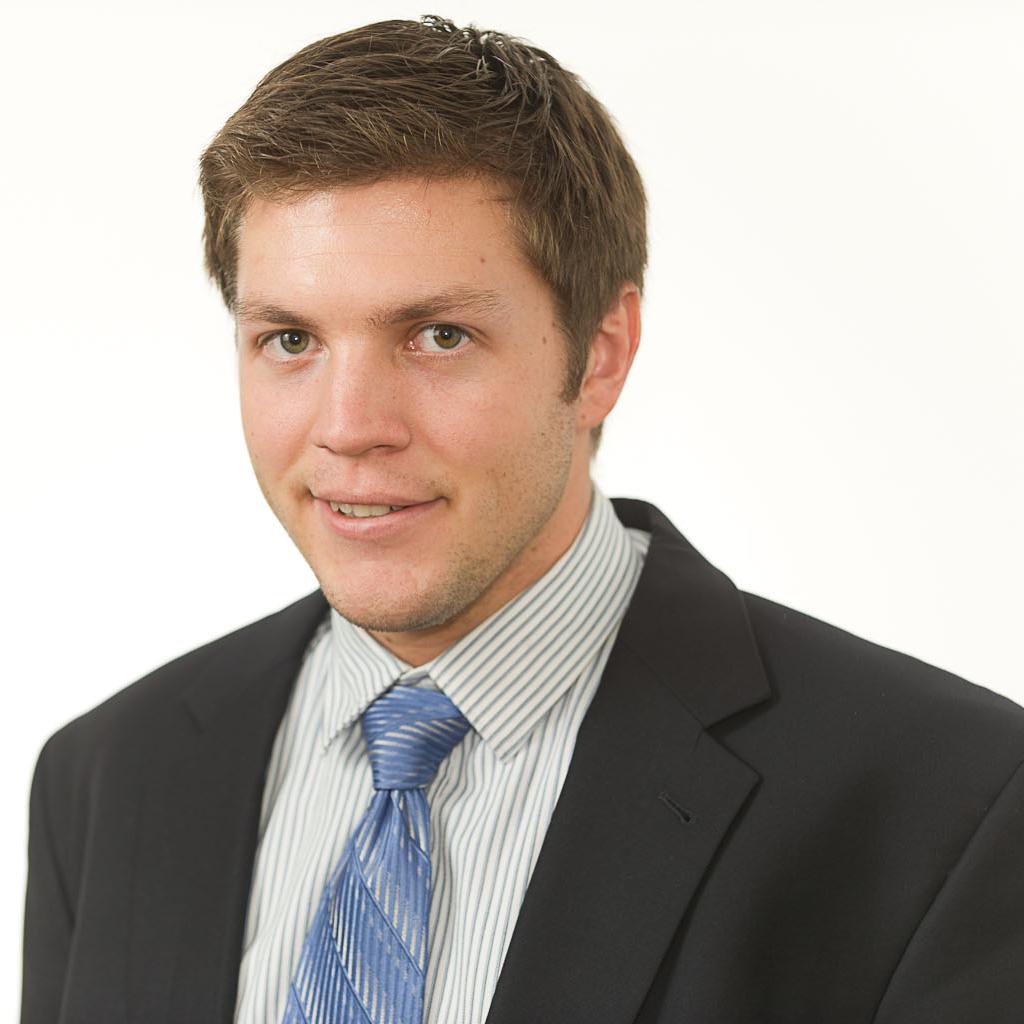 Amazon says its much-hyped de­liv­ery drones are ready to hit the skies, and the com­pany is ask­ing the FAA for per­mis­sion to be­gin test­ing out­doors with flights near Seattle.
But it's still too soon to ex­pect the fly­ing ro­bots to re­place de­liv­ery trucks for a while.
At present, all com­mer­cial drone flights are banned, and the Fed­er­al Avi­ation Ad­min­is­tra­tion has been stingy with ex­emp­tions. Last month, the agency an­nounced it was con­sid­er­ing pro­pos­als by film com­pan­ies to use drones on their sets. The com­pan­ies' ex­emp­tion re­quests high­lighted the con­tained nature of the shoots, and FAA spokes­man Les Dorr em­phas­ized that the agency would con­sider al­low­ing op­er­a­tions in "con­trolled, low-risk situ­ations."
Amazon's ex­emp­tion pro­pos­al takes great care to fall in­to those para­met­ers — mean­ing its drones won't be buzz­ing any­where near your neigh­bor­hood.
"The op­er­a­tions will be con­duc­ted in a con­fined area over isol­ated Amazon private prop­erty," reads the doc­u­ment, far away from "any densely pop­u­lated areas." In ad­di­tion, Amazon said the drones will be with­in the line of site of test­ing per­son­nel at all times, and op­er­at­ors will be FAA-cer­ti­fied private pi­lots.
The com­pany's cau­tion ex­tends to its flight area, which it says will be geo-fenced to keep drones in tight para­met­ers. Pi­lots will also have a but­ton that im­me­di­ately forces a land­ing if com­mu­nic­a­tion is lost or a situ­ation re­quires it for safety reas­ons.
Amazon re­vealed in its pe­ti­tion that its drones can fly in ex­cess of 50 mph.
For now, Amazon is con­duct­ing its test­ing in­doors, and it plans to make use of the six drone test­ing sites the FAA has es­tab­lished across the coun­try. The com­pany's pe­ti­tion says it would be "im­prac­tic­al" to lim­it its flights to those areas.
Some have spec­u­lated that large com­pan­ies may prefer to avoid the pub­lic test­ing sites to keep their tech­no­logy out of com­pet­it­ors' view.
From a policy stand­point, Con­gress has dir­ec­ted the FAA to make rules for com­mer­cial drone in­teg­ra­tion by late next year. But a re­cent In­spect­or Gen­er­al re­port casts doubts on the agency's like­li­hood of meet­ing that date, say­ing it's far be­hind sched­ule on al­most all of its dead­lines.
"While it is cer­tain that FAA will ac­com­mod­ate [Un­manned Air­craft Sys­tems] op­er­a­tions at lim­ited loc­a­tions, it is un­cer­tain when and if full in­teg­ra­tion of UAS in­to the [Na­tion­al Air­space Sys­tem] will oc­cur," said the re­port.
So even if Amazon gets the go-ahead to start test­ing its drones — and the com­pany's tech­no­logy gets ready to start de­liv­er­ing — it could be a while be­fore the reg­u­la­tions needed to al­low com­mer­cial op­er­a­tions catch up.
What We're Following See More »
AT LEAST NOT YET
Paul Ryan Can't Get Behind Trump
10 hours ago
THE LATEST
Paul Ryan told CNN today he's "not ready" to back Donald Trump at this time. "I'm not there right now," he said. Ryan said Trump needs to unify "all wings of the Republican Party and the conservative movement" and then run a campaign that will allow Americans to "have something that they're proud to support and proud to be a part of. And we've got a ways to go from here to there."
STAFF PICKS
Preet Bharara Learned at the Foot of Chuck Schumer
11 hours ago
WHY WE CARE
In The New Yorker, Jeffrey Toobin gives Preet Bharara, the U.S. Attorney for the Southern District of New York, the longread treatment. The scourge of corrupt New York pols, bad actors on Wall Street, and New York gang members, Bharara learned at the foot of Chuck Schumer, the famously limelight-hogging senator whom he served as a member of the Senate Judiciary Committee staff. No surprise then, that after President Obama appointed him, Bharara "brought a media-friendly approach to what has historically been a closed and guarded institution. In professional background, Bharara resembles his predecessors; in style, he's very different. His personality reflects his dual life in New York's political and legal firmament. A longtime prosecutor, he sometimes acts like a budding pol; his rhetoric leans more toward the wisecrack than toward the jeremiad. He expresses himself in the orderly paragraphs of a former high-school debater, but with deft comic timing and a gift for shtick."
DRUG OFFENDERS
Obama Commutes the Sentences of 58 Prisoners
11 hours ago
WHY WE CARE
President Obama has announced another round of commutations of prison sentences. Most of the 58 individuals named are incarcerated for possessions with intent to distribute controlled substances. The prisoners will be released between later this year and 2018.
STAFF PICKS
Trump Roadmapped His Candidacy in 2000
12 hours ago
WHY WE CARE
The Daily Beast has unearthed a piece that Donald Trump wrote for Gear magazine in 2000, which anticipates his 2016 sales pitch quite well. "Perhaps it's time for a dealmaker who can get the leaders of Congress to the table, forge consensus, and strike compromise," he writes. Oddly, he opens by defending his reputation as a womanizer: "The hypocrites argue that a man who loves and appreciates beautiful women (and does so legally and openly) shouldn't become a national leader? Is there something wrong with appreciating beautiful women? Don't we want people in public office who show signs of life?"
'NO MORAL OR ETHICAL GROUNDING'
Sen. Murphy: Trump Shouldn't Get Classified Briefigs
12 hours ago