NEW YORK — France's For­eign Min­is­ter sug­ges­ted today that the in­ter­na­tion­al com­munity must re­spond "with force" if it's proven that hun­dreds of deaths in Syr­ia on Wed­nes­day were caused by chem­ic­al weapons. In a tele­vi­sion in­ter­view on Thursday, Laurent Fabi­us did not spe­cify what ac­tion might be taken or who should do it. (France, NATO, the U.S. or some com­bin­a­tion?) He also spe­cific­ally ruled out send­ing ground forces in­to Syr­ia. However, his state­ment re­flects a grow­ing con­cern that Bashar al-As­sad's re­gime may have fi­nally gone too far for the rest of the in­ter­na­tion­al com­munity to ig­nore the prob­lem any longer.
His state­ment came after an emer­gency Se­cur­ity Coun­cil meet­ing at the United Na­tions res­ul­ted in pre­dict­ably tooth­less re­sponse. The group did not even of­fi­cially or­der a full in­vest­ig­a­tion in­to the at­tack and al­leg­a­tions of chem­ic­al weapon use, but merely asked for "clar­ity" and ex­pressed "strong con­cern." No res­ol­u­tions or new sanc­tions were pro­posed. Any form­al ac­tion taken by the Se­cur­ity Coun­cil is likely to be blocked by Rus­sia, which re­mains As­sad's most stead­fast ally.
The lack of ac­tion also drew out­rage from Tur­key, which shares a bor­der with Syr­ia and has been vo­cally op­posed to As­sad from the be­gin­ning. The tep­id re­sponse from the U.N. is even more dis­ap­point­ing giv­en that one of their chem­ic­al weapons in­vest­ig­a­tion teams is already in Syr­ia, and stay­ing at a hotel just minutes from the at­tack site, but has not been per­mit­ted to in­vest­ig­ate. There are even re­ports that As­sad's forces have been bomb­ing the same area with con­ven­tion­al weapons, per­haps to cov­er evid­ence.
Is­raeli in­tel­li­gence has also de­clared that the evid­ence of a chem­ic­al at­tack is cred­ible, and that the As­sad gov­ern­ment is re­spons­ible. Rebel op­pos­i­tion groups says as many as 1,300 people were killed in the at­tack.
Re­prin­ted with per­mis­sion from the At­lantic Wire. The ori­gin­al story can be found here.
What We're Following See More »
ABSENT FROM LIST: GENNIFER FLOWERS
Most Trump Guests Have Military Ties
2 hours ago
TOP OF MIND
Trending on Google: 'Why Should Trump Not Be President'
2 hours ago
THE DETAILS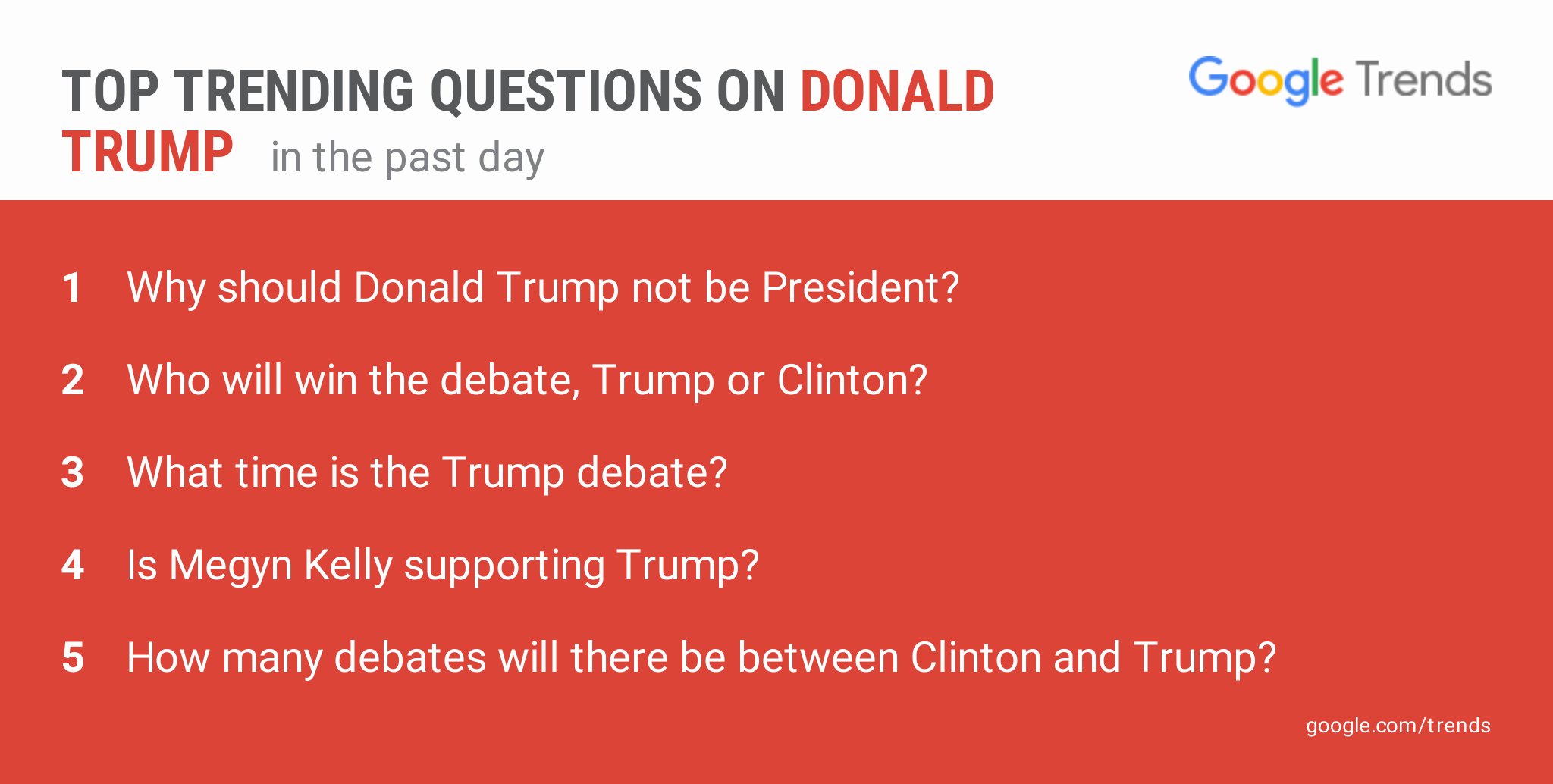 WHO PLAYED THE DONALD?
Longtime Clinton Aide Played Trump in Mock Debates
5 hours ago
THE DETAILS
After keeping the information private for most of the lead-up to the debate on Monday, it has been revealed that longtime Clinton aide Philippe Reines has been playing the role of Donald Trump in her debate prep. Reines knows Clinton better than most, able to identify both her strengths and weaknesses, and his selection for a sparring partner shows that Clinton is preparing for the brash and confrontational Donald Trump many have come to expect.
WEEKEND POLLING ROUNDUP
New Polls Still Show Razor-Thin Margins
5 hours ago
THE QUESTION
How Many Times Has the Trump Campaign Emailed Ted Cruz's Supporters?
5 hours ago
THE ANSWER
More than 30 times, in the case of some donors. Long before Cruz endorsed Trump—and before he even snubbed the nominee at the Republican National Convention—"the senator quietly began renting his vast donor email file to his former rival, pocketing at least tens of thousands of dollars, and more likely hundreds of thousands, that can be used to bankroll the Texan's own political future."