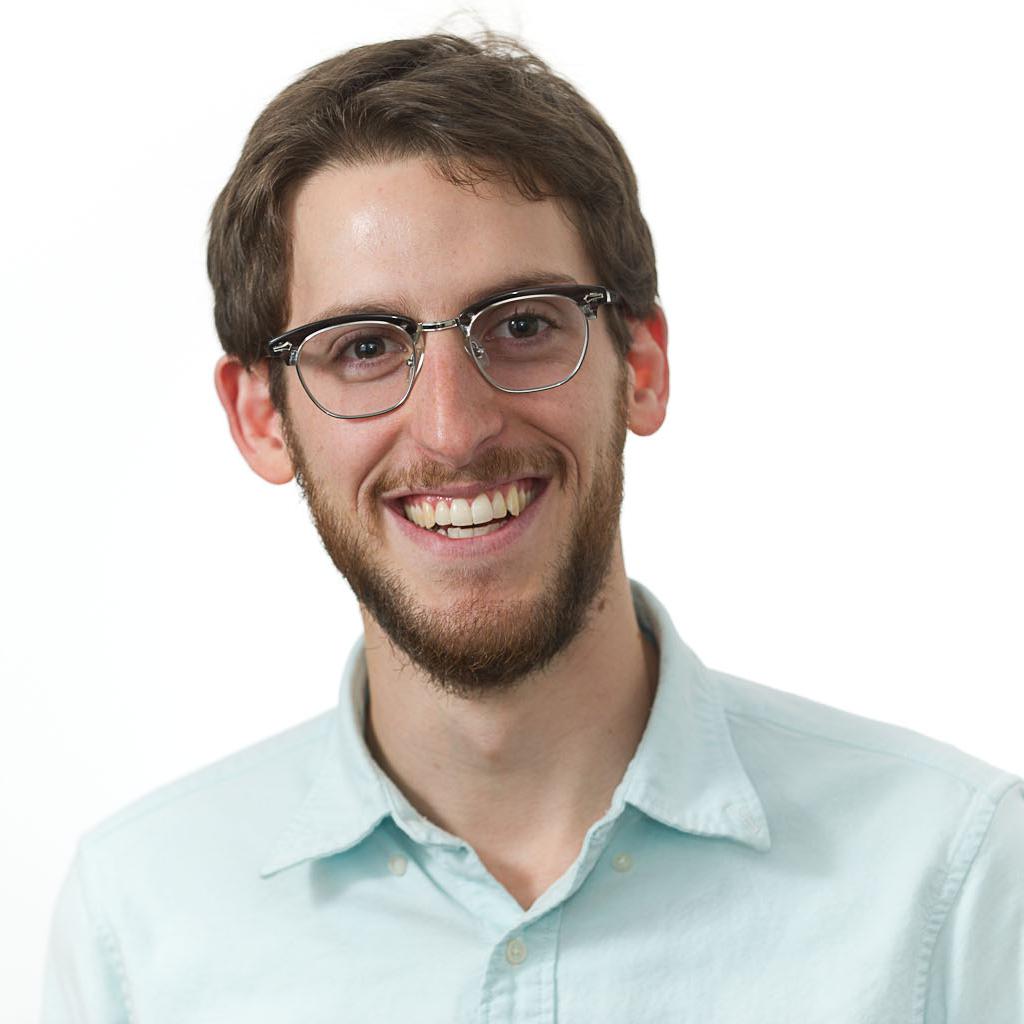 Aug. 22, 2013, 12:15 p.m.
On Thursday, for the second time, Ron Paul, the liber­tari­an polit­ic­al rock-star and fath­er of Rand, hos­ted a red­dit AMA (or, Ask Me Any­thing, for the lay­man). Paul, who re­tired from the House at the end of the last Con­gress, is us­ing the plat­form to get some hype for his new on­line chan­nel, aptly named The Ron Paul Chan­nel. Paul de­scribes the chan­nel, and his up­com­ing AMA in a video on red­dit's You­Tube page:
In a quick video, Ron Paul runs through his val­ues he hopes to talk to red­dit users about:
End­ing the sense­less war on drugs, fight­ing for per­son­al free­dom, op­pos­ing the po­lice and sur­veil­lance state, ex­pos­ing gov­ern­ment cor­por­ate col­lu­sion, and get­ting Amer­ica to stop mak­ing war on the world.
If that list isn't a fine way of pan­der­ing to red­dit, then no list is a fine way of pan­der­ing to red­dit.
Some corners of red­dit star­ted get­ting the en­gine run­ning early for the AMA, such as r/Bit­coin, which called this "a per­fect op­por­tun­ity to pro­mote Bit­coin," and r/con­spir­acy, where a red­dit­or said it "might be a good time to get a cla­ri­fic­a­tion of [Paul's] stance on 9/11 Truth and its im­plic­a­tions on the fu­ture of our so­ci­ety." Ron Paul was a little late to start the ac­tu­al AMA, which res­ul­ted in an all caps, AMA Re­quest: WE WANT RON PAUL WE WANT RON PAUL.
The people of red­dit want their Ron Paul. Here are the best things they asked him, and the best re­sponses. We'll up­date as they come in.
First up, Bit­coin! Ron Paul sup­ports oth­er cur­ren­cies.
Paul also com­men­ted on the sen­ten­cing of Chelsea Man­ning, formerly Brad­ley Man­ning. Paul thinks she should be "re­leased now."
Paul also took the time to humbly an­swer this ques­tion about bravery:
Be­ing on the In­ter­net, the former Con­gress­man also man­aged to squeeze in a zinger:
Oh, and those 9/11 truth­ers made it in. 
But no an­swer from Paul. Yet.
The former pres­id­en­tial can­did­ate took on Man­ning again, and Ed­ward Snowden. He says whistle-blowers "ob­vi­ously ought to be pro­tec­ted"
And, to the dis­ap­point­ment of his audi­ence, Ron Paul shot down any pos­sible 2016 pres­id­en­tial bid:
Paul also talked about his fa­vor­ite pres­id­ent: Grover Clev­e­land.
And is Ron Paul just a cre­ation of the In­ter­net? He takes on the con­spir­acy.
And an an­swer to a uni­ver­sal, polit­ic­al mys­tery: what kind of name is Rand? A phys­i­cian's name, ap­par­ently.
To no one's sur­prise, Ron Paul also re­af­firmed his stance on marijuana leg­al­iz­a­tion, and pre­dicted that "at some point in the near fu­ture there will not be much en­force­ment of the fed­er­al laws against marijuana."
He so far, however, hasn't answered this:
But this ques­tion kind of summed up much of the feel­ing about Paul dur­ing the AMA:
Or this com­ment:
What We're Following See More »
"PROFOUNDLY DANGEROUS"
Clinton Rips Into Trump
4 hours ago
THE DETAILS
Just a day after Donald Trump called her a bigot, Hillary Clinton delivered a scathing speech tying Trump to the KKK and so-called "alt-right." This new frontier of debate between the two candidates has emerged at a time when Trump has been seeking to appeal to minority voters, among whom he has struggled to garner support. Calling him "profoundly dangerous," Clinton didn't hold back on her criticisms of Trump. "He is taking hate groups mainstream and helping a radical fringe take over the Republican Party," Clinton said.
SEVEN-POINT LEAD IN A FOUR-WAY
Quinnipiac Has Clinton Over 50%
7 hours ago
THE LATEST
Hillary Clinton leads Donald Trump 51%-41% in a new Quinnipiac poll released today. Her lead shrinks to seven points when the third-party candidates are included. In that scenario, she leads 45%-38%, with Gary Johnson pulling 10% and Jill Stein at 4%.
PROCEDURES NOT FOLLOWED
Trump Not on Ballot in Minnesota
9 hours ago
MIGHT STILL ACCEPT FOREIGN AND CORPORATE MONEY
Chelsea to Stay on Board of Clinton Foundation
10 hours ago
THE LATEST
Is the Clinton family backtracking on some of its promises to insulate the White House from the Clinton Foundation? Opposition researchers will certainly try to portray it that way. A foundation spokesman said yesterday that Chelsea Clinton will stay on its board, and that the "foundation's largest project, the Clinton Health Access Initiative, might continue to accept foreign government and corporate funding."
INTERCEPT IN MIDDLE EAST
Navy Calls Iranian Ships' Actions Dangerous, Unprofessional
11 hours ago
THE LATEST
"Four Iranian ships made reckless maneuvers close to a U.S. warship this week, the Pentagon said Thursday, in an incident that officials said could have led to dangerous escalation." The four Iranian vessels engaged in a "high-speed intercept" of a U.S. destroyer in the Strait of Hormuz. A Navy spokesman said the Iranina actions "created a dangerous, harassing situation that could have led to further escalation including additional defensive measures" by the destroyer.