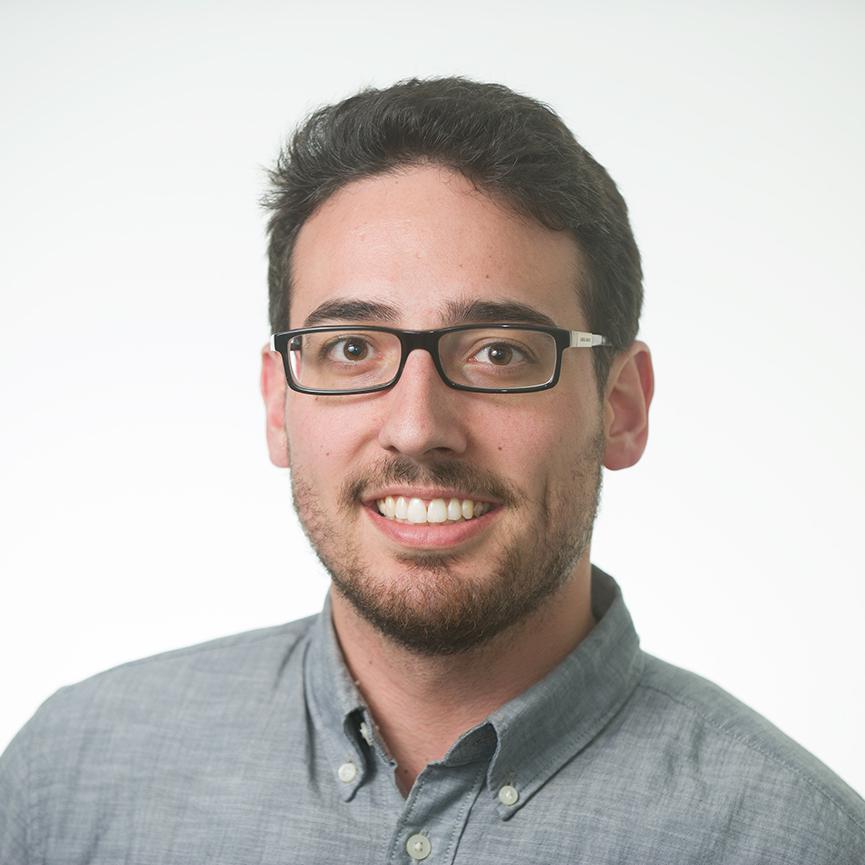 Aug. 22, 2013, 11:19 a.m.
Ap­par­ently Guantanamo Bay de­tain­ees aren't the really big fans of the steamy best seller Fifty Shades of Grey they were re­por­ted to be a few weeks ago.
After vis­it­ing the U.S. mil­it­ary de­ten­tion cen­ter in Cuba, Rep. Jim Mor­an, D-Va., said mil­it­ary of­fi­cials told him the racy E.L. James book was a fa­vor­ite among the in­mates.
Here's what Mor­an told The Huff­ing­ton Post in Ju­ly:
Rather than the Qur­an, the book that is re­ques­ted most by the [high-value de­tain­ees] is Fifty Shades of Grey. They've read the en­tire series in Eng­lish, but we were will­ing to trans­late it. I guess there's not much go­ing on, these guys are go­ing nowhere, so what the hell.
The mil­it­ary would not con­firm this in­form­a­tion, say­ing it does not com­ment on spe­cif­ic in­mate be­ha­vi­or.
However, it seems that Mor­an's in­form­a­tion may have been in­ac­cur­ate, at least ac­cord­ing to some of the in­mates' law­yers. James Con­nell, who rep­res­ents Am­mar al-Bal­u­chi, one of the men sup­posedly be­hind the Sept. 11 at­tacks, said a guard gave the book to his cli­ent as a joke.
Ac­cord­ing to the BBC, Bal­u­chi ar­rived in court this week with a copy of the book, telling his law­yer, "You'll nev­er guess what I have," and handed him the nov­el. Bal­u­chi told Con­nell that the "fairly worn pa­per­back" had been a gift from a couple of guards. He, however, did not read the book, as he is an "avid" read­er of The Eco­nom­ist and Wired magazines.
"He knew that it was some sort of a joke," Con­nell told the BBC. "Or some sort of dis­in­form­a­tion cam­paign."
James Har­ring­ton, a law­yer who rep­res­ents an­oth­er pris­on­er, Ramzi Bin al Shibh, also ex­pressed doubts about the Fifty Shades of Grey series.
"I don't know where it's com­ing from," Har­ring­ton told the As­so­ci­ated Press. "It's something that clearly was planted with this con­gress­man who comes back to Wash­ing­ton and makes a big deal about it, all of which is de­signed to paint a pic­ture of our cli­ents and the oth­er de­tain­ees here which is just not ac­cur­ate."
Bal­u­chi, also known as Abd al-Aziz Ali, is the neph­ew of al­leged 9/11 mas­ter­mind Khal­id Sheikh Mo­hammed, who made news about his read­ing pref­er­ences in re­cent months. In Ju­ly, the AP re­por­ted Mo­hammed was a big fan of the Harry Pot­ter books and was also al­lowed to build a va­cu­um clean­er, among oth­er de­tails.
In April, New York Times re­port­er Charlie Sav­age pos­ted sev­er­al pho­tos of the books that are avail­able in the pris­on lib­rary.
What We're Following See More »
DONATING TO FOOD BANKS
Government Buying $20 Million in Cheese
3 minutes ago
WHY WE CARE
Thanks to competition from Europe, America's cheese stockpiles are at a 30-year high. Enter the U.S. government, which announced it's buying 11 million pounds of the stuff (about $20 million). The cheese will be donated to food banks.
BRIEFER THAN TRUMP'S?
Clinton to Receive Classified Briefing on Saturday
2 hours ago
FHFA RULES APPLY
Judge: Freddie Mac Doesn't Have to Open Its Books
4 hours ago
THE DETAILS
"Freddie Mac shareholders cannot force the mortgage finance company to allow them to inspect its records, a federal court ruled Tuesday." A shareholder had asked the United States District Court for the Eastern District of Virginia to allow him to inspect its books and records, as Virginia law allows him to do. "The court held that Freddie shareholders no longer possess a right to inspect the company's records because those rights had been transferred to the Federal Housing Finance Agency when the company entered into conservatorship in 2008."
MANY BEING TRADED ON BLACK MARKET
Pentagon Can't Account for 750k Guns Provided to Iraq, Afghanistan
4 hours ago
THE DETAILS
The Pentagon has "provided more than 1.45 million firearms to various security forces in Afghanistan and Iraq, including more than 978,000 assault rifles, 266,000 pistols and almost 112,000 machine guns." Trouble is, it can only account for about 700,000 of those guns. The rest are part of a vast arms trading network in the Middle East. "Taken together, the weapons were part of a vast and sometimes minimally supervised flow of arms from a superpower to armies and militias often compromised by poor training, desertion, corruption and patterns of human rights abuses."
SINCE JANUARY
Baltimore Is Spying on Its Residents from the Air
6 hours ago
WHY WE CARE
"Since the beginning of the year, the Baltimore Police Department" has been using a Cessna airplane armed with sophisticated camera equipment "to investigate all sorts of crimes, from property thefts to shootings." The public hasn't been notified about the system, funded by a private citizen.