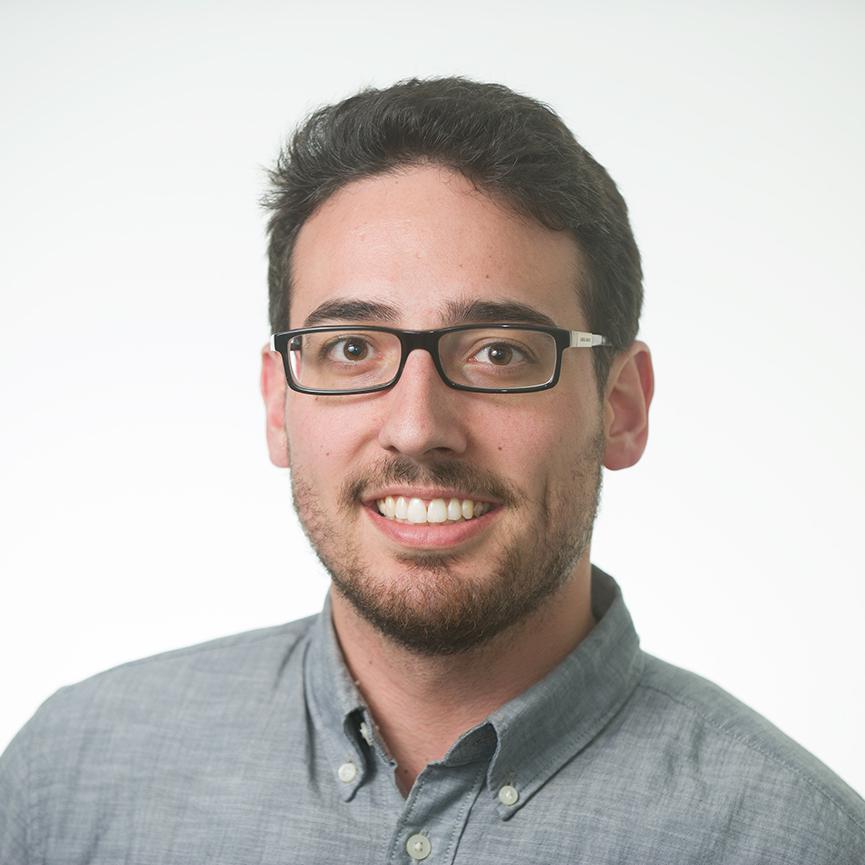 If France de­cides to join the United States in a strike against Syr­ia, it would be the first time Amer­ic­an and French forces have con­duc­ted a joint mil­it­ary op­er­a­tion since the Siege of York­town at the end of the Amer­ic­an Re­volu­tion­ary War.
France and the U.S. have had their fam­ous dis­agree­ments over mil­it­ary ac­tion, most not­ably the Ir­aq war and France's de­cision to leave Afgh­anistan be­fore NATO and U.S. troops planned their draw­down. The two coun­tries have also had some near-misses on joint op­er­a­tions. For ex­ample, in 1954, U.S. forces pro­posed an op­er­a­tion that would have saved French forces in the Battle of Dein Bi­en Phu against Com­mun­ist mil­it­ants in Vi­et­nam. Amer­ic­an planes would have taken off from bases in the Phil­ip­pines. But the polit­ic­al risks of get­ting in­volved in the fight were too much for Pres­id­ent Eis­en­hower, and he nixed the op­er­a­tion, called Op­er­a­tion Vul­ture.
In­deed, the United States and France have been al­lies in dif­fer­ent con­flicts throughout his­tory. But the two na­tions have not gone after a tar­get alone to­geth­er since the War of In­de­pend­ence. And it just so hap­pens to have been at the fi­nal de­cis­ive vic­tory at York­town, Va.
France came to the side of the Amer­ic­ans dur­ing the Re­volu­tion­ary War fol­low­ing the co­lo­ni­als' vic­tory at Saratoga. The French, at­tempt­ing to be­come the mil­it­ary power of Europe over Bri­tain, signed the Treaty of Al­li­ance in 1778, ushered through by Ben­jamin Frank­lin.
The French navy be­came a vi­tal as­set to the Amer­ic­ans in the fight against the Brit­ish to­ward the end of the Re­volu­tion. Un­der the lead­er­ship of Comte de Grasse, the French de­feated a Brit­ish fleet in the Battle of the Ches­apeake in 1781, giv­ing Franco-Anglo ground forces an ad­vant­age go­ing in­to the Siege of York­town.
Those forces, after unit­ing in New York City dur­ing the sum­mer of 1781, headed down to Vir­gin­ia and met the Brit­ish for battle at York­town. The Amer­ic­ans, led by Gen. George Wash­ing­ton, and the French, led by Comte de Rocham­beau, total­ing near 19,000 troops, over­came the 9,000 Brit­ish sol­diers.
Fol­low­ing the battle, the Brit­ish sur­rendered to Amer­ic­an and French forces. Lord Corn­wal­lis, the Brit­ish com­mand­er, fam­ously "be­came ill" and did not at­tend the sur­render ce­re­mony, hand­ing the task to one of his aides. The Treaty of Par­is came two years later in 1783, end­ing the Re­volu­tion­ary War.
And, in­ter­est­ingly, this was the last joint op­er­a­tion between these two peoples, al­though the United States and France have con­duc­ted sev­er­al joint mil­it­ary prac­tice op­er­a­tions in re­cent years.
What We're Following See More »
FOLLOWED CLOSED DOOR MEETING
Peña Nieto, Trump Trade Subtle Jabs in Statements
9 hours ago
THE DETAILS
Following their meeting, President Enrique Peña Nieto of Mexico and Republican nominee for president, Donald Trump, briefly addressed the media, with Peña Nieto subtly rebuking Trump's rhetoric. While he spoke respectfully about Trump, Peña Nieto did not back down, saying that free trade has proved effective and that illegal immigration into America from the south has decreased over the last ten years while the flow of people and drugs into Mexico has increased. Additionally, he stressed that Mexicans in America are "honest" and "deserve respect." Trump responded, calling some Mexicans "tremendous people" while saying others are "beyond reproach." Trump laid out five important issues, including the end of illegal immigration and the ability for either country to build a wall or border. However, Trump said he did not discuss who would pay for the wall.
LOWER COURT RULING STANDS
SCOTUS Won't Restore NC Voter ID Law
9 hours ago
THE LATEST
A divided Supreme Court "refused Wednesday to reinstate North Carolina's voter identification requirement and keep just 10 days of early in-person voting. The court rejected a request by Gov. Pat McCrory and other state officials to delay a lower court ruling that found the state law was tainted by racial discrimination."
SMOKIN' AND SHOOTIN'
Court: 2nd Amendment Doesn't Protect Pot Users' Gun Rights
10 hours ago
BUT HE'S NOT ADVOCATING FOR IT
Grassley Open to Lame Duck Hearings on Garland
1 days ago
THE LATEST
Senate Judiciary Committee Chairman Chuck Grassley (R-IA) said Monday he'd now be willing to hold a hearing on Supreme Court nominee Merrick Garland in a lame-duck session of Congress. While he said he wouldn't push for it, he said if "Hillary Clinton wins the White House, and a majority of senators convinced him to do so," he would soften his previous opposition.