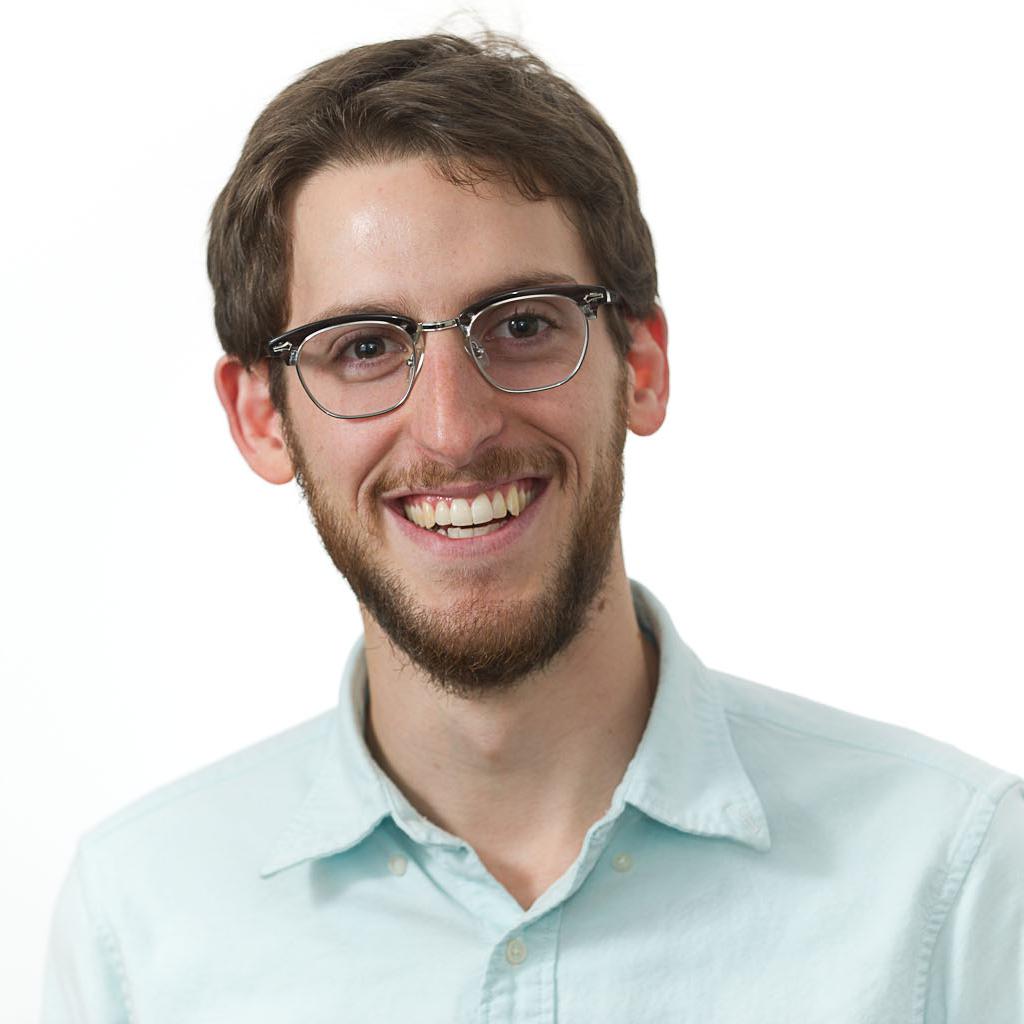 Sept. 3, 2013, 10:17 a.m.
House Minor­ity Lead­er Nancy Pelosi, D-Cal­if., sent out a "dear col­league" let­ter to con­gres­sion­al Demo­crats on Tues­day af­ter­noon, call­ing on them to ap­prove ac­tion to re­spond to "the Syr­i­an gov­ern­ment's un­speak­able use of chem­ic­al weapons."
Pelosi, who also spoke on Syr­ia at the White House on Tues­day, writes that "it has been, and re­mains, a core pil­lar of our na­tion­al se­cur­ity … to pre­vent, lim­it, and halt the spread of nuc­le­ar, chem­ic­al, and bio­lo­gic­al weapons." The full let­ter is be­low.
Dear Col­league,

The re­turn of Con­gress next week will bring a ser­i­ous and ne­ces­sary de­bate on a res­ol­u­tion au­thor­iz­ing the lim­ited and pro­por­tion­al use of force against the Syr­i­an re­gime.

At this crit­ic­al junc­ture, it is es­sen­tial that we make all Amer­ic­ans — the men and wo­men we rep­res­ent — fully aware of what the in­tel­li­gence clearly and un­equi­voc­ally demon­strates: that the As­sad re­gime was re­spons­ible for chem­ic­al weapons at­tacks against in­no­cent Syr­i­ans, res­ult­ing in the deaths of more than 1,400 people, in­clud­ing hun­dreds of chil­dren.

The evid­ence of these at­tacks is clear, con­vin­cing, and dev­ast­at­ing. The Amer­ic­an pub­lic must hear more of the in­tel­li­gence and in­form­a­tion avail­able to our na­tion's lead­ers that led Pres­id­ent Obama and his Ad­min­is­tra­tion to call for such ac­tion.

It is in our na­tion­al in­terest to re­spond to the Syr­i­an gov­ern­ment's un­speak­able use of chem­ic­al weapons. In­deed, it has been, and re­mains, a core pil­lar of our na­tion­al se­cur­ity — un­der Demo­crat­ic and Re­pub­lic­an ad­min­is­tra­tions — to pre­vent, lim­it, and halt the spread and use of nuc­le­ar, chem­ic­al, and bio­lo­gic­al weapons. This is a mat­ter of na­tion­al, re­gion­al, and glob­al se­cur­ity.

We ap­pre­ci­ate Pres­id­ent Obama's de­cision to con­sult Con­gress, to keep Mem­bers in­formed of the in­tel­li­gence through the brief­ings and calls tak­ing place with our Caucus, and to sub­mit to Con­gress a res­ol­u­tion on the use of mil­it­ary force. The shape and con­tent of the fi­nal res­ol­u­tion will de­pend on what Mem­bers can sup­port.

We look for­ward to hear­ing any com­ments and ques­tions you may have as we care­fully dis­cuss how to pro­ceed and what steps to take. I ap­pre­ci­ate those who have already offered their thoughts, com­ments, and opin­ions, and I look for­ward to work­ing to­geth­er on this chal­lenge in the com­ing days. For many, ig­nor­ing Bashar Al-As­sad's use of chem­ic­al weapons is a lux­ury hu­man­ity simply can­not af­ford.

Best re­gards,

NANCY PELOSI

Demo­crat­ic Lead­er
What We're Following See More »
SEVEN-POINT LEAD IN A FOUR-WAY
Quinnipiac Has Clinton Over 50%
9 minutes ago
THE LATEST
Hillary Clinton leads Donald Trump 51%-41% in a new Quinnipiac poll released today. Her lead shrinks to seven points when the third-party candidates are included. In that scenario, she leads 45%-38%, with Gary Johnson pulling 10% and Jill Stein at 4%.
PROCEDURES NOT FOLLOWED
Trump Not on Ballot in Minnesota
1 hours ago
MIGHT STILL ACCEPT FOREIGN AND CORPORATE MONEY
Chelsea to Stay on Board of Clinton Foundation
2 hours ago
THE LATEST
Is the Clinton family backtracking on some of its promises to insulate the White House from the Clinton Foundation? Opposition researchers will certainly try to portray it that way. A foundation spokesman said yesterday that Chelsea Clinton will stay on its board, and that the "foundation's largest project, the Clinton Health Access Initiative, might continue to accept foreign government and corporate funding."
INTERCEPT IN MIDDLE EAST
Navy Calls Iranian Ships' Actions Dangerous, Unprofessional
3 hours ago
THE LATEST
"Four Iranian ships made reckless maneuvers close to a U.S. warship this week, the Pentagon said Thursday, in an incident that officials said could have led to dangerous escalation." The four Iranian vessels engaged in a "high-speed intercept" of a U.S. destroyer in the Strait of Hormuz. A Navy spokesman said the Iranina actions "created a dangerous, harassing situation that could have led to further escalation including additional defensive measures" by the destroyer.
$300 SAVINGS CARD
Under Pressure, EpiPen Maker Drops Prices
3 hours ago
THE LATEST
Amid public outcry and the threat of investigation by the Senate Judiciary Committee, Mylan has agreed to effectively drop the price of EpiPens. "The company, which did not lower the drug's list price, said it would reduce the patient cost of EpiPen through the use of a savings card, which will cover up to $300 of EpiPen 2-Pak."