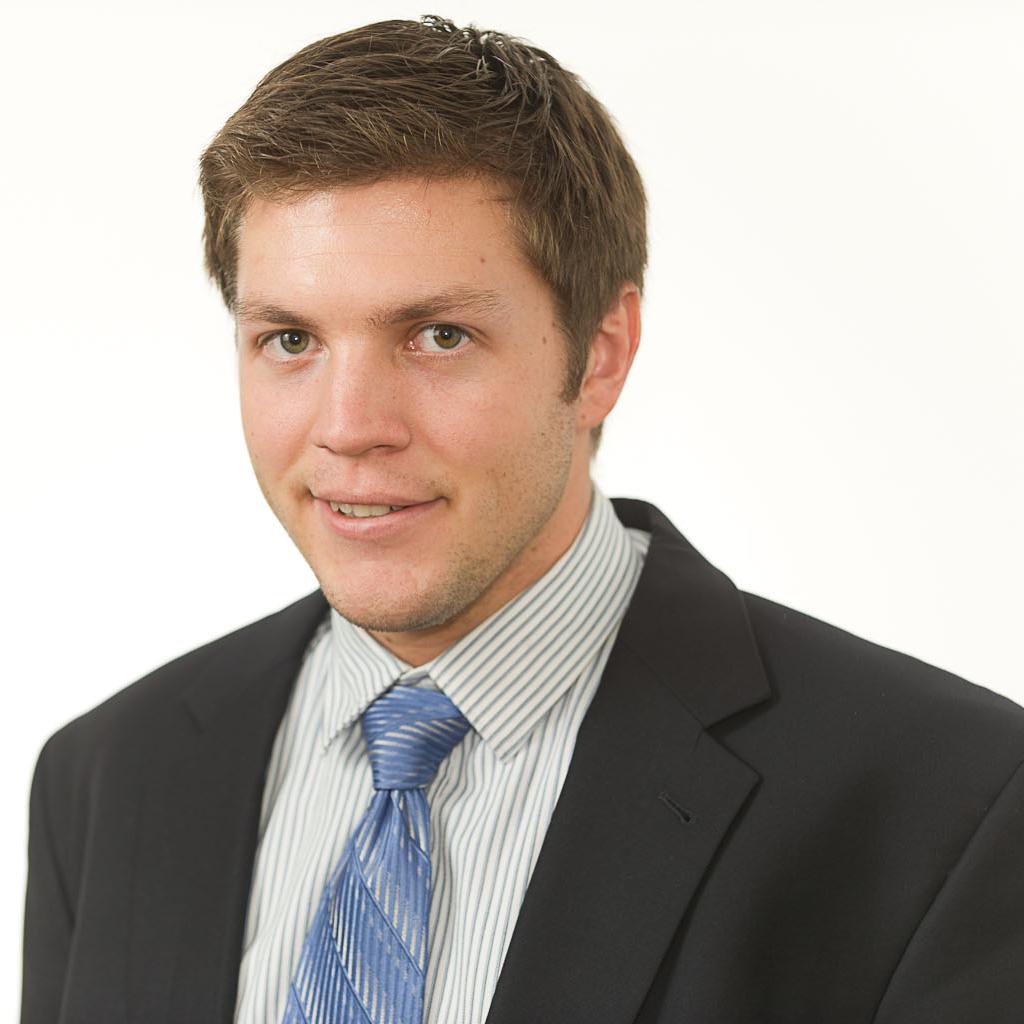 The boom in Amer­ic­an oil and nat­ur­al gas is help­ing the U.S. eco­nomy and its con­tri­bu­tions could sub­stan­tially in­crease by the end of the dec­ade, says a study re­leased Wed­nes­day by sev­er­al ma­jor play­ers in the fossil-fuel in­dustry.
But that boost, the re­port warns, comes with a caveat: Reg­u­la­tions on hy­draul­ic frac­tur­ing could stifle those gains and push the in­dustry's eco­nom­ic be­ne­fits be­low even today's levels.
The study, con­duc­ted by Col­or­ado-based IHS Inc. for sev­er­al trade as­so­ci­ations, looks at the eco­nom­ic im­pact of "un­con­ven­tion­al" oil and gas, en­ergy sources ex­trac­ted by us­ing tech­niques oth­er than tra­di­tion­al drilling. One ex­ample, hy­draul­ic frac­tur­ing, is used in North Dakota's Bakken form­a­tion has helped spark the oil boom there, but has also been cri­ti­cized for its en­vir­on­ment­al im­pact.
The eco­nom­ic be­ne­fits of un­con­ven­tion­ally ex­trac­ted fuels are sig­ni­fic­ant, the study says. Among its find­ings:
More than 2 mil­lion work­ers are sup­por­ted by their pro­duc­tion, and that num­ber could hit 3.3 mil­lion by 2020.
The in­dustry's con­tri­bu­tion to gross do­mest­ic product was $284 bil­lion in 2012, and could clear $468 bil­lion by the end of the dec­ade.
State and fed­er­al gov­ern­ments col­lec­ted $74 bil­lion in tax rev­en­ues from un­con­ven­tion­al oil and gas in 2012; that num­ber could sur­pass $125 bil­lion by 2020.
The in­dustry was re­spons­ible for $1,200 in dis­pos­able in­come per house­hold na­tion­aide in 2012; that num­ber could near $3,000 by 2020.
But that ex­tra money in con­sumers' pock­ets (and the gov­ern­ment's) isn't guar­an­teed. The study's pre­dic­tions get much more dire as it factors in po­ten­tial re­stric­tions on land use or ex­trac­tion meth­ods. Sup­por­ted jobs, it es­tim­ates, would fall to 1.2 mil­lion by 2020, a loss of 2.1 mil­lion jobs. GDP con­tri­bu­tion, es­tim­ated to ex­ceed 3 per­cent, would drop to less than 1 per­cent. And for the av­er­age con­sumer? The oil-and-gas-cre­ated dis­pos­able in­come, es­tim­ated to be above $2,500 for 2020, could drop be­low $500.
Back­ers of the study in­cluded the Amer­ic­an Pet­ro­leum In­sti­tute, Amer­ica's Nat­ur­al Gas Al­li­ance, the Nat­ur­al Gas Sup­ply As­so­ci­ation, the U.S. Cham­ber of Com­merce, and the Amer­ic­an Chem­istry Coun­cil.
In a state­ment ac­com­pa­ny­ing the study, ISH Eco­nom­ics Vice Pres­id­ent John Lar­son em­phas­ized the in­dustry's be­ne­fit to the con­sumer. The study "puts the un­con­ven­tion­al re­volu­tion in con­text as an im­port­ant but little un­der­stood pock­et­book is­sue for all Amer­ic­ans," he said.
The Amer­ic­an Pet­ro­leum In­sti­tute ad­ded its own state­ment on the eco­nom­ic dangers of im­pos­ing more reg­u­la­tions. "To un­lock our full man­u­fac­tur­ing po­ten­tial, those in Wash­ing­ton must turn aside ef­forts that would im­pose du­plic­at­ive reg­u­la­tions on shale de­vel­op­ment, raise pro­duc­tion costs, and lim­it ac­cess to do­mest­ic re­sources," said Kyle Isakower, API vice pres­id­ent for policy and eco­nom­ic ana­lys­is.
What We're Following See More »
BACKING OUT ON BERNIE
Trump Won't Debate Sanders After All
1 days ago
THE LATEST
Trump, in a statement: "Based on the fact that the Democratic nominating process is totally rigged and Crooked Hillary Clinton and Deborah Wasserman Schultz will not allow Bernie Sanders to win, and now that I am the presumptive Republican nominee, it seems inappropriate that I would debate the second place finisher. ... I will wait to debate the first place finisher in the Democratic Party, probably Crooked Hillary Clinton, or whoever it may be."
AKNOWLEDGING THE INEVITABLE
UAW: Time to Unite Behind Hillary
2 days ago
THE DETAILS
"It's about time for unity," said UAW President Dennis Williams. "We're endorsing Hillary Clinton. She's gotten 3 million more votes than Bernie, a million more votes than Donald Trump. She's our nominee." He called Sanders "a great friend of the UAW" while saying Trump "does not support the economic security of UAW families." Some 28 percent of UAW members indicated their support for Trump in an internal survey.
AP KEEPING COUNT
Trump Clinches Enough Delegates for the Nomination
2 days ago
THE LATEST
"Donald Trump on Thursday reached the number of delegates needed to clinch the Republican nomination for president, completing an unlikely rise that has upended the political landscape and sets the stage for a bitter fall campaign. Trump was put over the top in the Associated Press delegate count by a small number of the party's unbound delegates who told the AP they would support him at the convention."
TRUMP FLOATED IDEA ON JIMMY KIMMEL'S SHOW
Trump/Sanders Debate Before California Primary?
2 days ago
CAMPAIGNS INJECTED NEW AD MONEY
California: It's Not Over Yet
2 days ago
THE LATEST
"Clinton and Bernie Sanders "are now devoting additional money to television advertising. A day after Sanders announced a new ad buy of less than $2 million in the state, Clinton announced her own television campaign. Ads featuring actor Morgan Freeman as well as labor leader and civil rights activist Dolores Huerta will air beginning on Fridayin Fresno, Sacramento, and Los Angeles media markets. Some ads will also target Latino voters and Asian American voters. The total value of the buy is about six figures according to the Clinton campaign." Meanwhile, a new poll shows Sanders within the margin of error, trailing Clinton 44%-46%.