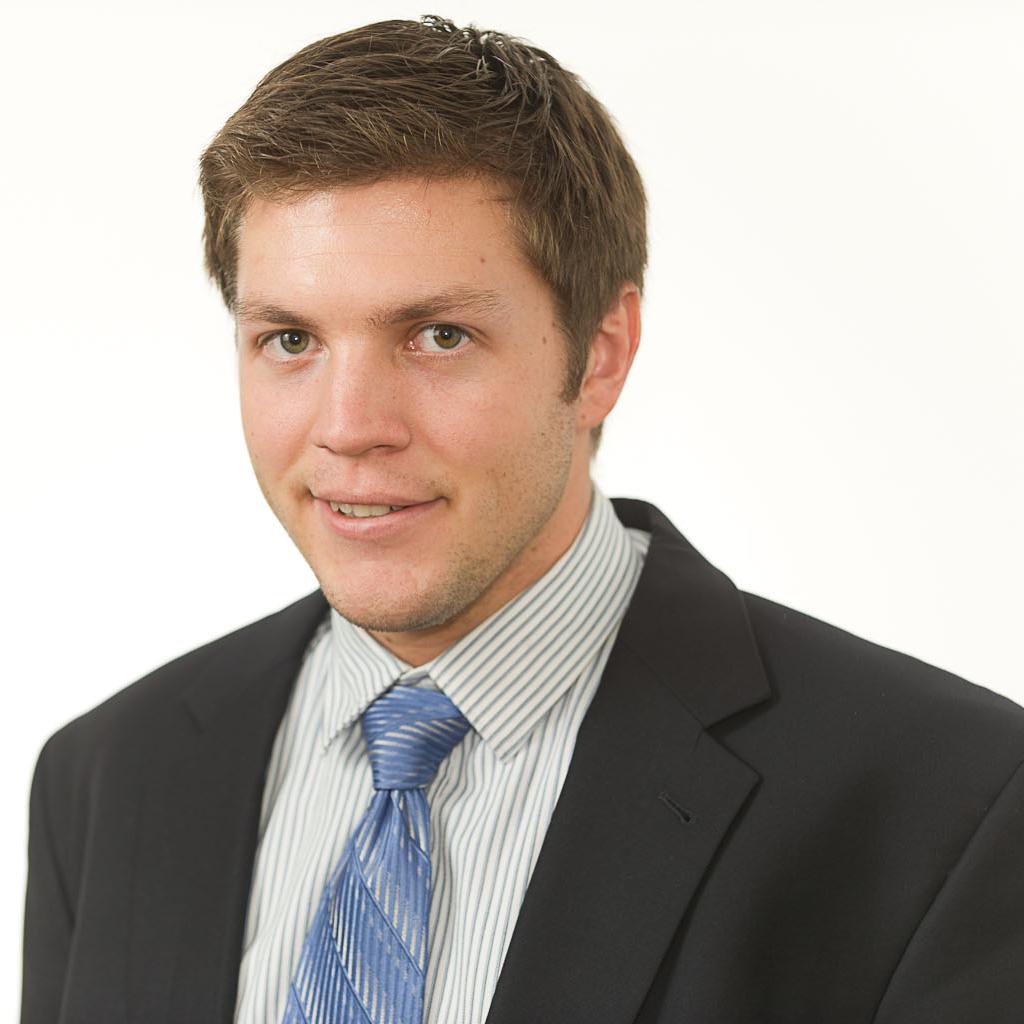 The boom in Amer­ic­an oil and nat­ur­al gas is help­ing the U.S. eco­nomy and its con­tri­bu­tions could sub­stan­tially in­crease by the end of the dec­ade, says a study re­leased Wed­nes­day by sev­er­al ma­jor play­ers in the fossil-fuel in­dustry.
But that boost, the re­port warns, comes with a caveat: Reg­u­la­tions on hy­draul­ic frac­tur­ing could stifle those gains and push the in­dustry's eco­nom­ic be­ne­fits be­low even today's levels.
The study, con­duc­ted by Col­or­ado-based IHS Inc. for sev­er­al trade as­so­ci­ations, looks at the eco­nom­ic im­pact of "un­con­ven­tion­al" oil and gas, en­ergy sources ex­trac­ted by us­ing tech­niques oth­er than tra­di­tion­al drilling. One ex­ample, hy­draul­ic frac­tur­ing, is used in North Dakota's Bakken form­a­tion has helped spark the oil boom there, but has also been cri­ti­cized for its en­vir­on­ment­al im­pact.
The eco­nom­ic be­ne­fits of un­con­ven­tion­ally ex­trac­ted fuels are sig­ni­fic­ant, the study says. Among its find­ings:
More than 2 mil­lion work­ers are sup­por­ted by their pro­duc­tion, and that num­ber could hit 3.3 mil­lion by 2020.
The in­dustry's con­tri­bu­tion to gross do­mest­ic product was $284 bil­lion in 2012, and could clear $468 bil­lion by the end of the dec­ade.
State and fed­er­al gov­ern­ments col­lec­ted $74 bil­lion in tax rev­en­ues from un­con­ven­tion­al oil and gas in 2012; that num­ber could sur­pass $125 bil­lion by 2020.
The in­dustry was re­spons­ible for $1,200 in dis­pos­able in­come per house­hold na­tion­aide in 2012; that num­ber could near $3,000 by 2020.
But that ex­tra money in con­sumers' pock­ets (and the gov­ern­ment's) isn't guar­an­teed. The study's pre­dic­tions get much more dire as it factors in po­ten­tial re­stric­tions on land use or ex­trac­tion meth­ods. Sup­por­ted jobs, it es­tim­ates, would fall to 1.2 mil­lion by 2020, a loss of 2.1 mil­lion jobs. GDP con­tri­bu­tion, es­tim­ated to ex­ceed 3 per­cent, would drop to less than 1 per­cent. And for the av­er­age con­sumer? The oil-and-gas-cre­ated dis­pos­able in­come, es­tim­ated to be above $2,500 for 2020, could drop be­low $500.
Back­ers of the study in­cluded the Amer­ic­an Pet­ro­leum In­sti­tute, Amer­ica's Nat­ur­al Gas Al­li­ance, the Nat­ur­al Gas Sup­ply As­so­ci­ation, the U.S. Cham­ber of Com­merce, and the Amer­ic­an Chem­istry Coun­cil.
In a state­ment ac­com­pa­ny­ing the study, ISH Eco­nom­ics Vice Pres­id­ent John Lar­son em­phas­ized the in­dustry's be­ne­fit to the con­sumer. The study "puts the un­con­ven­tion­al re­volu­tion in con­text as an im­port­ant but little un­der­stood pock­et­book is­sue for all Amer­ic­ans," he said.
The Amer­ic­an Pet­ro­leum In­sti­tute ad­ded its own state­ment on the eco­nom­ic dangers of im­pos­ing more reg­u­la­tions. "To un­lock our full man­u­fac­tur­ing po­ten­tial, those in Wash­ing­ton must turn aside ef­forts that would im­pose du­plic­at­ive reg­u­la­tions on shale de­vel­op­ment, raise pro­duc­tion costs, and lim­it ac­cess to do­mest­ic re­sources," said Kyle Isakower, API vice pres­id­ent for policy and eco­nom­ic ana­lys­is.
What We're Following See More »
17 ARRESTED
Trump's First California Rally Turns Ugly
1 hours ago
THE LATEST
Donald Trump held his first rally in California Thursday night, and things were chaotic: "Hundreds of demonstrators filled the street outside the Orange County amphitheater where ... stomping on cars, hurling rocks at motorists and forcefully declaring their opposition to the Republican presidential candidate. Traffic came to a halt as a boisterous crowd walked in the roadway, some waving American and Mexican flags. Protesters smashed a window on at least one police cruiser, punctured the tires of a police sport utility vehicle, and at one point tried to flip a police car."
11 HOUSE MEMBERS NOW BEHIND HIM
Two Committee Chairs Endorse Trump
16 hours ago
WHY WE CARE
Two powerful House members—Transportation and Infrastructure Committee Chairman Bill Shuster (R-PA) and Veterans Affairs Committee Chair Jeff Miller (R-FL)—are throwing their support behind Donald Trump.
BUT WOULD HE THROW THE CHAIR?
Bobby Knight: Trump Would Drop the Bomb Just Like Truman
16 hours ago
LAST PLACE
Trump Still Struggling for Endorsements
19 hours ago
MORE INDEPENDENTS, FEWER SUPERDELEGATES
Sanders Could Force Changes to Nominating Process
22 hours ago
THE LATEST
There are not "ongoing, direct conversations between" the Bernie Sanders camp and the Hillary Clinton camp regarding "the platform or rules changes," but Sanders "is already making his opening arguments" about those issues on the stump. Sanders is putting "complaints about closed primaries" atop his stump speeches lately, and figures to start a "conversation about the role of superdelegates in the nominating process." He said, "Our goal, whether we win or we do not win, is to transform the Democratic Party."