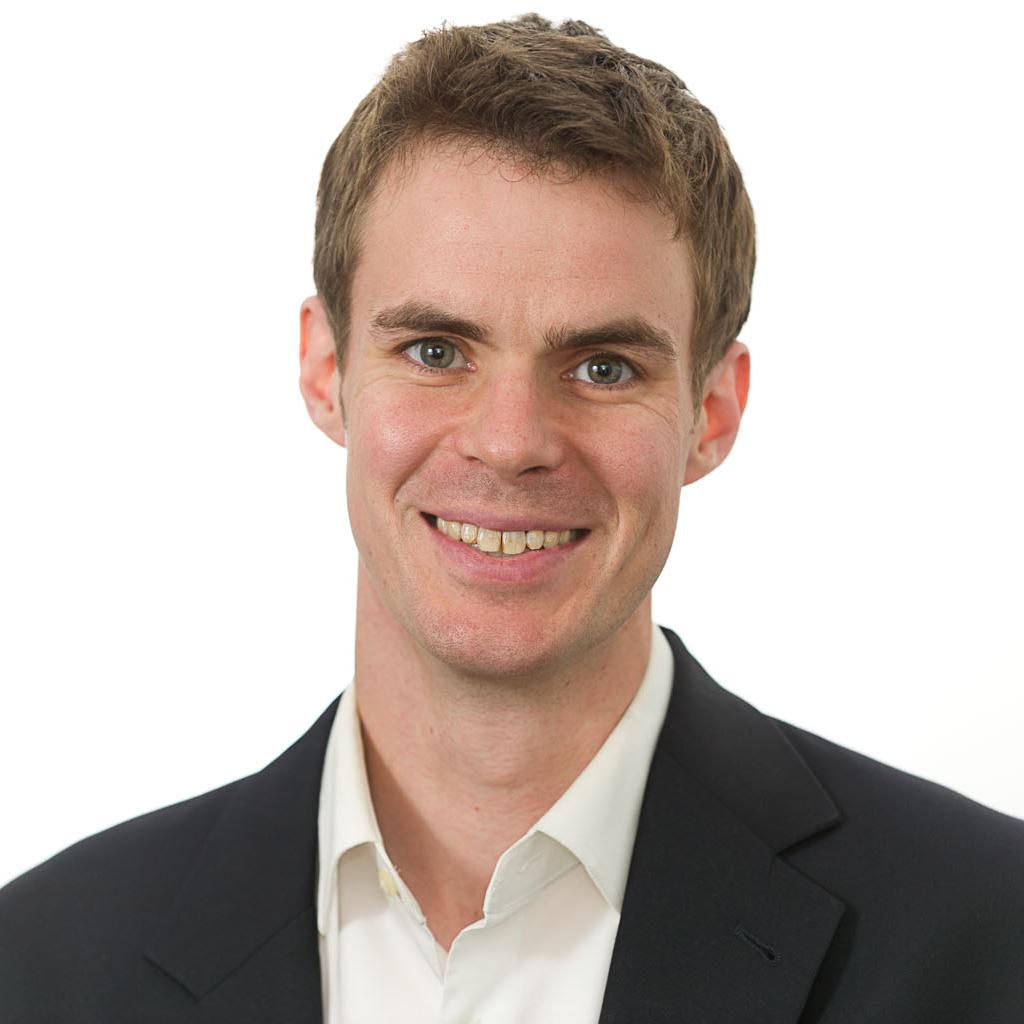 Sept. 4, 2013, 10:41 a.m.
An­thony Wein­er on Wed­nes­day was caught on cam­era after en­ga­ging in an ex­plos­ive de­bate with a Brook­lyn voter, but the ini­tial video edit re­lease left out a key part of the ex­change — and one that paints Wein­er as the fight's more sym­path­et­ic fig­ure.
New foot­age of the al­ter­ca­tion, re­leased by the Wein­er cam­paign, in­cludes a clip of the voter launch­ing a ra­cist at­tack at Wein­er, who was at a cam­paign stop in a Brook­lyn deli.
"You're mar­ried to an Ar­ab," the voter says.
While the word "Ar­ab" is not in it­self derog­at­ory, com­ing in con­text, it is clear that the voter makes men­tion of Wein­er's mar­riage as an in­sult. Wein­er is mar­ried to Huma Abedin, a long­time aide to former Sec­ret­ary of State Hil­lary Rod­ham Clin­ton. 
The un­cut video, re­leased by the Wein­er cam­paign, in­clud­ing the anti-Ar­ab re­mark:
Un­titled; from An­thony­Wein­er on Vimeo.
;
;
The ori­gin­al video, be­gin­ning shortly after the re­mark:
New York City may­or­al can­did­ate Wein­er called a voter a "jack­ass" at a Brook­lyn deli Wed­nes­day, and the con­ver­sa­tion got weirder from there.
The con­front­a­tion began while Wein­er was leav­ing a cam­paign stop. A voter shouted something in­aud­ible at the scan­dal-prone former con­gress­man, who shot back, "It takes one to know one, jack­ass."
Wein­er then reentered the deli to con­front the voter, a middle-aged man, who ripped in­to Wein­er over his mar­it­al in­dis­cre­tions and un­con­ven­tion­al use of Twit­ter.
Wein­er, chew­ing throughout the ex­change, replied that the voter had no right to judge him, telling him re­peatedly that "you are not my God."
The voter countered, "You're fine. You talk to God and work out your prob­lems, but stay out of the pub­lic eye."
Tem­pers and voices rose on both sides, and the dis­cus­sion con­tin­ued for sev­er­al minutes as the two, fre­quently in­ter­rupt­ing each oth­er, sparred over ques­tions of judg­ment and com­munity ser­vice.
Wein­er then ex­ited the deli, telling re­port­ers: "I don't back down."
What We're Following See More »
TWO-THIRDS
Voters Want Medical Records
11 hours ago
THE DETAILS
Even though they dislike both of them, the American people want to know that its presidential candidates are healthy. "Nearly two-thirds of registered voters think presidential candidates should release details about their medical histories, according to a new Morning Consult poll." In the new poll, 64 percent of Americans say the candidates should release their medical reports, up nine percent from May.
PROCEDURES NOT FOLLOWED
Trump Not on Ballot in Minnesota
1 days ago
MOB RULE?
Trump on Immigration: 'I Don't Know, You Tell Me'
1 days ago
THE LATEST
Perhaps Donald Trump can take a plebiscite to solve this whole messy immigration thing. At a Fox News town hall with Sean Hannity last night, Trump essentially admitted he's "stumped," turning to the audience and asking: "Can we go through a process or do you think they have to get out? Tell me, I mean, I don't know, you tell me."
BIG CHANGE FROM WHEN HE SELF-FINANCED
Trump Enriching His Businesses with Donor Money
3 days ago
WHY WE CARE
Donald Trump "nearly quintupled the monthly rent his presidential campaign pays for its headquarters at Trump Tower to $169,758 in July, when he was raising funds from donors, compared with March, when he was self-funding his campaign." A campaign spokesman "said the increased office space was needed to accommodate an anticipated increase in employees," but the campaign's paid staff has actually dipped by about 25 since March. The campaign has also paid his golf courses and restaurants about $260,000 since mid-May.
QUESTIONS OVER IMMIGRATION POLICY
Trump Cancels Rallies
3 days ago
THE LATEST
Donald Trump probably isn't taking seriously John Oliver's suggestion that he quit the race. But he has canceled or rescheduled rallies amid questions over his stance on immigration. Trump rescheduled a speech on the topic that he was set to give later this week. Plus, he's also nixed planned rallies in Oregon and Las Vegas this month.