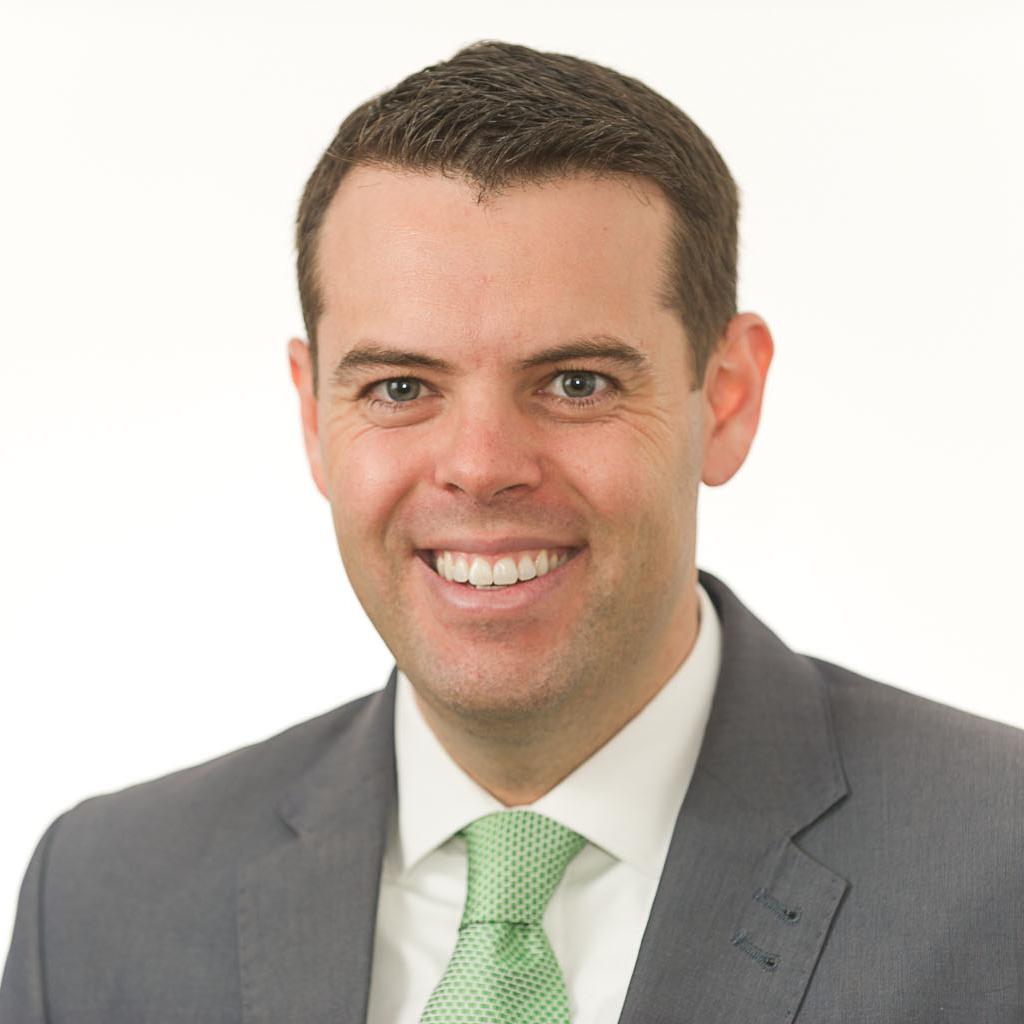 Sept. 9, 2013, 10:47 a.m.
Sen­ate Ma­jor­ity Lead­er Harry Re­id, D-Nev., in­voked the killings in Nazi Ger­many in World War II on Monday as he opened de­bate on a meas­ure to au­thor­ize mil­it­ary strikes against Syr­ia.
"This bru­tal­ity de­mands a re­sponse," Re­id said, an­noun­cing the first key pro­ced­ur­al vote will come on Wed­nes­day.
Re­id said the United States had to en­force in­ter­na­tion­al pro­hib­i­tions against the use of such weaponry that have been in place for a cen­tury, since World War I, be­cause of the grue­some nature of deadly chem­ic­als. He said he had re­cently watched a 13-minute video of the chem­ic­al at­tacks in Syr­ia, as vic­tims writhed in pain. "I will nev­er get that out of my mind," he said.
While Re­id said he un­der­stood that oth­ers in the Sen­ate dis­agreed with in­ter­ven­ing mil­it­ar­ily, he had harsh words for stand­ing by. "Sit­ting on the side­lines won't make us a bet­ter na­tion to­mor­row," he said. Amer­ica, he said, had to re­mem­ber the les­sons of World War II and, spe­cific­ally, Aus­chwitz, the Nazi-run con­cen­tra­tion camp.
He read "" twice "" a quote he at­trib­uted to Dante: "The hot­test places in hell are re­served for those who in times of great mor­al crisis main­tain their neut­ral­ity."
Typ­ic­ally, Sen­ate Minor­ity Lead­er Mitch Mc­Con­nell, R-Ky., fol­lows Re­id's speeches on the floor. But Mc­Con­nell has yet to take a po­s­i­tion on Syr­ia. Sen. Dan Coats, R-Ind., spoke next and said the de­bate was only oc­cur­ring be­cause of Pres­id­ent Obama's ill-ad­vised "red line" re­mark about chem­ic­al war­fare in Syr­ia.
"If the pres­id­ent had not drawn his red line, we would not be hav­ing this dis­cus­sion," Coats said.
What We're Following See More »
ON GUN RIGHTS
Trump Jr. Meeting with GOP Members
1 hours ago
FLOPPY DISKS
US Nukes Rely on Decades-Old Tech
1 hours ago
'NO BASIS IN LAW'
Eleven States Sue Administration Over Transgender Bathroom Access
3 hours ago
THE LATEST
The great restroom war of 2016 continues apace, as eleven states have sued the Obama administration in federal court, claiming its federal guidance on how schools should accommodate transgender students "has no basis in law." "The lawsuit was filed in the U.S. District Court for the Northern District of Texas on behalf of Alabama, Arizona, Georgia, Louisiana, Maine, Oklahoma, Tennessee, Texas, Utah, West Virginia and Wisconsin. The lawsuit argues that the federal government has worked to turn workplaces and schools 'into laboratories for a massive social experiment.'"
NEXT STOP: THE FLOOR
Puerto Rico Debt Bill Passes House Committee
4 hours ago
THE LATEST
By a 29-10 vote, the House Natural Resources Committee today passed the bill to allow Puerto Rico to restructure its $70 billion in debt. The legislation "would establish an oversight board to help the commonwealth restructure its un-payable debt and craft an economic recovery plan."
WITHIN 15 DAYS OF NOMINATION
Wyden Bill Would Make Nominees' Tax Disclosures Mandatory
4 hours ago
THE DETAILS
"Though every major party nominee since 1976 has released his tax returns while running for president, the practice has never been required by law. Sen. Ron Wyden (D-OR) wants to change that. The senior Democrat on the Senate Finance Committee, which handles tax issues, introduced a bill on Wednesday that would force presidential candidates to release their most recent tax returns. The Presidential Tax Transparency Act, as the bill is called, would require candidates to make their latest three years of tax returns public no later than 15 days after becoming the nominee."