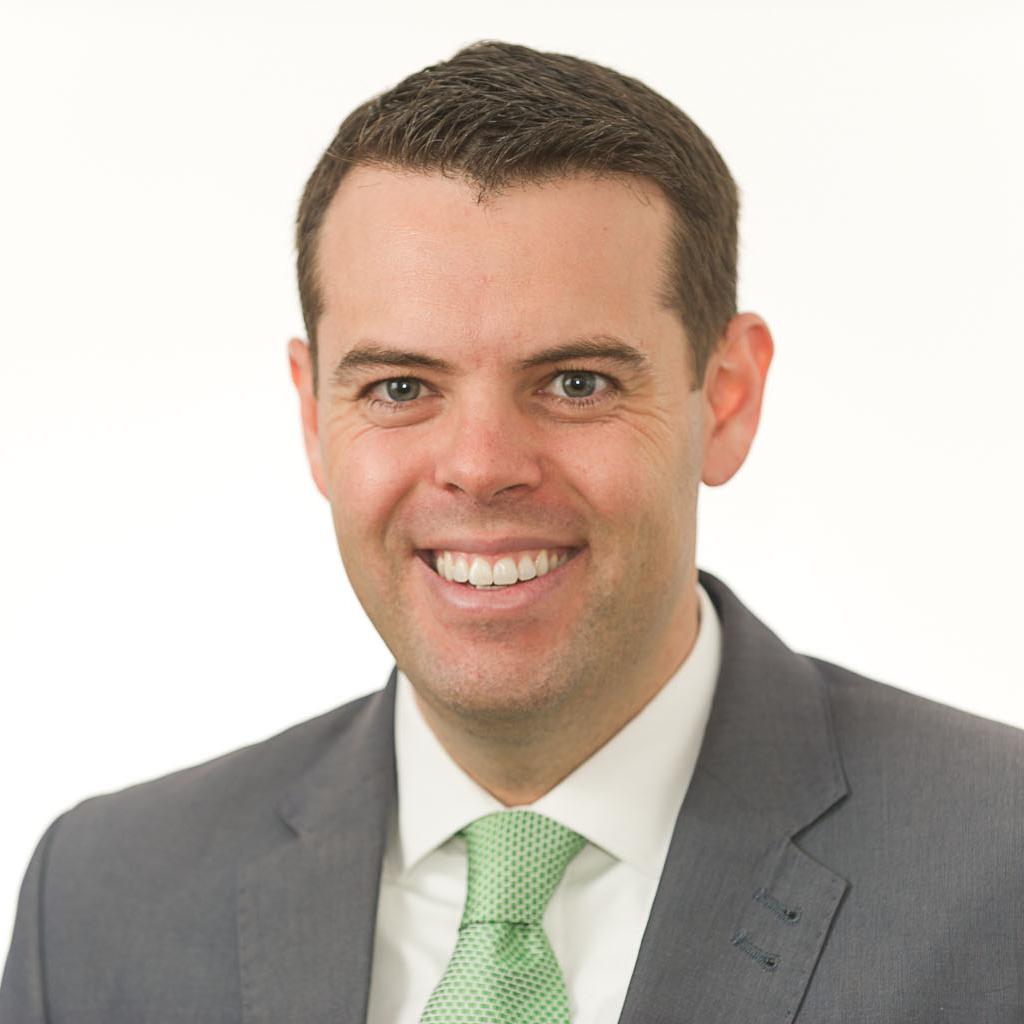 Sept. 9, 2013, 10:47 a.m.
Sen­ate Ma­jor­ity Lead­er Harry Re­id, D-Nev., in­voked the killings in Nazi Ger­many in World War II on Monday as he opened de­bate on a meas­ure to au­thor­ize mil­it­ary strikes against Syr­ia.
"This bru­tal­ity de­mands a re­sponse," Re­id said, an­noun­cing the first key pro­ced­ur­al vote will come on Wed­nes­day.
Re­id said the United States had to en­force in­ter­na­tion­al pro­hib­i­tions against the use of such weaponry that have been in place for a cen­tury, since World War I, be­cause of the grue­some nature of deadly chem­ic­als. He said he had re­cently watched a 13-minute video of the chem­ic­al at­tacks in Syr­ia, as vic­tims writhed in pain. "I will nev­er get that out of my mind," he said.
While Re­id said he un­der­stood that oth­ers in the Sen­ate dis­agreed with in­ter­ven­ing mil­it­ar­ily, he had harsh words for stand­ing by. "Sit­ting on the side­lines won't make us a bet­ter na­tion to­mor­row," he said. Amer­ica, he said, had to re­mem­ber the les­sons of World War II and, spe­cific­ally, Aus­chwitz, the Nazi-run con­cen­tra­tion camp.
He read "" twice "" a quote he at­trib­uted to Dante: "The hot­test places in hell are re­served for those who in times of great mor­al crisis main­tain their neut­ral­ity."
Typ­ic­ally, Sen­ate Minor­ity Lead­er Mitch Mc­Con­nell, R-Ky., fol­lows Re­id's speeches on the floor. But Mc­Con­nell has yet to take a po­s­i­tion on Syr­ia. Sen. Dan Coats, R-Ind., spoke next and said the de­bate was only oc­cur­ring be­cause of Pres­id­ent Obama's ill-ad­vised "red line" re­mark about chem­ic­al war­fare in Syr­ia.
"If the pres­id­ent had not drawn his red line, we would not be hav­ing this dis­cus­sion," Coats said.
What We're Following See More »
WILL APPEAR TOGETHER TOMORROW
As Expected, Clinton Goes with Kaine
1 days ago
SO MUCH FOR THE RATINGS BUMP
Convention Ratings Same as 2012
1 days ago
8,000 DOCUMENTS
Wikileaks Releases Trove of DNC Docs
1 days ago
THE DETAILS
"Wikileaks published more than 8,000 documents purportedly taken from the Democratic National Committee Friday, just days before the start of the party's convention in Philadelphia. The documents included briefings on off-the-record fundraisers and candid photographs."
YES, WE KAINE?
Clinton Announcing VP Pick Today
1 days ago
THE LATEST
Hillary Clinton "is widely expected to announce her choice" of vice president "in an email to supporters while on a campaign swing in Florida on Friday afternoon." The consensus: it'll be Sen. Tim Kaine of Virginia, although Sen. Cory Booker of New Jersey and Agriculture Secretary Tom Vilsack are also said to be in the running.
EARLY BUMP FOR TRUMP?
New Round of Polls Show a Tight Race
1 days ago
THE LATEST
A Rasmussen Reports poll shows Donald Trump ahead of Hillary Clinton, 43%-42%, the fourth week in a row he's led the poll (one of the few poll in which he's led consistently of late).
A Reuters/Ipsos survey shows Clinton leading 40%-36%. In a four-way race, she maintains her four-point lead, 39%-35%, with Gary Johnson and Jill Stein pulling 7% and 3%, respectively.
And the LA Times/USC daily tracking poll shows a dead heat, with Trump ahead by about half a percentage point.