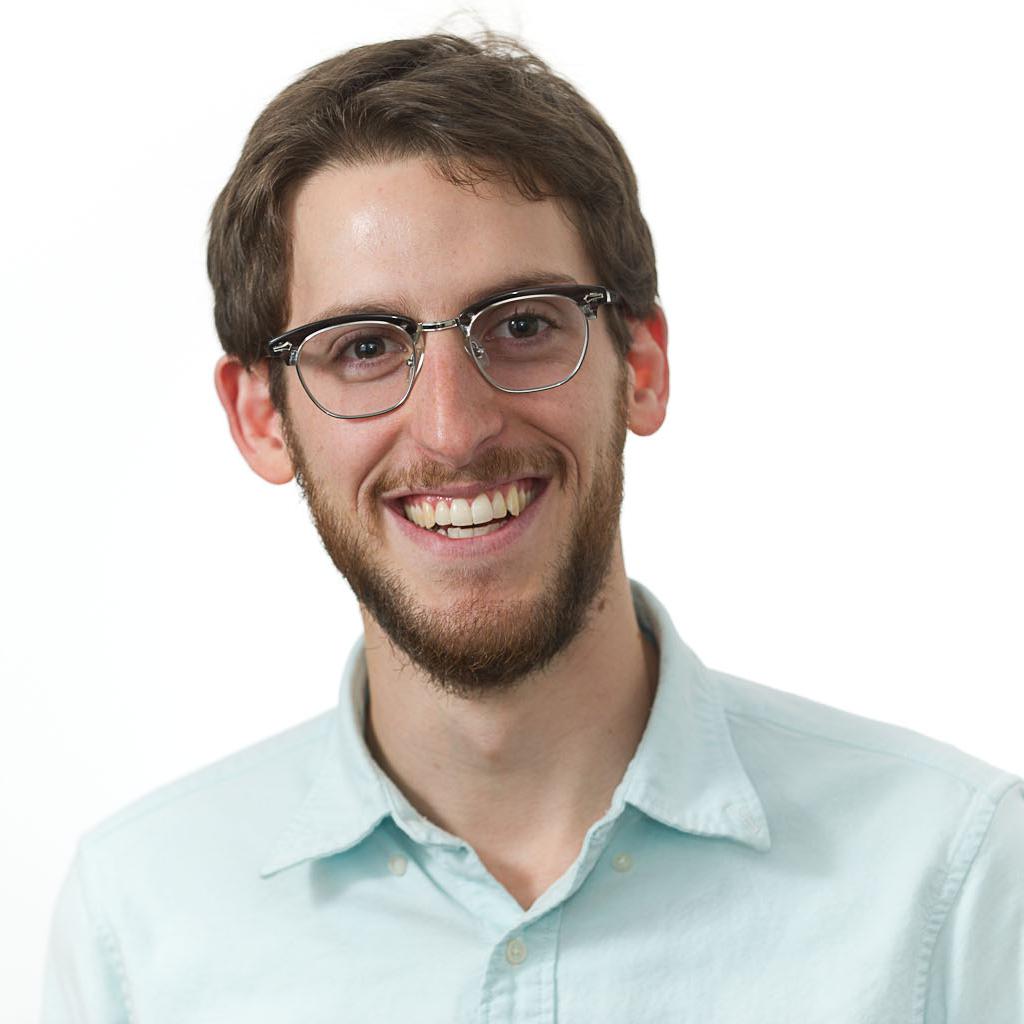 Sept. 12, 2013, 8:19 a.m.
Rise! The time has come! The gov­ern­ment is no more! Or, well, at least that's sort of what Sen. Harry Re­id, D-Nev., said on the Sen­ate floor Thursday morn­ing while talk­ing about an en­ergy bill.
"We're di­ver­ted totally from what this bill is about," he said. "Why? Be­cause the an­arch­ists have taken over. They've taken over the House, and now they've taken the Sen­ate."
While there are cer­tainly Amer­ic­ans who wouldn't mind see­ing the cur­rent Con­gress des­cend in­to chaos and flames, that isn't really quite what's hap­pen­ing today. "The an­arch­ists" Re­id is re­fer­ring to are just the rem­nants of the con­gres­sion­al tea party. And it's not the first time he's thrown around the term.
In an in­ter­view with NPR earli­er this sum­mer, Re­id elab­or­ated a bit more on his com­par­is­on.
Who is the tea party? Well, un­der­stand, when I was in school I stud­ied gov­ern­ment, among oth­er things. And pri­or to World War I and after World War I we had the an­arch­ists. Now, they were vi­ol­ent. Some say that's what star­ted World War One, the an­archy move­ment. But they were vi­ol­ent. They did dam­age to prop­erty and they did phys­ic­al dam­age to people. The mod­ern an­arch­ists, don't do that. That's the tea party. But they have the same philo­sophy as the early an­arch­ists. They do not be­lieve in gov­ern­ment. Any time any­thing bad hap­pens to gov­ern­ment, that's a vic­tory for them.
So should we ex­pect that the tea party could lead to, well, an­oth­er world war? Ob­vi­ously not, and it's hard to ima­gine that Re­id really be­lieves that either, es­pe­cially giv­en his hedging to NPR.
But, just a re­fresh­er for Re­id and who­ever else. Let's con­sult a dic­tion­ary.
An­arch­ist (noun):

1. a per­son who rebels against any au­thor­ity, es­tab­lished or­der, or rul­ing power.

2. a per­son who be­lieves in, ad­voc­ates, or pro­motes an­arch­ism or an­archy; es­pe­cially : one who uses vi­ol­ent means to over­throw the es­tab­lished or­der
So, sure, it's un­likely that many tea parti­ers would dis­agree with the first part of Mer­ri­am-Web­ster's defin­i­tion. But it's that second part that is just a bit too prickly for it to make any lo­gic­al sense for Harry Re­id to touch.
Up­date: Here's video of today's com­ments from C-SPAN:
What We're Following See More »
DONATING TO FOOD BANKS
Government Buying $20 Million in Cheese
3 hours ago
WHY WE CARE
Thanks to competition from Europe, America's cheese stockpiles are at a 30-year high. Enter the U.S. government, which announced it's buying 11 million pounds of the stuff (about $20 million). The cheese will be donated to food banks.
BRIEFER THAN TRUMP'S?
Clinton to Receive Classified Briefing on Saturday
5 hours ago
FHFA RULES APPLY
Judge: Freddie Mac Doesn't Have to Open Its Books
7 hours ago
THE DETAILS
"Freddie Mac shareholders cannot force the mortgage finance company to allow them to inspect its records, a federal court ruled Tuesday." A shareholder had asked the United States District Court for the Eastern District of Virginia to allow him to inspect its books and records, as Virginia law allows him to do. "The court held that Freddie shareholders no longer possess a right to inspect the company's records because those rights had been transferred to the Federal Housing Finance Agency when the company entered into conservatorship in 2008."
MANY BEING TRADED ON BLACK MARKET
Pentagon Can't Account for 750k Guns Provided to Iraq, Afghanistan
7 hours ago
THE DETAILS
The Pentagon has "provided more than 1.45 million firearms to various security forces in Afghanistan and Iraq, including more than 978,000 assault rifles, 266,000 pistols and almost 112,000 machine guns." Trouble is, it can only account for about 700,000 of those guns. The rest are part of a vast arms trading network in the Middle East. "Taken together, the weapons were part of a vast and sometimes minimally supervised flow of arms from a superpower to armies and militias often compromised by poor training, desertion, corruption and patterns of human rights abuses."
SINCE JANUARY
Baltimore Is Spying on Its Residents from the Air
9 hours ago
WHY WE CARE
"Since the beginning of the year, the Baltimore Police Department" has been using a Cessna airplane armed with sophisticated camera equipment "to investigate all sorts of crimes, from property thefts to shootings." The public hasn't been notified about the system, funded by a private citizen.