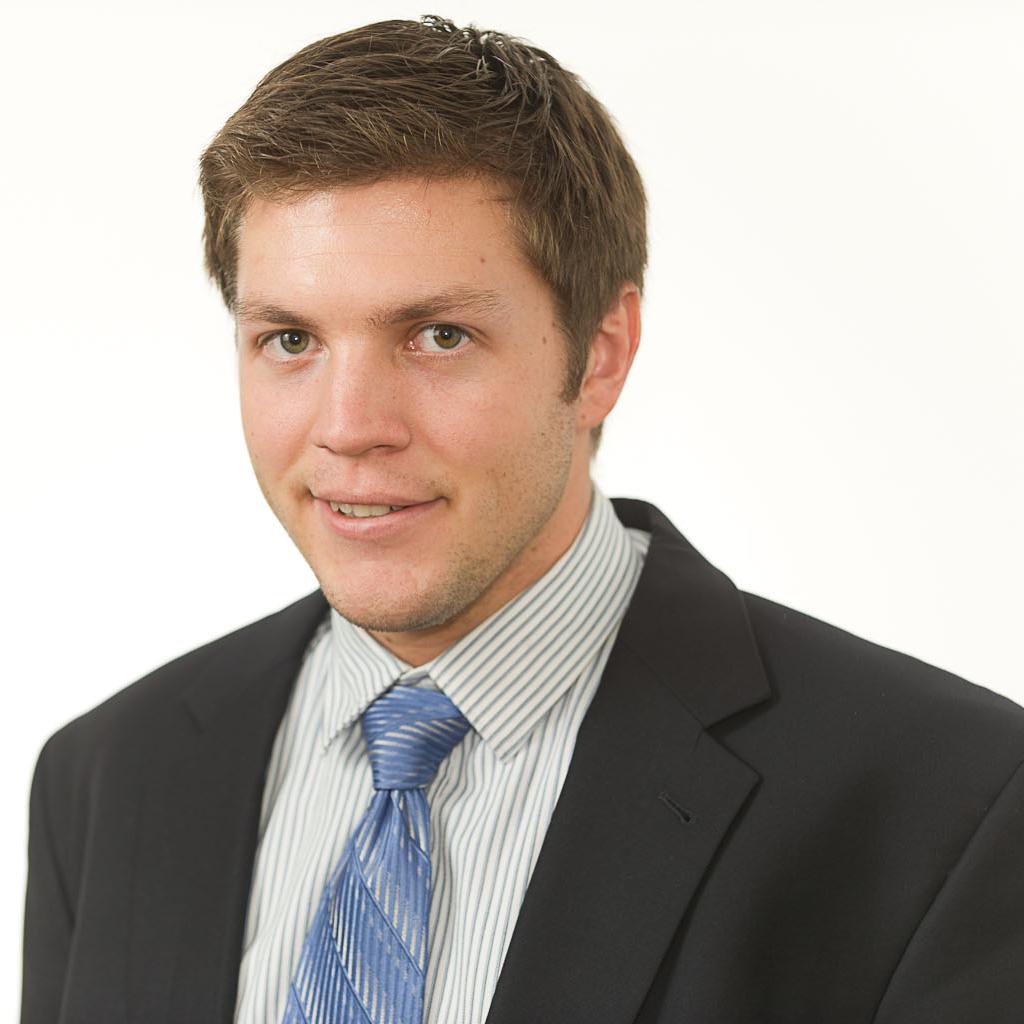 Sept. 12, 2013, 3:24 p.m.
Can own­ers of big com­mer­cial build­ings be "shamed" in­to us­ing less en­ergy? At least one sen­at­or and a key fed­er­al agency think so, and just this week Chica­go joined a grow­ing list of cit­ies that are put­ting the the­ory to the test.
The concept is called en­ergy bench­mark­ing, and it re­quires own­ers of large build­ings to pub­licly dis­close their en­ergy con­sump­tion on a reg­u­lar basis. An or­din­ance passed by the Chica­go City Coun­cil on Wed­nes­day will re­quire an­nu­al re­ports on en­ergy us­age for all build­ings with more than 50,000 square feet of floor space.
"Good data drives mar­kets and in­nov­a­tion," Chica­go May­or Rahm Emanuel said in a state­ment of sup­port for the new reg­u­la­tions. "[Bench­mark­ing] will ac­cel­er­ate Chica­go's growth as a cap­it­al for green jobs by arm­ing build­ing own­ers, real es­tate com­pan­ies, en­ergy ser­vice com­pan­ies, and oth­ers with the in­form­a­tion they need to make smart, cost-sav­ing in­vest­ments."
The Windy City isn't the first to pass such a meas­ure: Eight cit­ies and two states, in­clud­ing Wash­ing­ton, D.C., have already ad­op­ted sim­il­ar pro­pos­als. D.C.'s bench­mark­ing man­date passed in 2008, and the first re­ports for build­ings ex­ceed­ing 100,000 square feet are due Oct. 1.
Sen. Al Franken, D-Minn., has offered an amend­ment to an en­ergy bill now be­ing con­sidered in the Sen­ate that would re­quire en­ergy bench­mark­ing for all fed­er­al build­ings.
"The main thing my amend­ment does is to re­quire that build­ing spaces that are leased by the fed­er­al gov­ern­ment meas­ure and re­port their en­ergy use," Franken said in a floor state­ment Wed­nes­day. "The fed­er­al gov­ern­ment is the na­tion's largest con­sumer of en­ergy. Tax­pay­ers are pay­ing for all of that en­ergy. We owe it to them to make sure our build­ings save as much en­ergy as pos­sible."
En­ergy bench­mark­ing has also been cham­pioned by the En­vir­on­ment­al Pro­tec­tion Agency, which of­fers En­ergy Star soft­ware to build­ing own­ers that en­ables them to track en­ergy use.
One build­ing-man­age­ment com­pany in Wash­ing­ton, Akridge, uses the EPA pro­gram, and the com­pany's Sarah Pam­ula has some ad­vice for build­ing own­ers in Chica­go who will soon be re­quired to file re­ports. "They should start early," Pam­ula said, say­ing it took her months cor­res­pond­ing with ten­ants to gath­er the re­quired three years of re­port­ing data. That got es­pe­cially com­plic­ated when leases had changed hands, she said.
An en­ergy-bench­mark­ing spe­cial­ist for the D.C. De­part­ment of the En­vir­on­ment, Mar­shall Duer-Bal­kind, said the ini­tial star­tup prob­lems are worth the pay­off. "People are say­ing, 'This was really hard at first, but I'm find­ing great use in it and great util­ity.'"¦ It's helped them in­crease their ef­fi­ciency and identi­fy prop­er­ties where they need to work."
Not every­one in Chica­go is on board with the new re­quire­ments. Mi­chael Cor­ni­celli, ex­ec­ut­ive vice pres­id­ent of Chica­go's Build­ing Own­ers and Man­agers As­so­ci­ation, said the pub­lic dis­clos­ure man­date "will un­fairly pen­al­ize and mar­gin­al­ize many older and his­tor­ic­ally sig­ni­fic­ant build­ings in Chica­go."
Cor­ni­celli ad­ded: "Pub­lish­ing the scores for build­ings that simply can­not af­ford the work ne­ces­sary to raise [their scores] will not 'shame' those build­ings in­to achiev­ing high­er scores. It will simply im­pose yet an­oth­er com­pet­it­ive bur­den on an already chal­lenged sec­tor."
But Franken main­tains that something has to be done to im­prove en­ergy ef­fi­ciency.
"In the United States, our en­ergy con­sump­tion is about one-fifth of the world's total en­ergy con­sump­tion," he said. "That's re­mark­able when you con­sider that we have less than one-twen­ti­eth of the world's pop­u­la­tion. But a tre­mend­ous amount of that en­ergy is simply lost through in­ef­fi­cient build­ings, ap­pli­ances, in­dus­tri­al pro­cesses, and cars. Those losses have been es­tim­ated to cost U.S. busi­nesses and house­holds $130 bil­lion each year."
What We're Following See More »
BACKING OUT ON BERNIE
Trump Won't Debate Sanders After All
2 days ago
THE LATEST
Trump, in a statement: "Based on the fact that the Democratic nominating process is totally rigged and Crooked Hillary Clinton and Deborah Wasserman Schultz will not allow Bernie Sanders to win, and now that I am the presumptive Republican nominee, it seems inappropriate that I would debate the second place finisher. ... I will wait to debate the first place finisher in the Democratic Party, probably Crooked Hillary Clinton, or whoever it may be."
AKNOWLEDGING THE INEVITABLE
UAW: Time to Unite Behind Hillary
3 days ago
THE DETAILS
"It's about time for unity," said UAW President Dennis Williams. "We're endorsing Hillary Clinton. She's gotten 3 million more votes than Bernie, a million more votes than Donald Trump. She's our nominee." He called Sanders "a great friend of the UAW" while saying Trump "does not support the economic security of UAW families." Some 28 percent of UAW members indicated their support for Trump in an internal survey.
AP KEEPING COUNT
Trump Clinches Enough Delegates for the Nomination
3 days ago
THE LATEST
"Donald Trump on Thursday reached the number of delegates needed to clinch the Republican nomination for president, completing an unlikely rise that has upended the political landscape and sets the stage for a bitter fall campaign. Trump was put over the top in the Associated Press delegate count by a small number of the party's unbound delegates who told the AP they would support him at the convention."
TRUMP FLOATED IDEA ON JIMMY KIMMEL'S SHOW
Trump/Sanders Debate Before California Primary?
3 days ago
CAMPAIGNS INJECTED NEW AD MONEY
California: It's Not Over Yet
3 days ago
THE LATEST
"Clinton and Bernie Sanders "are now devoting additional money to television advertising. A day after Sanders announced a new ad buy of less than $2 million in the state, Clinton announced her own television campaign. Ads featuring actor Morgan Freeman as well as labor leader and civil rights activist Dolores Huerta will air beginning on Fridayin Fresno, Sacramento, and Los Angeles media markets. Some ads will also target Latino voters and Asian American voters. The total value of the buy is about six figures according to the Clinton campaign." Meanwhile, a new poll shows Sanders within the margin of error, trailing Clinton 44%-46%.